Breaking Bad's Mark Margolis Dies at the Age of 83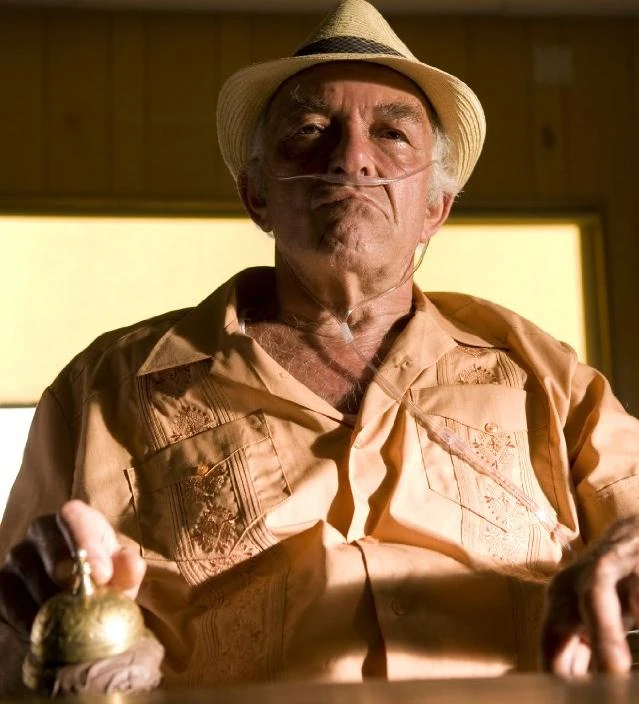 Mark Margolis embodied two of my favorite characters in film and TV shows. Sure, most people know him as Breaking Bad's Mark Margolis. After all, he killed it in that part. He's easily my favorite character in that show.
Yet, he was also one of my favorite characters in Scarface. The Shadow was a true villain: ruthless and with no morals. He was the first time I saw a character like that. Then, he outshone everyone in Better Call Saul. Some people loved Nacho and others Kim. But, it was Mr. Salamanca for me. I wasn't as excited for Jesse and Heisenberg as I was for him.
Sadly, the actor passed away earlier today at age 83. The announcement came from Morgan Margolis, his son.
The passing of Breaking Bad's Mark Margolis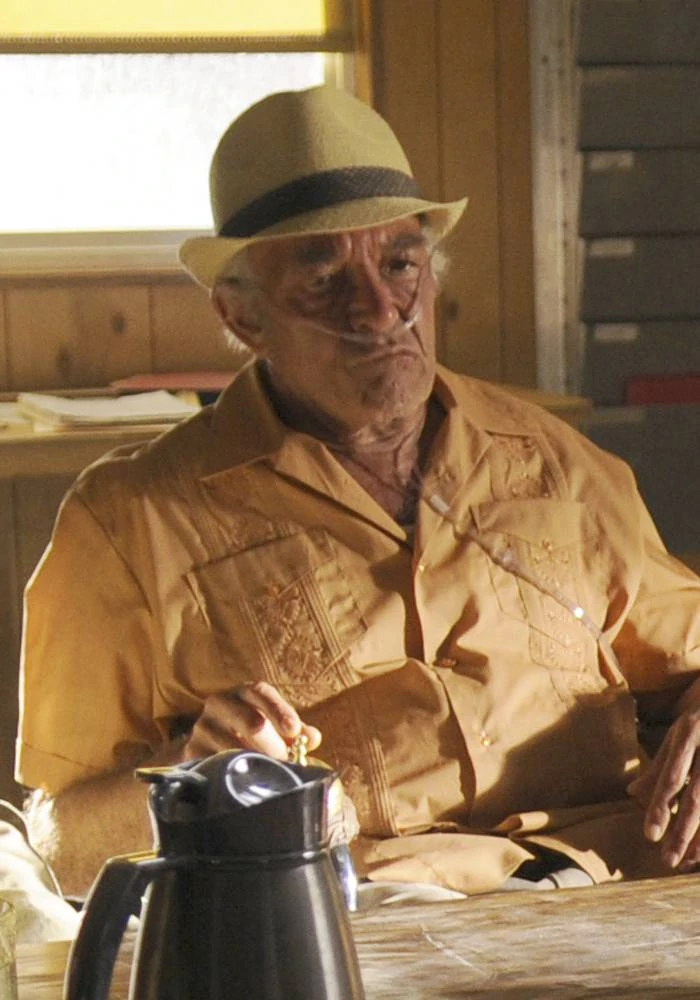 Not many people can turn an old man in a wheelchair into an imposing figure like him. (Image credit: Breaking Bad Wiki | Fandom)
Morgan Margolis announced his father's death earlier today. Though, it actually took place on Thursday. He also confirmed a short illness suffered by his father before his passing. It's unclear whether this issue had anything to do with his passing.
Mark Margolis died at 83, next to his son and wife of 61 years. His other three sons, Aidan, Henry, and Ben also survive him. The same goes for his brother, Jerome.
He'll always rest in the heart of his fans as Breaking Bad's Mark Margolis. The role earned him an Emmy Award nomination in 2012. He was also known for playing The Shadow in Scarface. He also starred in Darren Aronofsky's first and every film except for a couple.
Not many details about Breaking Bad's Mark Margolis' passing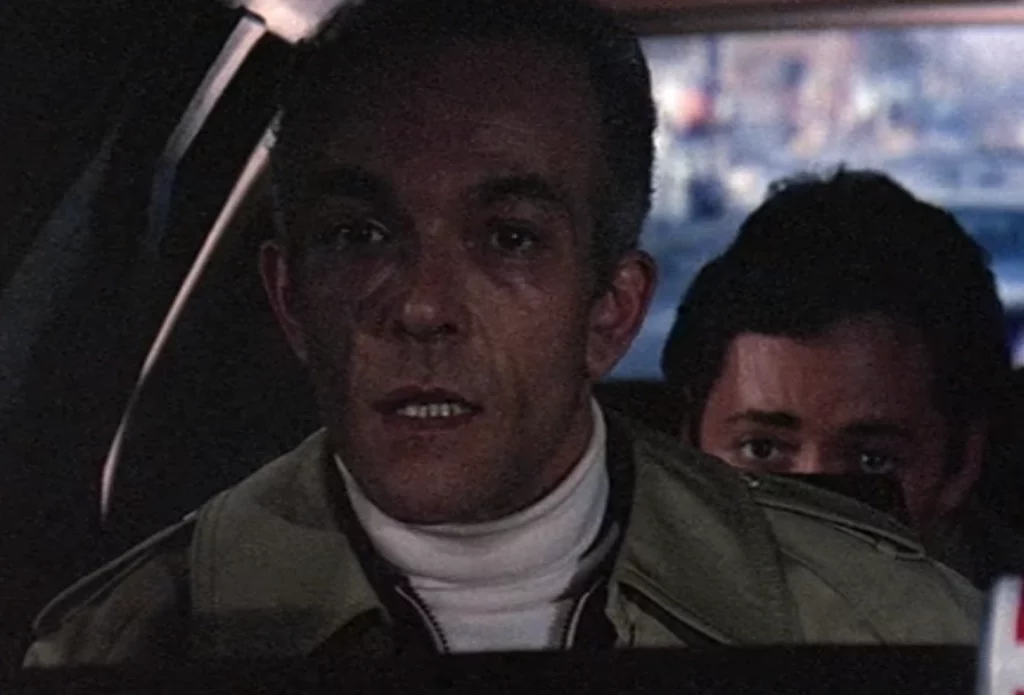 I know most people know him from breaking bad. But, he was a personal favorite from Scarface. (Image credit: Historica Wiki | Fandom)
Other than his passing day and who was with him, we know nothing. Robert Kolker, his manager, also had a few words. He claimed to have been lucky to know Margolis. Plus, he said we won't see another actor like him. I can agree with that.
Additionally, his family is planning a private funeral service and memorial. His obituary should also come relatively soon. Hopefully, we can get more information about the conditions of his death.
Right now, my heart goes out to his family and countless fans.
Featured Image Credit: Breaking Bad Wiki | Fandom
Leave a comment