Michael Mando on Better Call Saul – Actor Explains Nacho's [SPOILER]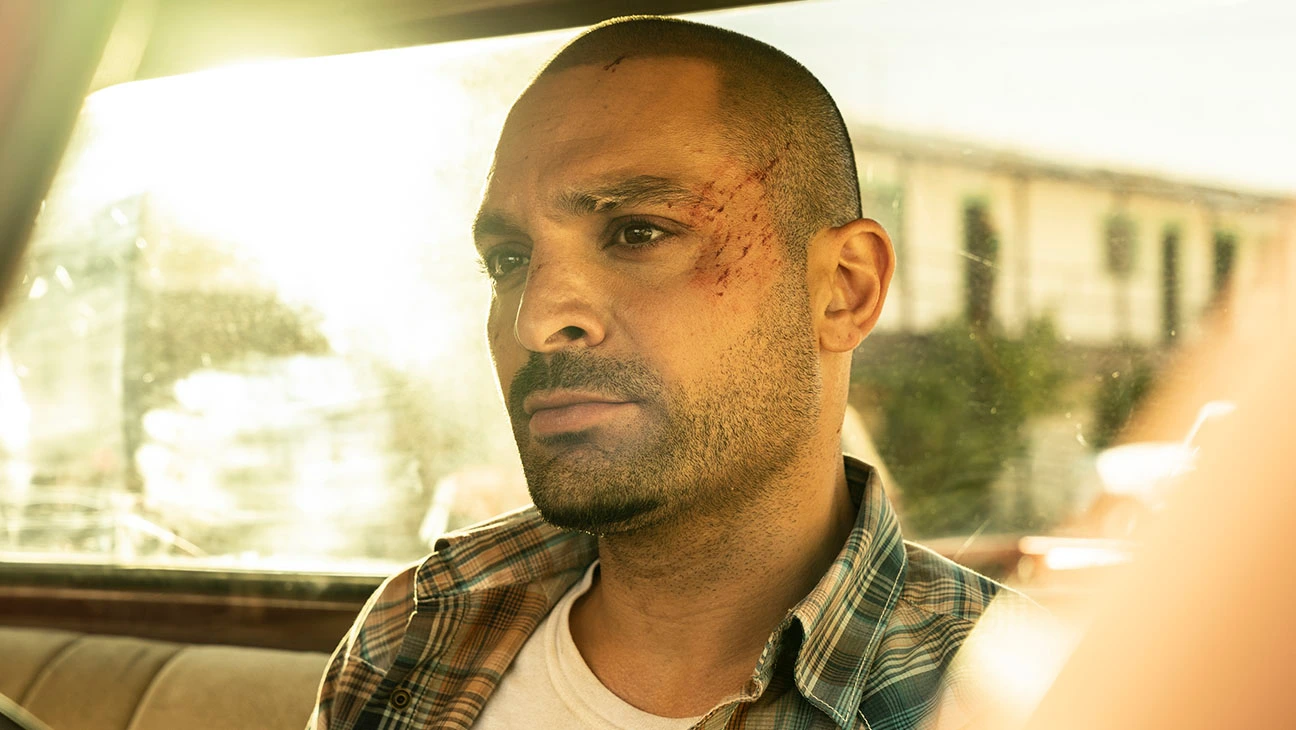 Better Call Saul, the prequel to Breaking Bad, had an exciting episode on Monday, though it shocked some of the series fans. Michael Mando has now talked about his character, Nacho. If you haven't seen this episode and don't want spoilers, you'd better watch it before you continue reading this news.
Nacho Varga is one of the characters that do not appear in Breaking Bad but are part of Better Call Saul. This character, played by Michael Mando, has had a compelling story. On Monday's episode titled "Rock and Hard Place," fans were shocked to see Nacho Varga's fate and why he's not part of the cartel story told on Breaking Bad.
Both Breaking Bad and Better Call Saul's plots revolve around drugs, violence, and action. These shows tell stories of Mexican cartels, and their characters often face sad endings. But what happened to Michael Mando's character, Nacho Varga? Keep reading to find out.
Michael Mando Talks About Nacho Varga on Better Call Saul
Maybe you have already imagined it, but Michael's character, Nacho Varga, dies in this episode. However, his death was not as many expected. In previous episodes, Nacho confronts hitmen, Salamanca cartel thugs, eludes them, and even seems to defeat them. However, at the end of the third episode, he sacrifices his own life to protect his father.
The last scene closes with an intense monologue from Nacho to the Salamanca family: "So when you're sitting in your sh**y nursing home and you're sucking down on your Jello night after night for the rest of your life, you think of me, you twisted f**k," he says to Hector Salamanca before shooting himself in the head.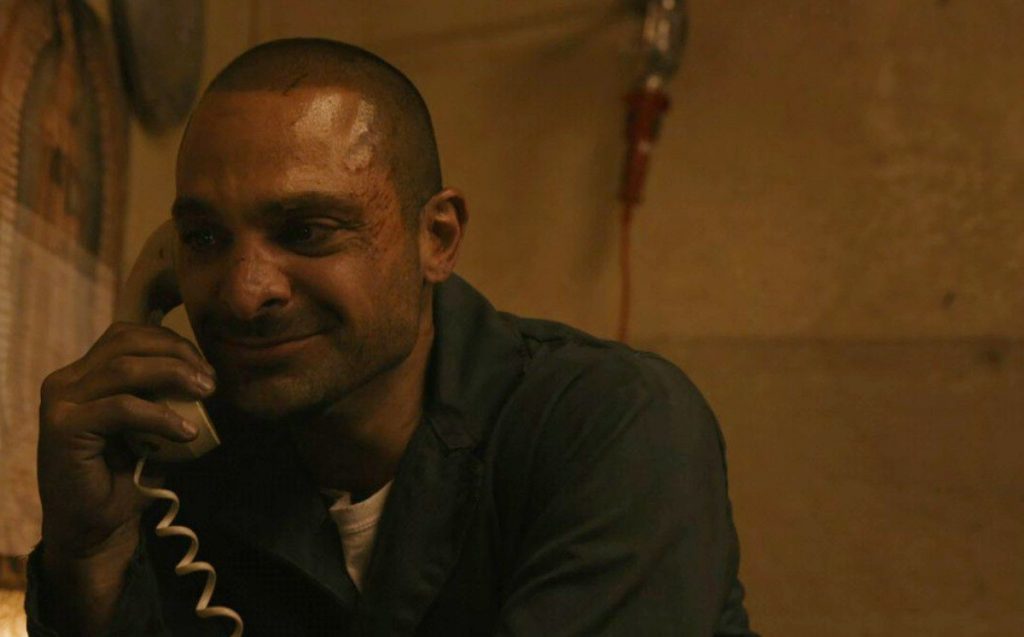 Image via AMC/Netflix
In an interview with Variety, Michael Mando commented this was an incredible experience for him. This final scene was so emotional that, in a way, he says he enjoyed it. He believes that his character, despite being fictitious, will become an icon of honest people who stand up to dishonest people. 
Mando also stated that he already knew about his character's fate since August of last year. Producers had told him about his death and commented this would surely stir social media. They were right; this end of the character was iconic and has given a lot to talk about on the Internet.
Let's chat with @MandoMichael about Nacho's "ultimate sacrifice." https://t.co/UNud9P6tgz #BetterCallSaul pic.twitter.com/IzAI1TrOOy

— Better Call Saul (@BetterCallSaul) April 27, 2022
Better Call Saul Almost at its End
Better Call Saul is almost coming to an end. The last season of this show is aligned with the beginning of Breaking Bad, and fans are excited to see the two shows connecting. In the interview with Mando, he was asked about the show's ending and if Saul will find out that he's dead, to which he replied, "You are trying to trick me with a spoiler here!"
WHAT AN EPISODE!!!! 🎬

I hope you guys enjoyed it🙏🏼 #BetterCallSaul #salamancatwins pic.twitter.com/rL7QdUAz9Q

— Luis Moncada (@LuisMoncada77) April 26, 2022
Nacho Varga was definitely one of the most iconic characters on Better Call Saul. According to Michael Mando, his death represents the "lowest and highest point at the same time. It's the one where life treats him the most unfairly, but strangely it's when he feels the most whole because he has no doubt of who he is in that moment."
We were shocked by Nacho Varga's death and can't wait to see how Better Call Saul will develop after this. Tell us in the comments what you thought of this episode's ending.
Featured Image via AMC/Netflix
Leave a comment