Apex Legends Kill Code Event Coming Soon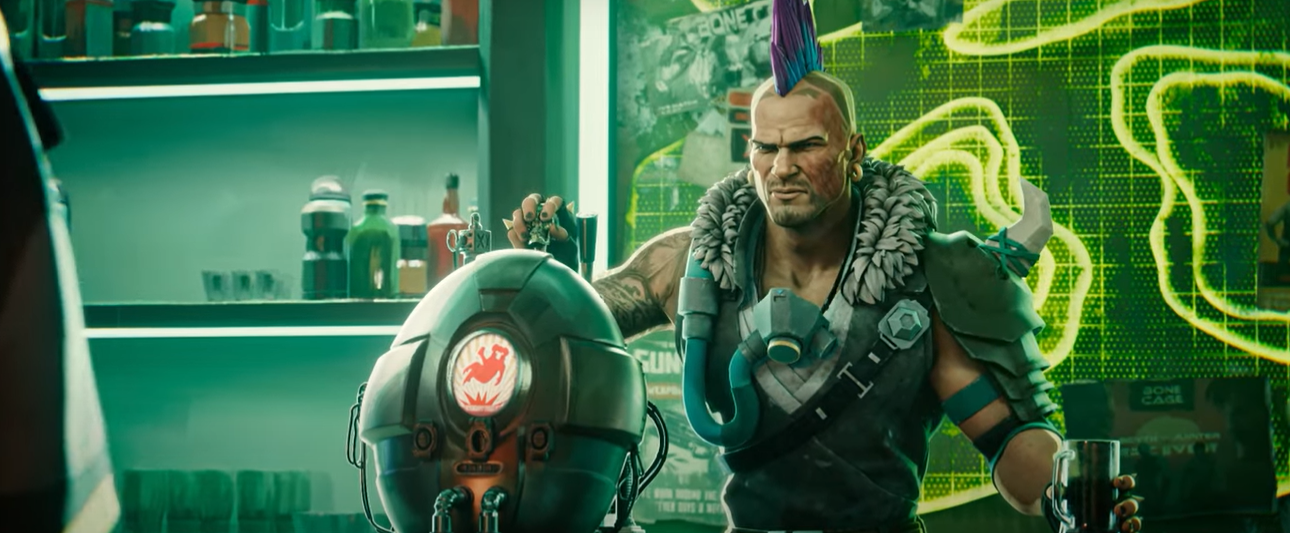 A new Apex Legends Kill Code event is on the way, with Loba as the lead character. Read on to find out how to get through the event! 
What is Kill Code?
Prepare yourselves, Legends, for an adrenaline-pumping adventure like never before! Respawn Entertainment has unleashed the Apex Legends Kill Code event, and it's bound to leave you on the edge of your seats! 
In this upcoming Apex Legends event, called "A Thief's Bane," players are in for a wild ride as they dive deep into the electrifying storyline and engage in intense gameplay. 
The Apex Legends Kill Code event kicks off with Loba in the heart of the action. The story revolves around an enigmatic thief who has stolen top-secret technology, causing chaos in the futuristic world of Apex Legends. As seasoned Legends, it's your mission to stop this rogue criminal and restore peace to the arena!
Moreover, the Apex Legends event introduces new and exciting gameplay mechanics that will keep players hooked. During the event, players will have to uncover clues and solve puzzles scattered across the map to track down the elusive thief. These challenges will test your wits and teamwork, providing a refreshing break from the usual battle royale mayhem.
Respawn Entertainment has crafted visually stunning arenas that add depth to the storyline. So, gear up and venture forth into these dynamic landscapes, ready to confront any obstacle that stands in your way.
Strategies for Success in Apex Legends Kill Code Event
In order to get through the Apex Legends Kill Code event, you'll need a combination of skill, strategy, and teamwork. The event brings a unique set of challenges.
Firstly, to track down the thief, you'll need to master the art of puzzle-solving. Pay close attention to the clues scattered across the map, and work together with your squad to decipher the enigmas. Think outside the box.
In addition, every Legend in Apex Legends has unique abilities that can turn the tide of battle. During Kill Code, mastering your chosen Legend's skills is crucial. Whether it's Pathfinder's grapple to reach inaccessible areas or Lifeline's healing drone to keep your squad healthy, each ability has its own role to play in the event.
Apex Legends Kill Code event, "A Thief's Bane," offers an exhilarating experience that takes players beyond the traditional battle royale format. With its immersive narrative, intriguing puzzles, and engaging gameplay, Kill Code delivers an unforgettable adventure for Apex Legends enthusiasts. Rally your squad, sharpen your skills, and catch the thief! 
Obsessed with anime, all-things magical, collecting rare editions and funko pops, Natalija is a young writer who strives to read every comic and manga out there!
Leave a comment