New Cleopatra Movie with Gal Gadot Confirmed by Vogue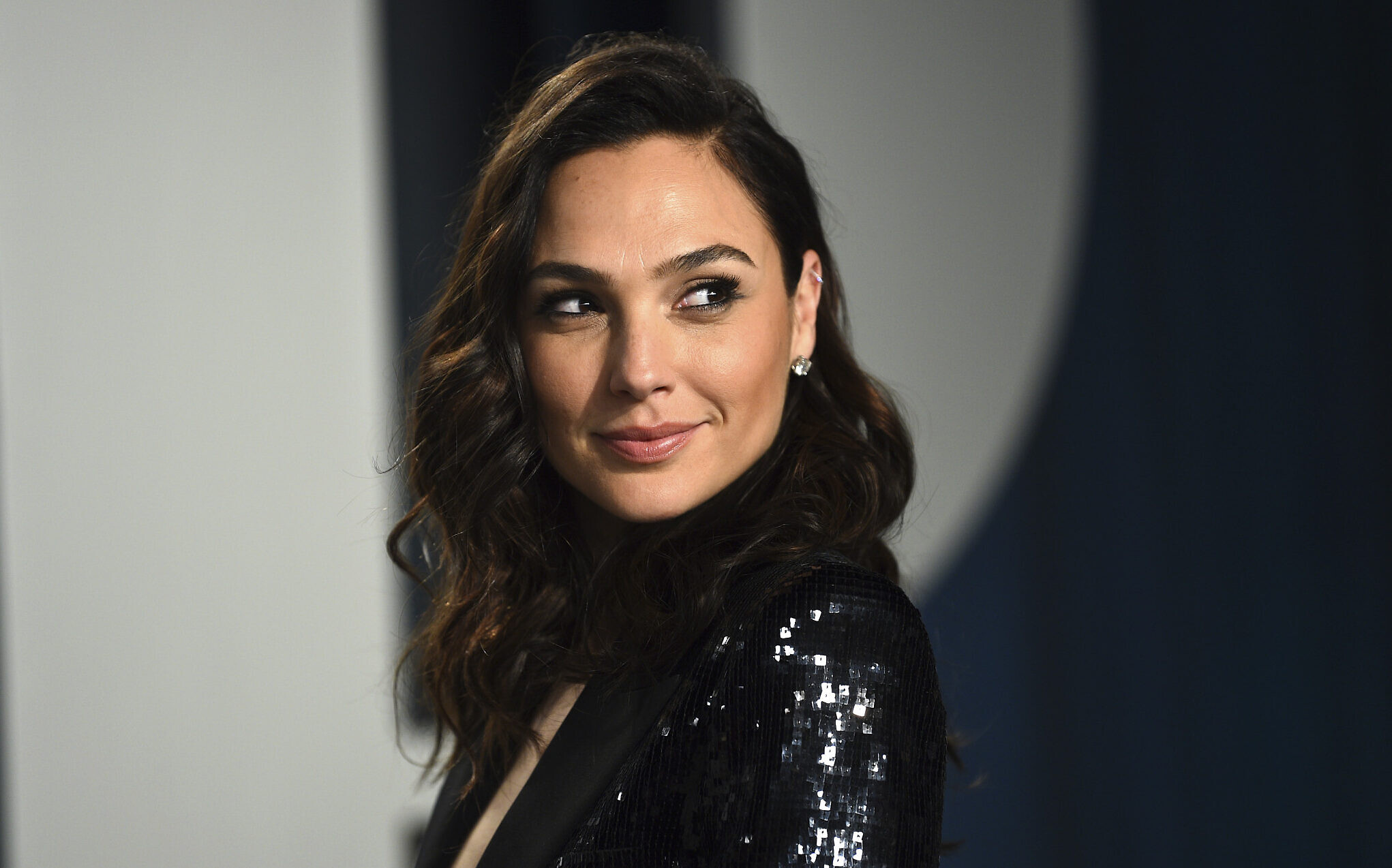 After thousands of heated discussions and debates about whether the casting of Netflix's Cleopatra was historically inaccurate, Netflix is now trying to redeem itself by creating a new Cleopatra movie, with Gal Gadot as Cleopatra. 
Gal Gadot as Cleopatra (Vogue HK Interview Confirms)
The portrayal of historical figures and events on screen allows viewers to immerse themselves in the past, experiencing the triumphs and tribulations of iconic people. However, historical accuracy is often a subject of controversy when it comes to movies and TV shows. 
One instance of historically inaccurate casting is Netflix's recent casting of Cleopatra. If you want to find out more about this controversial casting, we've got it covered. Now, a couple of months later, it seems that the entertainment industry is trying to fix this mistake with a new Cleopatra movie. 
In a recent July interview with Vogue HK, talented Israeli actress Gal Gadot confirmed she is, indeed, working on a Cleopatra movie. 
Moreover, Netflix revealed that they were reviving the project with a fresh perspective and a new lead actress. This time they are bringing in the Israeli actress Gal Gadot as Cleopatra. She is known for her portrayal of powerful female characters.
And, while Gal Gadot herself is not entirely Egyptian nor Macedonian, her mixed roots and ethnicity make her a great candidate for the role. 
Furthermore, Gal Gadot's connection to the role of Cleopatra was more than just an opportunity for another powerful performance. She even expressed her commitment to authenticity and historical accuracy. Understanding the importance of Cleopatra's heritage, Gadot worked with historians, cultural consultants, and experts to research the life, culture, and achievements of the historical figure she was to portray. 
The Outcry Over Historical Inaccuracy Revolving Cleopatra
The backlash against the casting decision became increasingly bigger as people highlighted the significance of representing historical figures authentically. Cleopatra was a powerful and intelligent figure in ancient Egypt, who identified as Egyptian. Moreover, she belonged to the Ptolemaic dynasty, a lineage of Greek origin. 
The historical inaccuracy of showing her as a white woman not only altered her background but also caused serious backlash. Netflix also responded to the criticism. Furthermore, Netflix acknowledged the concerns and admitted to an oversight in historical accuracy during the casting process. 
Netflix issued an apology and explained its commitment to learning from this misstep. The producers decided to halt the production temporarily to fix the issue. 
Obsessed with anime, all-things magical, collecting rare editions and funko pops, Natalija is a young writer who strives to read every comic and manga out there!
Leave a comment