Better Call Saul Theory: Kim Could Have Tragic Ending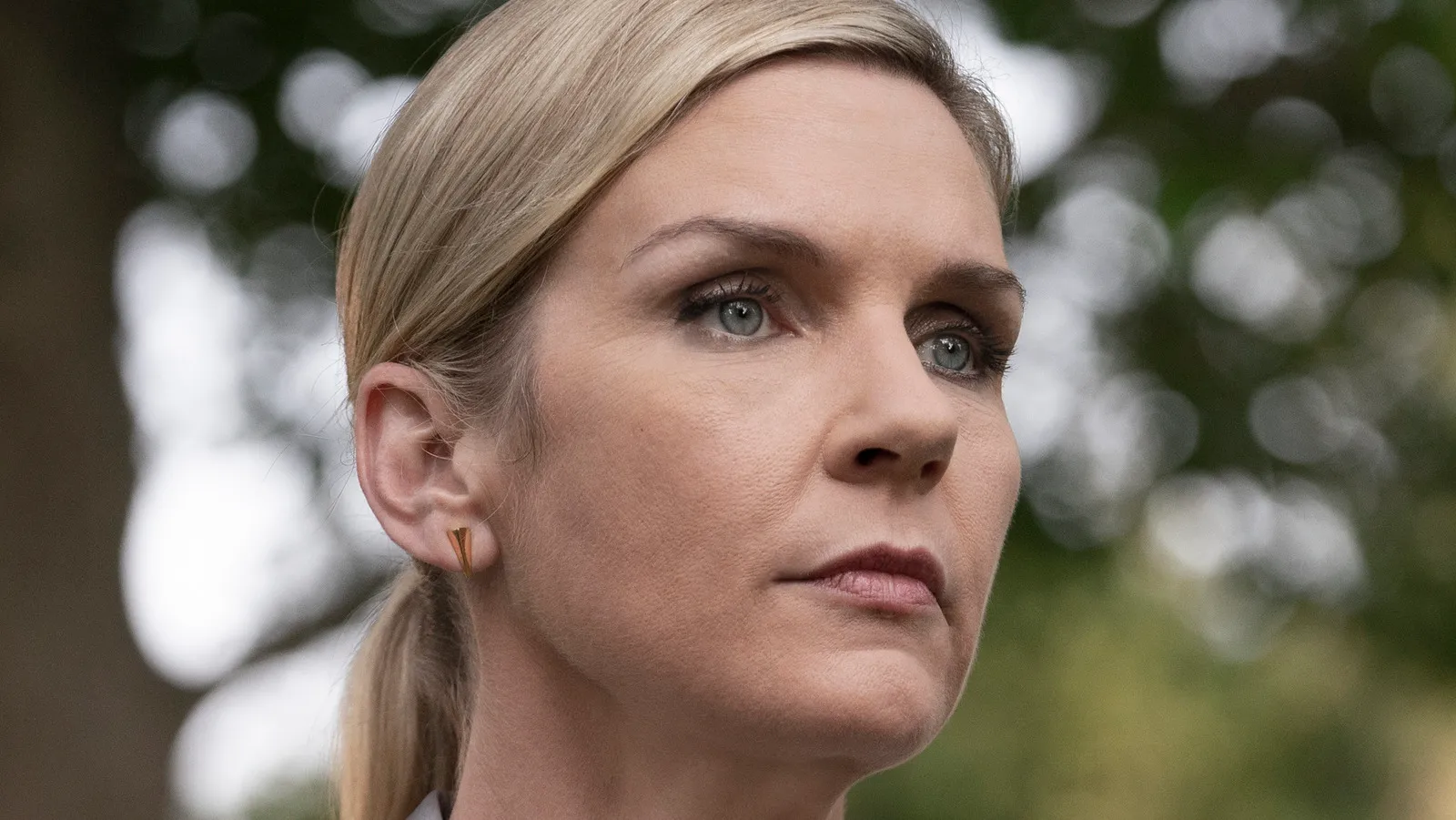 The final season of Better Call Saul is ending, and fans already have a theory about Kim's character. There are only a few episodes left of the Breaking Bad spin-off and many hypotheses about the fate of its characters.
We should note that season 6 was divided into two parts. The first was released and left us with one of the best cliffhangers in history. We're now waiting for the beginning of the second part, which will be arriving this July 11. In a recent interview, Rhea Seehorn, who plays Kim Wexler, hinted that her character would have a tragic ending, and fans are already theorizing about what this means.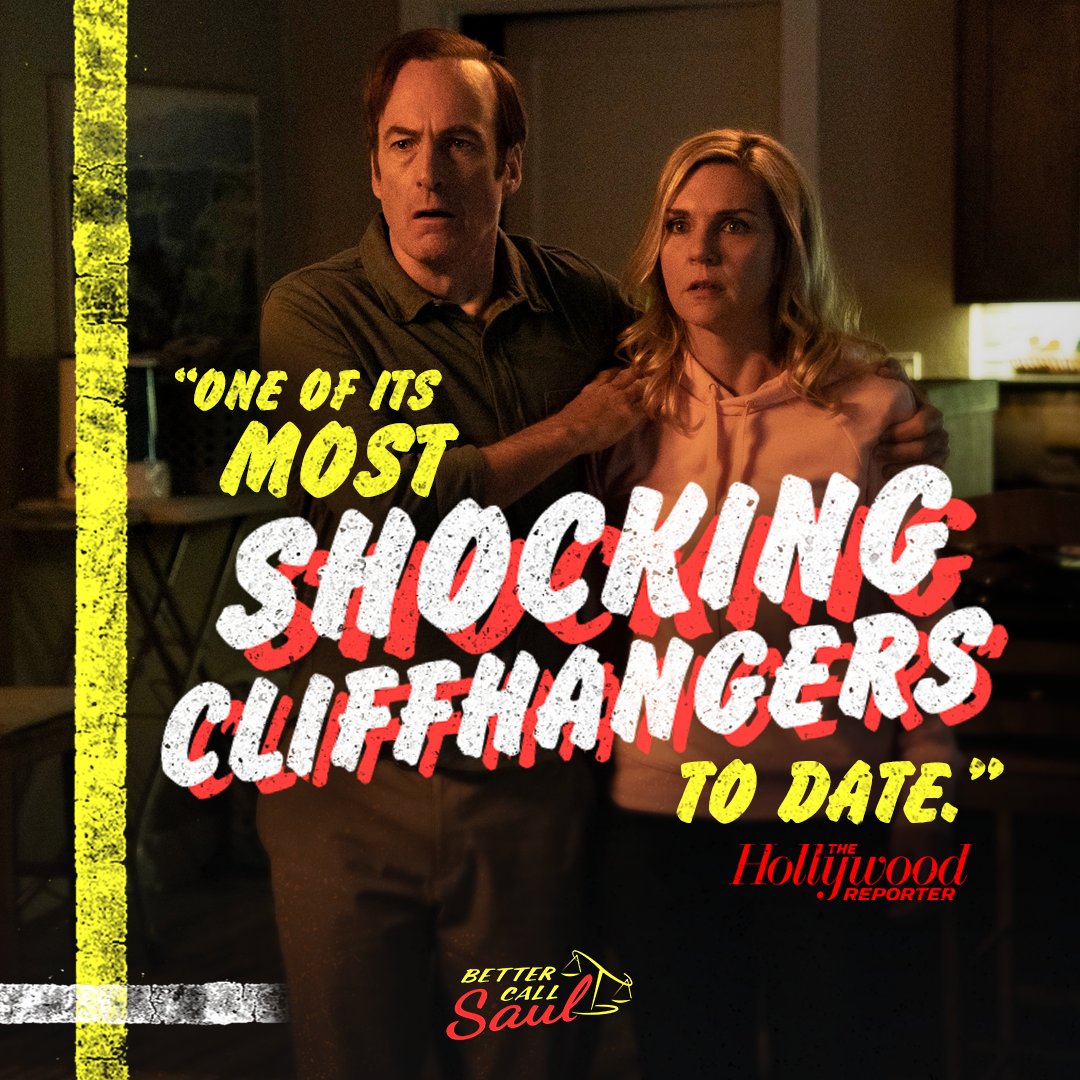 Image via Twitter
Better Call Saul's Fans' Theories About Kim
Kim Wexler's character could present a tragic ending in the show's finale. According to Variety, Rhea Seehorn said her end would be very dark. However, she pointed out that this does not imply that the character will die, which opens the range to several possible options.
The first theory is that Kim would take all the blame for the multiple frauds, murders, and conspiracies she participated in along with her husband Jimmy, aka Saul Goodman. She would end up in prison since she was his wife, accomplice, and equal partner in all his criminal activities. This theory isn't substantial but considering her going to jail to save her husband is not so far-fetched.
Take the oath. #BetterCallSaul pic.twitter.com/Cs2y0BLkFi

— Better Call Saul (@BetterCallSaul) June 14, 2022
Another option points at Kim on the run from her pursuers. This scenario stems from Lalo's obsession with tying up any incriminating elements linking the couple. Thus, Jimmy would contact the vacuum man and send Kim to him so she could have a new identity and life away from all these terrifying events.
The last scenario is that she ends up divorcing Jimmy. A devastating breakup could occur, Kim would get disbarred, leaving her alone and internally shattered, and she would move far away from Saul's new life as a cartel lawyer.
Finale Could be Darker Than Breaking Bad's
Warning, there are some spoilers in this section. If you haven't watched the latest episodes of season six, you may want to stop here. 
Better Call Saul's ending could be more tragic than its sequel Breaking Bad, due to how the first part ended. Two characters, Nacho and Howard, died tragically. Nacho's death episode was intriguing and heart-racing, while Howard's death was profoundly shocking and unexpected.
Image via AMC
The second part of Better Call Saul's final season should reveal Jimmy's complete evolution into becoming Saul Goodman and entering the dark criminal world. This change would provoke his wife Kim's decline, whether he leaves her for good. It also opens the possibility of getting caught and Kim getting killed. From what we saw with Howard and Nacho, the chances are pretty high.
This last part should connect fully with Breaking Bad's initial timeline. Before the final season aired, we received confirmation that Walter White and Jesse Pinkman would have an appearance on the show, and so far, we haven't seen them. It indicates that the last few episodes will include the two characters that started this story.
They're coming back. #BetterCallSaul pic.twitter.com/IXDq6KarcN

— Better Call Saul (@BetterCallSaul) April 10, 2022
The last part of the sixth and final season of Better Call Saul premieres on July 11. Many theories are on the table, and we will have to wait to see which of these will come true. Kim will likely have a terrible ending, although hopefully, it will not lead to her death.
Leave a comment