Andor Season 2 Is All Mapped Out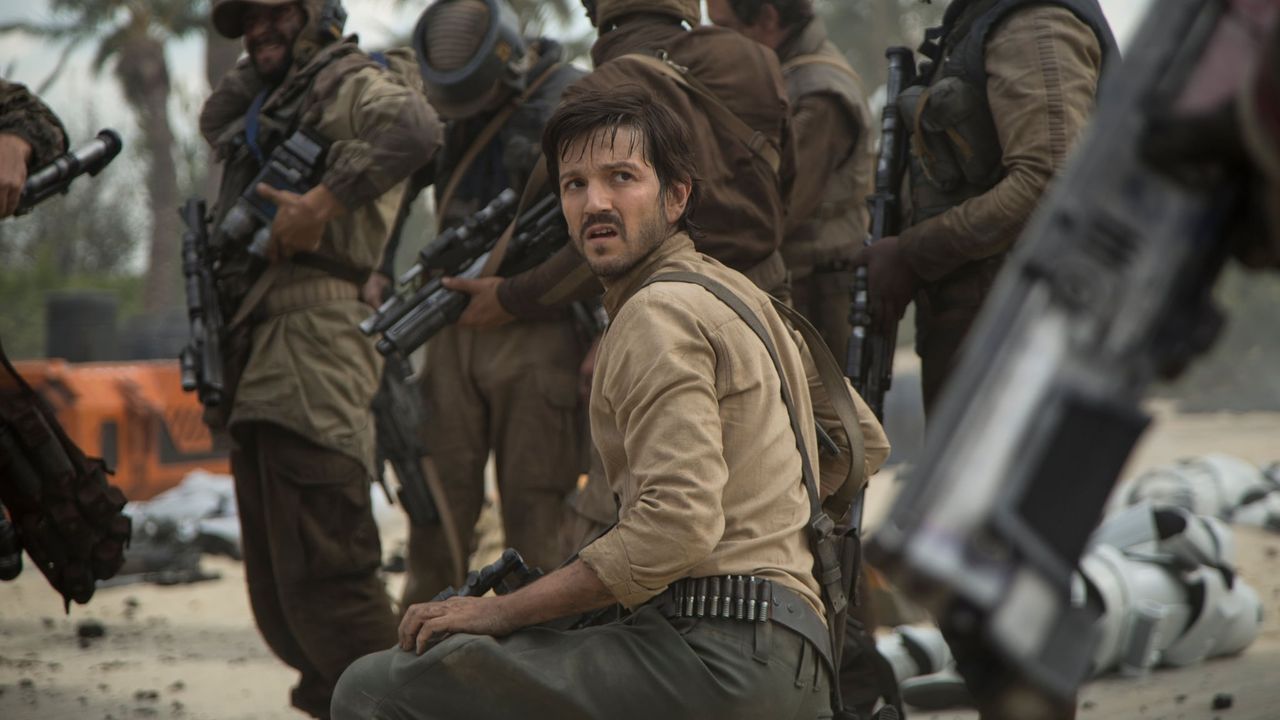 Disney may have only just released the first three episodes of Andor, but the writers already have their plans sorted for season 2! Naturally, this makes sense, as Andor was originally set to be five seasons long. Lead actor Diego Luna refused to commit to anything longer than two seasons. So, the writers had to shorten their plot ideas. As such, this would have cut out a lot of potentially filler content and also gave them a clearer idea of what to include for Andor season 2. Naturally, there are spoilers ahead for the first three episodes of season 1!
In an interview, the showrunner Tony Gilroy spoke about Andor season 2. He revealed that the show is still a long time away from its second season, especially since we haven't even finished watching season 1 yet. Here's what Gilroy said about the second season:
"Well, it's certainly known. Yeah. The writing process is super-complicated, 'cause we really try to get everything just absolutely perfect, and it's 700 pages of original material."

"It's an incredible amount of scene work and actors I'm expecting the last script from my brother in a week on his block. I owe my three scripts, but they're all sketched out. We know exactly what we're doing, but the moment-to-moment details of it will probably still be being hammered out through April."
We can't wait to see what the showrunners and writers have in store for Andor season 2! Previously, Gilroy also revealed that Disney would start shooting this second season in November, and it'd last at least until early 2023. That's not the end of things, though, as production will probably take at least another year. As such, don't expect to see the second season any earlier than late 2024.
What is Andor about?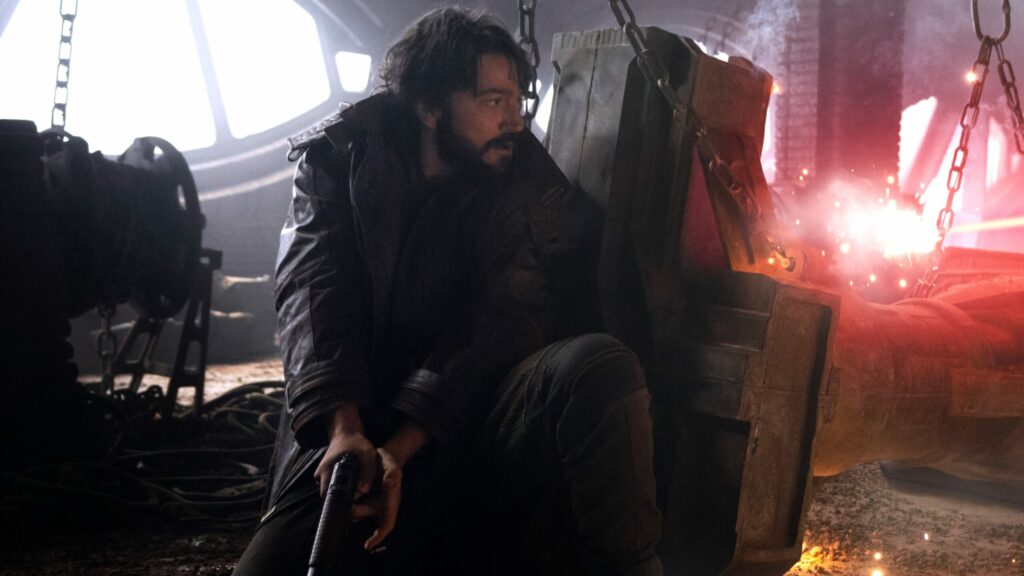 Image: Lucasfilm/Disney
When Disney first announced Andor was coming, they also stated that it would be a limited series, consisting only of two seasons. The main proponent of this limited number of seasons was Luna's decision, but Gilroy also stated it worked out better. In fact, he said that only doing two seasons would allow the plot to be more streamlined.
In both Andor season 2 and the current season, we will see how Cassian Andor transforms from a criminal to working for the Rebellion. Essentially, the series is a spinoff of a spinoff, as it features Andor from the spinoff movie Rogue One. We'll also see several fan-favourite characters, including Mon Mothma and Saw Gerrera. Genevieve O'Reilly will play Mothma, while Forest Whitaker will play Gerrera.
During the first three episodes, we saw Andor looking for his missing sister, Kerri. He manages to escape the desert planet Ferrix while looking for her, attracting the attention of the Pre-Mor Authority. While escaping, Andor discovers that Stellan Skarsgard's character, Luthen Rael, is an undercover member of the Rebellion. Rael is trying to buy a stolen item from the Imperials, and he later tries to get Andor to join the Rebellion.
Andor Season 2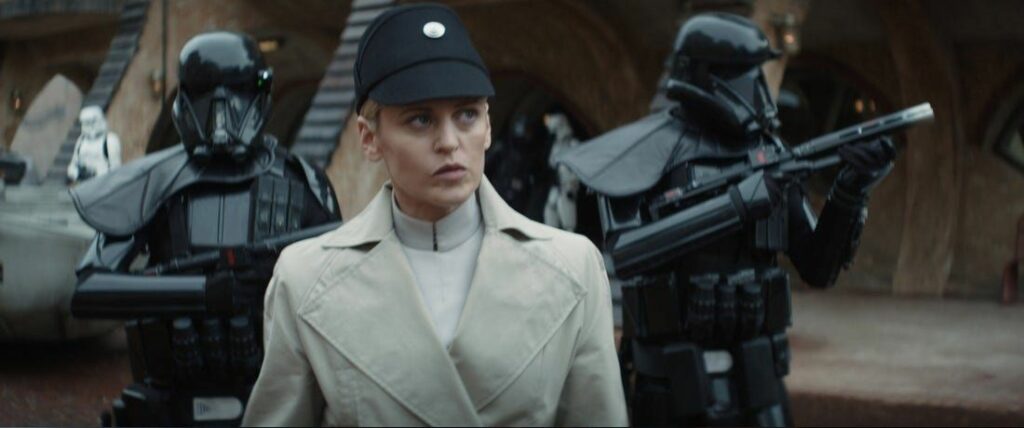 Image: Lucasfilm/Disney
In addition, the first three episodes showed several flashbacks for Andor, revealing his history with Kerri and their childhood together. Perhaps Andor season 2 will delve even further into these storylines. We might even see some other fan-favourite characters, although the showrunners have clarified that they're trying not to rely on fan service for this.
Currently, Disney has only released the first three episodes of Andor. However, they'll drop the next episode of the series every Wednesday, exclusively on Disney+. We'll likely hear more about Andor season 2 later this year or perhaps early 2023.
What are your thoughts? What would you like to see in Andor season 2? Who do you want to return to in this series? Let us know your thoughts below!
Hi! I'm Arvyn, and I'm an English teacher from the UK. I've been teaching English online for over 4 years to students from all across the world and all ages. Outside of work, I'm a huge fan of reading, video games, and playing with my adorable kitties. See ya!
Leave a comment