Warner Bros. Pictures Signs Jesse Ehrman As New P&D President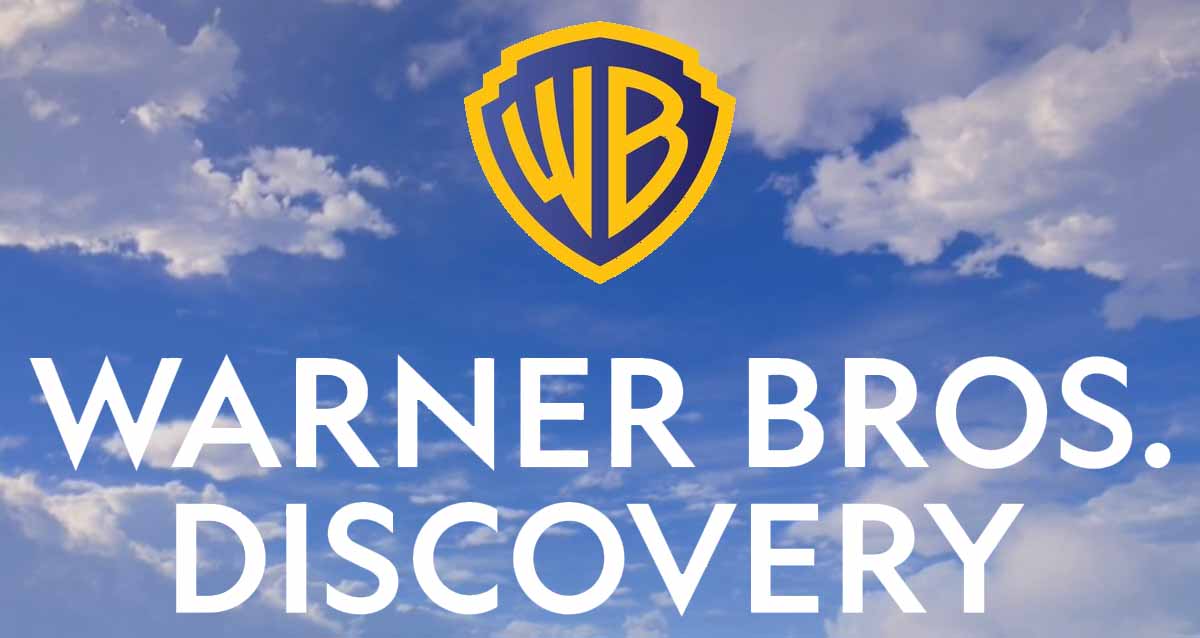 Warner Bros Pictures' senior management team has undergone several changes, according to a statement to Variety from the company's presidents. It highlighted the promotion of Jesse Ehrman as the organization's president of production and development.
Ehram has an impeccable track record for many in the 16 years he has been with the company. Several team members noted his work on several of the productions on which he has worked. 
The formal appointment was made by Michael De Luca and Pamela Abdy, the co-presidents and directors of Warner Bros. Pictures. However, this was not the only promotion within the organization. Cate Adams, Peter Dodd and Sheila Walcott were promoted to senior vice presidents the same day Ehrman got his new position.
Industry veteran Kevin McCormick will continue his role as vice president of production. He will work hand-in-hand with Ehram on Warner's upcoming projects.
New Moves at Warner Bros. Discovery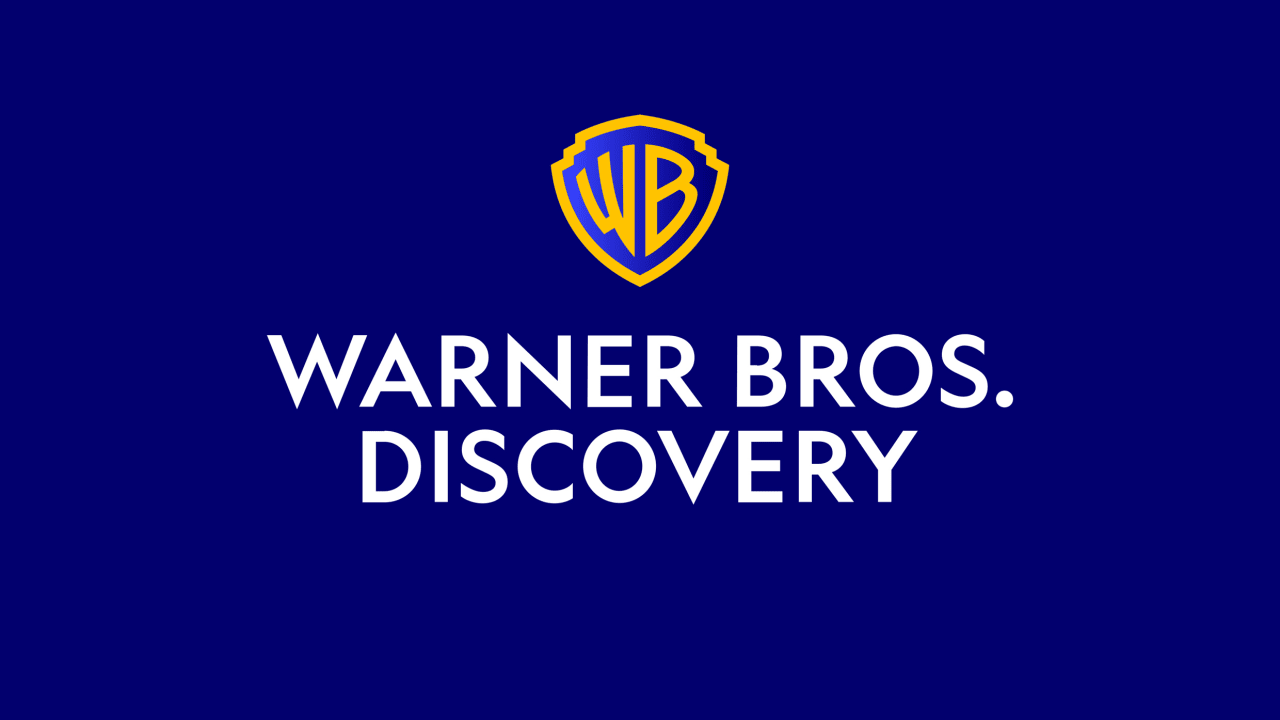 Image via Warner Media
The arrival of David Zaslav after the merger of Warner and Discovery brought many internal movements, especially in Warner Bros Pictures. Among these changes, we can note the departure of several executives. One of these changes was the case of Toby Emmerich, who held the position of president of the Motion Picture Group. Also, the departure of Courtenay Valenti, who resigned as president of production and development and chief operating officer of Motion Pictures Group.
Other resignations sounded more like Walter Hamada, who left as president of DC Films. Finally, we have Carolyn Blackwood, who served as executive vice president of the animation group.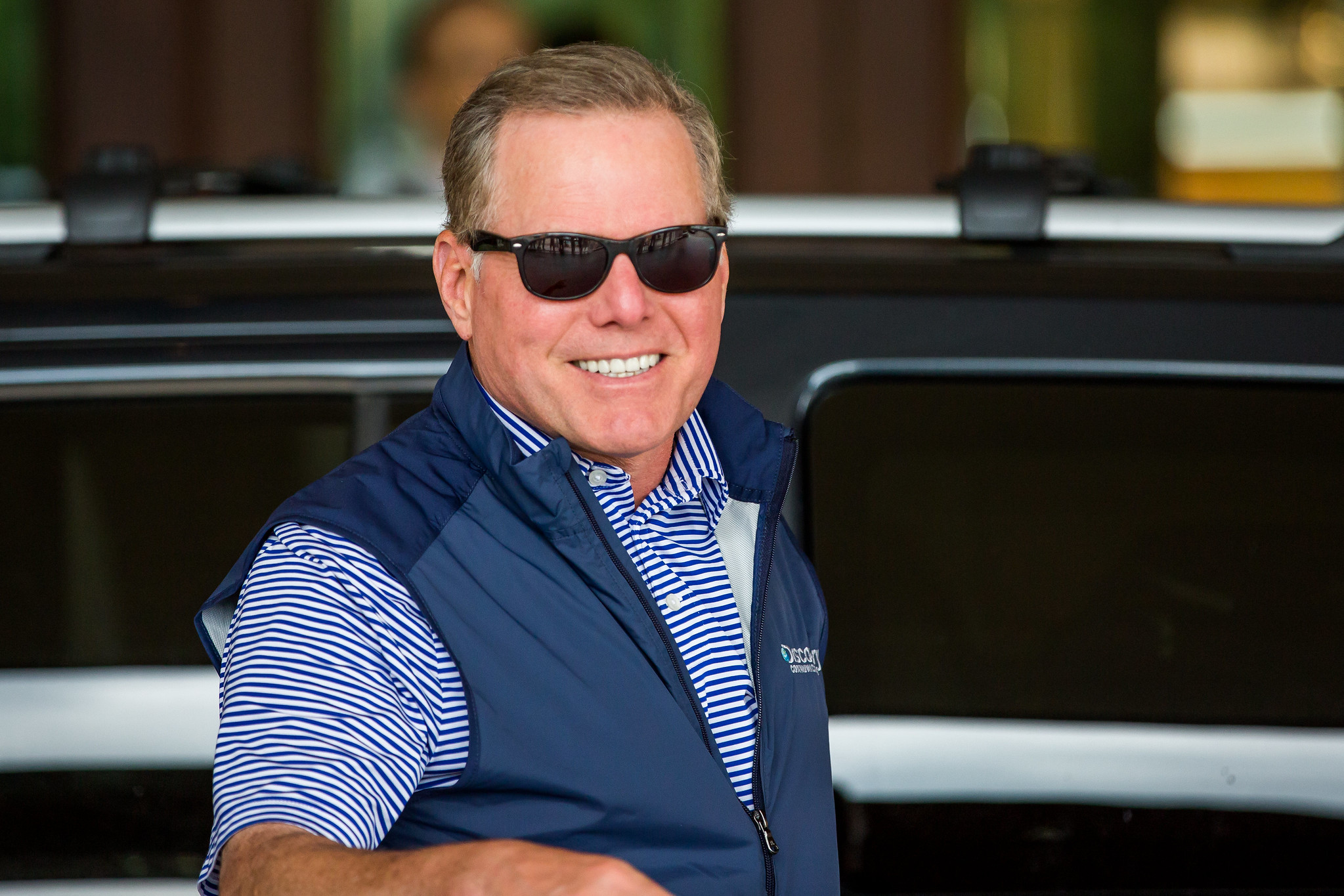 Image via Thomas Hawk
Not all were resignations from positions. This Thursday, new promotions were made by the co-presidents of Warner Bros Pictures. The first is Jesse Ehrman as president of production and development, which Courtenay Valenti had vacated. He will begin work immediately, with Michael DeLuca and Pamela Abdy as his immediate supervisors.
Ehrman's duties will include overseeing and managing the live production budget. Moreover, will also manage everything related to this team, coordinating with DeLuca and Abdy to create the company's overall picture.
This was not the only promotion we saw within Warner Bros. Pictures, as three executives were promoted to Senior Vice President. Cate Adams, Sheila Walcott and Peter Dodd were promoted to this position.
Michael DeLuca's Statements to Variety
In a statement to Variety, DeLuca and Abdy commented, "This new leadership team highlights a new era at Warner Bros Pictures. These executives are all smart, super-talented and have great taste and instincts. Over his career at the studio, Jesse has compiled a terrific filmography and demonstrated he's the right choice to head up our production and development team. Cate, Peter and Sheila are all proven, highly creative development executives with relationships and skill sets that complement each other. With this team, we are well-positioned to continue Warner Bros. Pictures' 100-year legacy of success".
Track Record of the New Warner Bros. Pictures Executives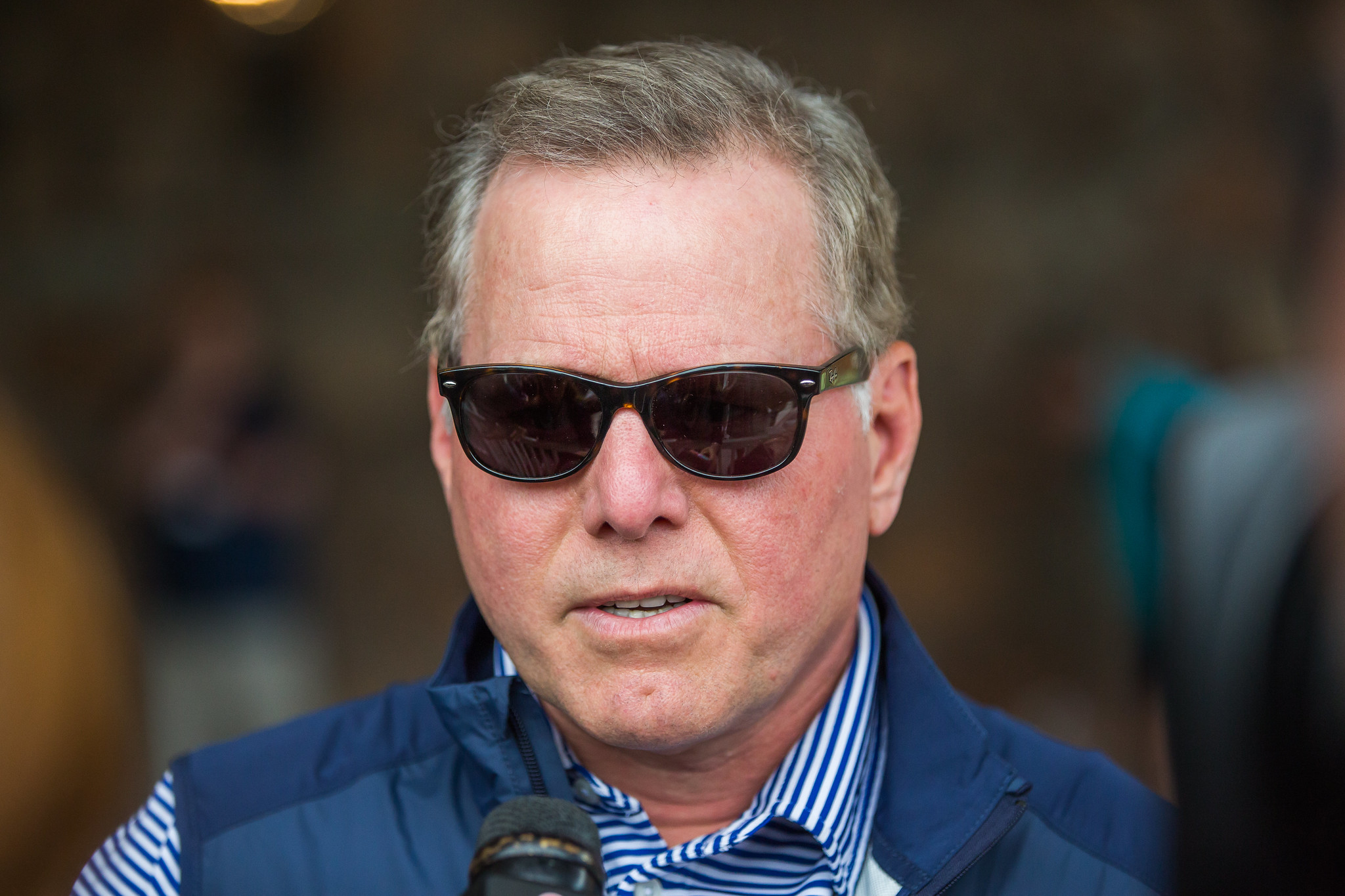 Image via Thomas Hawk
Ehram has been with the company for 16 years, most recently as vice president of production. He worked closely with several directors, including Todd Phillips, the director of The Joker. A film that grossed millions of dollars for the company earned it a sequel.
Phillips commented on Ehram's rise at Warner Bros Pictures, "I had a longer relationship with Jesse Ehrman than with probably anyone else at the studio. Over the years, we have gone from being colleagues to becoming great friends. He has always been bold, thoughtful, wildly creative and, most importantly – honest. I am thrilled that he's being given this opportunity".
As executive vice president of production, Ehram worked on several of the company's projects. These include The Hangover saga, Ocean's 8, Tarzan, Ready Player One, Due Date, Project X, Space Jam 2, Scoob! and War Dogs. 
Additionally, Cate Adams has been with the company for over ten years. She was in charge of major projects such as The Nice Guys, Tomb Raider, The Meg, Inherent Vice and The Witches.
Moreover, Peter Dodd has been working within Warner since 2018, holding the position of vice president of creative development. In this position, he worked on the titles King Richard, A Christmas Story and Reminiscence.
Walcott meanwhile worked at the company between 2017 and 2020, returning in 2022 as vice president of creative development. He worked on the following films: In the Heights, Judas and the Black Messiah, Ocean's 8, King Richard and A Star is Born.
Featured Image Via Warner Bros. Discovery
I am a circus aerialist influenced by Dick Grayson and Spider-Man. Fortunate to write about the characters that inspired me. I also have a Bachelor's degree in Political Science and a Master's degree in International Trade.
Leave a comment