Joker 2 Filming Will Begin Soon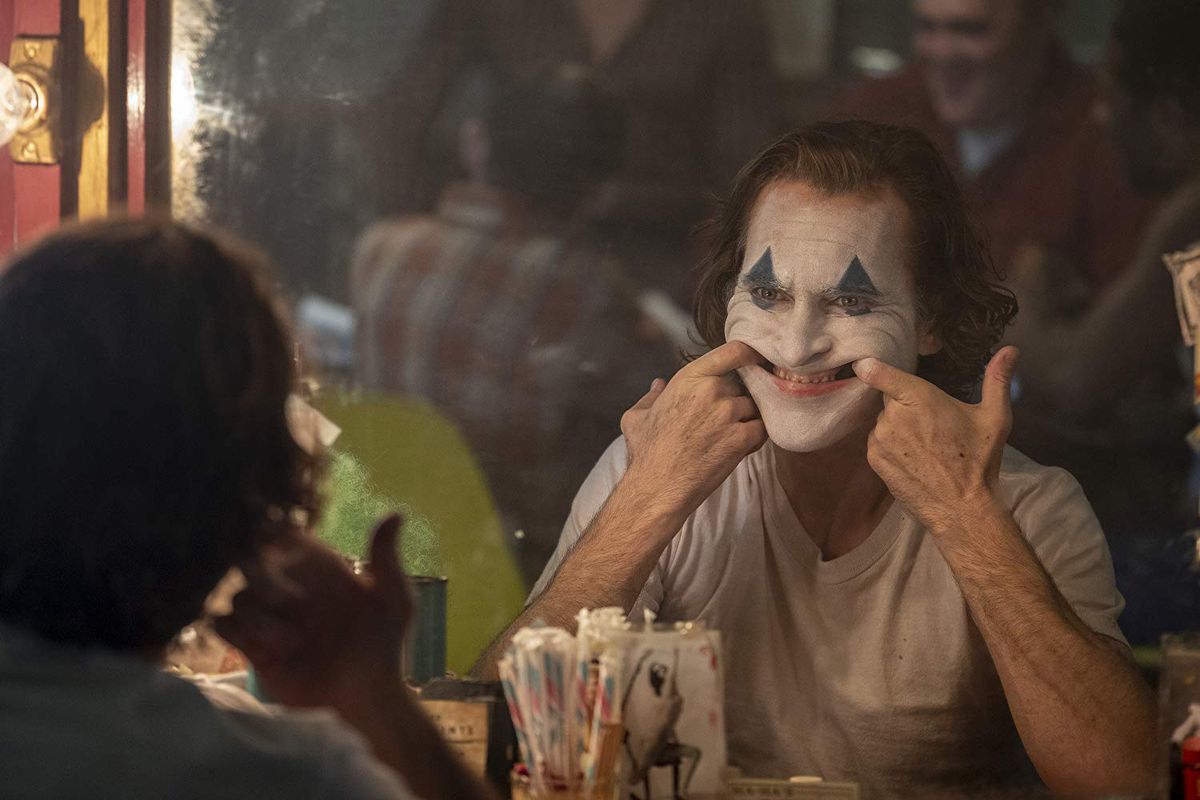 As already announced, Joker 2 filming will begin soon. In short, the first film's success has given rise to a sequel. Not to mention all the expectations that the announcement of this new installment has generated in the fans.
So, the 2019 Joker sequel is on its way. This project will reunite Todd Philips and Joaquin Phoenix in the film Joker: Folie A Deux. The movie will feature other stars who raise the film's expectations.
Everything indicates that the commercial prospects of this sequel have boosted Warner Bros. It has bet on big changes. Thus, Joker 2 will be a musical, an unexpected twist that aligns very well with the protagonist.
Joker 2 Filming Will Begin Soon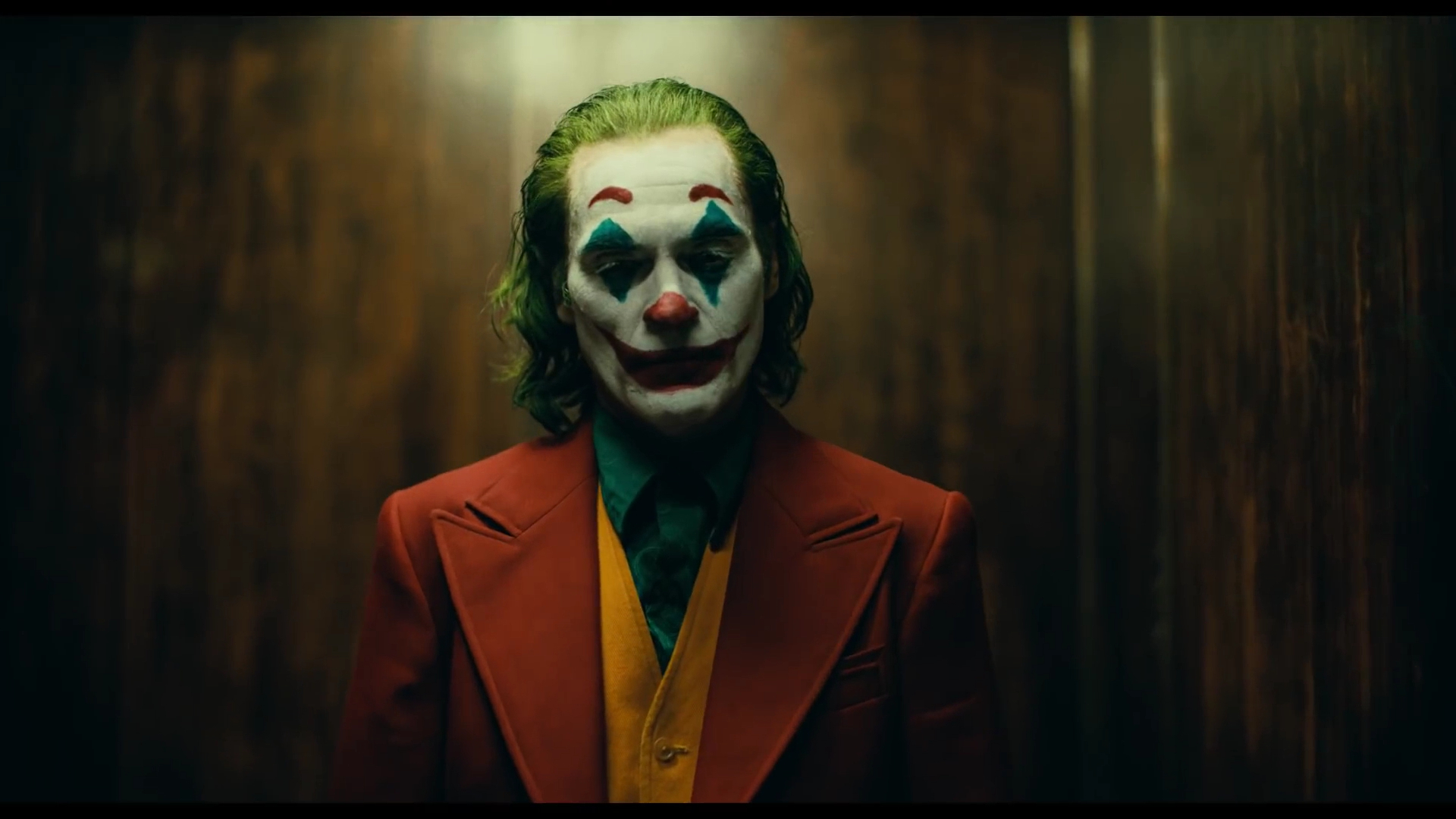 Image: Warner Bros.
The Joker 2 filming is coming sooner than expected, so we will see the first passes soon. It was originally speculated that filming would begin in early 2023. But that has just been confirmed to be Saturday, November 5, according to a Production List listing.
This date, of course, is much earlier than the start date reported by Heroic Hollywood at the time, which was January 2023. So this is promising and quite a lot.
The fact that Joker: Folie A Deux will be released ahead of schedule will allow the cast and crew some slack time to finish the filming within their production schedule.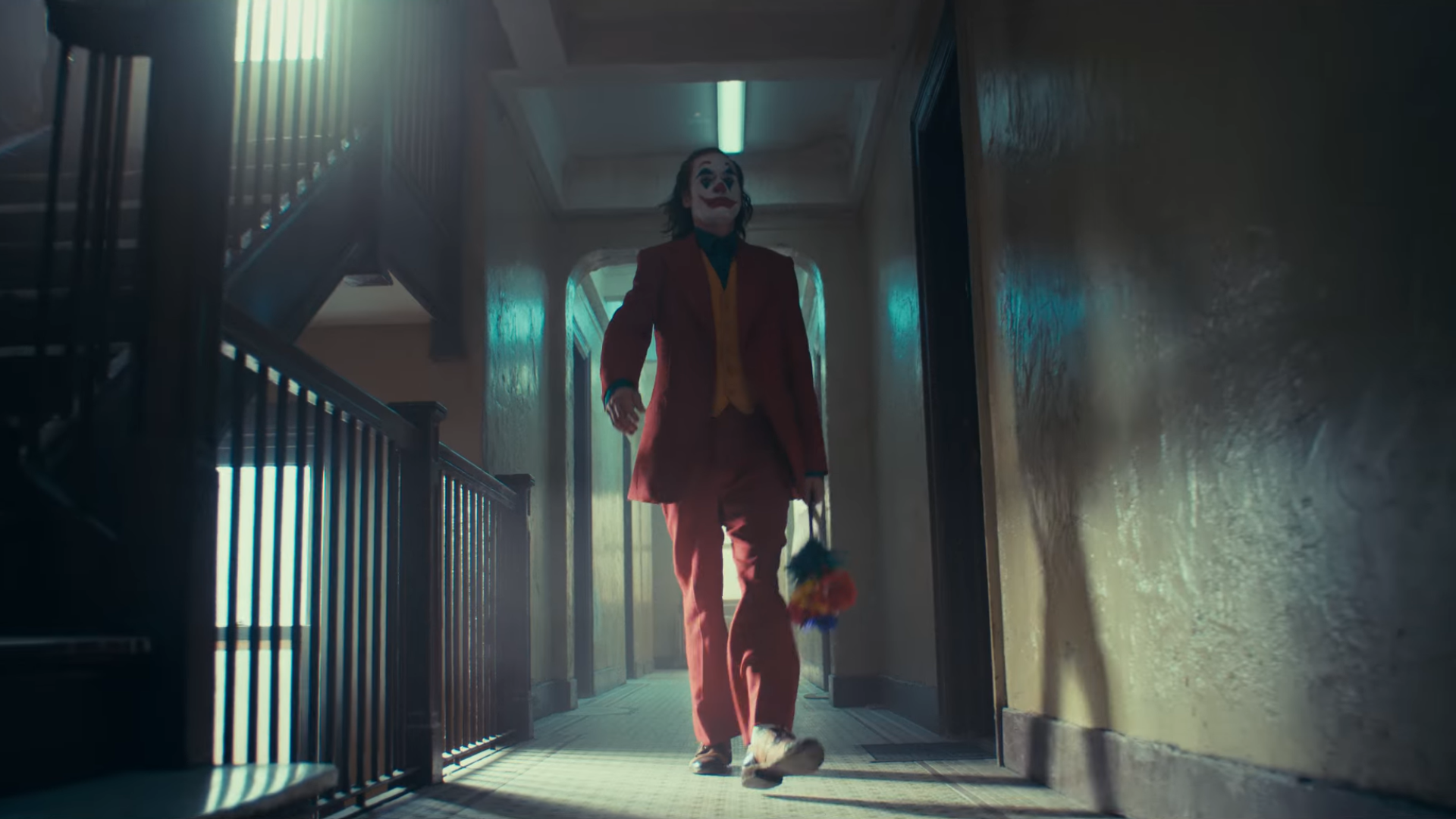 Warner Bros. Studios
This will also allow more time for reshoots and post-production, thus avoiding possible delays. Of course, that is, unless there are other important changes at Warner Bros. From what we have seen, has tried to stabilize all the uncertainty generated by both fans and stakeholders.
Perhaps, that first date announced for 2023 belonged to an initial schedule, but director Todd Philips or the Warner Bro. Discovery franchise prompted these changes in plans.
Another thing to consider is that Joker 2 is a musical, which takes much longer than anticipated to prepare. The genre forces the cast to study the songs that will be included in the film. So, this may have been another reason for the early start of the film's production.
What we Know so Far About the Film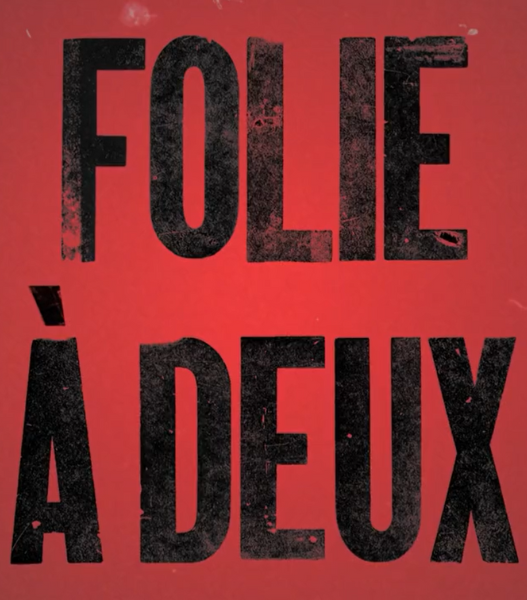 Image: DC
So far, we know that Joker 2 will feature Joaquin Phoenix as the Joker. In addition, they are joined by actress Zazie Beetz, Brendan Gleeson, Catherine Keener, and Lady Gaga as Harley Quinn. Of course, Todd Philips will be on board as director.
We still don't know the details of the plot. It is kept in total secrecy. However, it is known that the first teaser will take advantage of the musical elements. As well as, Joker: Folie A Deux will be inside Arkham Asylum.
Although the film was announced to be released on October 4, 2024, a new rumor indicates that it was brought forward, it is expected to start shooting sooner rather than later. This, of course, has generated a lot of expectations among fans.
Image via Warner Bros.
The success of the first film was resounding, managing to captivate everyone. It left a nuance between the very thin line that defines good and bad and how they can lead human beings to cross their limits.
In the film's epilogue, Arthur Fleck is seen fleeing from Arkham, and most likely, we will see this character in freedom. In this regard, reports The Hollywood Reporter, that Phillips is already writing the sequel's script for a year.
Phillips says that in this second part of Joker, perhaps the Arthur we saw will not be Batman's enemy. On the contrary, he may take him as a reference and example. This could lead to the appearance of another character.
In addition, a small teaser has already been released. It is called Folie or Deux, which means something like shared madness. Or madness of two. This name alludes to the psychotic disorder suffered by Joker. The madness that passes from one person to another.
Joker 2 filming is expected to start sometime between November – December 2022, according to some reports, so get ready!
Featured Image Via Warner Bros.
Leave a comment