DC Films Reboots And The New Board Faces Many Challenges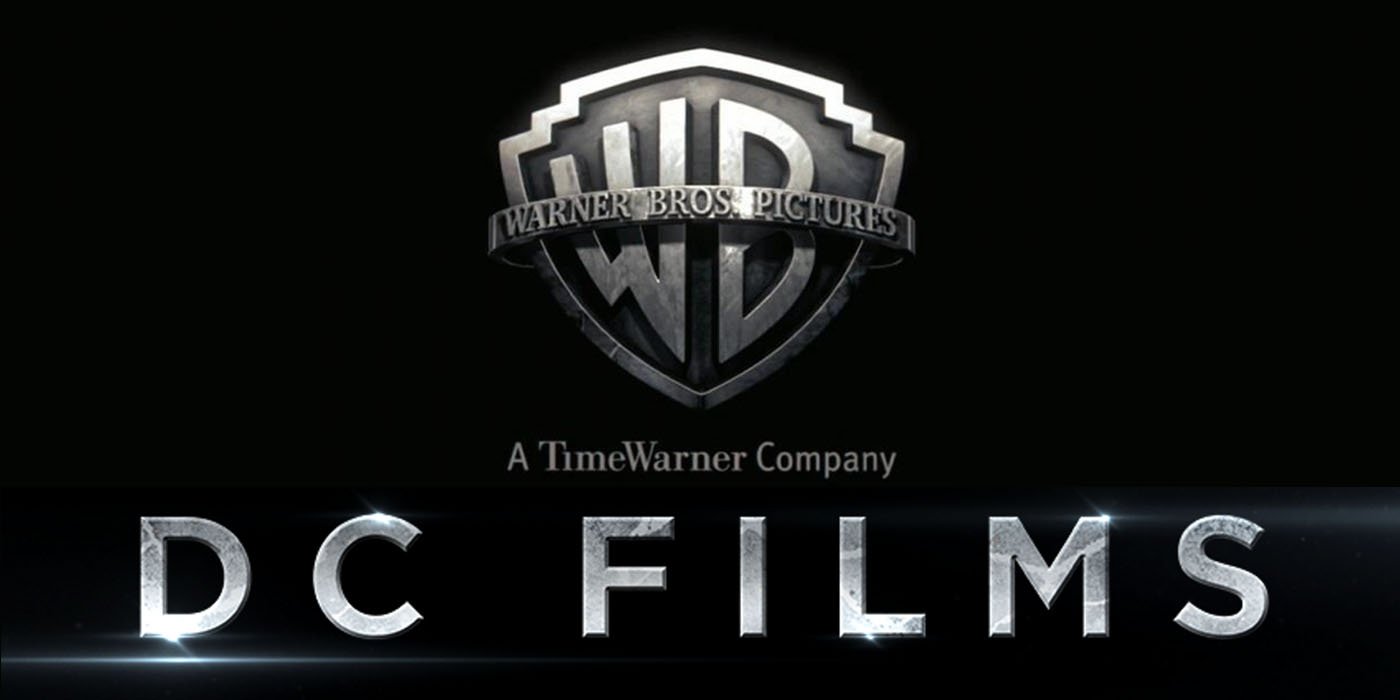 With the new strategies David Zaslav is promoting for Warner, DC is planning a reboot or a change of helm, and this comic book company will reach a new level. This reset led to canceling of multiple productions; among the most talked about was Batgirl, which was canceled shortly before its completion.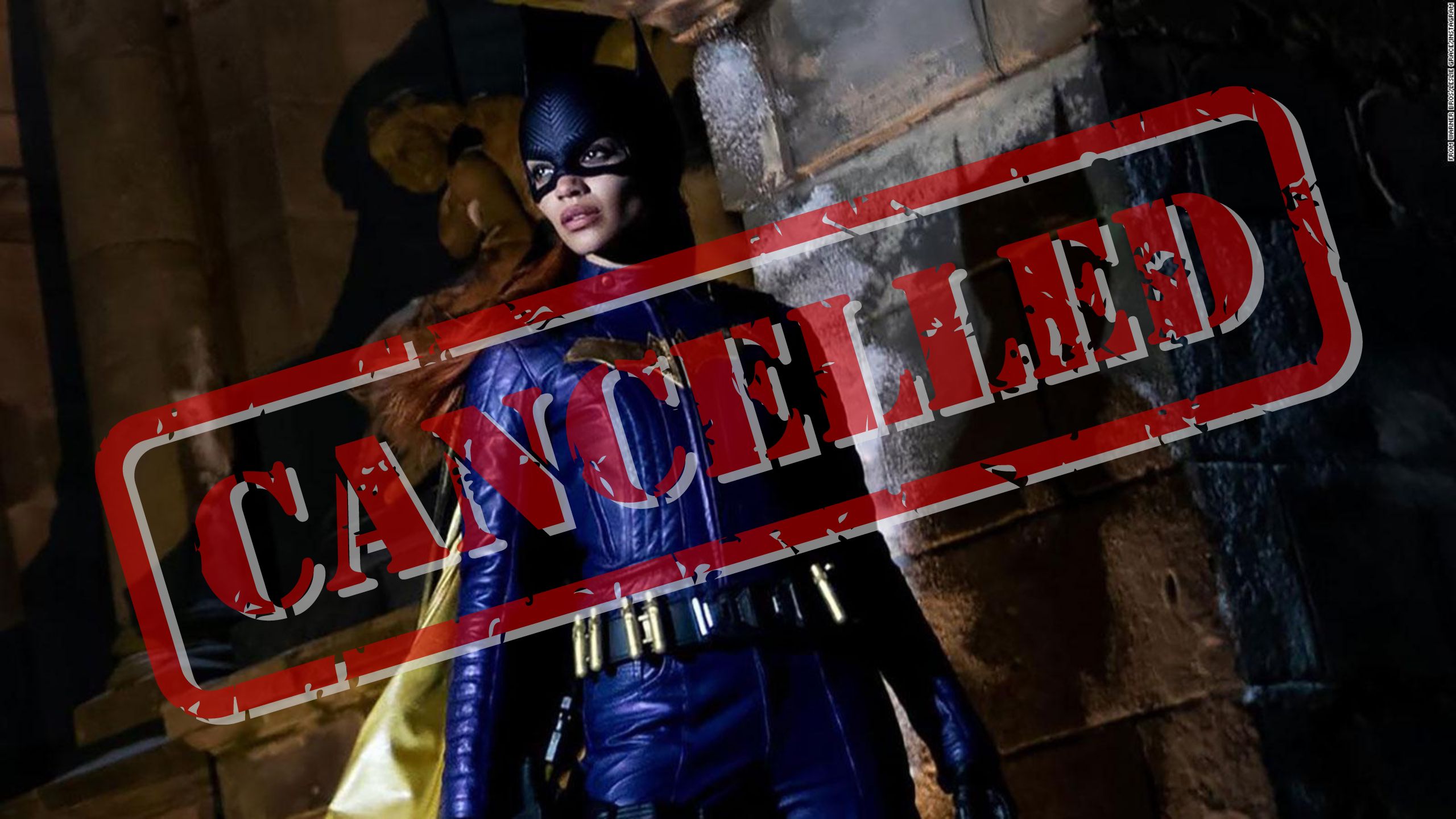 Image: Warner Bros.
That has caused several problems in meeting its objectives. Some of them are linked to Warner's CEO's decisions, causing a lot of discomfort among the members of this company. On the other hand, difficulties such as the controversy behind Ezra Miller and The Flash have become evident.
All the Challenges after DC Films' Reboot
David Zaslav announced DC Films' reboot after confirming Batgirl's cancellation to reduce the company's taxes. However, this seems somewhat tricky because of the internal and external challenges he will have to face now. He will first have to regain the trust of these companies' staff and managers.
The abrupt cancellation of Batgirl caused discontent and distrust among Warner's employees and actors. This cancellation caused many actors, directors, and screenwriters to question whether the products they worked on would be released or shelved. Not only the employees and producers of the different Warner and DC movies and series are upset and show distrust. Executives also do so, as is the case of DC Films' president Walter Hamada, who almost resigned from his position after learning of the film's cancellation.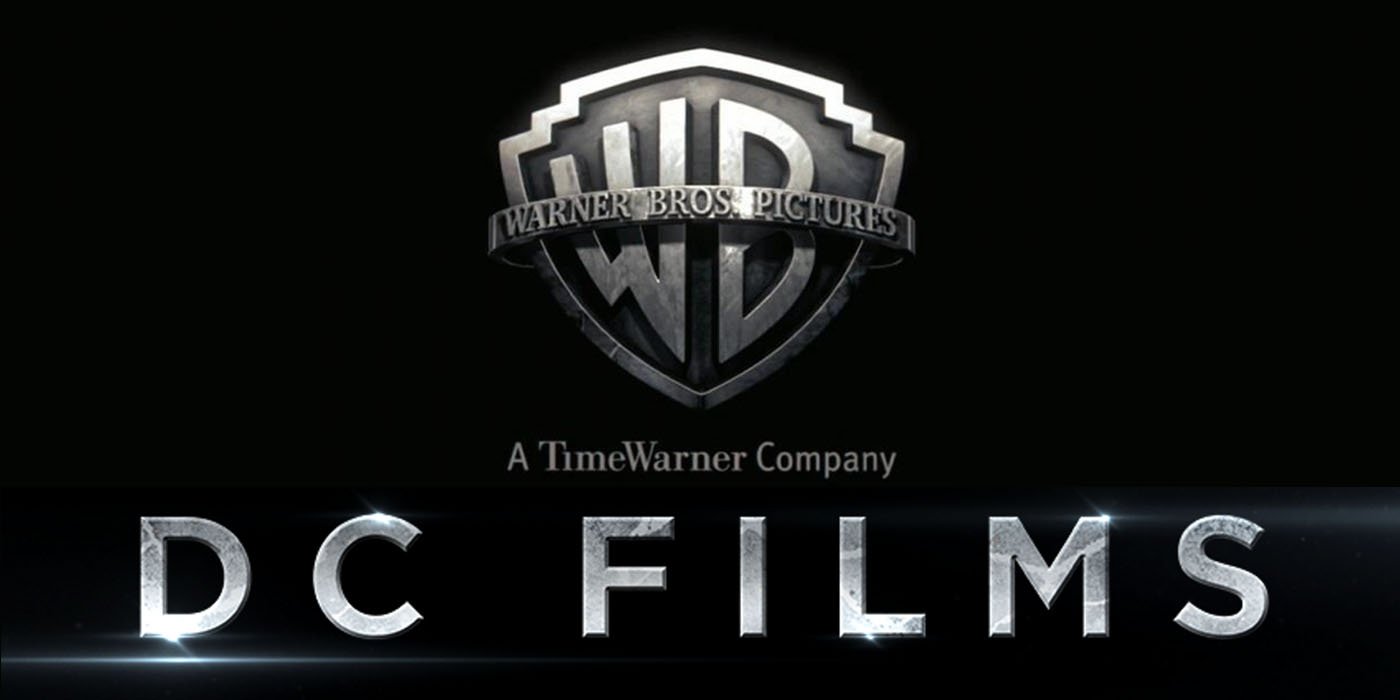 Image via Warner Bros.
Another factor adding difficulties to this reboot is the legal issues with the main actors from their films. First, we have Aquaman and the Lost Kingdom, facing marketing problems after the legal battle between Amber Heard and Jhonny Depp. Fans asked for DC to remove the actress; however, Warner stated that she would continue regardless. This decision could cause a low box office for this movie.
The Flash is also in trouble due to the legal problems revolving around its protagonist, Ezra Miller. Miller has been arrested several times in Hawaii and Vermont for irregular and illegal behavior, causing the public to lose their expectations. Warner hasn't commented on the matter, even though the public wants the actor's removal.
Superman: Reboot or Continuation with Henry Cavill?
Many rumors talk about Superman and who would play this role; if it would be Henry Cavill or another actor would reboot this character. During the San Diego Comic-Con, a rumor claimed that Cavill would appear in the DC panel to announce his return. However, this never happened, and Warner never mentioned anything about it.
That could imply that Cavill no longer has a place at DC Films or as Superman. The relations between this actor and the company are not so good due to creative and financial differences. Hopefully, Zaslav's reboot will listen to the public's requests and change this fact. Fans want to create the same effect as with the Justice League: Snyder Cut on social media. They are calling for a Superman reboot with Cavill as the representative. We will have to wait for Zaslav's decision, although the latest developments seem to confirm the end of the Snyder Verse at Warner.
Image via Warner Bros.
On the other side of the coin, Warner can still carry on with the J.J. Abrams version of Superman, which would feature Michael B. Jordan as the first Superman of color. However, there are no official statements from Warner or Dc regarding this. Lastly, insiders claim that the Snyder Cut should've never happened. According to Variety, close sources within Warner and DC stated that listening to the #ReleaseTheSynerCut movement was detrimental for them and has created a gap between fans and the studio.
All of these issues are making fans, and the public feel confused. Some claim Zaslav is doing a complete cleanup to help restore the DCEU, while others claim he has no idea how to run this company. Only time will tell; let's just hope the changes aren't too little and too late.
Leave a comment