Warner Bros Discovery CEO Plans To Rejuvenate The DC Universe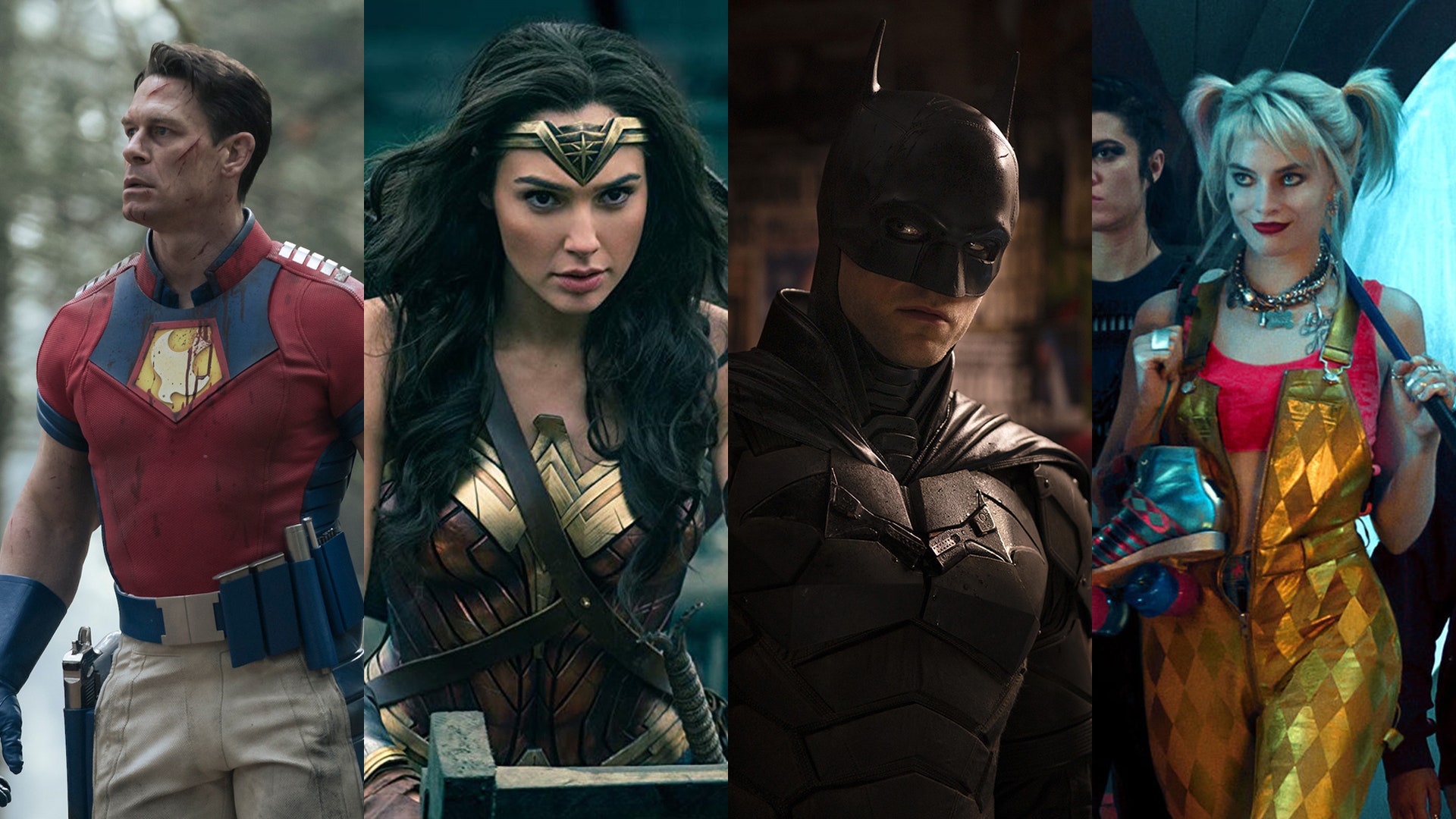 Warner Bros Discovery CEO, David Zaslav, talked about revamping DC Entertainment. As the new owners of all things DC ranging from Batman to Superman to Wonder Woman, Discovery could take a more proactive approach. A complete overhaul of the DCEU and other cinematic subsets of DC might be in the works.
Not even up to a week since Discovery completed its $43 billion deal for WarnerMedia, the CEO already began making claims. Discovery is a company well-known for its reality shows. Its merger with WarnerMedia – a company heralded for being a pioneer for great motion picture content – is sure to make it a powerhouse going forward. David Zaslav, the CEO of the amalgamated companies, wants to make DC as great as it used to be. He and the top members of the company now want DC to have its own stable standard.
Source: Warner Bros.
How Warner Bros Discovery Head Sees DC
This could have big ramifications on DC films and TV shows under WarnerMedia. If it succeeds, however, the benefits of having a more close-knit set of stories for DC could be high. This could maybe keep DC competitive with Marvel and maximize the superhero brand overall. 
Before the merger closed, Zaslav audited candidates with experience in creating and nurturing blockbuster intellectual property. His goal of finding someone to be the creative mind similar to what Marvel has in Kevin Feige was apparent. One of those candidates included Emma Watts, a former top film executive at 20th Century Studios and Paramount. Watts becoming the new head, though, doesn't look likely to happen as things stand. Someone on the inside proposed the possibility that Zaslav wasn't really interested in finding a creative genius. He seemed to prefer hiring someone who had the type of business background he wanted. This was so that they could keep all the different factions at DC working more harmoniously.
Insiders say that Zaslav believes that the success of the merger, one that has left the company highly leveraged, will rest in no small part on unlocking the full potential of the DC Comics universe of characters. Despite DC achieving cinematic success with recent films such as Aquaman and The Batman, Discovery isn't convinced. The people there believe DC lacks a coherent creative and brand strategy. They believe that several top-shelf characters such as Superman have been left to languish and need to be revitalized. They also are of the mindset that projects like Todd Phillips' Joker are a prime example of how second-billed characters in DC comics can and should be exploited.
The View On DC Entertainment Might Be Shifting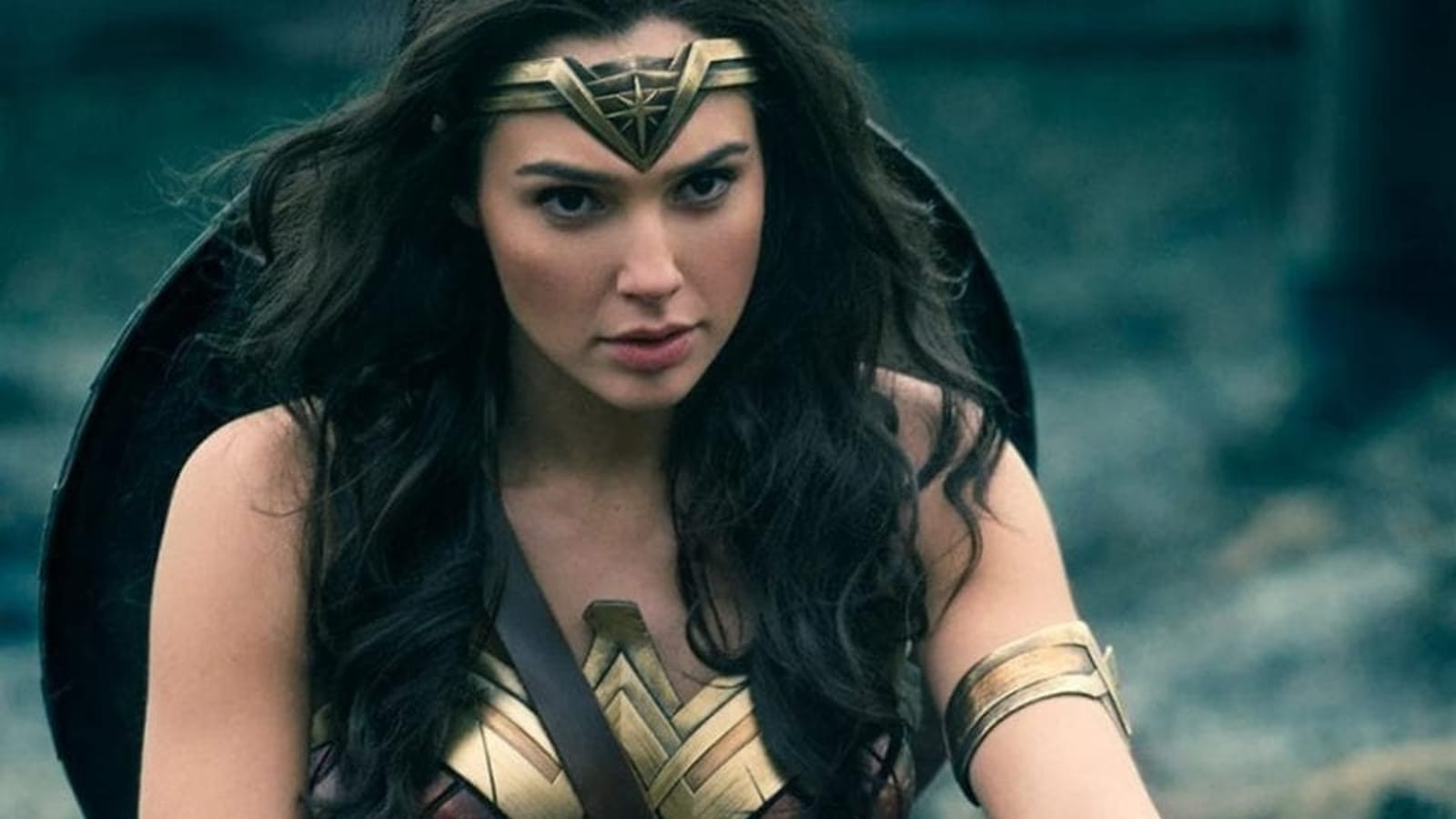 Source: Warner Bros.
Some people think that DC has started to figure out ways for its big-screen films to inspire more streaming content. Peacemaker was a crowd-pleaser and Suicide Squad was a critical hit despite bombing at the box office. Upcoming series on Colin Farrell's The Penguin and Gotham City's police force is also in the works. But the company believes that DC must do more to grow its approach to comic book fare, including bolstering gaming. 
Under Walter Hamada, who took over DC Films from Jon Berg and Geoff Johns in 2018, the unit has achieved more consistency in terms of both the critical and commercial reception of the company's movies. He is under contract until the end of 2023 and might play an important role in whatever Zaslav has planned.
Zaslav has pledged to find $3 billion in synergies in the newly merged Warner Bros Discovery, a signal of how important cost-cutting will be to Warners' new owners. Mining DC's library of characters could help control spending as Warner Bros. Discovery owns the underlying intellectual property, insiders say.
The next movies under the DC could matter a lot for the future path the brand walks. Shazam with Zachary Levi, Jason Momoa's Aquaman, Black Adam with Dwayne Johnson, and Gal Gadot's next Wonder Woman movies.
What do you think of the Discovery-WarnerMedia Merger? Are you someone that enjoyed the DC extended universe so far? What would you like to see in the future?
Leave a comment