The Star Ezra Miller Away From Warner And DC for Good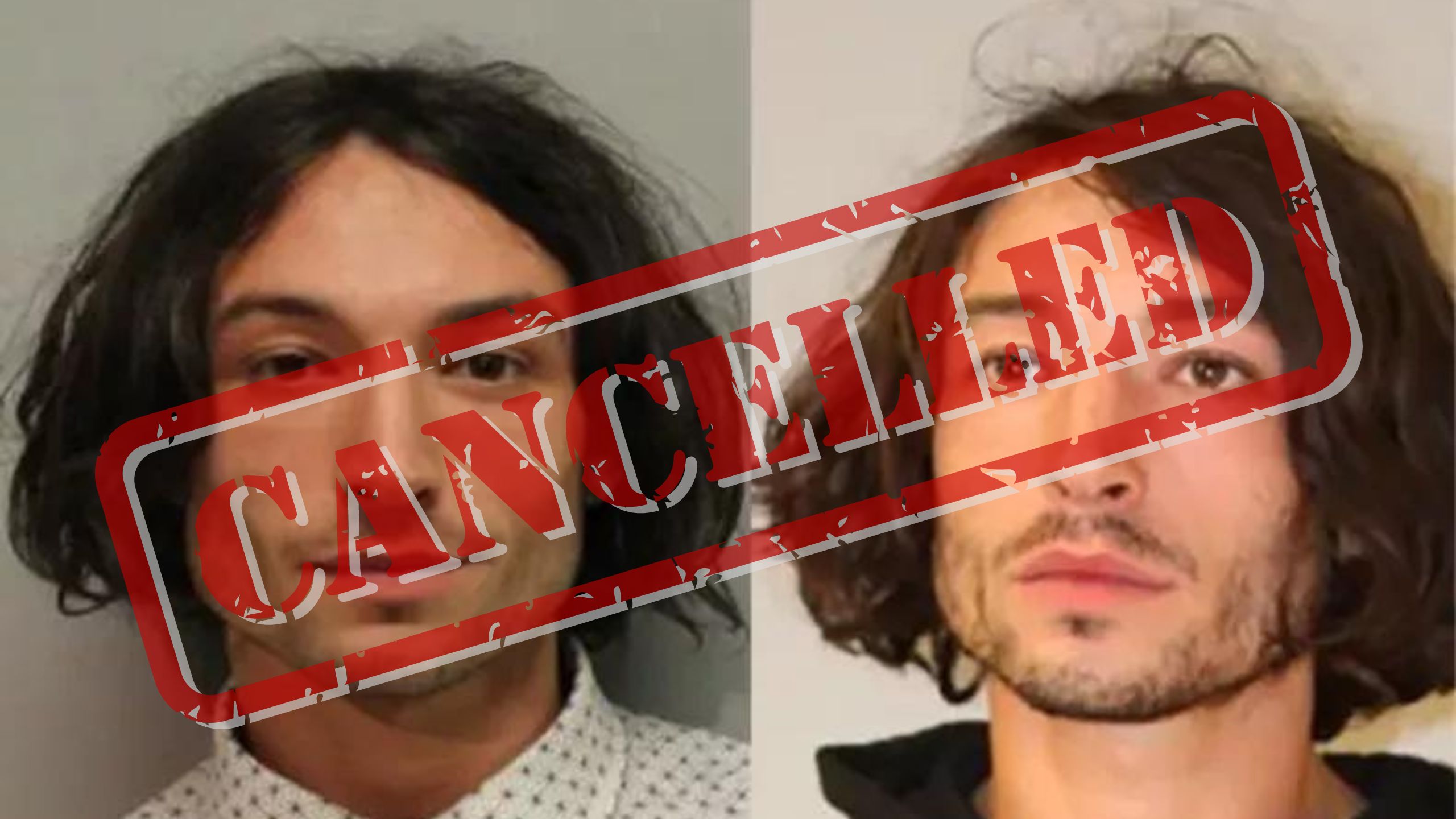 Warner Bros. and DC Studios have decided to end their collaboration with star Ezra Miller, who played the Scarlet Speedster in The Flash movie. As DC heads towards a reboot, it prepares to change the cast of several of its most iconic characters, including Superman and Batman.
Ezra Miller's future as The Flash at DC is uncertain, as his solo return this summer was marked by controversy. Incidents involving the actor prompted calls for a replacement that spanned over a year.
Actor Ezra Miller Away from Warner and DC for Good
According to Variety reports, the James Gunn-led Warner Bros. subsection will be parting ways with all of its main Justice League stars. This change includes Ezra Miller as The Flash as part of the DC Extended Universe reboot. Here are Gunn and Peter Safran's plans for the reunion.
Miller's departure means that Barry Allen will conclude his involvement in six live-action films, which include Batman v Superman: Dawn of Justice, Suicide Squad, Justice League, Peacemaker, and The Flash. In addition, the character appeared in a cameo in The CW's Crisis on Infinite Earths crossover.
This choice comes after an ambivalent reception of Miller's performance over time, and his solo film was met with lukewarm reviews from fans and pundits alike, in addition to an unsatisfactory performance at the box office.
Reports of Miller's possible departure from his superhero role had been mentioned even before James Gunn and Peter Safran were hired to helm the DC Extended Universe reboot. This followed a long-running controversy that began in January 2020. At this time, them was recorded strangling a woman. After that, in 2022, them suffered several arrests for harassment, assault and robbery.
The Flash actor cited "complex mental health issues" in responding to the controversy. Them sought help while trying to restore his reputation to maintain his role as a superhero.
For now, DC Studios has not announced a new Flash-related project or any film or series with the Scarlet Speedster. However, Ezra Miller will not be reprising his role as Barry Allen.
The Next step in DC's live-action future with "The Flash": What are the plans now?
If the character of Barry Allen does not appear in the latest DC Extended Universe film Aquaman and the Lost Kingdom, his future is uncertain. The movie could potentially have a reboot on the horizon. However, the response and reputation of the previous film could influence the decision to go through with it.
When the time comes, James Gunn and Peter Safran will presumably look for a new actor to bring Barry Allen to life, hoping he will be more successful than Miller's interpretation. Another possibility could be that the DCU will opt to explore the story of Wally West. He is another Flash, and the actor who played him was Keiynan Lonsdale in The CW's Arrowverse.
We don't expect The Flash to join DC's next ten announced projects until at least 2027. So his return to the DCU could come in 2028 or later.
To conclude, here's a recap of all the events that have led actor Ezra Miller to end his career. The question here is will them be able to retake the reins? 
Featured Image Via Warner Bros.  
I am a circus aerialist influenced by Dick Grayson and Spider-Man. Fortunate to write about the characters that inspired me. I also have a Bachelor's degree in Political Science and a Master's degree in International Trade.
Leave a comment