Warner Bros Ready To Release Flash Movie Despite Ezra Miller Issues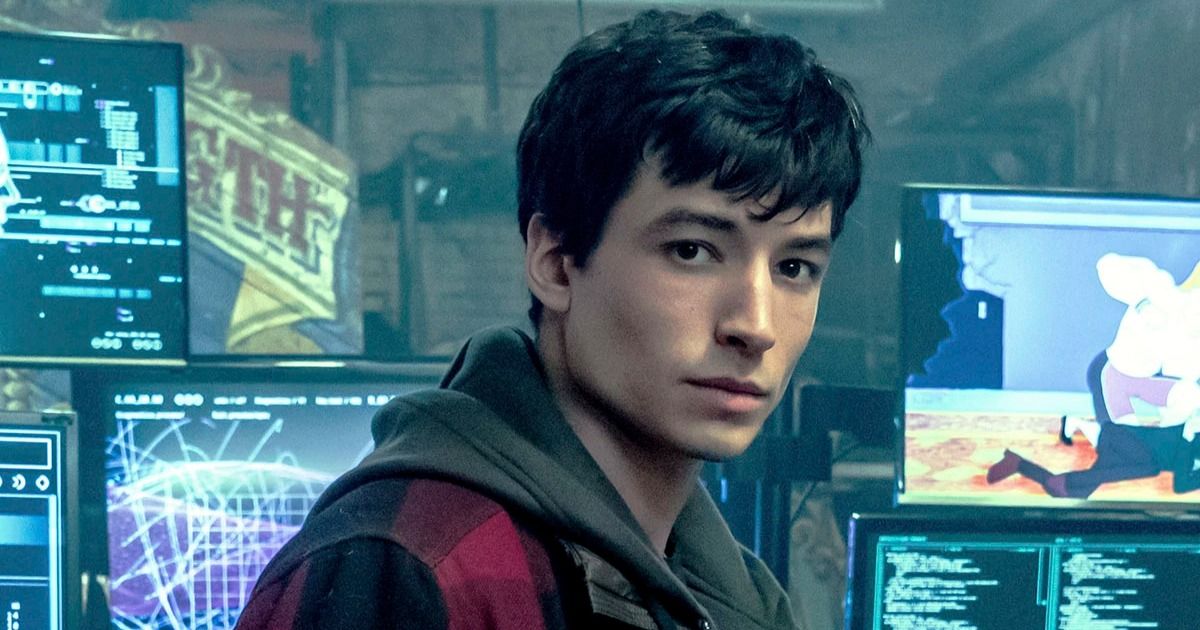 Recent articles have portrayed The Flash star Ezra Miller in an odd and somewhat unpleasant light. We know of claims about "Housing Children on Farm With Firearms and Marijuana Crops." Another about
reportedly "grooming" another individual
. As some may recall, a viral video of Miller
appearing to choke out a fan at a pub came online two years ago
. This happened just as the COVID-19 outbreak started. At that time, this pattern of conduct appeared to start. Along with an alleged victim from another incident involving the Justice League star, the victim in that event recently came out publicly for the first time in a new Variety piece.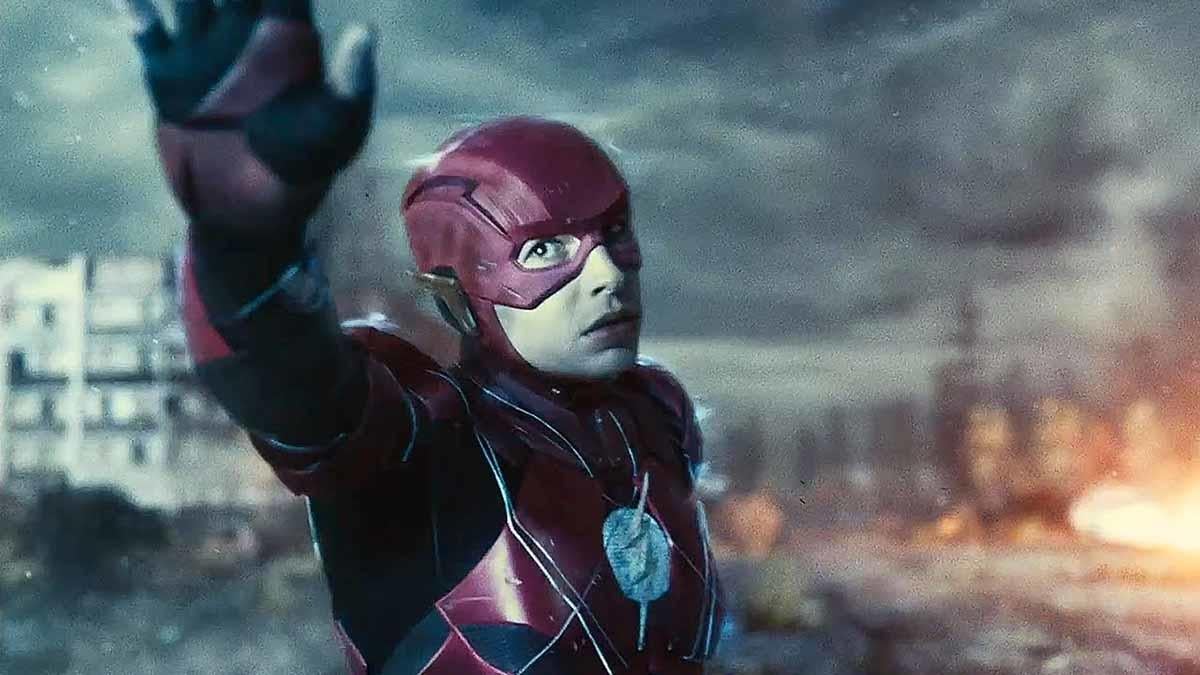 Source: ComicBook.com
Ezra Miller's Victims Speak Out
The victim, who requested to remain anonymous when speaking with the press, talked in detail. The individual stated that when they questioned Millar about any wounds they had, he replied that they "were battle scars from a fight." They acknowledged stating this and telling Miller, "Just so you know, I could take you in a fight." The actor reportedly replied: "You really want to fight?" This exchange lead to the physical altercation seen in the video. Their story was corroborated by multiple other sources. The trade even spoke to a bartender from the establishment who told them: "There was always something with Ezra."
The victim described the interaction to the trade, saying, "I think it's just fun and games — but then it wasn't. All of a sudden, on top of me, choking me, still screaming in my face if I want to fight. My friend who's filming sees obviously not joking and it's actually serious. So, he stops filming, and pushes off me as still trying to fight me. Two guy friends of mine are actually holding back as screaming, 'This is what you wanted! This is what you wanted!'"
In addition, a fresh interaction that was previously unknown to the public is revealed in Variety's story. An claimed victim in Berlin, Germany, told the media about their contact with Miller. It started out amicably before turning hostile and violent after they requested Miller not to smoke in their house. Five additional trade sources backed up their account as well.
"That just set them off," the victim, identified only as Nadia, told Variety. "I asked them to leave about 20 times, maybe more. They started insulting me. I'm a 'transphobic piece of shit.' I'm a 'Nazi.' It became so, so stressful for me. They were going around my house, looking at everything, touching everything, spreading tobacco leaves on the floor. It felt disgusting and very intrusive."
Warner Bros Feel They Have No Choice But To Release The Flash Movie
Source: Forbes
These claims are merely the most recent information regarding the actor and their alleged unpredictable behavior in both public and private. The long-awaited The Flash movie, which was recently postponed to the summer of 2023 rather than a November 2022 release date, has been the subject of considerable worry and confusion among DC fans as a result of all this news. Variety claims that WB's investment in The Flash movie is simply too great to abandon it, give it to HBO Max, or even re-shoot Miller's sequences with a different actor. The studio is "committed to releasing" the film, according to the trade. As we learn more about it, check back here for further information on how WB handles this matter.
The creation of a Flash-based movie started in the late 1980s, with the involvement of numerous writers and filmmakers involvement through 2014.Miller was cast as the title character when the movie underwent a redevelopment as a DCEU project. Over the years that followed, a number of directors, including Seth Grahame-Smith and Rick Famuyiwa, were associated with the movie. Due to creative disputes, the team of John Francis Daley and Jonathan Goldstein both left the project. Pre-production for the movie started in January 2020, and Muschietti and Hodson joined in July 2019.
Leave a comment