Sad Day For Cinema: Sir Michael Caine Announces His Retirement From Acting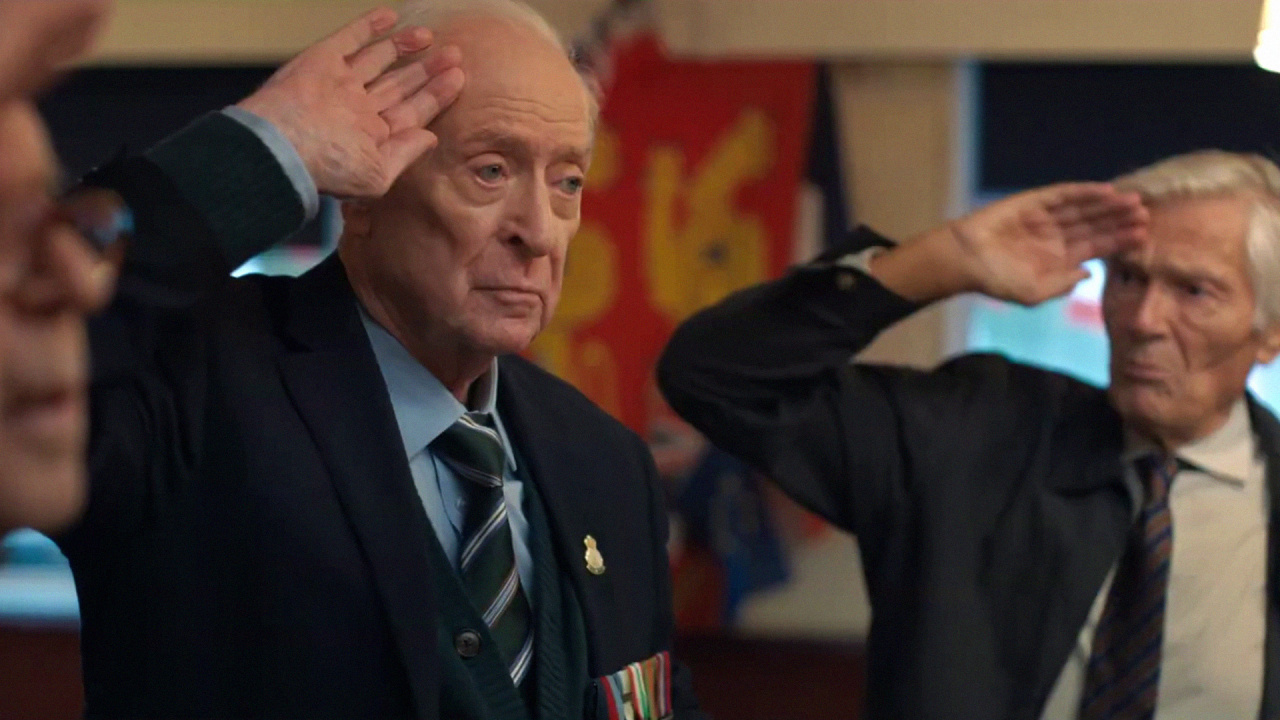 The 90-year-old seasoned actor confirmed his retirement in an interview following the release of his latest film, The Great Escaper. The announcement of his retirement comes after he hinted at the move last month in an interview with The Telegraph, in which he discussed his new role in The Great Escaper, his age and mentioned that he was "sort of" retired. In his last film performance, the actor played Bernard Jordan, a World War II veteran who escapes from his residence to attend the 70th anniversary of the D-Day landings in France.
Sad News: Michael Caine Announces His Retirement 
In a recent interview on BBC Radio 4, Caine emphasized the importance of portraying old age in film. This is one of the reasons he has continued acting until now.
"With me, it's not quite as diminishing as you think," he said. "I remember when I was young talking to old men of 90 and they weren't a little bit like me. They were little tiny old men with humped shoulders… And I thought, I'm not like that and it's changed."
In addition, the two-time Oscar winner talked about his focus on writing now that he is retiring from film, mentioning his first thriller, Deadly Game, which will be released in November.
"I got COVID and I was sat there and I had nothing to do, I couldn't do any movies, nothing," Caine recalled of starting the book. "I've always wanted to be a writer and I've written several biographies. Then I wrote a fiction book… I'm quite amazed (it's been published)."
Michael Caine hinted that he would retire early in 2021 after the release of his film Best Sellers. "I have a spine problem, which affects my legs. So, I can't walk very well," he said on the BBC Radio show Kermode and Mayo's Film Review. "I think it would be ."
"The thing about movie-making is that you have to get up at 6.30 in the morning, learn your lines in the bloody car and then get there and work until 10 at night," the actor explained. 
In September, Michael Caine appeared on the red carpet at the premiere of Oliver Parker's The Great Escaper at London's BFI Southbank. Here, you can check the movie trailer, which is very promising.
Featured Image Via Warner Bros. Pictures.
I am a circus aerialist influenced by Dick Grayson and Spider-Man. Fortunate to write about the characters that inspired me. I also have a Bachelor's degree in Political Science and a Master's degree in International Trade.
Leave a comment