Universal Studios Rumored To Acquire Warner Bros: A Game-Changer In Entertainment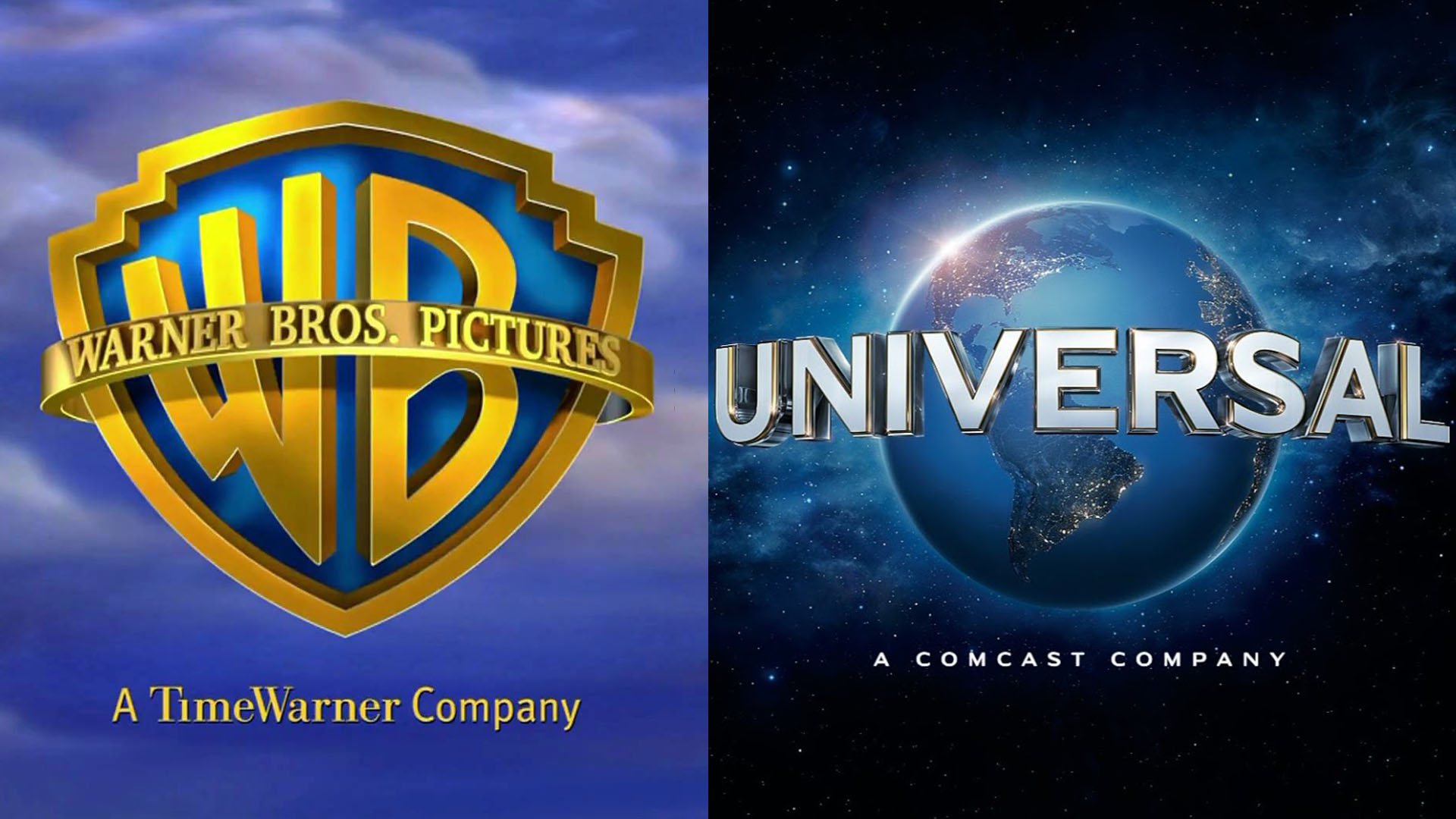 Variety, one of the most trusted sources in the entertainment industry, has shaken the foundations of Hollywood with a bold claim: Universal Studios is on track to acquire Warner Bros. within the next two years. If this deal comes to fruition, it would be a momentous milestone in entertainment history, comparable to Amazon's acquisition of MGM Studios. This potential move could have a significant impact on the content we love. In addition, how we consume content and how it is produced in the industry could dramatically change.
A Game-Changer in Entertainment, Universal Studios to Acquire Warner Bros.
Image: Universal Warner Bros.
News of this potential acquisition has sent the entertainment industry community shock waves. The major known for hits such as Jurassic Park and Fast & Furious, is eager to expand its portfolio of properties. Universal Studios could acquire intellectual rights from Warner Bros. This would strengthen its presence in the international market in an unprecedented way. Warner Bros. has an impressive catalog that includes many renowned franchises. Among them are Harry Potter, Lord of the Rings and DC Comics. The union of these two giants could give rise to an unparalleled powerhouse in the industry.
Although negotiations are still at an early stage, the potential impact of this acquisition is undeniable. Fans of both film houses are eager to see how their favorite franchises will merge – could we expect a crossover between Jurassic Park and Harry Potter? Or perhaps a shared universe between DC superheroes and Universal characters? The possibilities are endless and exciting.
Furthermore, this acquisition could significantly alter the online streaming landscape. With the addition of Warner Bros. and Universal's extensive libraries, the new conglomerate could compete directly with streaming giants like Netflix and Disney+. This purchase could lead to further consolidation in the market and, potentially, a redefinition of how consumers access and pay for content.
In conclusion, if the acquisition of Warner Bros. by Universal Studios materializes, it will set the stage for a new era in the entertainment industry. Fans are excited about the creative possibilities this could unleash. Meanwhile, analysts closely watch how this merger could reshape content distribution and production. The next couple of years will undoubtedly be crucial for the industry. Besides, the entertainment world is preparing for significant and innovative changes.
Featured Image Via Universal Warner Bros. 
Leave a comment