DC Comics New President! Jim Lee Promoted Within DC Comics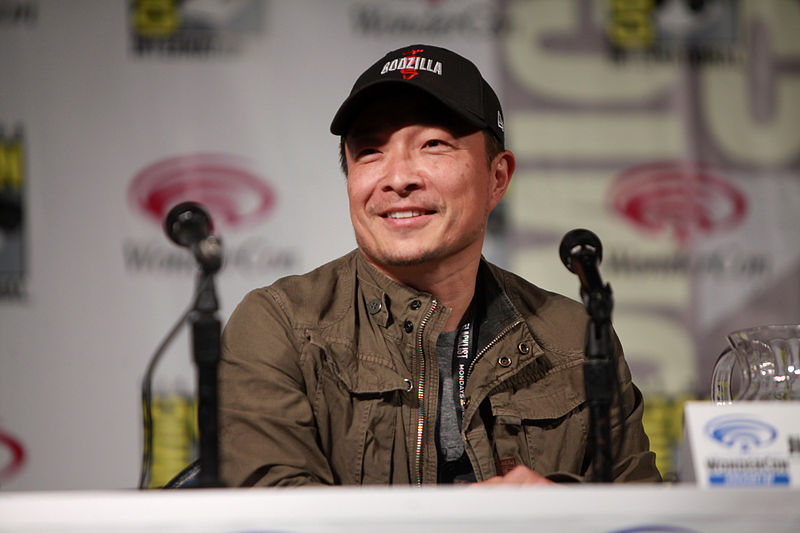 On Wednesday, the DC Comics editor Jim Lee was promoted to President. The cartoonist will also hold the position of Creative Director and will continue as an editor within this subsidiary. Fans celebrated the news highlighting the return of legendary characters, such as Superman.
Lee had already worked for the company with much prominence for many years. He will continue to work in this area, although now he will have new responsibilities leading the rest of the team of cartoonists and scriptwriters. The objectives of this appointment are aimed at the entire portfolio of characters and stories in DC Comics. 
Jim Lee, President and New Responsibilities at DC Comics   
Image: Gage Skidmore
On Wednesday, May 3, DC Comics announced that one of its important editors will be the President of the entire comics branch; we are referring to Jim Lee. This prolific author developed several volumes with the company, such as Batman's Hush story and several issues of Superman.
Jim Lee will be assigned the positions of Executive Director, President and Publisher of DC Comics. The creative will report to Pam Lifford, President of Global Brands, Franchises and Experiences at Warner Bros. This executive was the one who initially announced the promotion of the cartoonist.
Among the responsibilities, Lee will have been editing and drawing, some jobs he was already doing as a comic book editor. However, to this must be added the integration of the plots of the different stories in the development of The DC Universe. He was in charge of the reappearance of several characters, such as Superman and Batman and his adaptation and collaboration with Warner and DC productions. 
The news filled with joy the vast majority of fans of this comic book universe. Fans declared that it was fabulous that Lee would take the baton in developing the plots and even showed some of their preferences. These included the return of characters like Superman and Batman.
Part of Lee's History in the Comic Book Industry 
Jim Lee, now President of DC Comics, started with something other than this publishing house but with Marvel. In 1987 he began drawing The Punisher War Journal, Alpha Flight and Uncanny X-Men. Later in 1991, he performed other tasks as a writer of the X-Men plots, which he did jointly with Chris Claremont.
In 1992 Lee left Marvel Studios and started his own Image Comics. He developed this with other artists such as Rob Liefeld, Erik Larsen, Whilce Portacio, Jim Valentino, Marc Silvestri and Todd McFarlane. He created the industry imprint Wildstorm Productions, allowing him to publish several volumes, including Stormwatch, Gen13 and WildC.A.T.s.
In '96, he returned to Marvel to develop other characters, such as Iron Man and the Fantastic Four. However, two years later, the imprint he created and the other artists were sold to DC Comics, starting his work with this company. The new President of DC Comics, Jim Lee, started with the company drawing volumes of Batman and Superman characters. This included the excellent 2002 Batman: Hush.
After starting at DC, he had a series of promotions, such as co-editor with Dan DiDio in 2010. At this time, he oversaw several projects, such as New 52, launched in 2011.
Since 2018, this author was the CEO of DC, being the only editor of the firm in the year 2020, with the departure of DiDio. Jim Lee now has a new promotion as President of this DC subsidiary. One aspect that many highlight about Lee is his simplicity, although he does not have responsibilities as a cartoonist. He always collaborates, supporting the illustrations of some issues or developing his covers.
Featured Image Via Gage Skidmore 
I am a circus aerialist influenced by Dick Grayson and Spider-Man. Fortunate to write about the characters that inspired me. I also have a Bachelor's degree in Political Science and a Master's degree in International Trade.
Leave a comment