Alec Baldwin's Involvement in the 'Rust' Incident: Safety Concerns Remain Unresolved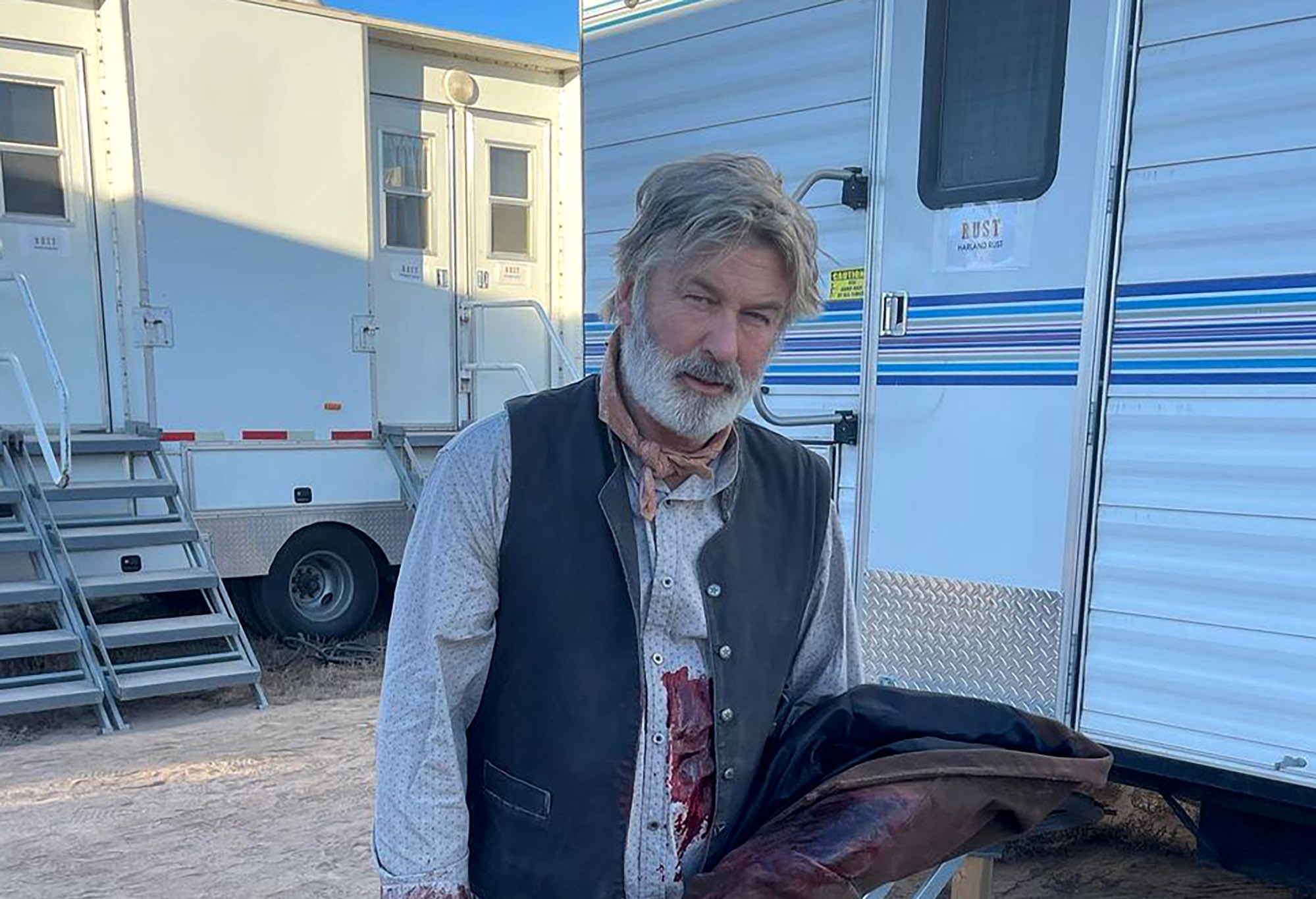 Alec Baldwin's legal status in the criminal case related to the Rust movie incident remains uncertain. The prospects of facing new charges remain on the horizon. The key to this pending scenario lies in documents linked to the film's pre-production planning. These reports could shed light on several crucial issues.
Recently, a judge issued a ruling of significant importance. The New Mexico prosecutors requested the release of documents related to the production. Specifically contracts between Alec Baldwin and the production companies involved in making Rust. These documents are considered critical pieces to understanding how the issue of weapons training and security on the film set was addressed, as well as whether cost-cutting measures were taken to the detriment of safety.
Alec Baldwin and Hannah Gutierrez-Reed, At the Centre of The Rust Incident Legal Dispute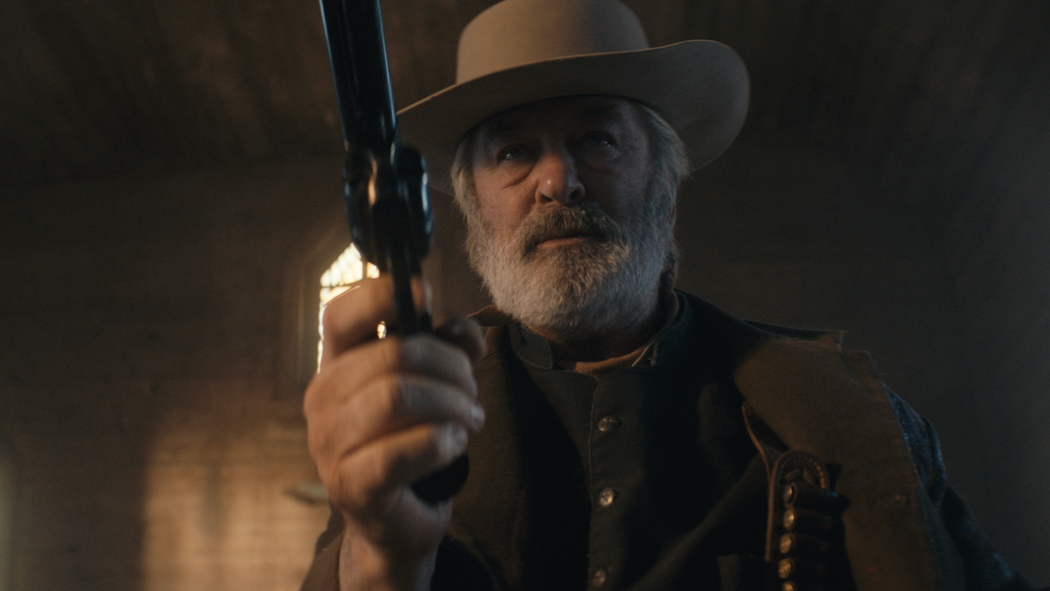 The judge determined that new documents should be made available to the prosecution, which could have significant implications for the case.
The film's weapons director, Hannah Gutierrez-Reed, is at the centre of this legal dispute, who still faces involuntary manslaughter charges. Gutierrez-Reed has contended that the production companies substantially limited her ability to perform her job effectively. He claims that he was denied additional training to handle firearms safely and that the producers justified this omission with budgetary constraints.
The information contained in the requested documents could shed light on the safety practices and policies on the set of Rust. The report revealed whether there was negligence or cost savings at the expense of safety. These details could have a significant impact on Alec Baldwin's legal situation related to the Rust incident.
It is important to remember that Baldwin initially faced involuntary manslaughter charges. These allegations are relevant in connection with the tragic incident on the set of Rust. However, these charges were dropped in April. Now, with new information that could emerge from the requested documents, there is a real possibility that new charges could be filed against him.
The victim in this case, Halyna Hutchins, lost her life during the filming of the movie. This was due to being shot during a rehearsal. At this moment, the gun Alec Baldwin was holding went off and struck her. 
Baldwin has maintained his position that he never pulled the trigger, adding an element of mystery and controversy to the case. The resolution of this matter remains uncertain. We will have to wait for information to be uncovered through documents related to the production of Rust.
Leave a comment