Robert Pattinson Turns 36 – Let's Celebrate Remembering His Best Roles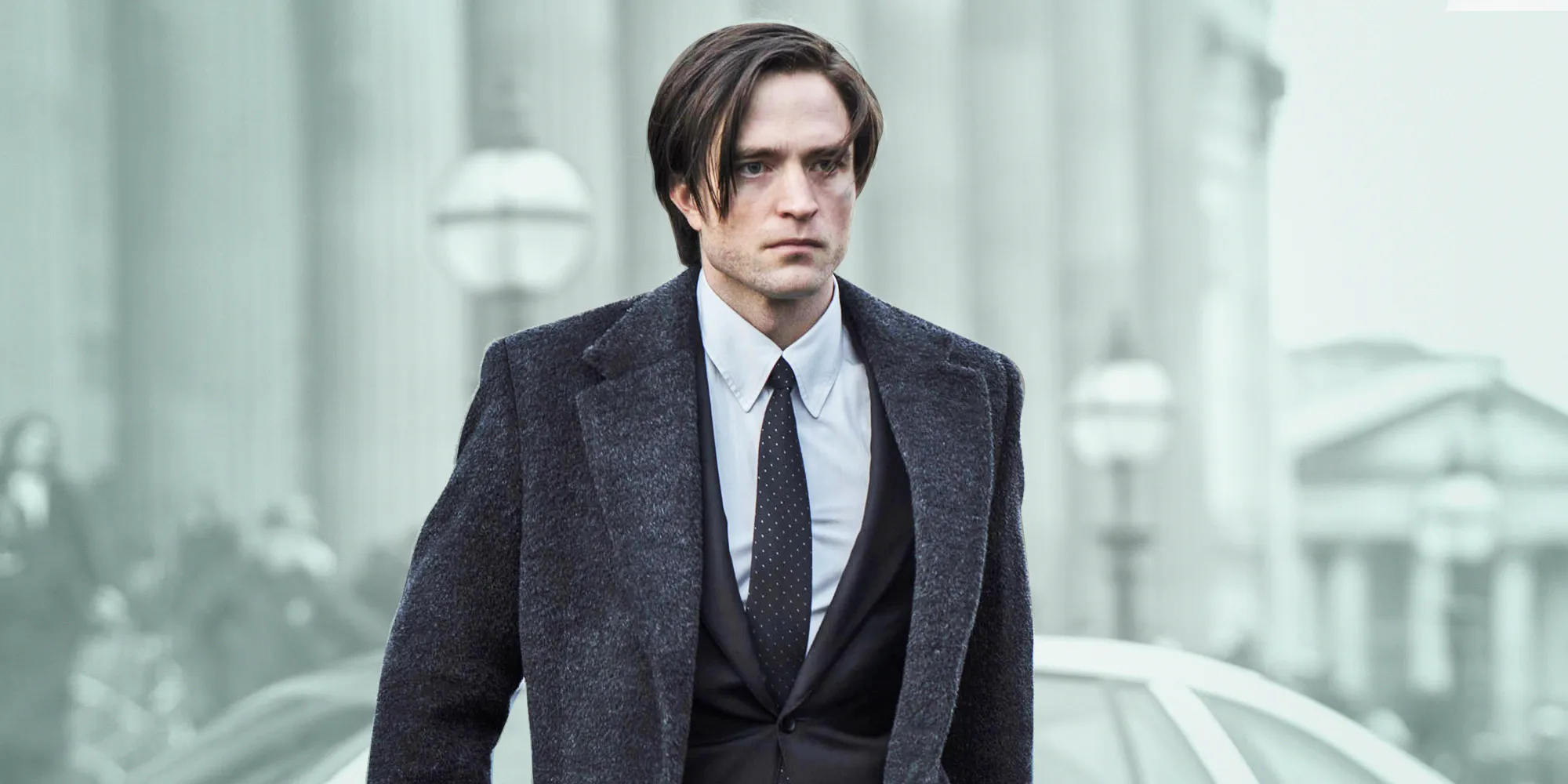 Robert Pattinson turns 36 today, which has made a splash on social media. This event has made the networks crazy, especially on Twitter. Fans and other celebrities have congratulated the actor in multiple ways, making his name a Trending Topic.
The actor who has represented many films of high recognition as the Twilight saga and the new Batman movie is celebrating his birthday. Pattison posted on his social media accounts, generating people who followed him to comment and repost.
🎂| Happy 36th birthday to one of the greatest actors of our generation, Robert Pattinson 🌟#RobertPattinson #HappyBirthdayRobertPattinson pic.twitter.com/SdjCMrQJn2

— LadyBird (Logged Out) (@LadyBirdSohini) May 13, 2022
Many congratulate him on his 36th birthday in different ways. Other actors highlight his professionalism, wishing him many more birthdays and more years of acting. We will have two birthday parties, the one Pattinson will have at his home and the one they are already doing on social media.
The Best Roles of Robert Pattinson's Career
Pattinson has played several roles in his acting career. We can highlight his role as Edward Cullen, which meant the launching point of his career. Also, he recently represented the young version of the Dark Knight, that is to say, Batman.
He has also played other roles that have significantly impacted his reputation. Let's take a closer look at each of them. 
Edward Cullen in Twilight
The role of Edward Cullen in the four Twilight movies has always been a reference point in Rober Pattinson's career. This role started a career breakthrough, opening the doors to new characters. Despite the criticism he received at the time for playing this vampire, the world recognized him with several awards for this role.
Image via Summit Entertainment
Robbert Eggers' The Lighthouse
The Lighthouse is a film half based on one of Edgar Allan Poe's stories, in which Pattinson played a lighthouse worker who, after his arrival, suffers from visions of mermaids and sea monsters. We see how he struggles to survive the confinement and his partner, who hides several secrets that he wants to find out. A Thriller style movie in which Pattinson participated obtained excellent reviews.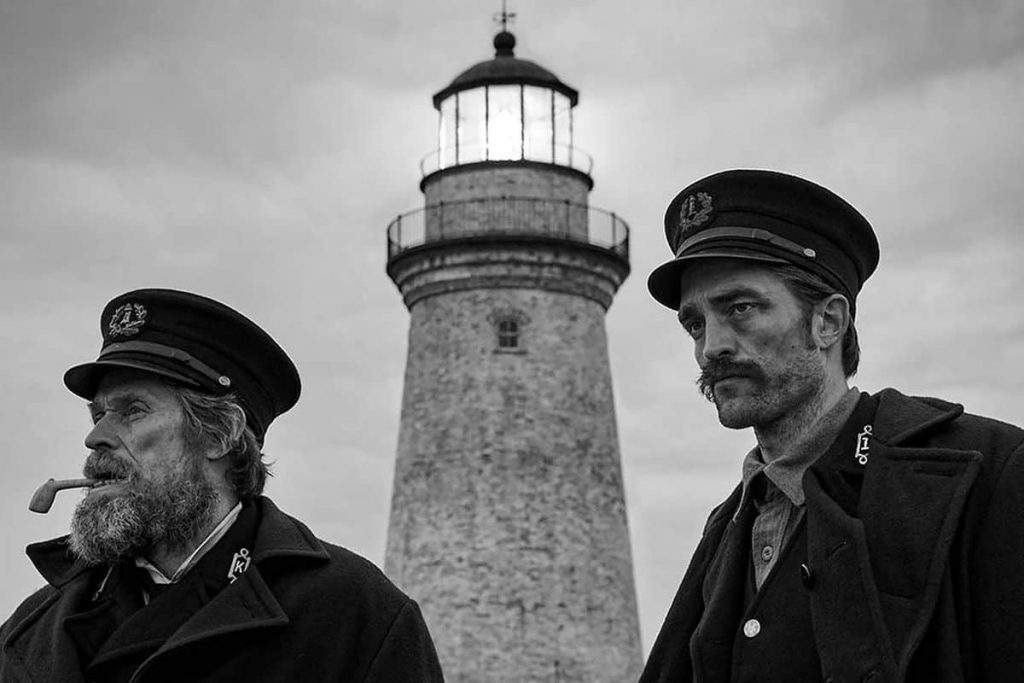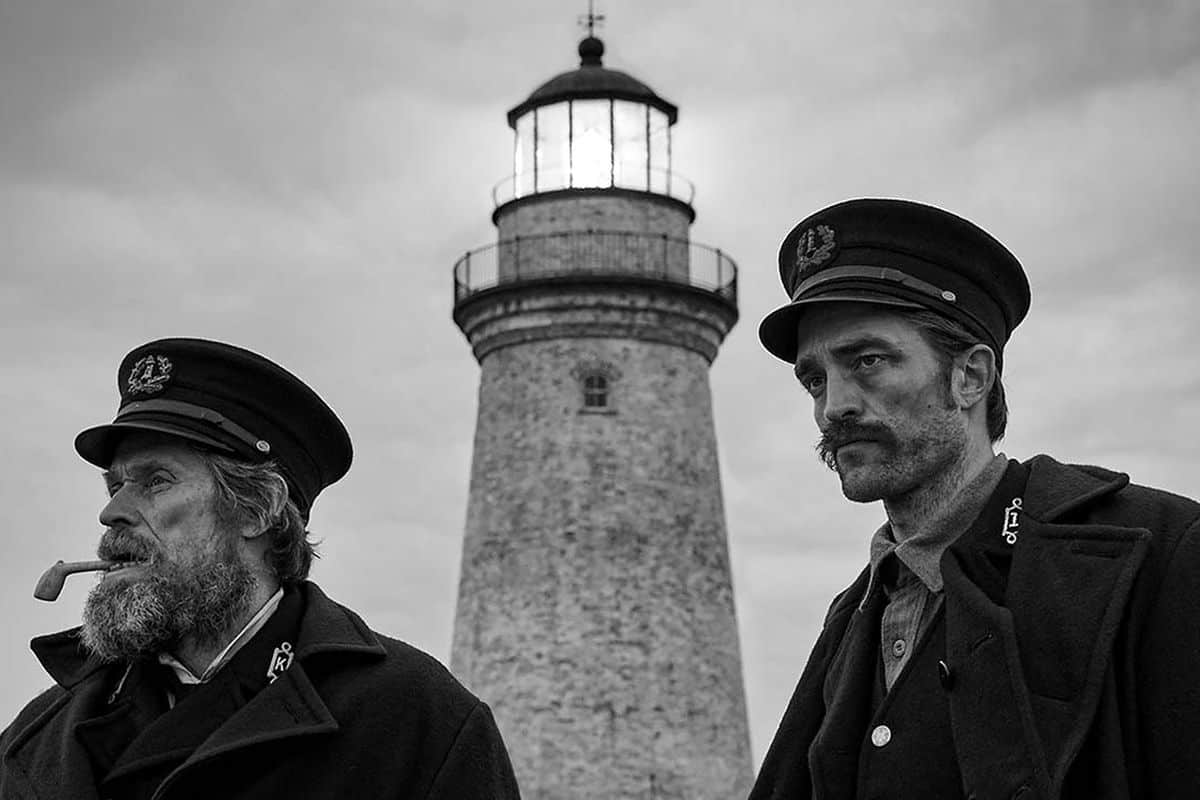 Image via A24.
Robert Pattison on Tenet 
A movie in the style of futuristic science fiction and horror in which Pattinson participated as Neil, an agent of an organization called Tenet. This organization is looking for certain artifacts that allow time travel. Although he stated that the film was very reserved because he could only read the script once before production began, Pattison had good reviews for his role in the movie.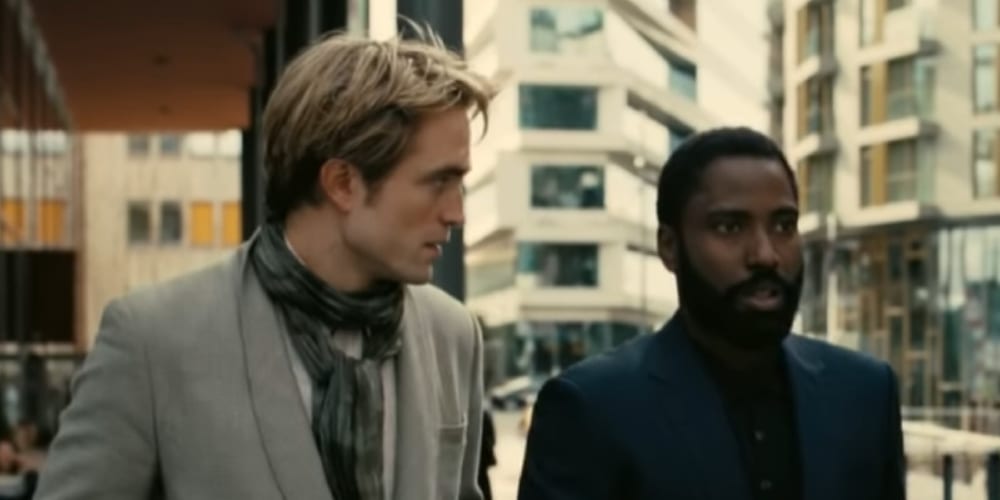 (Image: Warner Bros. Pictures)
The Devil All the Time
The Devil All the Time is a film based in the '60s, after the Second World War. In this, Pattinson plays a church pastor that seeks to bring peace through the word to people who lived the hell of World War II. Pattinson's role was praised in this movie, and certain people even said they hated the character because Robert portrayed him masterfully.
Image via Netflix.
The Batman 
His last production so far was The Batman, in which he portrays a young Dark Knight. It shows all the internal struggles that Bruce Wayne faced when he started as the masked vigilante. Pattinson represents a character obsessed with revenge, although he realizes that it is not the way to be the symbol he wants to be.
We already know Matt Reeves has confirmed a Batman sequel, and we can't wait to see Robert again playing such an iconic DC character.
Image via Warner Bros.
Robert Pattinson turns 36 today, and we hope the actor has a good time on his day and that he has many more birthdays. As several colleagues told him, we hope to see him perform for many years to come! Leave your happy birthday wishes for Robert Pattinson in the comment section below.
Featured Image via HBOMax
Leave a comment