The Batman Sequel Confirmed – 2 Possible Villains
Yesterday, Tuesday, Warner Bros. confirmed plans to release a sequel to The Batman movie. The revelation was made at the CinemaCon Official Convention of The National Association of Theatre Owners (NATO). At the event, director Matt Reeves revealed that there will be a sequel to The Batman and that he would be in charge of writing and directing it. However, that was all the director's information at the convention, so many fans were left wanting more. One of the biggest unknowns is which villain will be the main character in the next film of the Caped Crusader. Here we will see 2 possibilities.
The Batman Sequel Confirmed by Matt Reeves
The Batman will have a sequel, confirmed by its director, Matt Reeves. Robert Pattinson will once again be cast as Gotham's most committed defender. This second movie was confirmed yesterday, Tuesday, at the CinemaCon held in Las Vegas. The first part, The Batman, brought us a raw adventure set in the dangerous streets of Gotham, almost three hours long. In the film, we were able to see a version of the character that explored his more detective side, with a noir tone and a very different atmosphere to what we are used to in this type of film.
Image via Warner Bros.
The film had outstanding results at the box office, starting at 134 million only domestically. It was one of the few productions that surpassed 100 million in a single weekend, along with the acclaimed Spider-Man: No Way Home. The film has already reached 750 million at the worldwide box office, making it the highest-grossing film this year.
Possible Villains Who Could Face The Dark Knight
The director did not mention anything, and there are no official statements about which villain could appear in the next Batman movie. However, we can extract some deductions from Reeves's statements to various media. Now that we have the sequel confirmed, we can look back to review some of Reeves' comments in this regard.
Hush
For example, in a Twitter Q&A thread, when asked about which character he would like to bring into the Batman universe, he stated, "There are so many. I think Hush is a really interesting one to do. I'll choose Hush. The director further clarified, "That doesn't mean that the next one will be Hush. I just want to say, there are so many, and what we would do next, what we're going to do next if we have that opportunity. It's still in the planning stages and I have a lot of ideas," Reeves added. "So please don't latch onto this and say, 'Hey, they're doing the Hush movie!'".
Image via CW
Mr. Freeze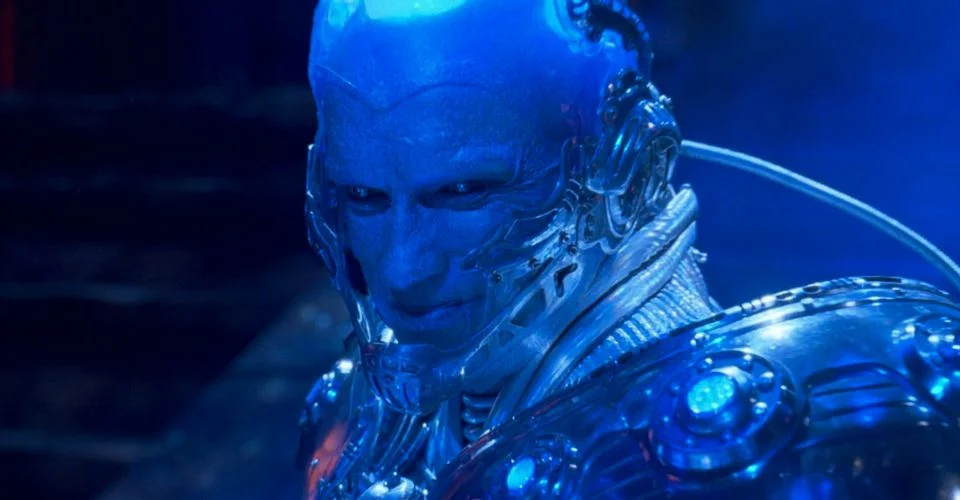 (Image: Warner Bros. Pictures)
One character many fans want to see is Mr. Freeze, there are fan arts on social media with The Batman logo in blue, making a reference to the ice. The last time we saw this villain was in Batman and Robin (1997), played by Arnold Schwarzenegger. This cartoonish version of the character did not convince critics or fans. Seeing a reboot of this villain would be very interesting, and more so, framing it in the dark atmosphere of The Batman.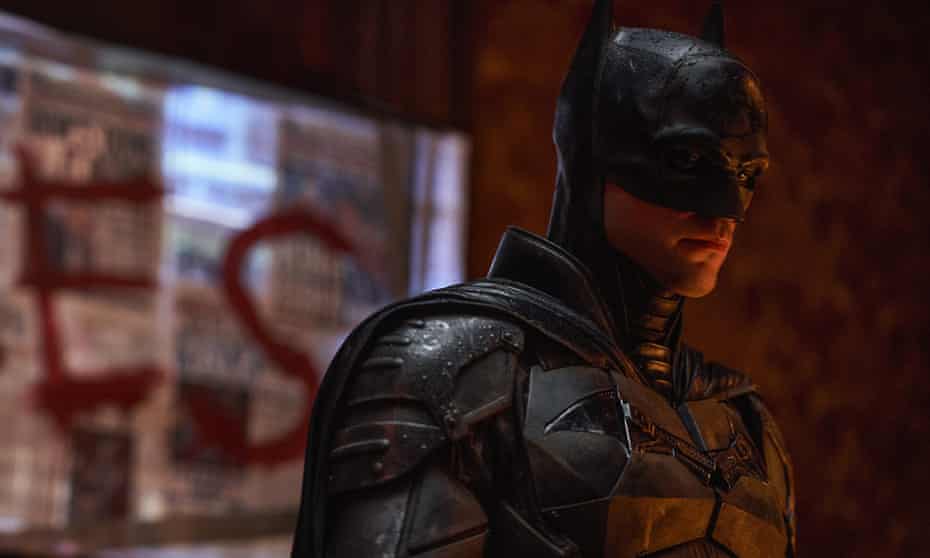 Image via Warner Bros. Pictures.
Matt Reeves himself stated: "In my view, I just feel drawn to finding the grounded version of everything. So to me it would be a challenge in an interesting way to try and figure out how that could happen, even the idea of something like Mr. Freeze, that such a great story, right? I think there's actually a grounded version of that story, which could be really powerful and could be really great. So, I love the fantastical side of Batman, but this iteration, obviously, while being, to me, I think it is very comics faithful, but I don't think that this one is necessarily, it doesn't read as hard into the fantastical, I guess. But I think to me what would be interesting would be to try and unwind the fantastical and see, well, how could that make sense here? And so that's kind of my view, how I see it."
Other Villains
In the recently released The Batman, we have already seen several villains, such as the Penguin, The Riddler, and later in a deleted scene, the Joker. Since Batman doesn't usually kill his villains, the door is always left open for them to escape Arkham to commit their misdeeds again.
As for the Joker, it seems unlikely that we will see him in the sequel. He is a character widely used by DC nowadays, and it would be too much to follow in the wake of his predecessor saga, Christopher Nolan's trilogy.
It seems pretty possible that these villains will return to prominence in this already confirmed sequel to The Batman. They could appear in subplots or even help Batman himself to solve a case, as we saw in the Joker deleted scene.
Which villain would you like to see in The Batman sequel? We'll read you in the comments.
Featured Image Via Warner Bros. Pictures
I am a circus aerialist influenced by Dick Grayson and Spider-Man. Fortunate to write about the characters that inspired me. I also have a Bachelor's degree in Political Science and a Master's degree in International Trade.
Leave a comment