Top Gun: Maverick Debut Scores 96% On Rotten Tomatoes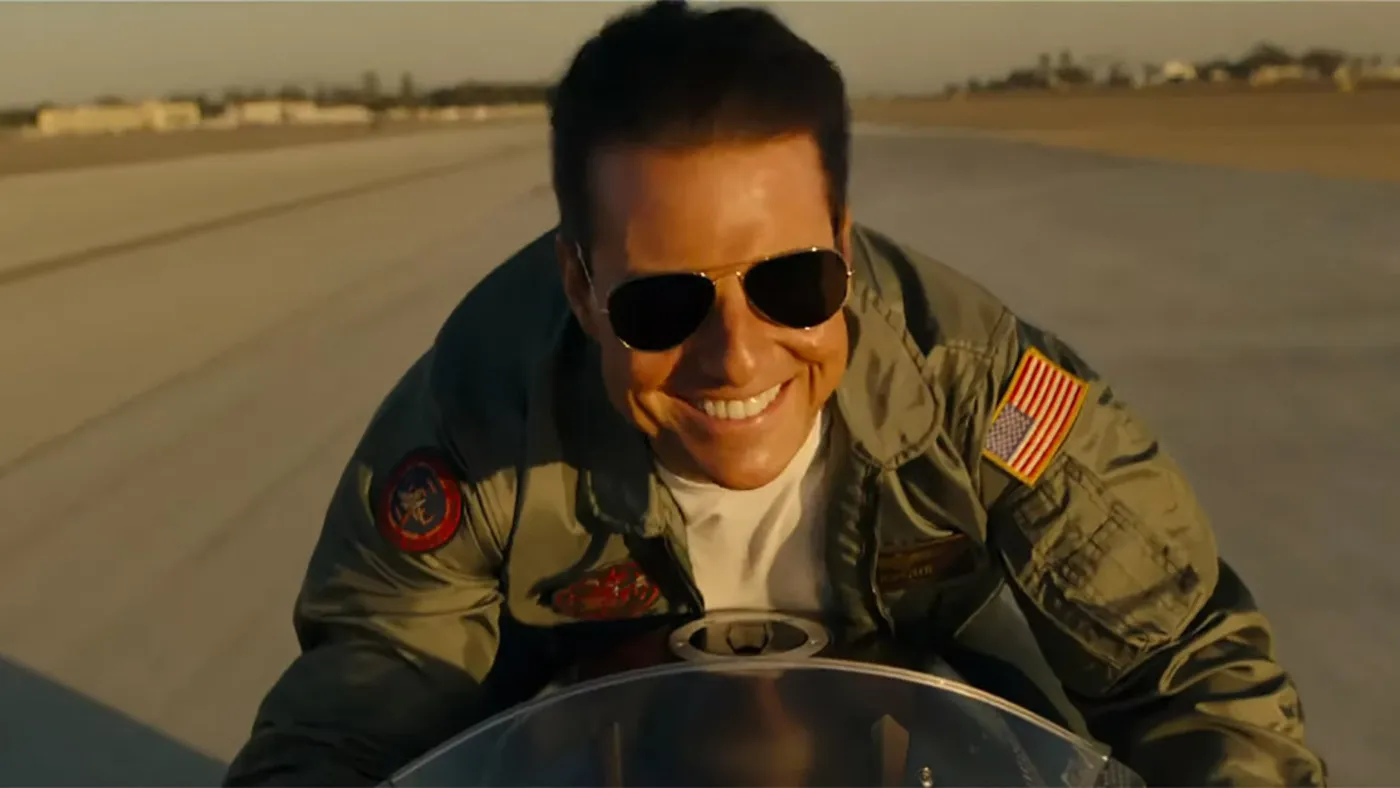 Top Gun: Maverick, the new sequel to Top Gun, the '86 Tom Cruise movie, finally had its debut, despite multiple interruptions due to COVID-19. With only a few days to go before release, many organizations and review sites such as Rotten Tomatoes have given the movie rave reviews, detailing that no one should miss it.
The Top Gun sequel that many have been waiting for opens this May, and the reviews are coming in. Rotten Tomatoes has given it 96% favorable reviews so far. Other organizations such as Empire have agreed, noting that this production is a must-see.
Image via Paramount
This sequel will be in theaters on May 27th of this year. Many loved the image of Tom Cruise on the plane battling in the air. With the new reviews, it is sure that many fans will want to see this new film, which for many critics will be the biggest hit in cinema this year 2022.
Top Gun: Maverick Debut Gets a 96% Score
Top Gun has so far a 96% approval rating on Rotten Tomatoes. It started with a 100% approval rating when the comments started coming in about the quality of the movie. Everyone thought it was going to be pretty good. However, it went down a bit in approval to reach 96%.

Image via Rotten Tomatoes
The comments of the great majority of the critics who participated in this evaluation process were that it is an extraordinary film. They emphasized that it would be a resounding success, both at the box office and public acceptance and taste. Some were so excited that they stressed that this movie was a must-see.
On other platforms, it performed similarly, garnering the approval of most critics. One example is Empire, which highlighted how great the movie is.
Tom Cruise's Best Sequel 
The reviews for Top Gun Maverick state that it is extraordinary. Not only for Tom Cruise riding the plane but for the overall plot, effects, and scenery. Everything was highlighted by critics on multiple platforms who enjoyed the filming and gave their opinion of it.
For example, Empire's Ian Free commented, "Avoiding the danger zone of a mere retread, Kosinski and co-deliver all the Top Gun feels and then some: slick visuals, crew camaraderie, thrilling aerial action, a surprising emotional wallop, and, in Tom Cruise, magnetic movie-star performance as comforting as an old leather jacket. Punching the air is mandatory,"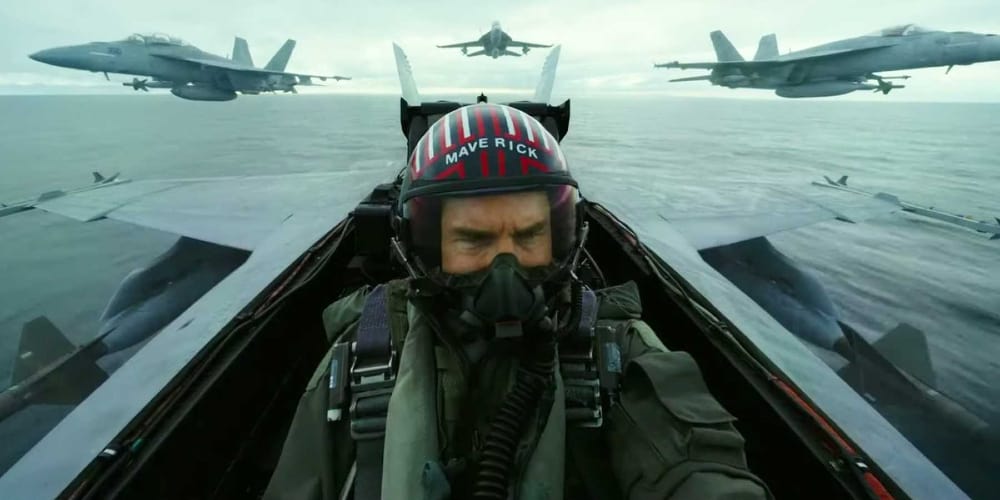 (Image: Top Gun: Maverick, Paramount Pictures)
Another comment by Rotten Tomatoes' Cameron stated, "Top Gun's long-awaited, stupidly-doubted sequel represents a lost era of mainstream, shameless filmmaking: ultimately IP-driven, but huge-hearted, stand-alone bombast capable of rousing any crowd without serialized tidbits, teases, and cameos, not to mention packing some of the most impressive, dynamic action the big screen has ever seen."
Cameron added, "Top Gun: Maverick is blockbuster nirvana. In other words, it will take your breath away."
The new sequel to Top Gun, which will be released this May 27th, was a success as far as reviews are concerned. Both Empire, Rotten Tomatoes, and other movie review platforms have spoken extraordinarily well of it. We will only have to wait two weeks for the movie to be released and see how good it is. How do you feel about Top Gun: Maverick debut? tell us in the comments. 
Featured Image via Paramount Pictures Studios
Leave a comment