Elizabeth Olsen Reveals Her 'Frustration' In Being With MCU, Lost Roles She Wanted To Play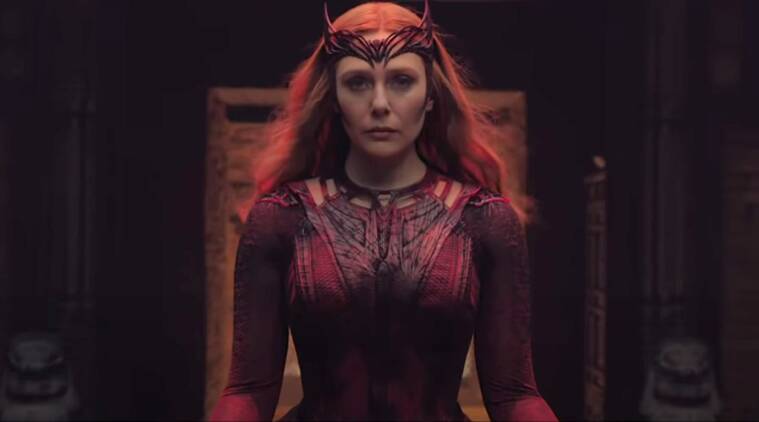 In an interview with The New York Times, Elizabeth Olsen reveals the consequences of being in MCU. The Marvel star admits that being in MCU is fun, but it also comes with a cost.
Elizabeth Olsen's debut in the Marvel scene started in 2014. Since then, fans have seen her flourish in playing Wanda Maximoff or The Scarlet Witch. But, this cinema success has not always been in favor of Olsen.
She feels frustrated as she had to turn down roles she felt connected with. 
"I started to feel frustrated. I had this job security, but I was losing these pieces that I felt were more part of my being. And the further I got away from that, the less I became considered for it." 
Moreover, being in contract with Marvel limits her as an actress.
"It took me away from the physical ability to do certain jobs that I thought were more aligned with the things I enjoyed as an audience member."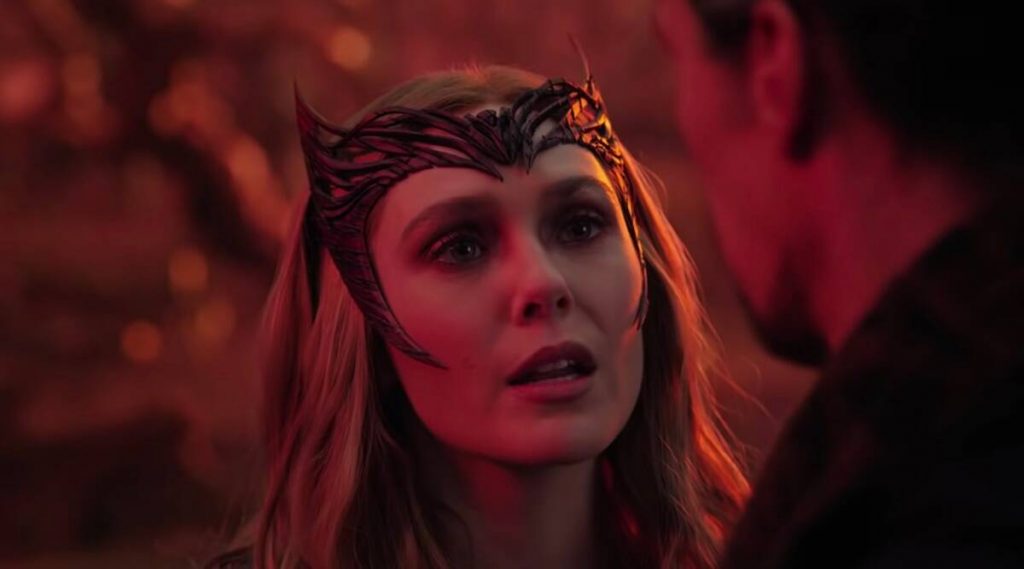 Marvel Studios
Elizabeth Olsen Before Entering MCU
Before she took on the mantle of Scarlet Witch, Elizabeth Olsen starred in indie movies. In 2011, she blew people away at Sundance Film Festival. With two indie films under her name, Silent House and Martha Marcy May Marlene, she was quickly dubbed as the "it girl." 
Although that experience was a blast, Olsen realized that she didn't want just to be some indie girl. But at the same time, she didn't want to star in blockbuster movies as well.
But 2014 came, and her road to success lit up. She starred in the remake of Godzilla with Aaron Taylor-Johnson. In the same year, the two made a cameo at the end of Captain America: The Winter Soldier as superhero twins Pietro and Wanda Maximoff.
And with that, her MCU stardom continued. Both of them reprised their roles in Avengers: Age of Ultron. Olsen revealed that they both signed to be part of that film as a pair. After all, being together in Godzilla made it easy for them to have that good chemistry. 
Turning Down Movie Roles for MCU
While Aaron Taylor-Johnson's stint in MCU was short, Elizabeth Olsen continued playing Wanda. But because of her commitments to Marvel, she had to let go of Oscar-nominated roles. One of these is Yorgos Lanthimos' The Lobster in 2015.
Sources say that Elizabeth Olsen was set to star in the film, but she had to turn it down because of her commitments in Age of Ultron. So, there might be a version of Olsen in the vast multiverse who went on a different path.
But with the choice of turning that role down and continuing her work with Marvel, we saw more of Wanda. In WandaVision, we saw the extent of Olsen's ability to take Wanda's pain and share it with her audience.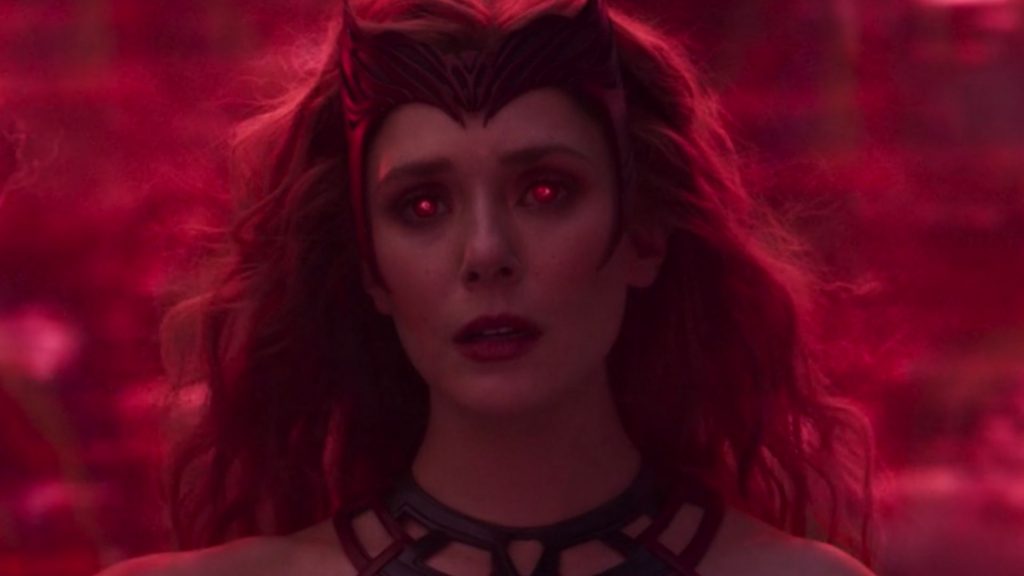 Dinsey+
And that paid off. WandaVision became a standard-bearer for Marvel's TV shows in Disney+. This was the show that set the tone for succeeding shows like Falcon and the Winter Soldier and Loki. The whole show was a massive success. It earned 23 Emmy nominations, including Outstanding Lead Actress for Elizabeth Olsen.
Her Future in MCU
Doctor Strange in Multiverse of Madness left us hanging with the Scarlet Witch's status. But Kevin Feige has confirmed that there will be more to Wanda's story. Elizabeth Olsen is okay with the idea of leading a standalone film for Wanda. But for her to be in it, she needs something more. 
"But it really needs to be a good story. I think these films are best when it's not about creating content, but about having every strong point of view — not because you need to have a three-picture plan."
And we couldn't agree more. In Multiverse of Madness, we saw different layers of Wanda's character. She was no longer a side character with magical powers. Elizabeth Olsen took us on a journey of falling in love with Wanda. She made us realize how sacrifices can make or break one's being, and one's actions always have consequences.
With all of these, we're excited to see what Elizabeth Olsen has in store for us.
Paul is many things. He's a fan of anime, superheroes, and everything in between. He dedicates his downtime to annoying the heck out of his cats and dog.
Leave a comment