Twilight Leaving Netflix – Entire Saga Will Be Gone By January 2022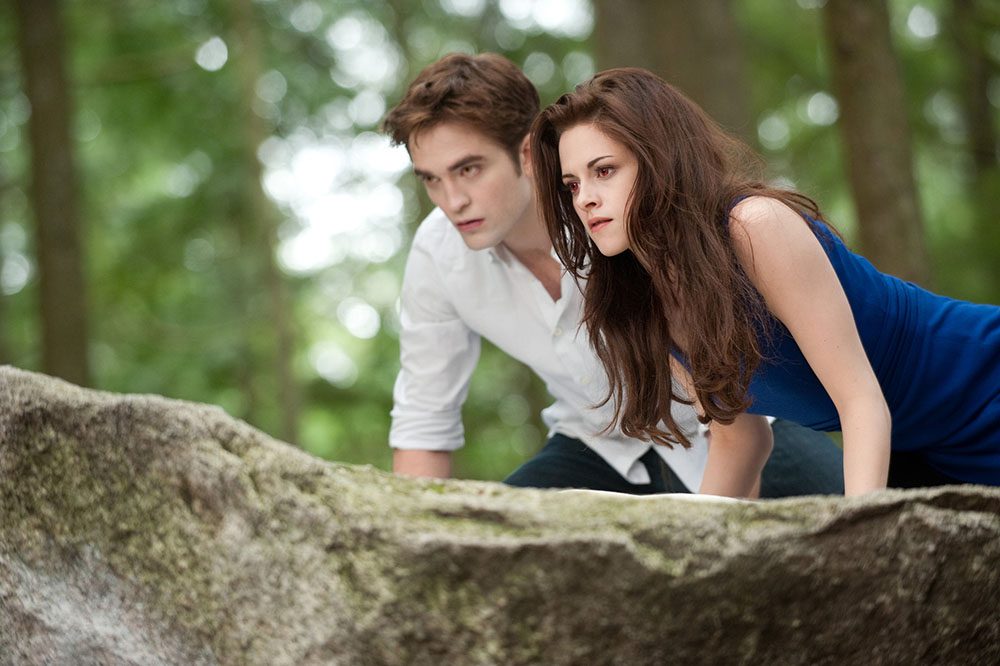 Let's travel back to the mysterious times of the late 2000s and early 2010s. If you recall this period, then you might have been invested in a trend happening in the film industry. Essentially, young adult novels earned some of the most attention of any film franchise in this era. Harry Potter movies didn't have many competitors for the top spot. That said, the Twilight Saga certainly left a mark on both YA novels, teen flicks, and pop culture in general. Vampires and werewolves once again returned to the mainstream. The impact even lasts to today, where many enjoy revisiting the movies on streaming services. Unfortunately, fans of the series will be sad to learn that Twilight leaving Netflix in 2022 is a real thing. The entire saga will be gone on the service this month.
It's a strange bit of unfortunate serendipity, since one of our colleagues here at Comic Years just started watching the Twilight Saga for the first time in the new year.
When is the Twilight Saga Leaving Netflix?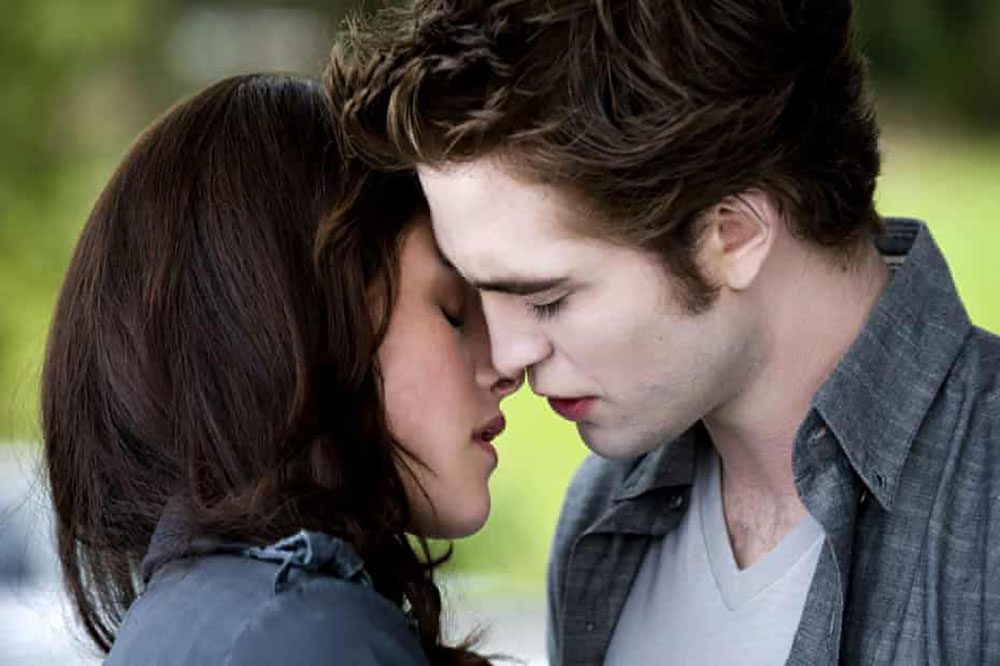 Image Credit: Summit Entertainment
The Twilight Saga is leaving Netflix on January 16, 2022. The news, via What's on Netflix, is a bummer for fans of Team Edward and Team Jacob everywhere. That leaves just a bit over two weeks for fans to binge the films. Of course, you might have already watched them on Netflix at this point. The films first arrived on July 16, 2021. It was astonishing to see how the discourse around the films erupted at their arrival on Netflix. Of course, this wasn't the first time the movies held a spot on streaming services.
For a long time before 2021, Hulu streamed the Twilight films. The rights to the films, which are owned by Summit Entertainment, fall under the Lionsgate umbrella. It's interesting because Lionsgate is one of the few major film distributors not owned by a bigger company. It nearly experienced an acquisition in 2018, but still to this day remains independent of giants like Amazon, Disney, or NBC Universal.
This allows their films, including the Twilight movies, to move around on different streaming platforms. It would make the most sense that these films ended up on another platform after Netflix sometime in 2022. The Twilight films leaving Netflix already drew buzz on social media. Many fans love these movies as strongly as they did back in 2012 when the final film was released.
Where will the movies end up? That's honestly a bit difficult to say. What is clear, however, is that the age of streaming keeps major franchises alive. We see it with many major movie series to this day, including other Young Adult adaptations.
How Streaming Keeps Blockbuster Film Franchises Alive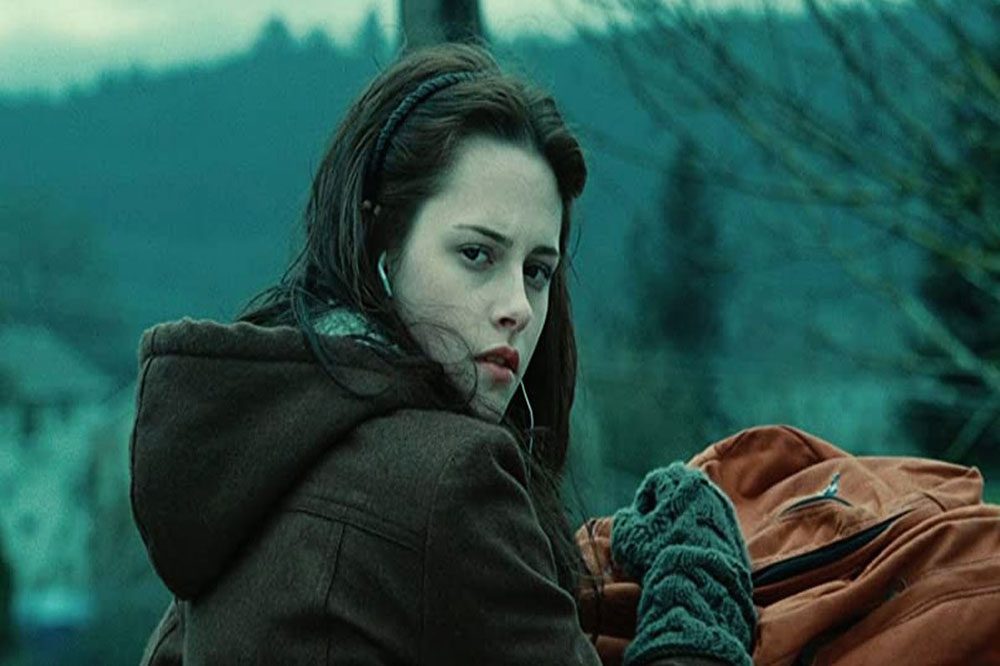 Image Credit: Summit Entertainment
Twilight leaving Netflix in 2022 is surprisingly newsworthy. A film franchise void of any new movies in about a decade shouldn't make headlines. That said, streaming keeps things alive and, in some ways, reignites their fandoms. We see it a lot with sitcoms and TV shows. Shows like The Office end up reaching a larger status than they ever did on network TV. It speaks to a larger trend in TV. When we look at the 2021 Broadcast TV Ratings, it's clear that cable isn't what it used to be.
The same goes for films now. Many movies including the Twilight films made good money in their day. That said, they reach more people on streaming now. If you're looking at this from an audience-only perspective void of finances, then this is a good thing. The continued success of film franchises means things like merchandise and even book sales can continue to flourish. Overall, streaming helps movies continue to grow well beyond their time in theaters.
I don't believe theaters are going anywhere. I also don't see cable disappearing, nor network TV. The reality is that things shift in popular culture. It's an ongoing process of seeing what connects to audiences most effectively. If that means putting things on streaming sooner if theatrical releases don't go well, then that's what has to happen. Production and distribution companies in Hollywood and beyond simply can't ignore that fact.
Will the Twilight Saga End Up on Another Streaming Platform in 2022?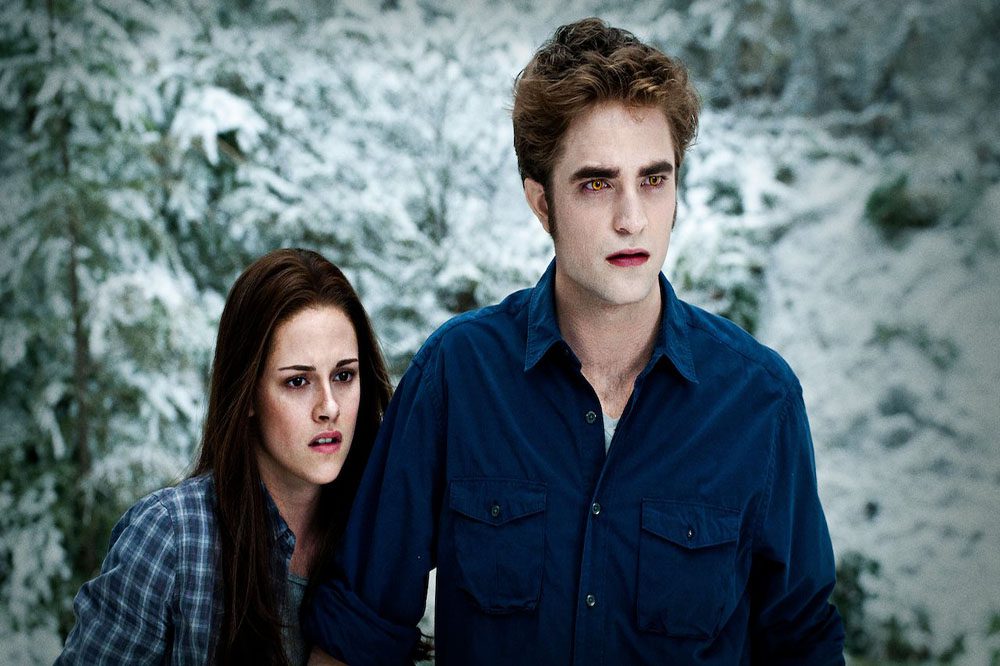 Image Credit: Summit Entertainment
If you're looking to find where the films exist after the Twilight movies leave Netflix, then you're not alone. Twilight leaving Netflix in 2022 is bad news for tons of fans. Thousands already want to see the movies end up somewhere else. It could mean back on Netflix. Overall, the franchise's lasting influence means Summit and Lionsgate will definitely have a deal to make. Of course, traditional options exist as well. You can buy the movies as a box set or VOD.
If I had to guess, then I'd say it won't be long before we see the Twilight films return to streaming. Additionally, we might even find that Netflix ends up with them again. If you're curious about where they go next, then keep reading Comic Years. We love covering all things streaming, movies, TV, and pop culture.
For now, make sure to watch the films before January 16 just to be safe. Let's get some Twilight discourse going in the comments too. Let us know which movie you loved most in the series down below.
Featured Image Credit: Summit Entertainment
Taylor is the Gaming Editor of Comic Years and a lifelong fan of video games. He holds two degrees in Political Communication and wrote a Master's Thesis on resistance movements, race, and the exploitation of college athletes. His wife and two Toy Australian Sheppards keep him sane.
Leave a comment