New Mortal Kombat 1 Trailer Just Released!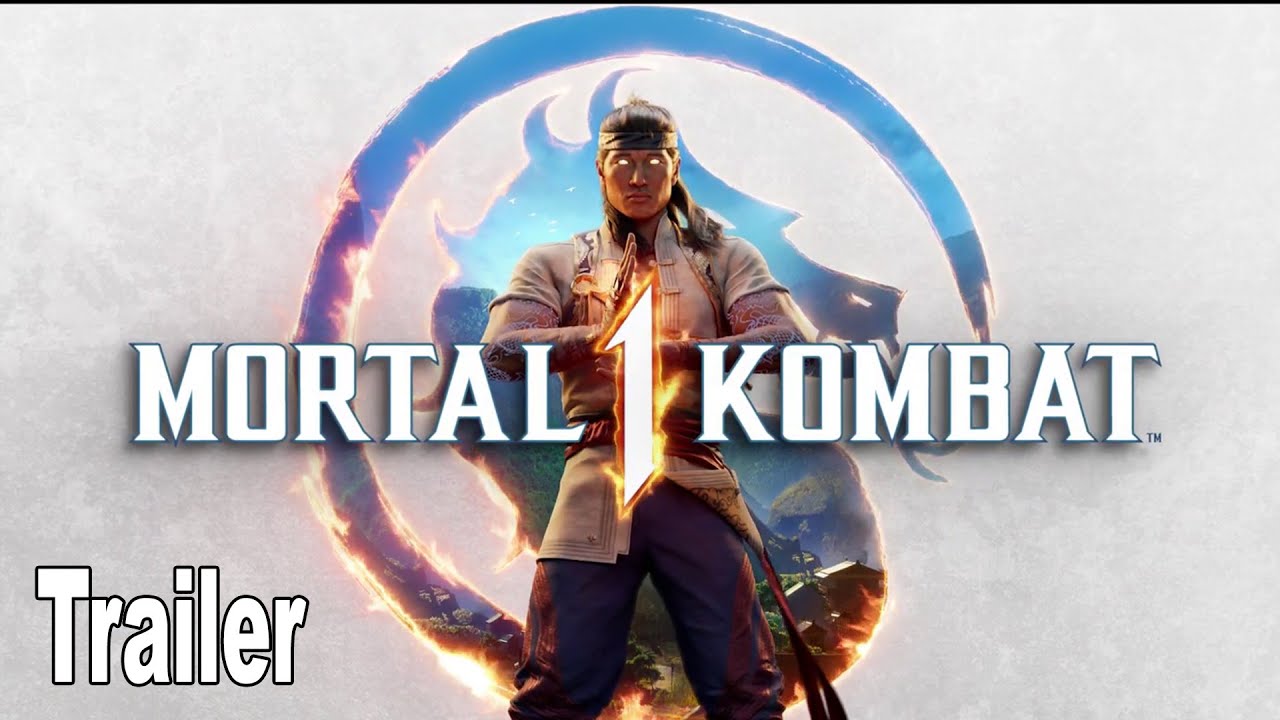 A new version of Mortal Kombat is coming soon to various video game consoles. However, NetherRealm Studios, the developer of the Mortal Kombat 1 title, showed a new trailer of the characters and gameplay. In this preview, we can notice many variants of some iconic franchise characters.
The first thing we can comment is that it will be an action-oriented ninja battle. We can deduce this because we see both Sub-Zero and Scorpion with a different appearances showing off this type of fighting skills and a friendship never seen before. It also incorporates other characters, such as Smoke and Rain.
New Mortal Kombat 1 Trailer Just Released!
NetherRealm Studios released the new Mortal Kombat 1 trailer, which starts with Sub-Zero and Scorpion joining forces and even seeming to be close friends. We can notice how they infiltrate various venues, kill various enemies stealthily, and team up against various characters from the game, such as Johnny Cage.
The gameplay also combines the two characters, using their powers to do more damage and even create bloodier endings. It is arguably similar to that used in Marvel Vs Capcom but with much better gameplay than in the last mentioned title.
Mortal Kombat 1 new trailer denotes a story mode that unlocks several characters you can incorporate. In the initial part, we can see that they start with Sub-Zero and Scorpio; however, in another, it shows a different plot with Kung Lao and Raiden.
As for the abilities, we can see the usual powers of Sub-Zero, freezing his enemies, creating ice stalagmites and throwing it at his enemies. For his part, Scorpion has his chain with a dagger and the ability to spit fire and incinerate his opponents.
One aspect to highlight is the characters' mobility, allowing you to fight more freely and create greater combinations of combos, either playing with a single player or rotating with the two characters you choose. This game also involves other characters such as Smoke, Rain, Frozen and other elements from previous titles.
Further New NetherRealm Studios Game Details
Image: NetherRealm
First, it will be a multiplatform title and will be available on PlayStation 5, Nintendo Switch, Windows PC and Xbox Series X consoles. As we can see in the Mortal Kombat 1 new trailer, it will be released on September 19, 2023. However, it has a unique offer for those who buy the video game in pre-sale.
At the end of the trailer, they show that if you buy Mortal Kombat 1 on pre-sale, you will be able to get the version of the game with an extra, which is the addition of a Beta character, Shang Tsung. According to the short, it will be a trial access that users will have until they include the real character in the game.
The game will bring more challenges and challenges since they reinvented the plot of the whole franchise. Also, the appearance of most of the characters changed, with a more modern and even youthful style. Sub-Zero and Scorpion's friendship is what surprises the most. These two characters have always been enemies in video games and movies. The latest Mortal Kombat production on the big screen was the most recent case.
One element that was not shown in the new Mortal Kombat 1 trailer and generated doubts among fans of the franchise is the absence of animality. In the footage, we could not see the end of combat. Although with the brutalities and fatalities stood out in the trailer, it can be considered more than enough. However, there may be more surprises as we wait for the game to arrive, and we will update you on what you can enjoy.
Featured Image Via NetherRealm Studios 
Leave a comment