Mortal Kombat 2 Production Begins With Karl Urban As Johnny Cage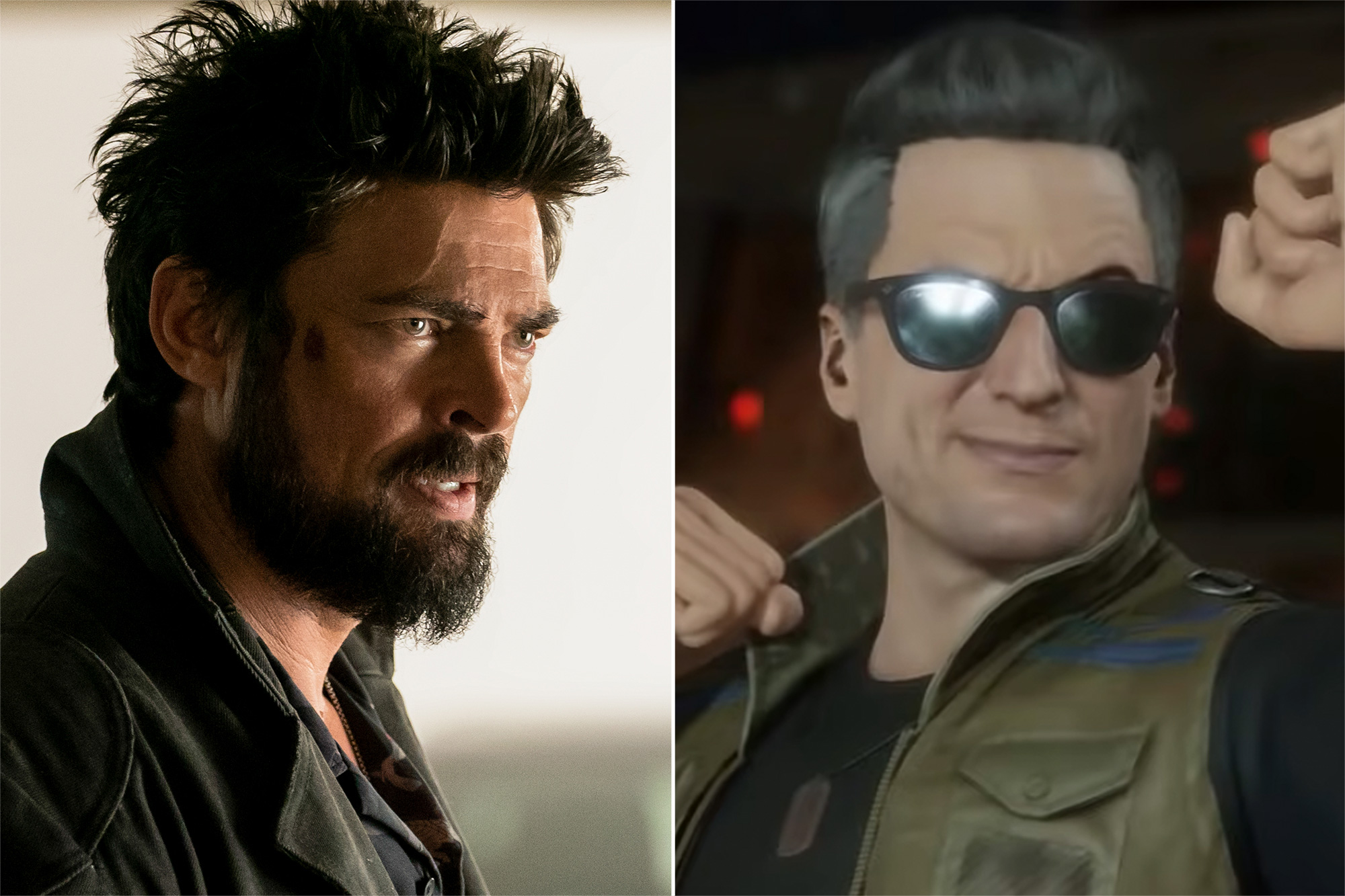 The reboot of this franchise performed quite well, considering the success of the '90s movie. In this one, we saw an alternate story, whose center was not Liu Kang, but they launched a new character named Cole Young, a martial arts fighter with the brand of champions. The end of this reboot showed the possibility of Mortal Kombat 2, which Warner Bros. Pictures confirmed and even started the production process. Other characters from the famous 1992 video game will be involved in this one. We still don't know much about the plot, but we do have the news that Karl Urban as Johnny Cage and new elements give an idea of what we will see next.
Mortal Kombat 2 Production Begins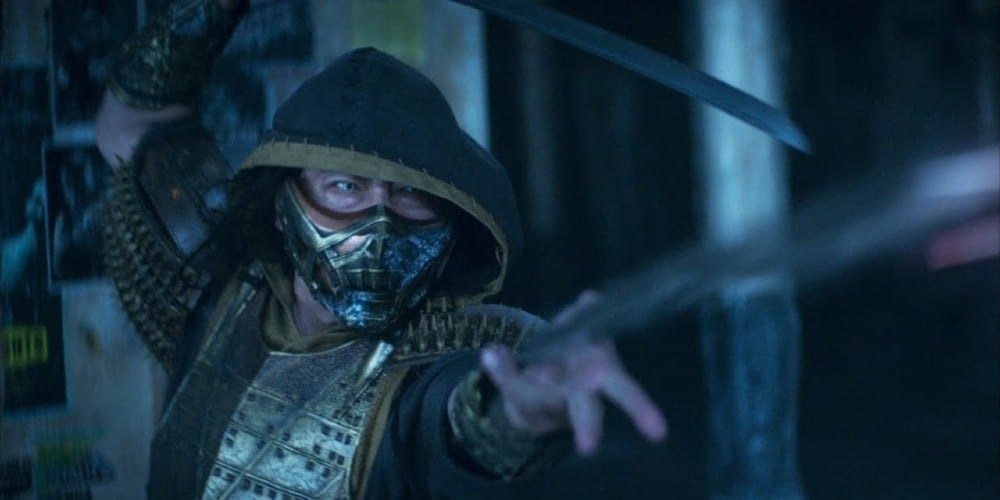 Image: Warner Bros.
Mortal Kombat 2 has news; the new sequel to the 2021 film is in development. After its success in grossing $83 million worldwide, the filming of the second part will be produced by James Wan and directed by Simon McQuoid.  
About the Mortal Kombat 2 movie, we know that there will be new additions to the cast and characters of the game. One of the main ones will be Karl Urban, who will play Johnny Cage, a martial artist who lives in Hollywood. There will also be Tati Gabrielle as Jade, Martyn Ford as Shao Kang, Adeline Rudolph as Kitana, Damon Herriman as Quan Chi and Ana Thu Nguyen as Sindel.
As we can detail in the new additions, we will have the presence of powerful characters from The Outside World. An example of this is Shao Kang, who is part of the royalty of this dimension, and Kitana herself, although we will have to wait to see which side she is on this time.
Warner Bros. Pictures has not yet announced a release date for Mortal Kombat 2, although it should not take that long since it is in the process of filming. For this reason, we could have it by the end of 2023 or early 2024 if there are no problems like the WGA strike.
What could we see in the Johnny Cage Movie?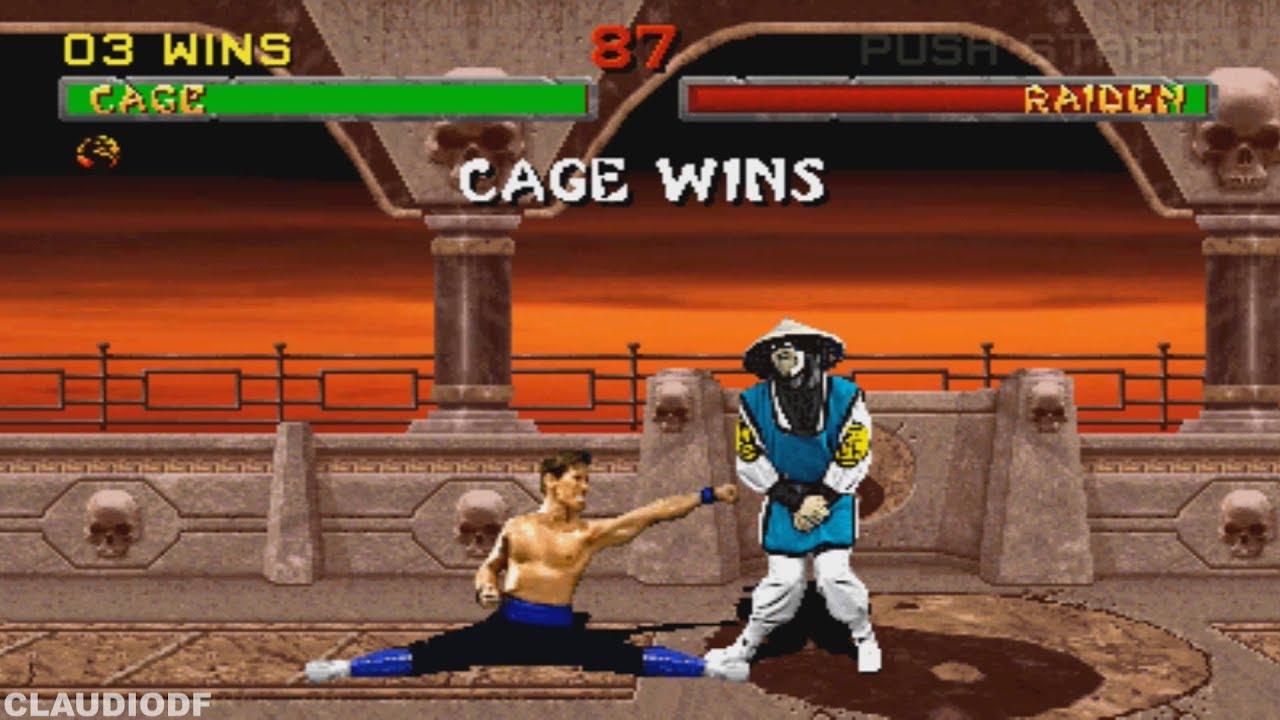 Without a possible plot or synopsis of Mortal Kombat 2, there are several hypotheses if we look at the end of the first part. In this, we see how Cole discovers the powers that run in his blood through the arcana of his ancestors. We even learn that he is a descendant of a Scorpion.
We can also see how Sub-Zero was eliminated, and the sorcerer Shang Tsung appeared threatening. Even though this villain lost the tournament, he will now bring an army with him to face them. This causes Raiden to banish the sorcerer to the outside world and prepare to search for new champions. He hands the list to Cole, Sonia, Jax and Liu Kang to find new warriors to face them.
At this point, we see Cole search for Cage to recruit him. It is likely that in Mortal Kombat 2, he does not believe him at first, but when shown the power of his arcane, he follows him to train and be able to save the world. 
On how the actions would play out, Shao Kang will likely break the rules in some way to get a chance to invade Earth. It is unlikely that they will follow the same line as the 1993 version, where this villain and Raiden were brothers. However,  there may be a story of rivalry between the two.
It is also possible that in Mortal Kombat 2, we will see new powers in all the characters. If we look at the first part, some of them fell short, as is the case of Liu Kang. We may see something similar in Jax and Sonia. At the end of the first part, these two characters begin to use their new powers and abilities.
Featured Image Via Warner Bros. Pictures 
Leave a comment