Dune Part 2 New Teaser Trailer Shows Christopher Walken's Emperor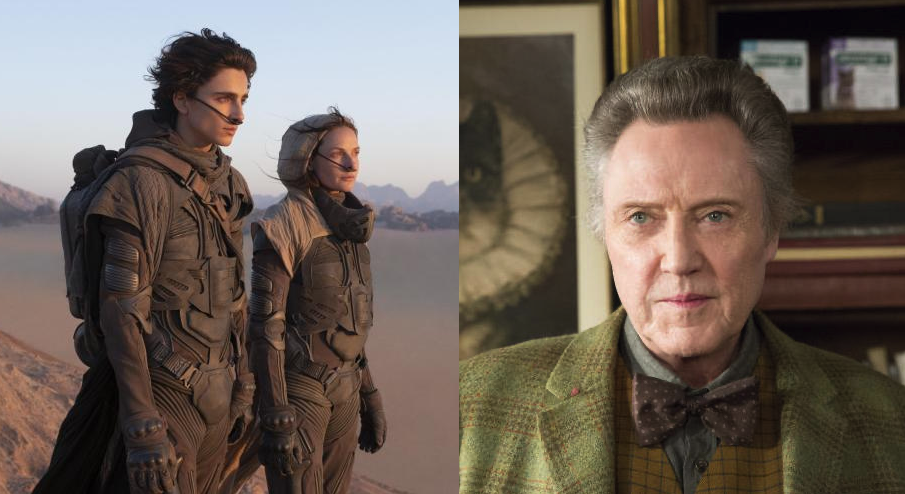 Dune Part 2 is nearing its release, and Warner Bros Pictures has just released a new teaser trailer to promote this production. A few weeks ago, we could see the first sample of the film with a teaser. In this footage, we saw the main character in the desert and images of some personalities that will appear in this installment.
Now with the second trailer, we could see more elements appearing in the movie. In this preview, there are several important members of the saga, such as Emperor Shaddam IV. We also see how each side will unite and prepare to face each other in an imminent war.
New Teaser Trailer of Dune Part 2 showed Christopher Walken's Emperor
The new teaser trailer for Dune Part 2 is now online, showing several elements that we will enjoy in this movie. First, we see Paul Atreides played by Timothée Chalamet, in the desert. In the first part, the Harkonen massacred his family. This attack forced him and his mother, Lady Jessica, to flee into the desert.
In this short film, we can notice a character we didn't see in the first part of Dune. Christopher Walken will play Emperor Shaddam IV, who did not formally appear in the first part. However, this ruler was the one who supported the massacre suffered by Atreides' family by his rivals in the Harkonnen family.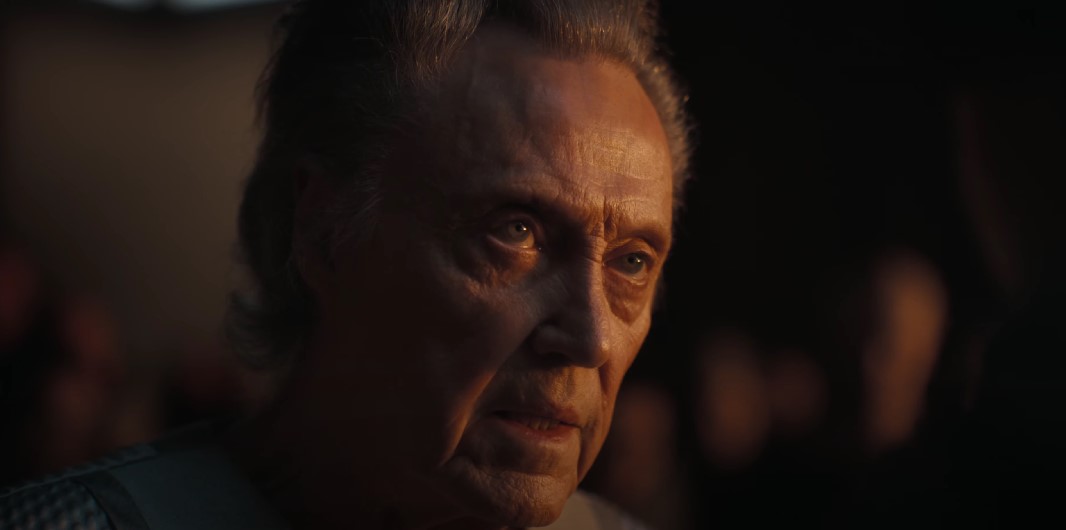 Image: Warner Bros. Pictures
A striking moment in the teaser trailer of Dune Part 2 is when we see Shadam IV having a meeting with Paul Atreides. The two characters talk about Paul's father, Duke Leto Atreides, played by Oscar Isaac. The Emperor points out that the Duke was weak, so he eliminated him. These words affect the protagonist, who seems shocked and furious.
This conversation in the teaser trailer of Dune Part 2 will be the catalyst for Paul Atreides to take revenge on the Harkonnen. However, it is not that easy. For this, he needs the support of the Fremen tribe, who inhabit the desert and also have conflicts with the house mentioned above. The situation has advantageous aspects, such as the religious belief implanted by the Bene Gesserit. This prophecy points to Paul as the chosen one. This position is reaffirmed when he rides a sandworm (Shai Hulud). In this part of the Dune Part 2 teaser trailer, we see Stilgar, leader of the Fremen, very impressed.
However, there will be sceptical people who will not believe these prophecies and will even declare that these prophecies can enslave them. One of the characters who has this kind of thinking is Chani, represented by Zendaya.
Other Details of the Second Part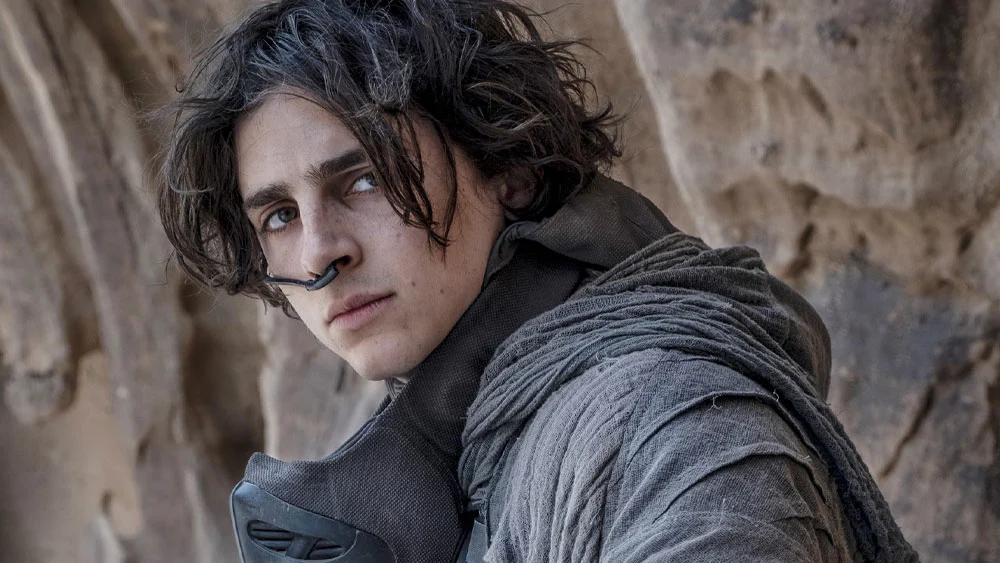 Image: Warner Bros
The teaser trailer of Dune Part 2 reveals the fight between Paul Atreides and Prince Harkonnen Feyd-Rautha. Austin Butler will be the actor playing this fearsome character. We can see the confrontation between two brutal armies that will fight with everything while their leaders will have a confrontation in private.
As for his cast, we have Austin Butler mentioned above, who plays the role of the prince of the Harkonnen. Timothée Chalamet will return as Paul Atreides; Rebecca Ferguson plays the role of Paul's mother, Jessica Atreides. New to the cast is Florence Pugh, who portrays Irulan Corrino. Zendaya will also return as Chano, and Christopher Walken will make his debut as Shadam IV.
All this cast is under the direction of Denis Villeneuve, who also wrote the screenplay for the plot along with Craig Mazin and Jon Spaihts. Warner Bros. Pictures will be in charge of this huge production in conjunction with Legendary.
The movie generates high expectations, considering that it will be officially released on November 3, 2023. Many fans expect it to surpass the $402 million gross of Part 1.
As we saw in the Dune Part 2 teaser trailer, this production will be full of action, suspense, and drama. There will also be confrontations between members of the same side who will seek to impose their beliefs on others. For now, we will have to wait for new information from the marketing department of Legendary and Warner Bros. to see other details of this filming. 
Featured Image Via Warner Bros. Pictures. 
I am a circus aerialist influenced by Dick Grayson and Spider-Man. Fortunate to write about the characters that inspired me. I also have a Bachelor's degree in Political Science and a Master's degree in International Trade.
Leave a comment