Johnny Cage In Mortal Kombat 2 – Jeremy Slater Confirms Appearance
The new Mortal Kombat sequel is underway, and the inclusion of Johnny Cage's character has been confirmed. There was still doubt regarding his participation in the 2021 film's sequel. However, statements from its director and primary screenwriter, Jeremy Slater, confirmed his presence in it.
Jeremy Slater, Moon Knight's writer stated that this character would appear in the new movie, although he does not know how much of him we will see. Slater also detailed that they do not have a definite actor for this role, although they have several options on the table. He added that it would be illogical for this character not to appear in the sequel, considering the first film's ending.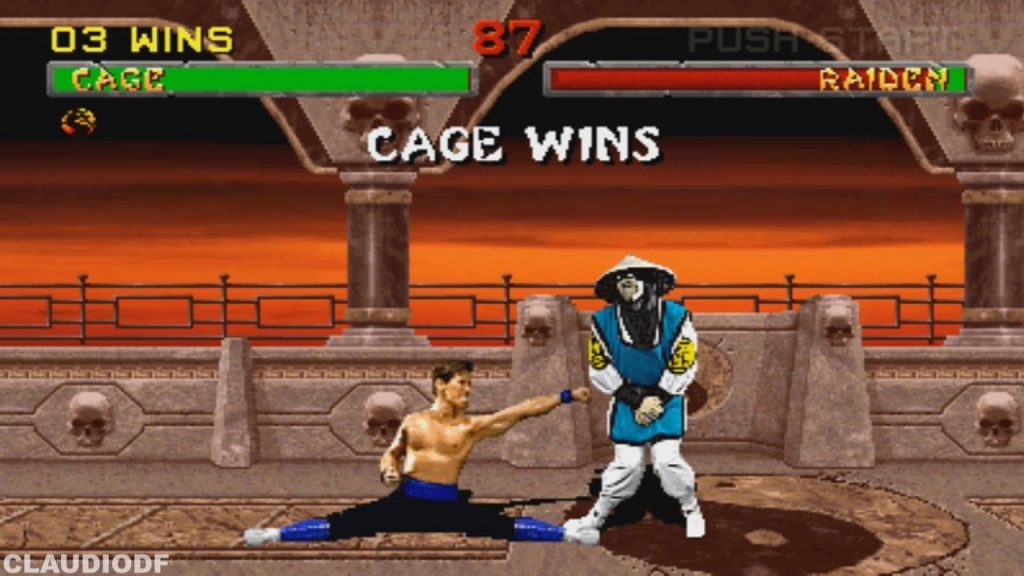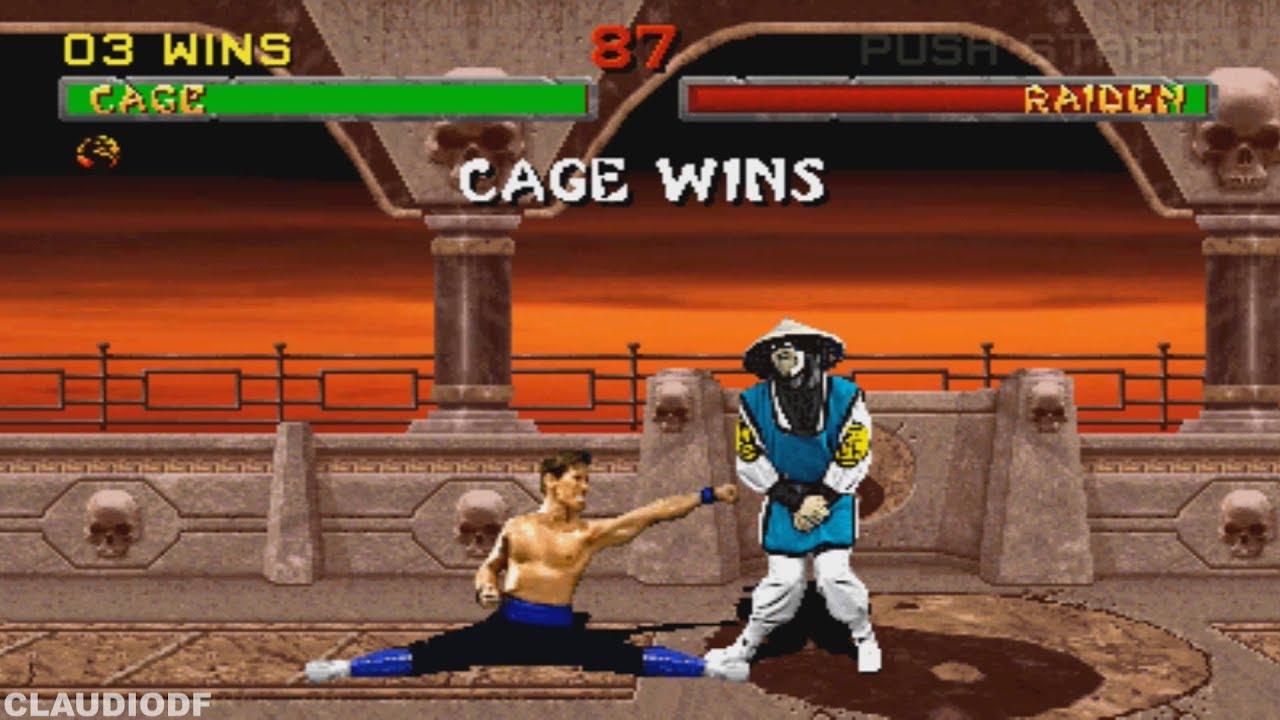 Image via Midway Games
Slater stated that we would see Johnny Cage and other iconic franchise members. Liu Kan, Rayden, Cole, and Sub Zero will also appear, although it is unknown how they will revive him. Let's see what other things Slater stated about Johnny Cage's appearance in this new movie.    
Mortal Kombat 2 to Include Johnny Cage  
In a recent interview, Slater stressed that he wants a new, improved, and contemporary version of Cage, in addition to the skilled and swaggering actor we are used to. He also emphasized that he still doesn't know how long will Cage appear in the film. For Slater, "it would be strange" not to have this character in the movie when Cole was going in search of him at the end of the first film.
"Johnny Cage is one of my favorite characters, and I think there's definitely a promise with the way the first movie ends of seeing Cole being like, 'Okay, my next stop is to go recruit Johnny.' So I think if he wasn't included in the sequel at all, it would feel very strange. It's still a little bit up in the air how much he will be included, it's one of the things we're currently working on. But yeah, I love Johnny and I would love to really do the definitive version, if possible, and really take everything that's fun about that character and bring that to live action."
Slater added that he doesn't know the extent of the character's involvement or who will be portraying the character. He emphasized there are many possibilities on the table. However, they have not yet chosen the actor in charge of representing him. He also said that they do not yet have the character's profile but that they hope it will be different and will have an impact on the audience.
Who is Johnny Cage?
Johnny Cage has been an iconic character since the first versions of Mortal Kombat. From the video games and movies of the 90s, Cage is an actor with a somewhat arrogant attitude. Still, he is a unique martial art fighter. In the early films, he was very close with Sonya Blade, even having an affair with her.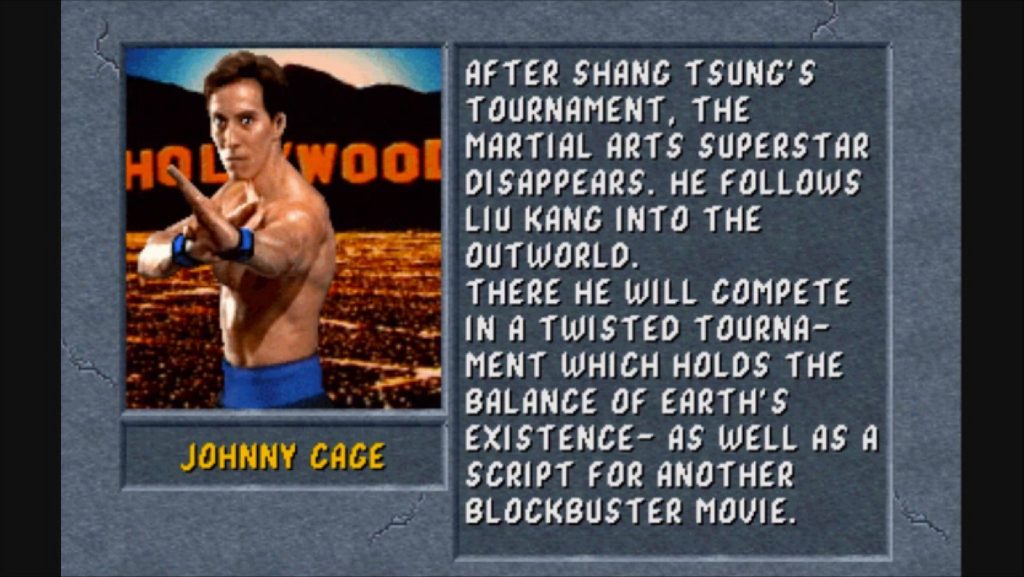 Image via Midway Games
This character in the 90's movies dies at the hand of Shao Kan, Rayden's brother. His characteristic fighting style is melee fighting Cage does not have powers like Ryden's electricity or Sub Zero's ice power. 
Seeing Johnny Cage in Mortal Kombat 2 will likely bring memories and nostalgia for the older fans of this saga. Thanks to this character, the movie might have even more success than its predecessor. Who else do you think should be in Mortal Kombat 2?
Featured Image via Midway Games
Leave a comment