Idris Elba Actor Calls For Superman's Return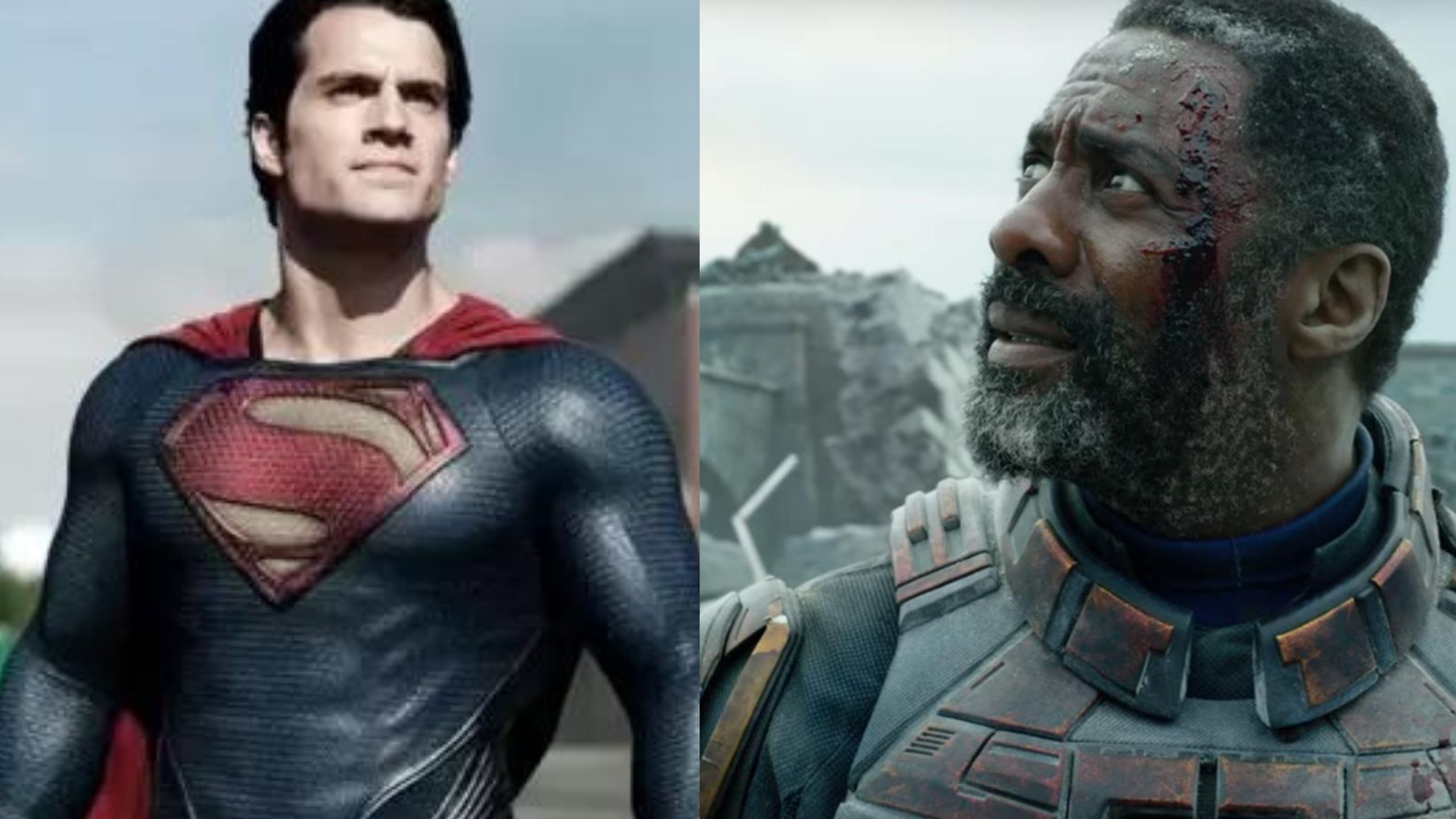 Much has been said about the DC world lately with the change of direction made by Warner Bros. Discovery CEO David Zaslav. This change implied the cancellation of several productions, including the Batgirl movie, which Warner Bros. practically finished. The reasons given by the executive were that they wanted to focus on the main characters such as Batman, Flash, Wonder Woman and Superman. This has led many fans to demand the return of this superhero, and now the actor Idris Elba actor calls for Superman's return. The actor plays the role of the villain Bloodsport in The Suicide Squad (2021).
This statement made many fans happy, although they still ask for the reappearance of the last mentioned character. It should be noted that there hasn't been a solo Superman movie since Man of Steel came out in 2013.
Idris Elba actor calls for Superman's Return to the Movies
Image: Warner Bros.
Idris Elba actor calls for Superman's return to the movies. The actor who plays Bloodsport is also doing his bit for Superman's return to the DC world. Especially for an appearance that has in common with the role he plays with the Man of Steel. In this comic, we see a confrontation between the two giants, shocking.
Elba commented in an interview with Variety "I would definitely like to tell the Superman story. There's no doubt,". He then added, "Bloodsport versus Superman. It needs to happen. This comment refers to a confrontation between the two characters that Bloodsport initially wins.
In the comic book, the two face off in an all-out fight, where the assassin uses all his weapons to eliminate the Kryptonian. In this, Superman gets confident and receives one of Bloodsport's bullets. However, this one penetrates him because it is made of kryptonite. In the comic, they seek to save the superhero while striving to capture the anti-hero.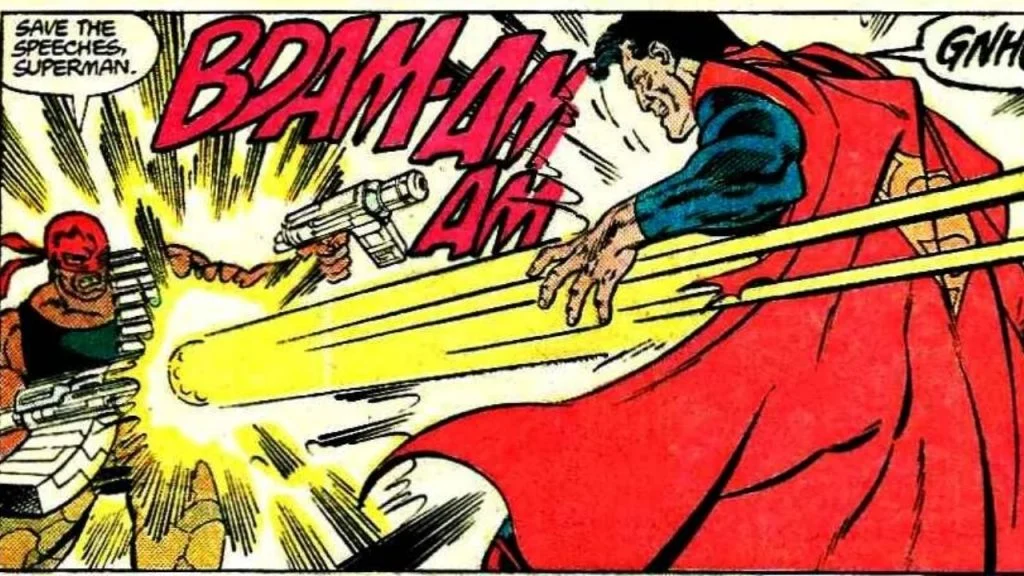 Image: DC Comics
Given Idris Elba actors' statements that call for Superman's return, it is assumed that he wants to revive the old rivalry between his character and Superman. Readers should note that Superman and Bloodsport have a rivalry similar to Deathshot and Batman. The same could pressure Warner Bros. to release a Man of Steel movie soon.
Despite Elba's statements, a showdown between Superman and the military assassin he represents is not a near event. First of all, the last son of Krypton hasn't had a movie of his own in nearly a decade. Another factor that may affect the showdown is the ending of The Suicide Squad. Bloodsport's whereabouts are unknown after he blackmailed Amanda Waller into releasing them all. We may also have to see another movie related to this character before linking him directly to Superman.
New DC Board Bets on Big Productions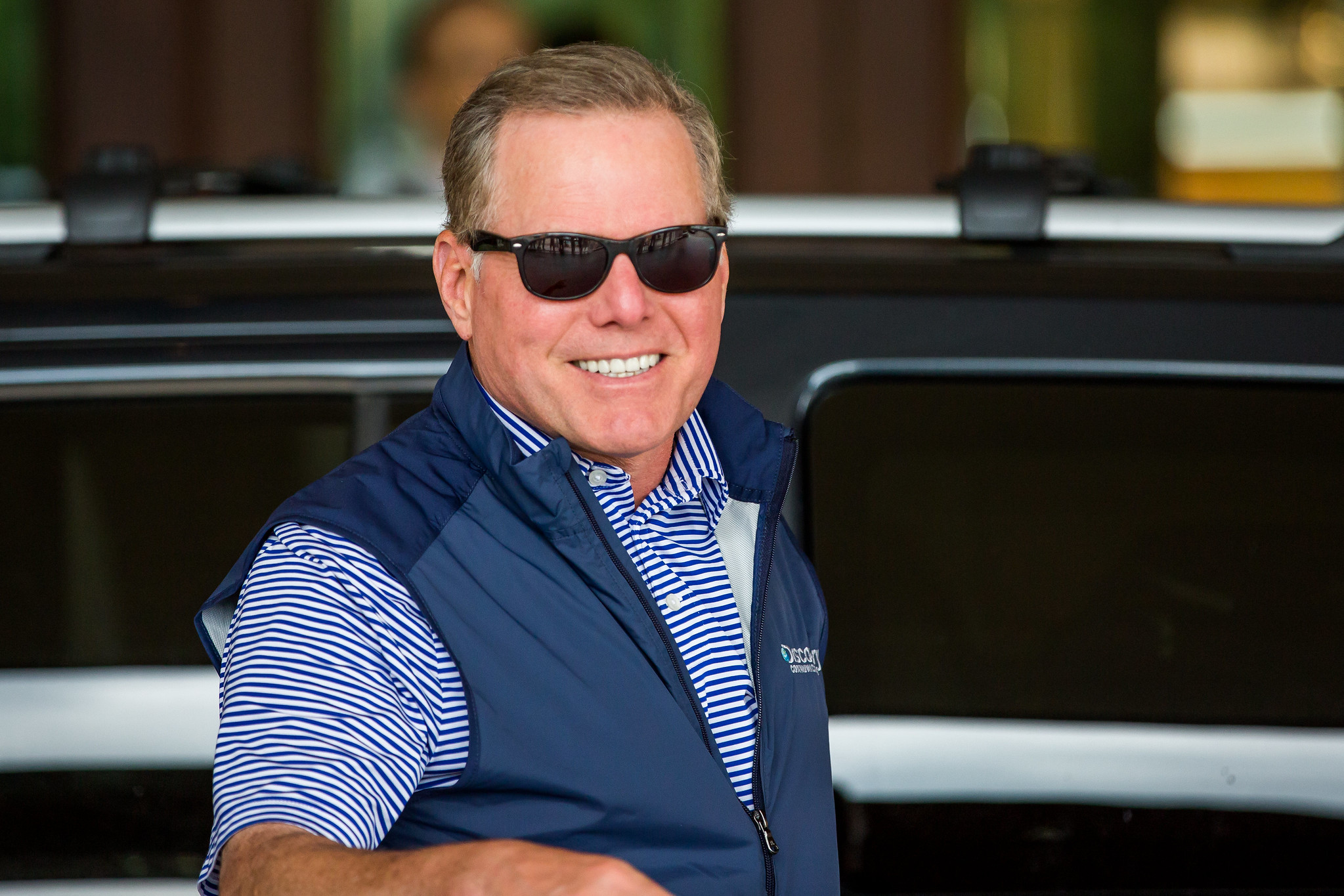 Image via Thomas Hawk
After several productions that have not come out with the expected results, DC and Warner Bros. Discovery have decided to change course. CEO David Zaslav commented that they would focus on their primary and renowned characters such as Batman, Superman, Aquaman, and Wonder Woman. This is after the recent announcement of the cancellation of the Batgirl series, which was to premiere on HBO MAX.
Zaslav said in this regard, "Batman, Superman, Wonder Woman or Aquaman have recognized brands around the world. And the ability to extend them worldwide with great stories is a great opportunity for us. We have done a reset. We have restructured the business. We're going to focus with a team dedicated solely to DC and a 10-year plan." He added, "It's very similar to the structure that Alan Horn and Bob Iger put together with Kevin Feige at Disney. We believe we can build a long-term, stronger, sustainably growing DC business, and as part of that plan, we're going to focus on quality."
This statement reveals that the Batgirl movie did not meet the quality parameters they are looking for in this new approach. This is the main reason for its cancellation. This filming is not the only one being reviewed by Warner Bros. Discovery, as the CEO revealed they thoroughly watched the new Aquaman sequel, the Black Adam movie and The Flash. He said that they have good quality. However, there would be some areas for improvement in them.
Zaslav also commented that they would not release movies that are not ready or of questionable quality. It is likely part of learning from the results of the Justice League movie. This is considering that it was rushed to compete with the Marvel blockbuster The Avengers, which caused a considerable quality drop.
Featured Image Via Warner Bros. Discovery
Leave a comment