The Flash Movie Update – Zaslav Gives Fans Hope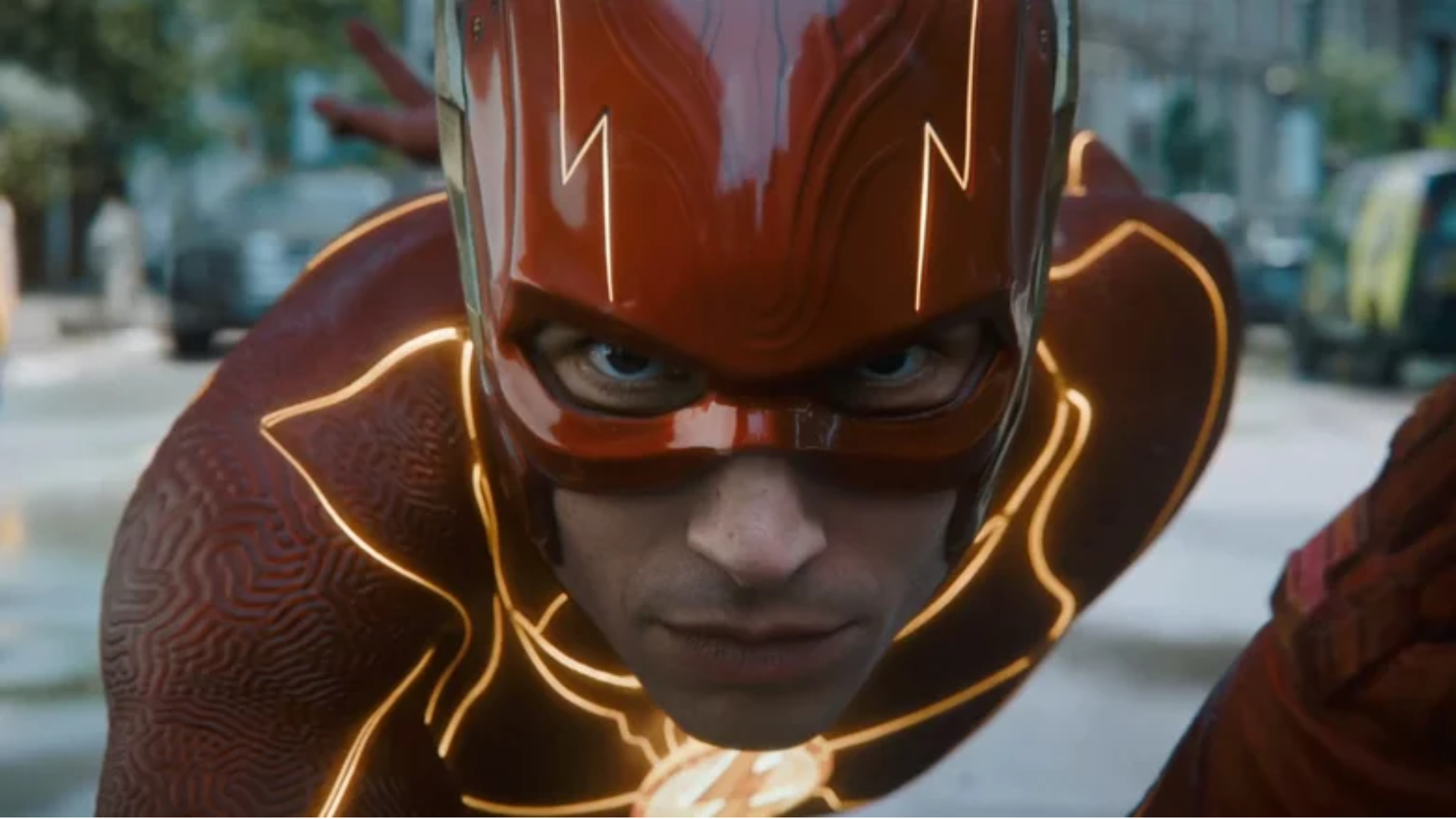 Much has been said about the possible cancellation of The Flash movie, but David Zaslav gave fans a promising update. Despite the enormous controversy surrounding this film's star, Ezra Miller, it seems like The Flash will move on. Miller has been arrested multiple times for violent attitude and has severe accusations involving minors. That, coupled with Batgirl's recent cancellation, would suggest that Warner would do the same with the scarlet speedster.
Image via Warner Bros.
Warner has restated the rumors and fears surrounding this filming, stating that it will happen. After a meeting with investors and executives, they decided that it has excellent quality and will be released next year. They also pointed out improvements in their other upcoming releases.
The Flash Update: The Movie is Safe
Unlike Batgirl, the latest The Flash movie update indicates it's safe and will not be cancelled. Following the current rumors and the possibility of Ezra Miller being replaced due to his legal problems, Warner and Discovery CEO David Zaslav stated about it. Zaslav commented, "We have seen Flash, Black Adam and Shazam 2. We are very excited about them. We've seen them. We think they are terrific, and we think we can make them even better."
Zaslav: We have seen Flash, Black Adam and Shazam 2. "We are very excited about them. We've seen them. We think they are terrific, and we think we can make them even better."

— Aaron Couch (@AaronCouch) August 4, 2022
Warner liked how The Flash turned out, so they will not cancel it. Besides, this movie is a fundamental part of DC's plans for a complete reboot through the Flashpoint events. That way, they can bring new versions of its characters and end the previous decade's superheroes.
The CEO commented that they could make these films better. That opens several hypotheses, the first being that they will reshoot more scenes or add audio and graphic effects in post-production. Perhaps they want to correct errors detected in the filming process. Another theory that hovers over The Flash is that Warner decided to take advantage of the Flashpoint to bring the new actor who will portray Flash in the following movies. That way, they can include him in a post-credit scene as an introduction to the DCEU.
Batgirl's recent cancellation also brought some theories regarding improvements to The Flash. The first is that Michael Keaton would not appear as Batman, considering his appearance in The Flash would justify the events in Batgirl. However, deleting Batgirl from the DC map could imply that Keaton won't be the Dark Knight either.
June 2023 Release
The Flash movie is scheduled for release on June 23, 2023. However, it looks like Warner is still modifying this and other films. An example is Aquaman and the Lost Kingdom, which would feature Michael Keaton's cameo after his first appearance in Flash. Given Zaslav's statements regarding "improvements" to the films, we can infer they're making changes. One could be cancelling Michael Keaton's return as Batman.
Image via Warner Bros.
Batgirl would present Barbara Gordon as Michel Keaton Batman's apprentice. Its cancellation suggests that there's no point in including him in the first place. Another fact that gives more weight to Keaton's departure was Jason Momoa's posts with Ben Affleck. The two appear on the set of Aquaman 2, implying Affleck's participation in this film.
Another reason behind these improvements could be the complete removal of Amber Heard's Mara from Aquaman 2. Even though Walter Hamada reaffirmed that she would not be cut from the movie, all these new surprising changes mean no one in Warner and DC is safe.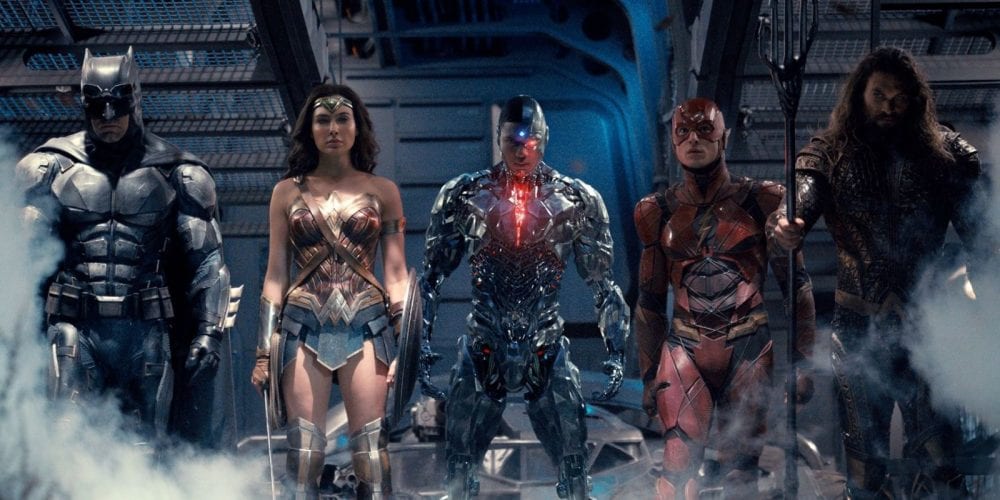 Image Credit: DC Films/Warner Bros.
In the end, all fans want is for Warner to have a clear direction for all DC-related stories. They want to see cohesive storylines, logical connections, and their favorite comic book characters having their own films. Hopefully, all these cancellations and improvements will make Warner move in the direction DC needs so desperately.
Featured Image via Warner Bros. Pictures
I am a circus aerialist influenced by Dick Grayson and Spider-Man. Fortunate to write about the characters that inspired me. I also have a Bachelor's degree in Political Science and a Master's degree in International Trade.
Leave a comment