Top 8 Amazon Prime Movies To Watch This August 2022
Every month, Amazon Prime Video adds new movies to its platform, and we've selected the best 8 to watch during August.
Top 8 Amazon Prime Movies for August 2022
We present you with a wide variety of movies you don't want to miss.
Pet Sematary (1989)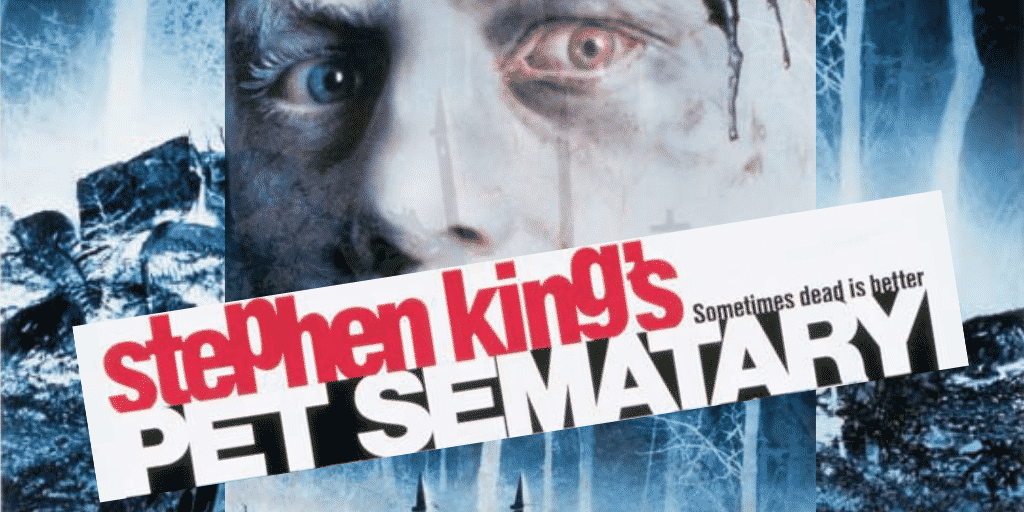 Image via Paramount Pictures
Pet Sematary is a 1989 film directed by Mary Lambert, starring Dale Midkiff, Fred Gwynne, Denise Crosby and Brad Greenquist. This Stephen King adaptation of the novel Pet Sematary combines horror, drama, suspense and the supernatural. Married couple Louis and Rachel Creed move with their children Ellie and Gage and their cat Church to a new house in Ludlow for Louis' job. After a walk in the woods, Jud and Louis' family see a pet cemetery, and an adventure unfolds.
(500) Days Of Summer (2009)
Image via Searchlight Pictures
500 Days Of Summer takes place between a drama, romantic and comedy. A greeting card writer, Tom, is in despair because his girlfriend, Summer, suddenly abandons him. Tom analyzes the 500 days they spent together to discover what went wrong in their love relationship and how the process happened. This 2009 film, starring Joseph Gordon – Levitt and Zooey Deschanel, has an outcome not to be missed.
Licorice Pizza (2001)
Image via Universal Pictures
Director Paul Thomas Anderson brings us the movie Licorice Pizza where Alana Kane and Gary Valentine take their first steps in love in California, specifically in the San Fernando Valley, in 1973. This film starring Alana Haim, Cooper Hoffman, Tom Waits, Sean Penn, Benny Safdies, and Bradley Cooper, received critical acclaim that earned it three Oscar nominations. It received three National Board of Review awards, making it one of the best of 2021.
A.I. Artificial Intelligence (2001)
Image via Warner Bros Pictures
One of the most emblematic films of the robotic world is A.I. Artificial Intelligence. This film shows the first programmed robot child, David, who develops the ability to love. He is adopted on a trial basis by an employee of the company Cybertronics and his wife.
This sci-fi film, directed by the masterful Steven Spielberg and starring Haley Joel Osment, Jude Law, Brenda Gleeson, Sam Robards, and William Hurt, will give you so much to think. A boy who has neither the acceptance of machines nor humans searches for his place in the world. Artificial Intelligence demonstrates a wide and narrow separation between humans and robots.
The Machinist (2004)
Image via Paramount Vantage
The Machinist, a 2004 psychological thriller film written by Scott Kosar and directed by Brad Anderson, is a good choice this summer. Factory employee Trevor Reznick works as a machinist. He has had insomnia for more than a year, which makes his life unbearable. The character shows evident physical exhaustion and mental weakness, which has been deteriorating his body little by little. Actor Christian Bale, in the role of Trevor, shows complex episodes of amnesia, causing psychological disorders such as delusions, paranoia, and distortion of reality, all for no apparent reason.
Leaving Las Vegas (1995)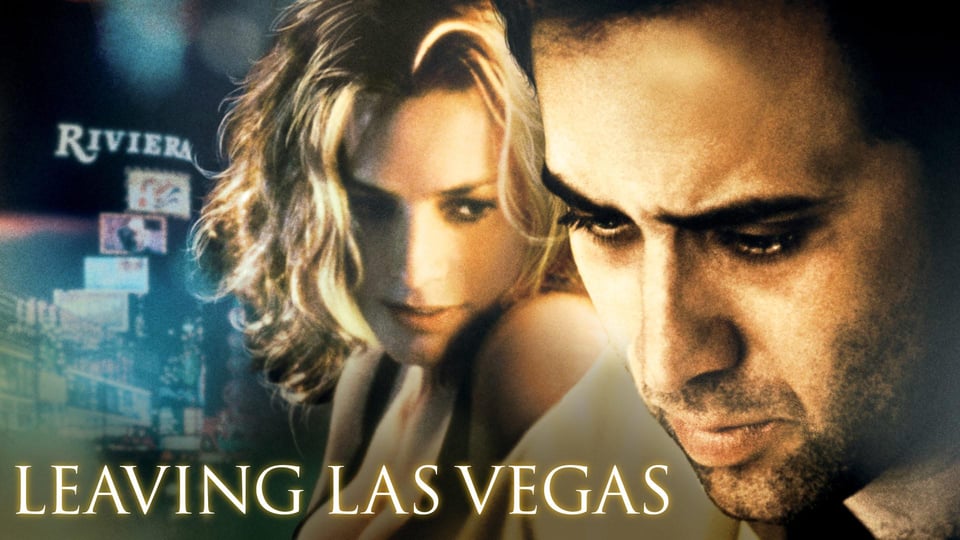 Image via Metro-Goldwyn Mayer
Leaving Las Vegas is a 1995 American film. It starred Nicolas Cage and Elisabeth Shue and was directed by Mike Figgis. This drama is the autobiography of screenwriter John O'Brien, played by Ben Sanderson, who has self-destructive behavior when his wife leaves him. When he loses his job, he decides to go to Las Vegas to try to commit suicide by drinking until he can't stop. He meets a well-meaning prostitute and establishes a relationship marked by love and alcohol. This plot in the city of sin won Nicolas Cage the Oscar for best actor.
The Lost City (2022)
Image via Paramount Pictures
The Lost City is another comedy that Amazon Prime brought to us this summer. Sandra Bullock plays Loretta Sage, a lonely writer who an eccentric billionaire Percy Fawcett (Channing Tatum) kidnaps. The plot is set in a lost city adventure, making it enjoyable to watch.
River's Edge (2018)
Image via Netflix
River's Edge is of the teen crime genre. It revolves around a high school student who seems surrounded by tragedy. Ichiro is one of her classmates, a homosexual boy who suffers constant bullying. One day, they discover a corpse by a river, creating a secret and strange bond between them.
Leave a comment