Ezra Miller Arrested Again In Hawaii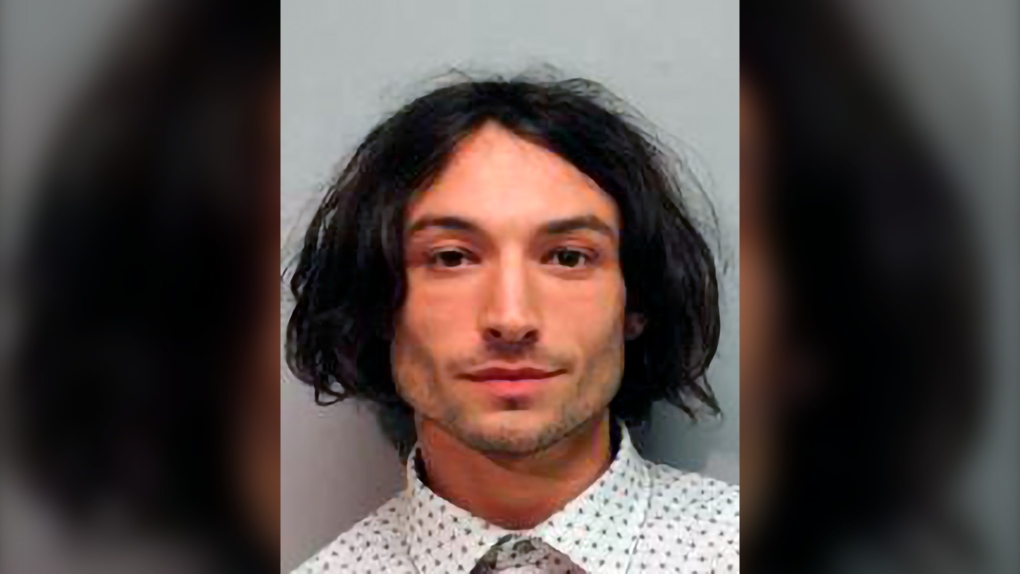 The authorities had already arrested the actor at the end of March due to an incident in a bar. Last month, Ezra Miller, star of several Warner Bros. movies, was arrested again on disorderly conduct and harassment charges. While the actor awaited his trial in Hawaii, USA, the playwright was again apprehended, this time for second-degree assault.
The Events of Today's new Actor's Arrest
Ezra Miller continues his series of recent controversies that tarnish the future of his career. According to multiple sources, the authorities arrested Miller early this morning, April 19th, in Hawaii. This happened just hours before his scheduled court appearance on his previous charges.
Hawaii Island police arrested Ezra Miller again around 1:30 a.m. Tuesday after, he allegedly "flew into a rage" when asked to leave an acquaintance's home and threw a chair at a woman. The victim, 26, reported a half-inch gash on her forehead. Miller was subsequently arrested at a traffic stop at Highway 130 and Kukula Street.
Gage Skidmore from Peoria, AZ, United States of America, CC BY-SA 2.0, via Wikimedia Commons
It is unknown at this time why the actor committed these acts. On this occasion, a new report from Hawaii News Now reveals the actor's arrest on the island once more.
According to the portal, Hawaii police authorities had to detain Miller again. Variety later confirmed that the arrest was made on a charge of second-degree assault.
The Previous Incidents
Last March, the police arrested Miller after an incident at a karaoke bar. In addition, a couple had filed a restraining order against him, although they later decided to withdraw the action. Hence, the actor had to appear this Tuesday before a court to deliver his judicial petition against the charges of harassment and disturbance filed against him.
After the authorities announced his first arrest, reports indicated that Warner Bros. held an emergency meeting to discuss the future of this act. Miller plays The Flash in the DCEU and Credence Barebone in Fantastic Beasts.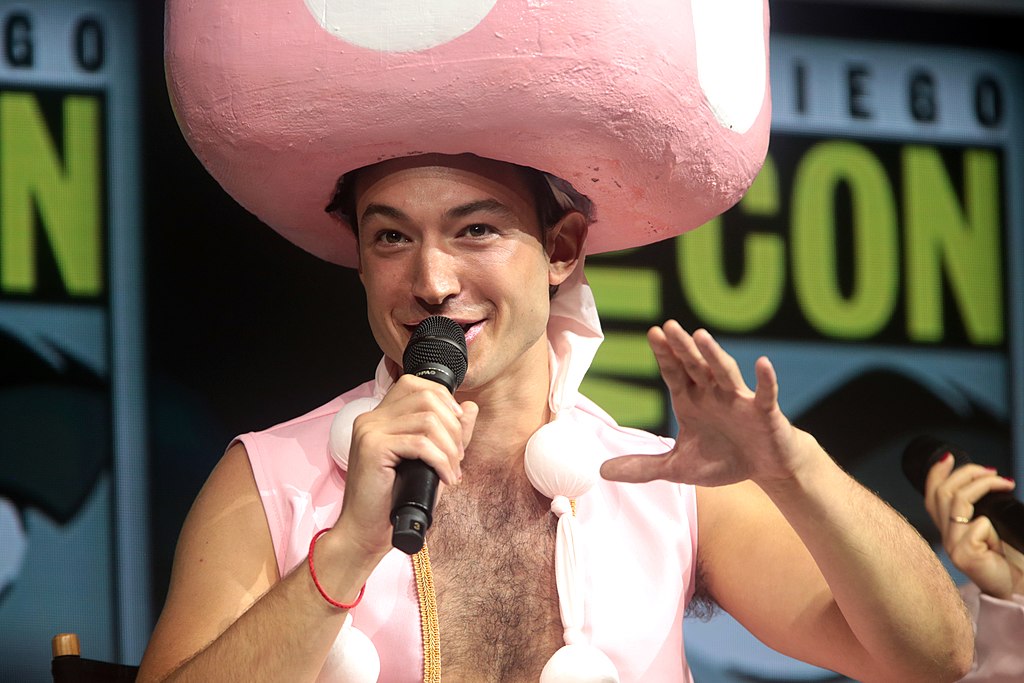 Image via Gage Skidmore
It looks like things are going from bad to worse for Ezra Miller. While there is a chance that the actor will manage to redeem himself in the future, his future with Warner Bros. hangs by a thread, which is sure to break any second now. Last week, we saw the release of the latest Fantastic Animals movie in theaters, while The Flash movie will now premiere in June 2023.
Although it is unknown what the future of this actor will be, it seems that his recent behavior could well put an end to his career within Warner Bros. We can only wait.
Do you think that Ezra Miller needs professional help? Let us know in the comments.
Featured Image Via Hawaii Police Department
I am a circus aerialist influenced by Dick Grayson and Spider-Man. Fortunate to write about the characters that inspired me. I also have a Bachelor's degree in Political Science and a Master's degree in International Trade.
Leave a comment