10 DC Superhero Movies That Should Be In Warner's 10-Year Plan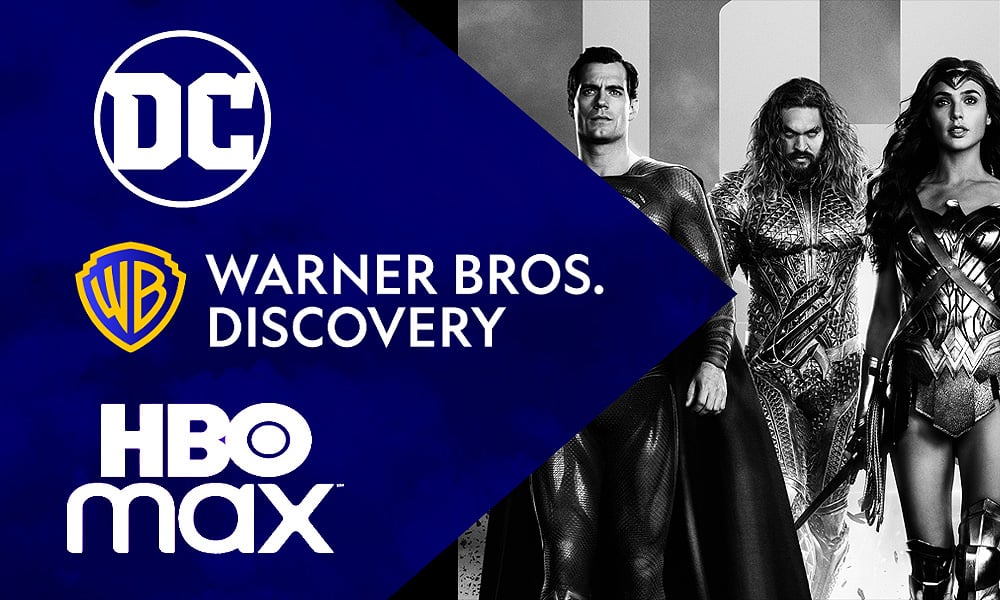 David Zaslav announced a 10-year plan for DC and their superhero movies, including a complete reset of the DCEU as we know it. This new plan has a lot of interesting material to make movies. If we look at DC Comics, plenty of stories and characters deserve their own film.
Ten Superhero Movies for DC's 10-year Plan
Image via HBO Max.
DC has shown throughout its history in comics that they have enough material to make movies; that's why this 10-year plan that is in sight makes sense. Warner Bros. Discovery's CEO David Zaslav reaffirmed this when he stated that "DC is at the top of the list" for WB. So here is a list of 10 DC superhero movies that should be in Warner Bros. Discovery's 10-year plan.
Wonder Woman: Rebirth
Image: DC Comics
Not starting this reboot with Wonder Woman would be almost like a crime. The strategy should focus on Wonder Woman, Superman, and Batman if they want to rebuild DC Trinity. Wonder Woman: Rebirth would be a torch to this improved, new DCEU. This film could include Gal Gadot's version of the character passing the torch to a new Wonder Woman, marking the beginning of the next generation.
Batman Beyond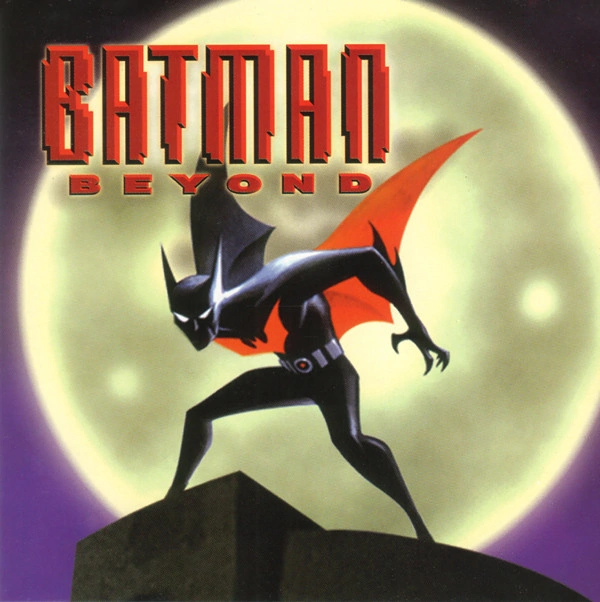 Image: DC Comics
Batman's case is slightly confusing. After the success of The Batman, many fans are begging to tie in Matt Reeves and Robert Pattinson's version in this new DCEU. But we must remember that Ben Affleck and Michael Keaton's Batman are still part of the DCEU. Warner would have to work to leave only one or two versions of Bruce Wayne in the DCEU. Batman Beyond could be the solution with Pattinson playing Bruce Wayne and Ben Affleck or Michael Keaton playing Thomas Wayne's older Batman, deriving from the Flashpoint events.
Superman: Man of Steel 2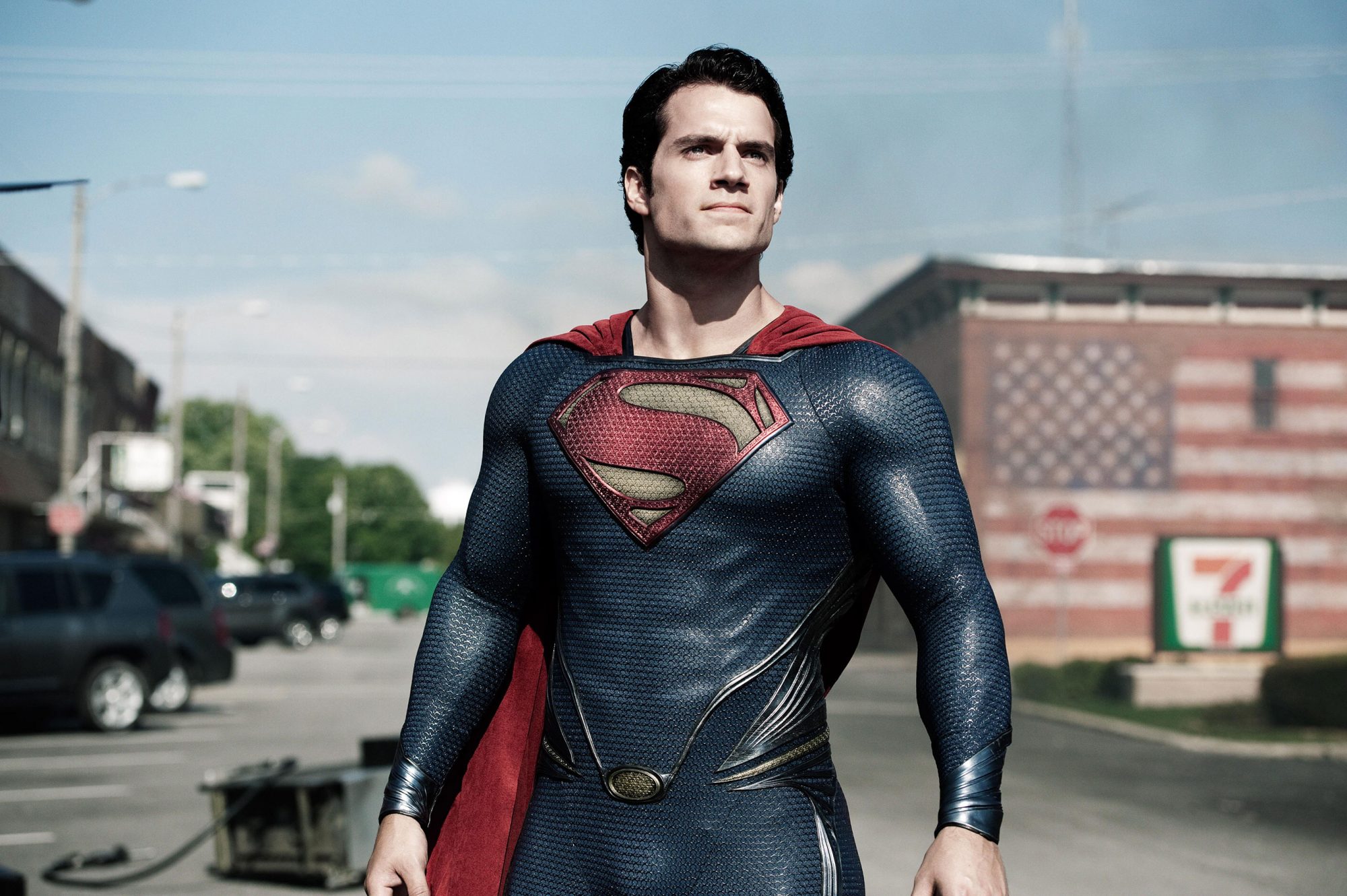 Image via Warner Bros.
The DC trinity could be complete without an iconic Superman movie. This Superman movie would be a tone-setter for the new decade. We could see Henry Cavill's Superman returning one last time to Metropolis, finding out Louise Lane is carrying his child and living as a god in the world of humans. Another possibility is having an entirely new Superman and a movie that deals with his origins.
The Flash: Born to Run
Image via Warner Bros.
If fans' theories are correct, the latest Flash movie would include a new version of Barry Allen to reboot Ezra Miller's Flash. That would be an excellent opportunity to bring a younger Barry since The Flash: Born to Run serves as a "year one" story. Instead of presenting a Flash who already works with the Justice League, we would see a different Barry Allen and learn his origins before his introduction to the JLA.
Aquaman: Underworld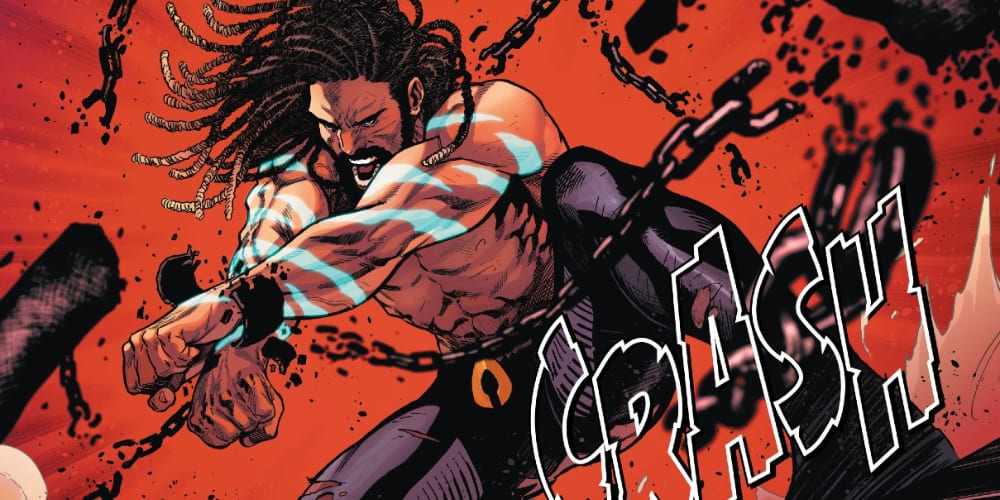 Damn. Even his six-packs have six-packs. (Image: Future State: Aquaman #1, DC Comics)
Aquaman is also an essential character of what DC is calculating in this future for Warner Bros; his appearance is inevitable. Aquaman: Underworld would present us with a defeated Aquaman who is no longer King of Atlantis. This storyline would be great to introduce a young woman named Dolphin who could even serve as a replacement for Meera.
Green Lantern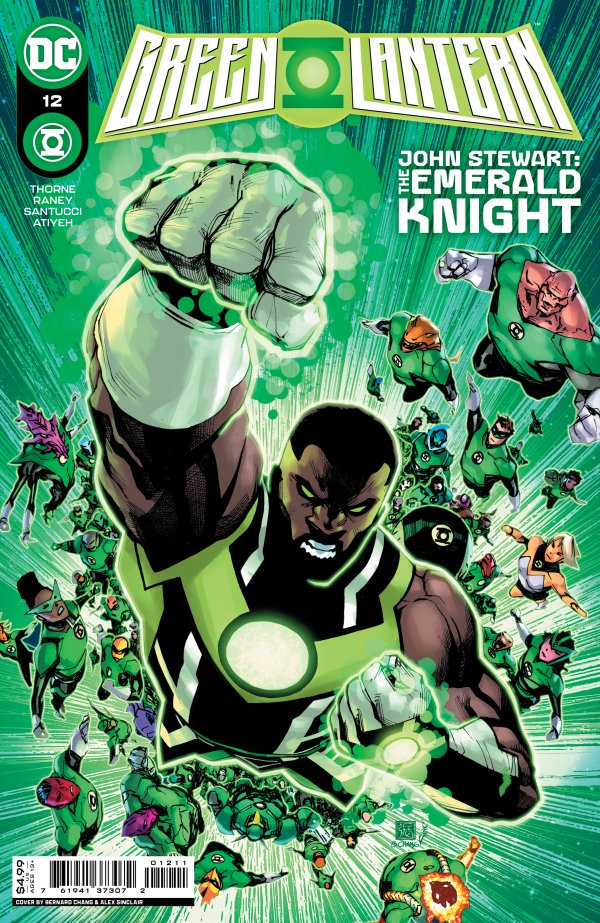 Image via DC Comics
If there is one character in the DC Extended Universe that deserves his own film is Green Lantern. For comic book fans, this superhero is one of the most important characters in DC. Creating a new movie to allow Green Lantern to come to Earth and be the protagonist could even serve as a connection to a new Justice League movie.
Shazam vs Black Adam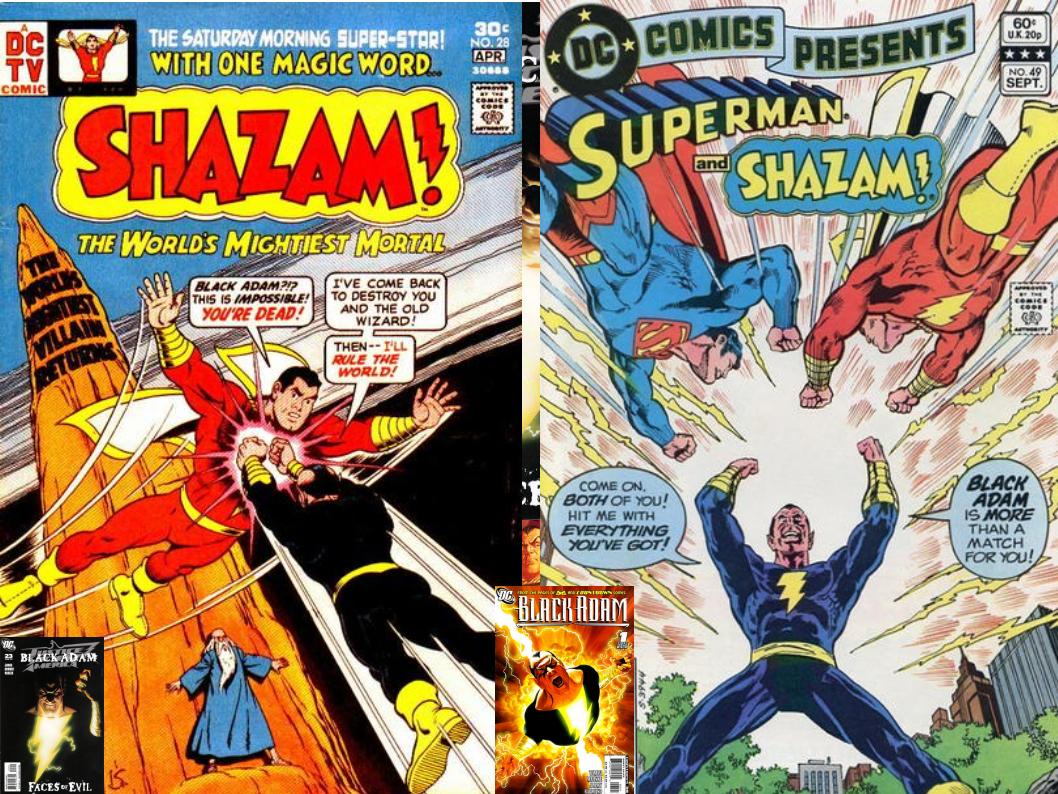 Image: DC Comics
This film looks inevitable, considering Shazam and Black Adam are already part of the DCEU. So we think it's only a matter of time before Warner Bros. makes it happen. The plot could revolve around The Rock's Black Adam after he becomes evil and Zachary Levi's Shazam vanishes him. Black Adam would return to his home planet but still try to conquer Earth. Then the whole Shazam family would fight Black Adam to turn him into a mortal again.
Green Arrow
Image via the CW
That is the perfect opportunity for Oliver Quenn's return to this new DCEU world as Green Arrow. Warner Bros. could build a whole massive conflict by introducing a hero to join the ranks of the Justice League. We know fans will love this.
Black Canary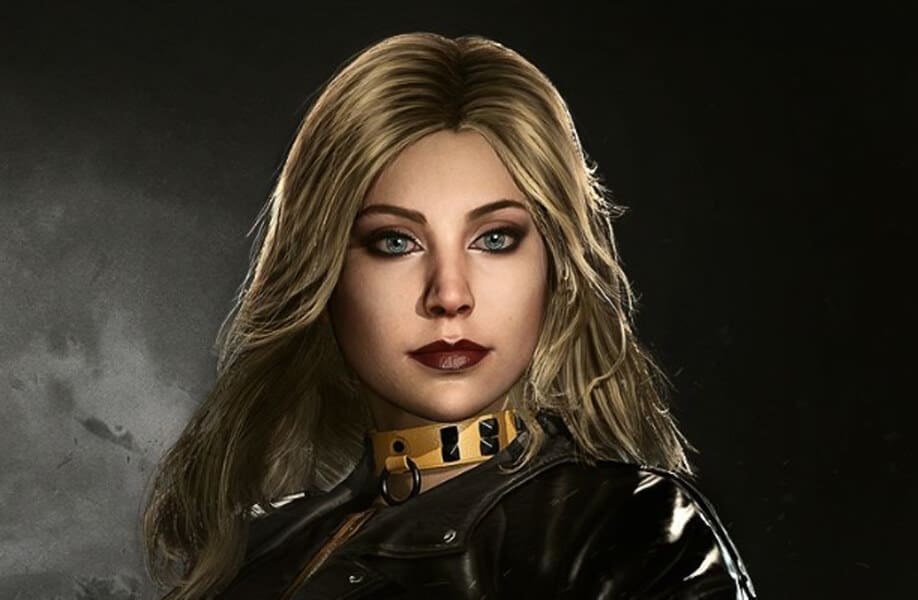 A Black Canary movie was already included in the upcoming DC superhero movies list. However, given the circumstances, the film's future is uncertain. If Warner decided to go on with this project, they could start laying the foundation for a different Justice League, based on the comic Justice League of America: Year One.
DC Justice League of America: Year One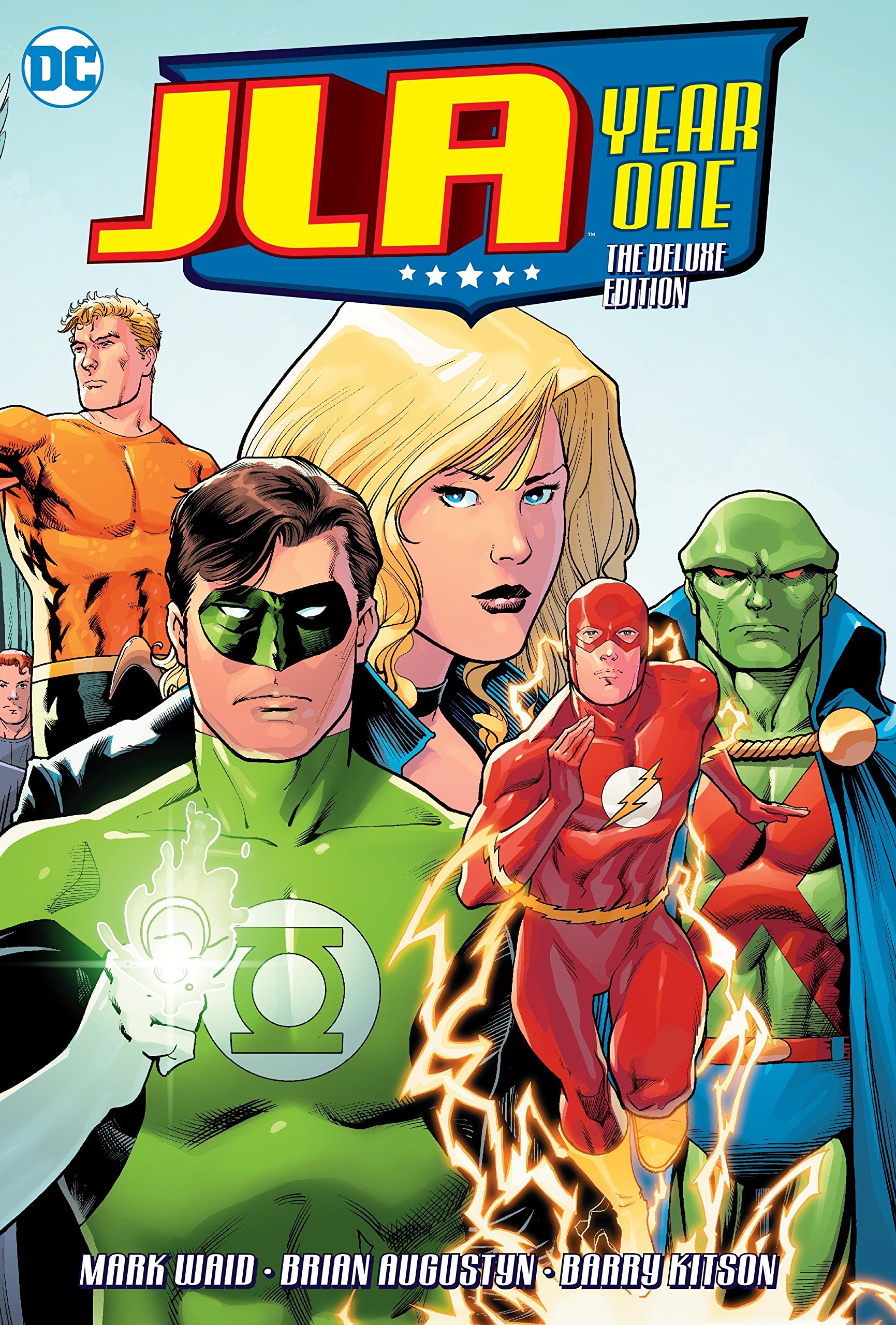 Image: DC Comics
Just as there is a beginning, there must be an end, so Justice League: Year One, would work as the end of the first arc of the new DCEU. This movie would have the same goal as 2012's Avengers for Marvel: assemble the stories and unite heroes. This new Justice League wouldn't include the DC Trinity but instead focus on Aquaman, Black Canary, The Flash, Green Lantern, and Martian Manhunter.
Featured Image Via Warner Bros. DC Comics
Leave a comment