Upcoming MCU Movies Will Attract Audience, Says Kevin Feige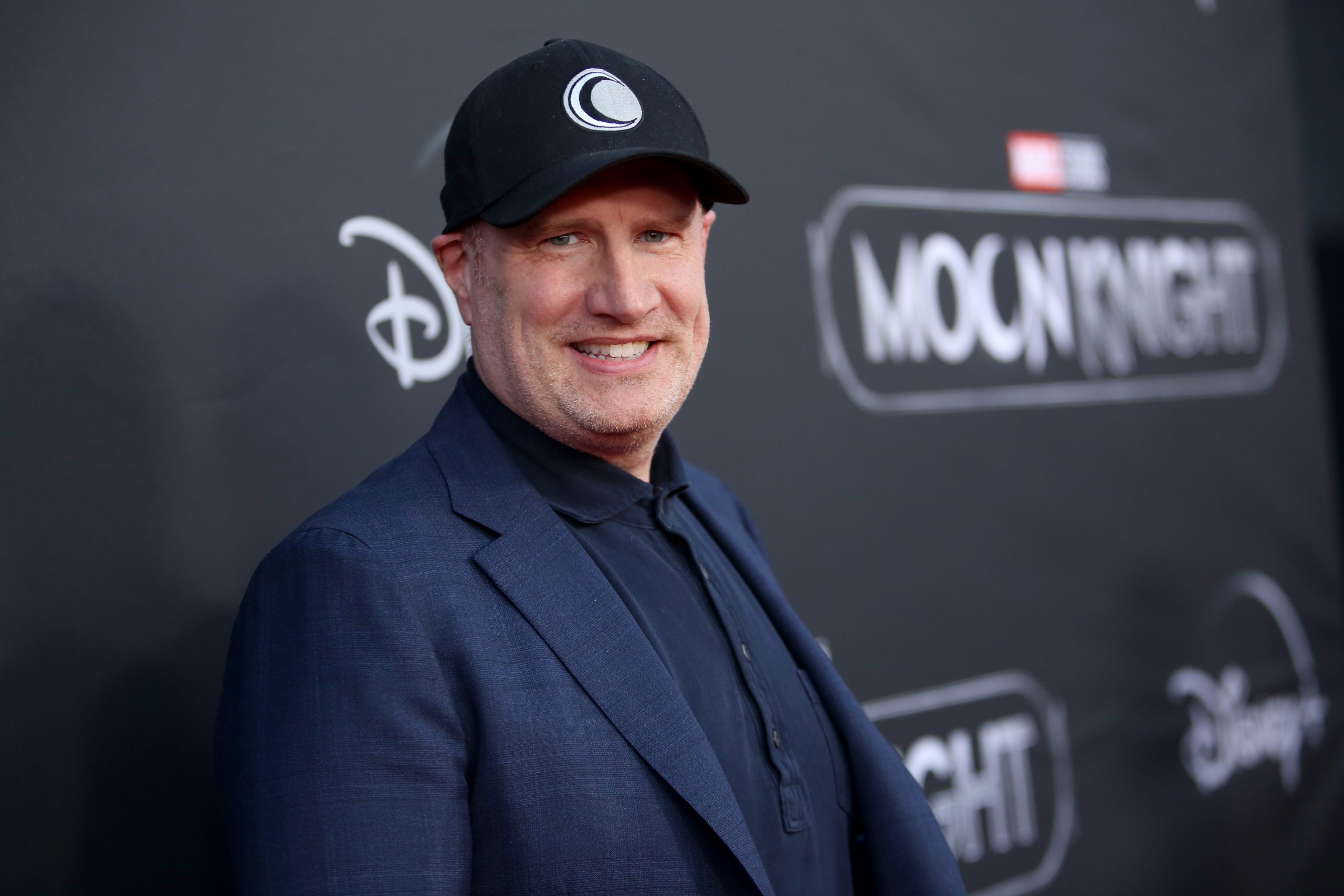 Marvel president Kevin Feige talked about upcoming MCU movies. The creative was recently on a podcast interview and stressed that people will never get bored of superheroes. Feige said that over 80 years of multiple stories and versions of comic books have passed, and even today's youth are still buying them.
Among his statements, he said that this will continue to happen for decades and that this will allow them to adapt all the stories told in their multiple productions. So, according to the CEO, we will have upcoming Marvel movies for a long time to come. You might even think that we just see a prequel to Marvel.
Marvel Movies for a Few More Years
Image by Gage Skidmore via Wikimedia Commons
Kevin Feige believes that audiences will never get tired of comic books. Considering they've been enjoying it for over 80 years and even growing that market, he may be right. He said this in the show "The Movie Business Podcast," where he talked about the upcoming MCU movies. Feige said that there are several universes within Marvel, and that fans have always enjoyed all of them.
The Marvel head also commented that they are likely to continue to do so, providing the opportunity to continue producing movies based on the various comics and their characters. So it is possible that we will have a diversity of movies available and more with the multiverse door already open, after the Doctor Strange movie.
Interview with Kevin Feige
Among Feige's statements are "I've been at Marvel Studios for over 22 years, and most of us here at Marvel Studios have been around a decade or longer together," Feige said on "The Movie Business Podcast," hosted by Jason E. Squire, an author and professor at the USC School of Cinematic Arts. "From probably my second year at Marvel, people were asking, 'Well, how long is this going to last? Is this fad of comic book movies going to end?".
Image by Gage Skidmore via Flickr Creative Commons
He later said in his statement, " didn't really understand the question. Because to me, it was akin to saying after 'Gone With the Wind,' 'Well, how many more movies can be made off of novels? Do you think the audience will sour on movies being adapted from books?' You would never ask that because there's an inherent understanding among most people that a book can be anything. A novel can have any story whatsoever. So it all depends on what story you're translating. Non-comic readers don't understand that it's the same thing in comics".
He concluded his speech by saying, "I found that if we tell the story right, and we adapt them in a way that the audience still – knock on wood so far – is following us along 22-plus years later… we can any types of movies that share two things: the Marvel Studios logo above the title and a seed of an idea from our publishing history".
Upcoming MCU Movies: Evolving the Concept
Image: Marvel Studios
Despite already being in Phase V, there is still a lot of ground to explore in upcoming MCU movies. The X-Men franchise, or The Mutants, as Feige once called them, has yet to begin. Marvel Studios can open several new plots, such as the Young Avengers, the New Avengers, and the Fantastic Four.
We also have the various plots that could be explored in upcoming MCU movies, such as World War Hulk. The upcoming Captain America movie could introduce a character, Red Hulk. So there is a lot of fabric to be woven into this plot, which as Feige himself said, audiences love and are unlikely to stop. 
Featured Image Via Marvel Studios 
I am a circus aerialist influenced by Dick Grayson and Spider-Man. Fortunate to write about the characters that inspired me. I also have a Bachelor's degree in Political Science and a Master's degree in International Trade.
Leave a comment