Black Bird Actor, Taron Egerton Updates on Possible James Bond Role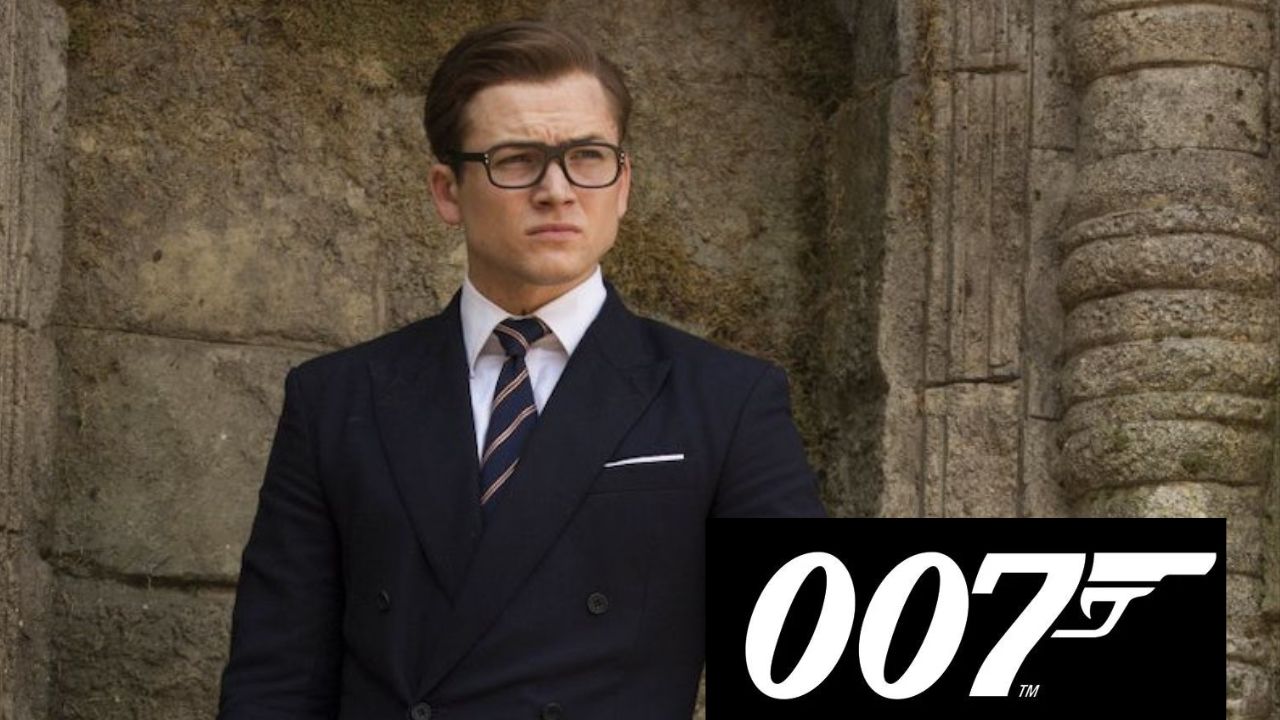 Since the departure of Daniel Craig from the James Bond franchise, there is doubt about who will be his replacement. Many names, such as Henry Cavill, Tom Holland and Aaron Taylor-Johnson, have been mentioned. Also rumored is Taron Egerton, Black Bird leading actor. Many commented that the latter would be the right actor to portray agent 007.
Taron Egerton recently stated his possible involvement in the franchise. The actor commented on the likelihood of him being the next James Bond. He also said that he would be happy to play the role if given the opportunity, to which many believe he would do a great job.
Black Bird Actor, Taron Egerton Updates on Possible James Bond Role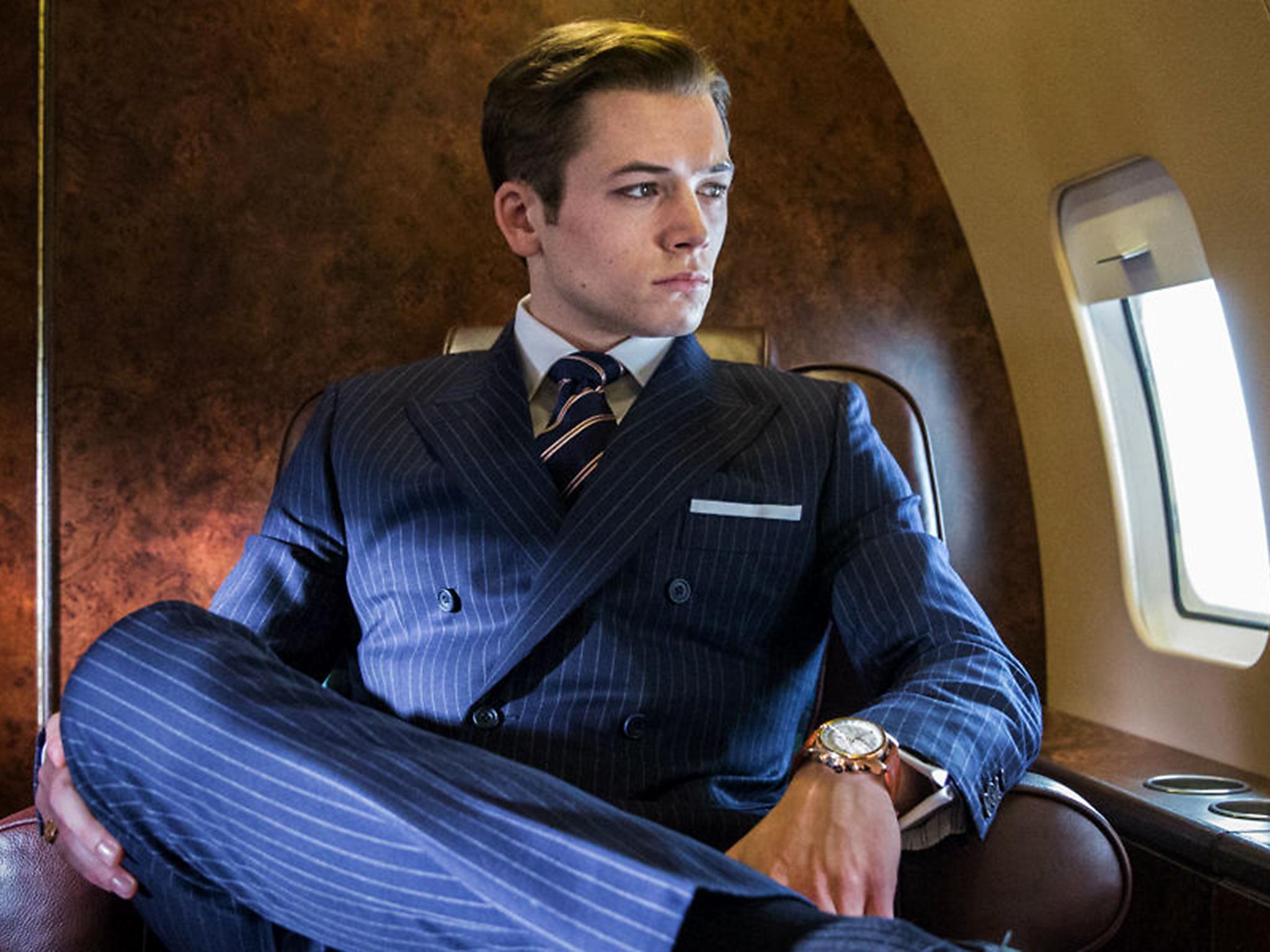 Image: 20th Century Fox
There has been a lot of talk about the possibility of Taron Egerton, Black Bird actor, as the new 007 agent, replacing actor Daniel Craig. Considering Egerton's track record, he has a lot of possibilities due to recent successes such as the movies Kingsman: The Secret Service and Kingsman: The Golden Circle. Egerton also made his mark playing James Keene in the series Black Bird. This drama explores an unprecedented operation to hunt down a serial killer. It is based on the true story of James Keene, a civilian who infiltrated a maximum security prison to apprehend a psychopath.
The actor chatted with Total Film and commented on his chances of being the new 007 agent. Egerton said that in his opinion, this character is already taken, because the producers never talked to him. In fact, he never had contact with either Barbara Broccoli or Michael G. Wilson. On this Egerton said:
"Yeah. I mean, I think they've already got someone, and it's not me. I mean, I've never been a part of the conversations. I've never met the Broccolis. They've never inquired about me. I think there's much, much, much better candidates for that role than me. But, you know, I'd be a very willing audience member. They're brilliant films.
Taron Egerton said he would gladly take the role but thinks there are better actors. The question is, who will be cast to be the next James Bond? Considering the conditions the producers are looking for, it isn't easy. They want a young actor who can commit to the franchise for seven years.
007: a Role with Many Aspirants: The Main Reason for Daniel Craig's Departure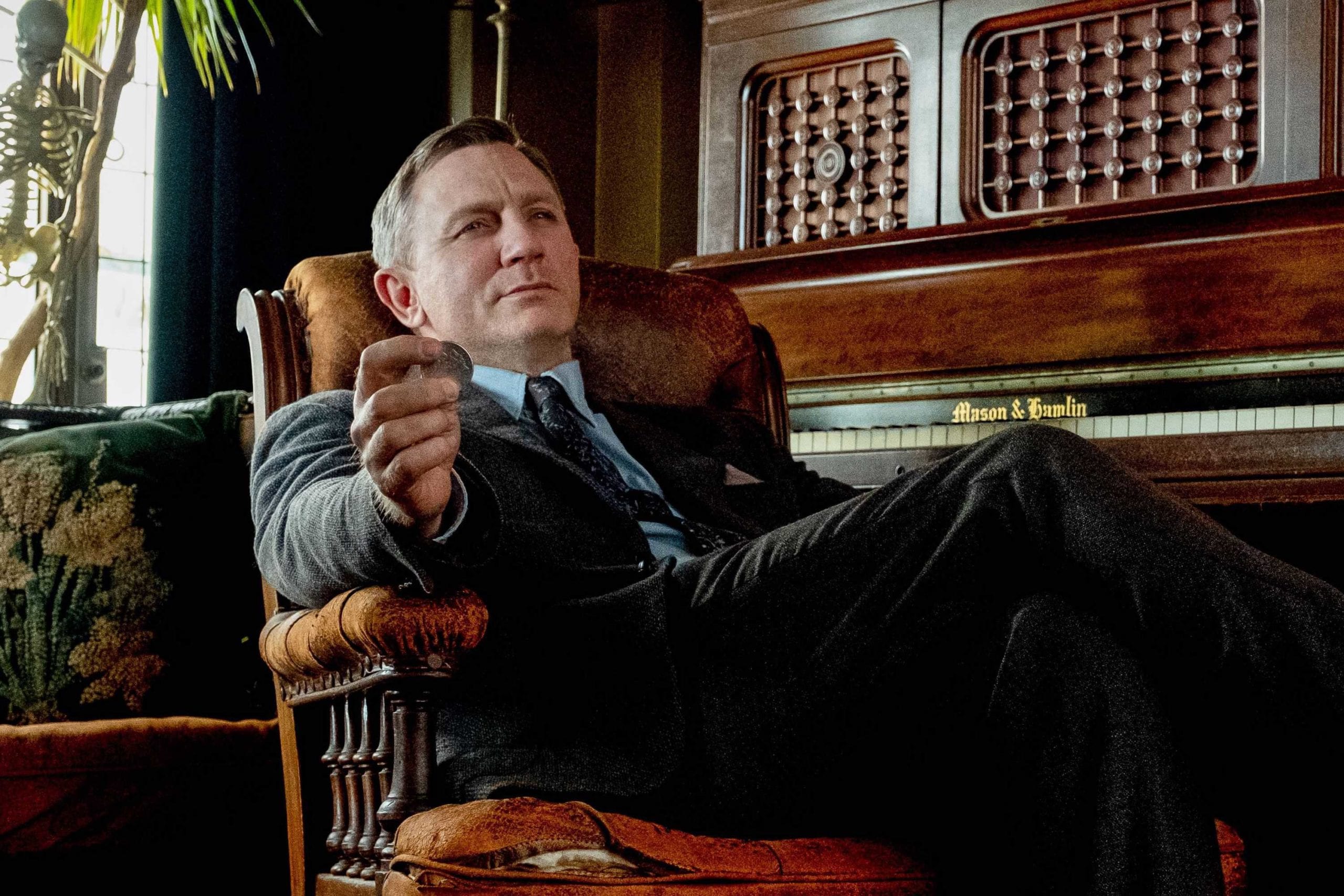 Image via Lionsgate
Many consider Daniel Craig the best James Bond so far. The actor left his role in 2021, when his character died a very explosive death in No Time to Die. Craig then commented on the reasons for his departure, stressing that he had had enough of the character.
Craig started in the franchise in 2006, with the success that allowed him to be nominated for a BAFTA award for Best Actor in a Leading Role, Casino Royale. After completing this Film, the actor commented that his departure was already planned. He also said that he had talked about it with Barbara Broccoli.
He said that, talking to her on his way back from the premiere, he asked her how many more movies they would make, and she told him four more productions. In the interview, Craig said that he asked if he could kill the character, and Barbara confirmed that he could, as indeed, he did.
As for her decision, she said that she did not want to portray that character more and was looking for other scenarios.
As for who Craig's replacement will be, that is still to be seen. Considering his statement on the matter, Taron Egerton, Black Bird actor, sounds doubtful. However, the role is connected to other names such as Tom Hardy, Henry Cavill, James Norton, Aidan Turner, Chiwetel Ejiofor and Tom Hardy.
Featured Image Via Apple TV 
Leave a comment