Channing Tatum Actor Could Be an X-Men in the MCU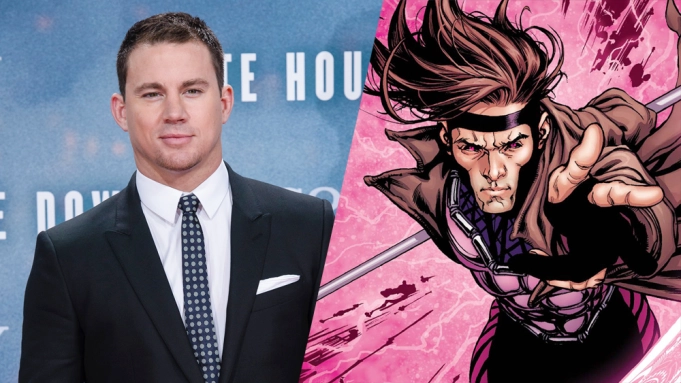 The world of mutants is causing many expectations from Marvel fans. We already know that in Phase VI, we will have the X-Men reboot. The details of how this franchise will pick up are unknown, especially with the inclusion of Hugh Jackman's Wolverine in Deadpool. However, there was one X-Men that never took off that could become a reality, actor Channing Tatum's Gambit.
The actor is keen to participate in the MCU's new saga in Phase VI. However, he wants to revisit an old movie that Fox never released, the Gambit solo movie. This would tell the story of this tricky character and one of the main mutants of the X-Men animated series.
The actor commented in an interview that the dream of portraying Gambit in a movie remained partially, despite the time. He said he is still knocking on Marvel's door, so they can evaluate the possibility of producing this movie. 
Channing Tatum Could Be an X-Men in the MCU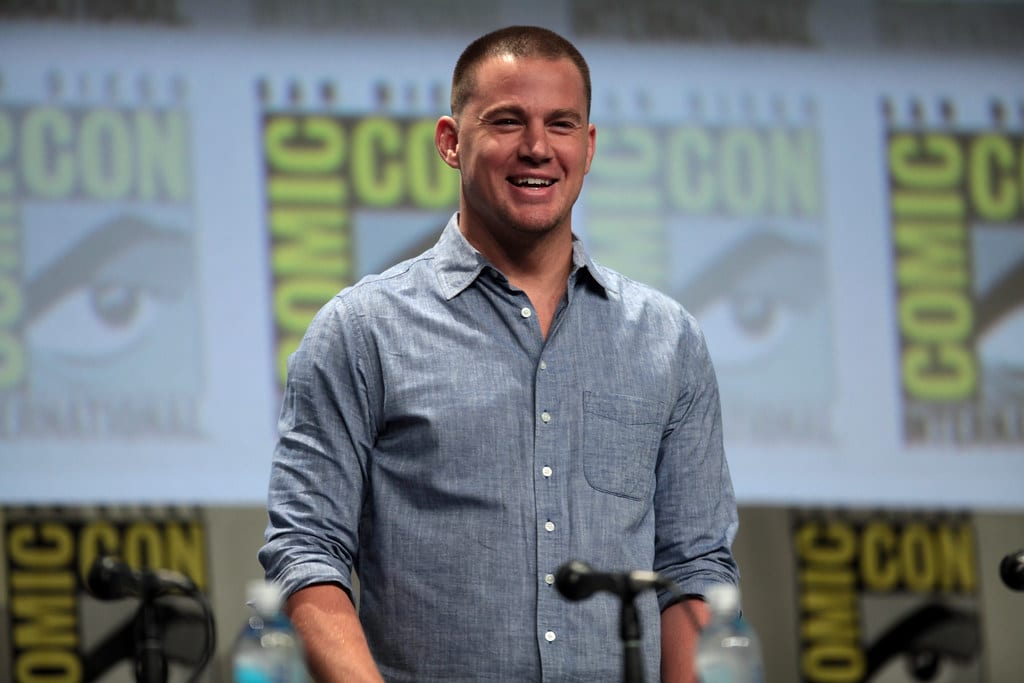 Image via Gage Skidmore on Flickr.
In a conversation that actor Channing Tatum had with Vanity Fair, he expressed his interest in starring in the movie Gambit. This would tell the story of the X-Men's card-loving mutant. The actor commented to the interviewer, "That he still calls Marvel from time to time," to encourage film production.
Actor Channing Tatum commented that he worked four years planning the film, along with Reid Carolin. She who was the co-producer of this cancelled movie. Tatum also indicated that it would be pretty lewd, independent of the plot. Tatum also commented that everything was going well, and the film was expected to be released in 2020.
As he stated then, "Gambit is the only X-Man I've ever loved. I mean, I've loved them all, they're all great, but I guess just being from down South; my dad's from Louisiana, I'm from Mississippi, Alabama, Florida. I don't know, I just related to him … I would die to play him."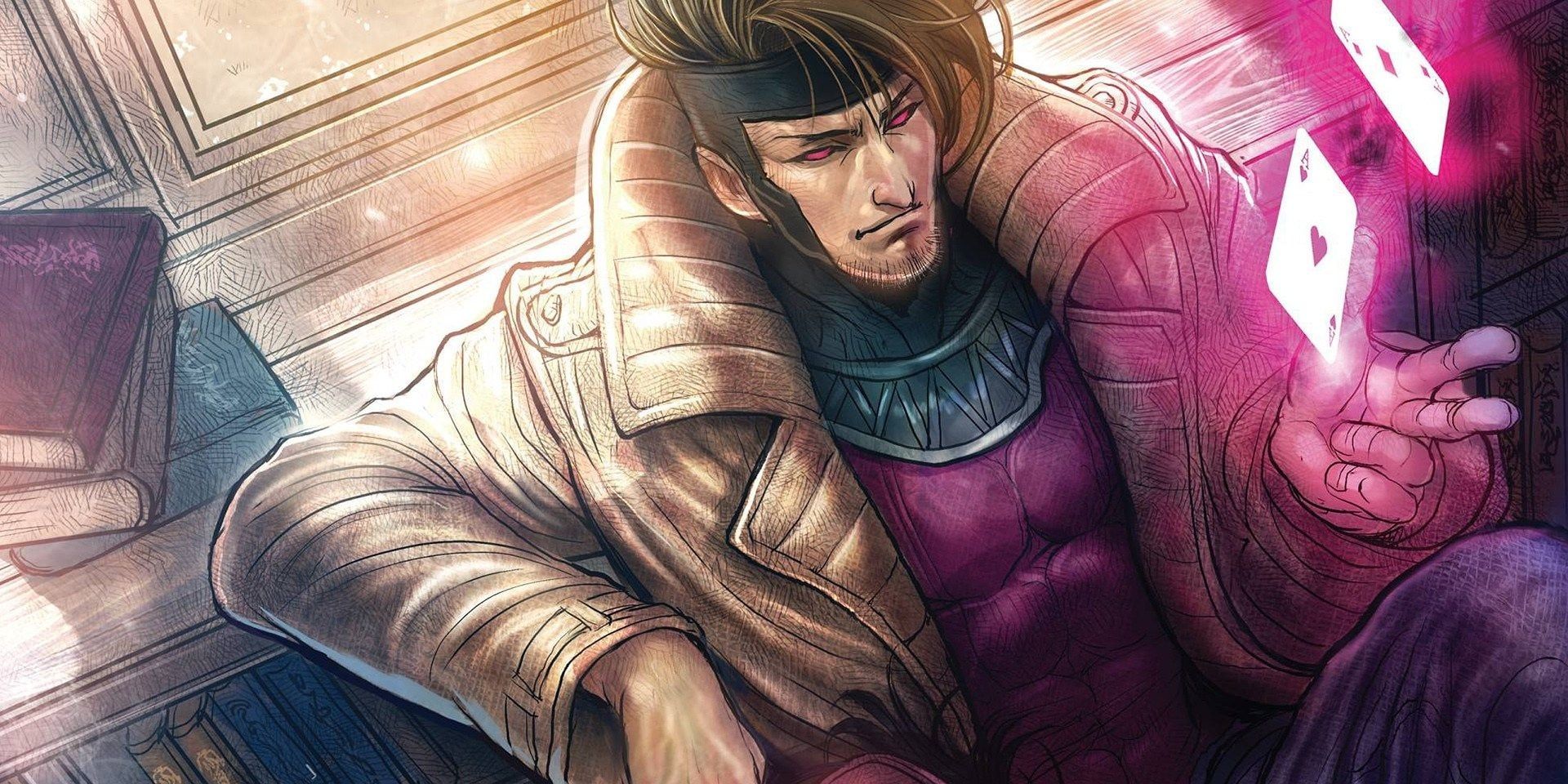 Image: Marvel Comics
The stumbling block was Disney's purchase of Fox, which caused the film to be canceled. Tatum commented that production was likely in a different vision than Disney's at the time for the films. Considering that this company makes productions intended for children, he may be right.
Even so, Tatum expressed that he still wants to portray Gambit in the movie. That is why he is insisting on Marvel and Disney and more with the return of mutant-related movies. However, he also expressed that he knows his possibilities are few, considering the time has passed and what Marvel is currently looking for.
The actor commented on this last aspect the following: "We call every once in a while, but we've got to spiritually, emotionally, kind of mentally let it go".
What are the Chances of Seeing Tatum in the MCU as an X-Men?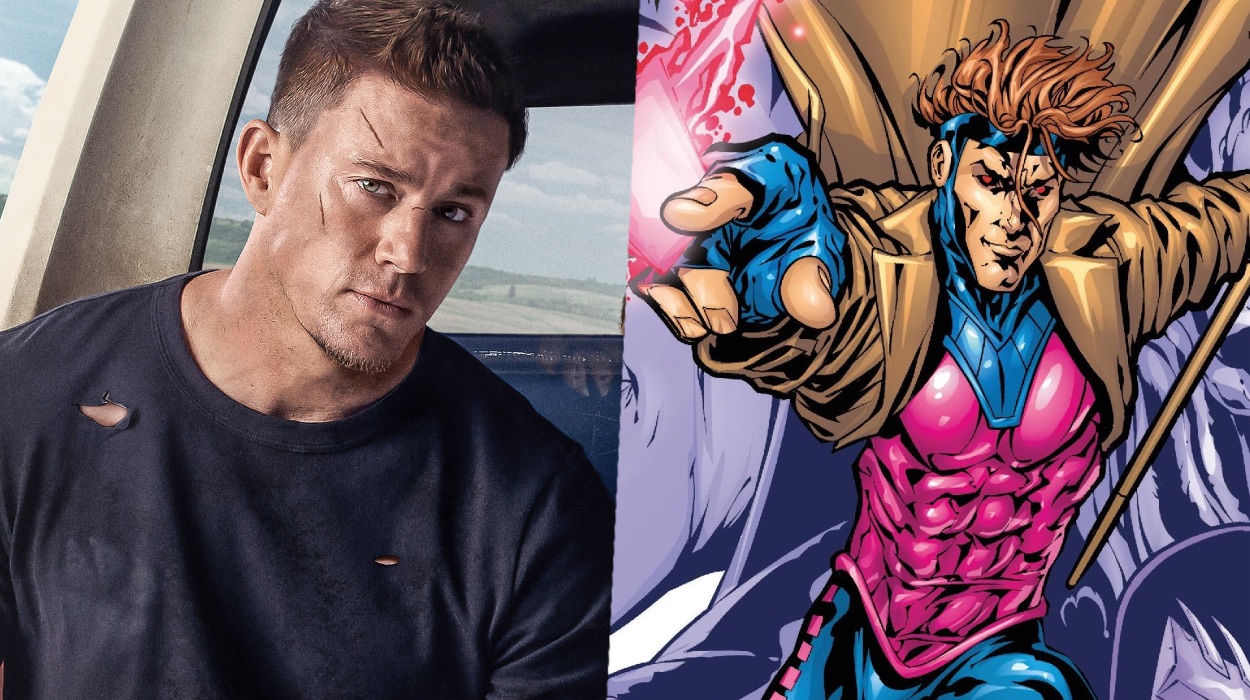 Image: Marvel Comics
Actor Channing Tatum commented that his chances of doing a Gambit movie in Phase VI of the MCU are low. First, we have Tatum's age as the first factor that may impact his appearance in the film. This one weighs on him, considering the company is looking to develop films with younger mutants, as with Ms. Marvel.
In this case, Tatum is 42 years old, which plays quite against him, and if we consider that Marvel Studios will release Phase VI in two years, it is not good for the actor.
As for the lewdness of the film, it may not be a problem, considering that the Deadpool franchise also has this feature. So there is already a precedent that Disney can afford such a production. This is a point in favor of making the film. However, it does not guarantee that actor Channing Tatum will play the lead.
Another point in question is how unimportant it makes this character seem to Marvel, Disney, and Fox. Despite being seen as a main element in the plot, he had little participation in the film. In fact, you can see that Ice Man supplanted him as Rogue's partner in the X-Men trilogy.
For all this, it is unlikely that there will be a Gambit movie. However, the MCU has not yet closed the doors to the actor Channing Tatum. 
Featured Image Via Marvel Comics 
I am a circus aerialist influenced by Dick Grayson and Spider-Man. Fortunate to write about the characters that inspired me. I also have a Bachelor's degree in Political Science and a Master's degree in International Trade.
Leave a comment