Wonder Woman Actress Replaced By Alexandra Daddario (Image)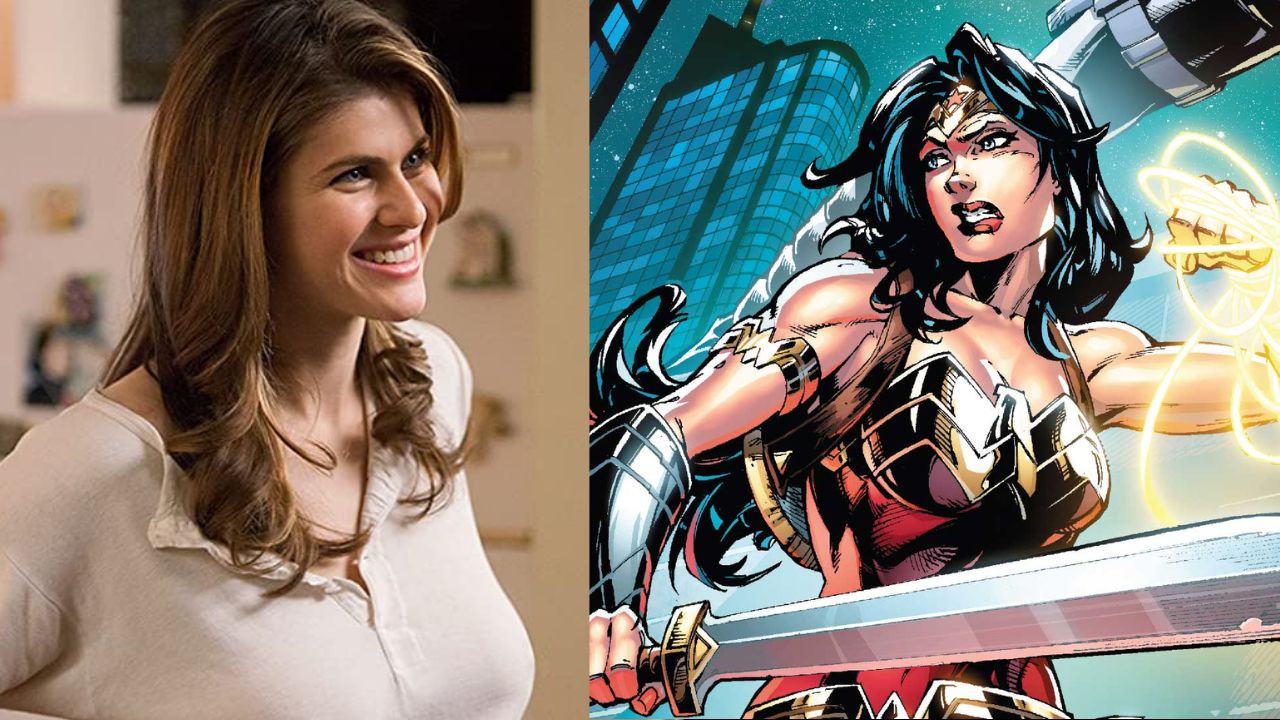 In this moment of uncertainty in DC, speculation is constantly coming out about which actors could replace the current ones. The new universe that James Gunn and Peter Safran are creating is looking to break with the old and bring a new tone. There are several rumors about some actors who could inherit the characters of Cavill and company. One of the most talked about is Wonder Woman actress Gal Gadot.
An actress who could play the heroine, demigoddess, and Amazon princess, is Alexandra Daddario. She played the daughter Athena in the two Percy Jackson films. She also previously starred in White Lotus on HBO. Following these comments of her possible new role, an artist drew her in Wonder Woman's costume.
Wonder Woman Actress Replaced By Alexandra Daddario (Image)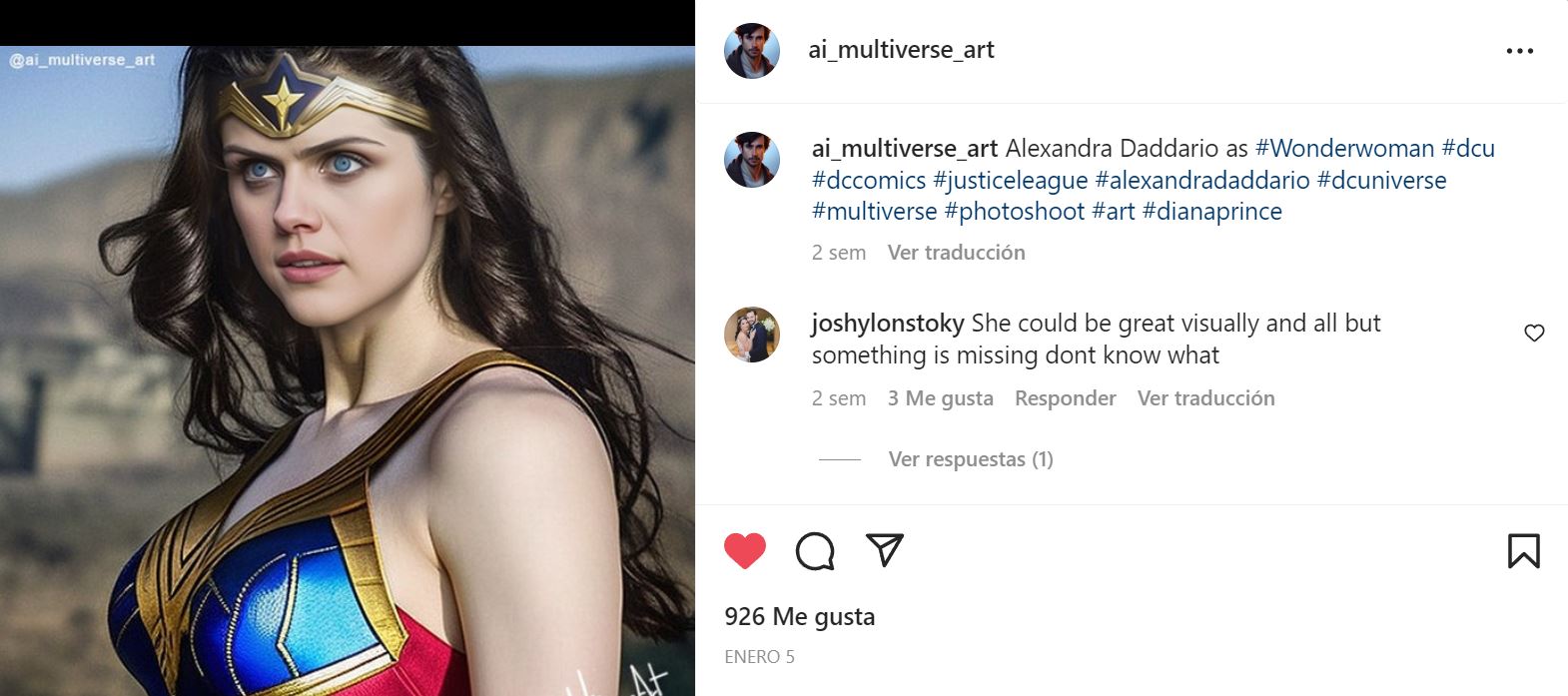 Image: @ai_multiverse_art
The applications to create images with artificial intelligence opens many possibilities, and recently we saw one of them. This time we could see Alexandra Daddario wearing the Wonder Woman costume. This image was posted on the Instagram account of the user @ai_multiverse_art, who showed a stunning image of the actress as Wonder Woman.
This photo was posted a few days after the rumor that Daddario would be taking Gadot's place as Wonder Woman actress. For many, it might make sense, considering that her career catapulted tremendously since the movie Percy Jackson. We saw her in Texas Chainsaw 3D, True Detective, San Andreas, Baywatch, and White Lotus.
It may seem that the latter films do not make her eligible for the role because none of them are genre related. However, her role as the daughter of Athena in the Greek gods and demigods movie might give her some edge.
Another point of contention is her appearance. Her skin color is too white to be a Wonder Woman actress. Some say it would be a bad choice, although most agree that with her beauty, she will represent the daughter of Zeus without any problem.
Another detail may influence the choice of this actress for the character. We refer to James Gunn's comments when Wonder Woman 3 was canceled, indicating that Gadot was not out of character. So we could see this actress reprising her character, just like Ezra Miller with Flash.
Fans Recreating The New Heroes, After Warner's Silence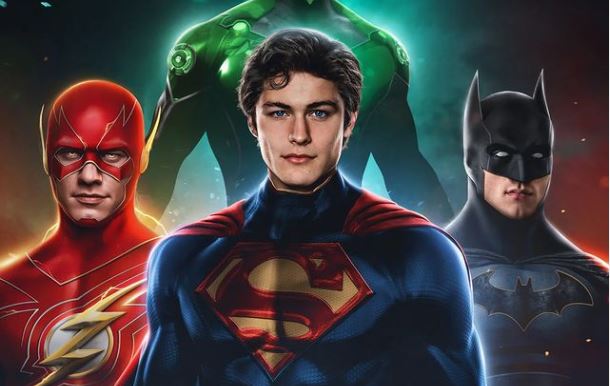 Image: @spdrmnkyxxiii
The silence of DC and Warner for the new comic book universe and its characters that Gunn and Safran are creating provokes the fans. The case of the Wonder Woman actress is not the only one. Every day we see images of favorite characters created by smart apps, showing their appearance with the costume of the element they will represent.
A few days ago, we could see how an artist had drawn a new version of the Justice League. On that occasion, the actor David Corenswet appeared with the facades of the last son of Krypton. 
Now with Wonder Woman, we would have the second possible hero drawn for the DC universe. As we commented before, it is done by the fans. For the moment, Warner Bros. representatives have not revealed any new casting. What is certain is how high the uncertainty is to know who will be the new members of this cinematic universe.
Featured Image Via DC Comics
I am a circus aerialist influenced by Dick Grayson and Spider-Man. Fortunate to write about the characters that inspired me. I also have a Bachelor's degree in Political Science and a Master's degree in International Trade.
Leave a comment