V/H/S/85 Release Date Confirmed for Late September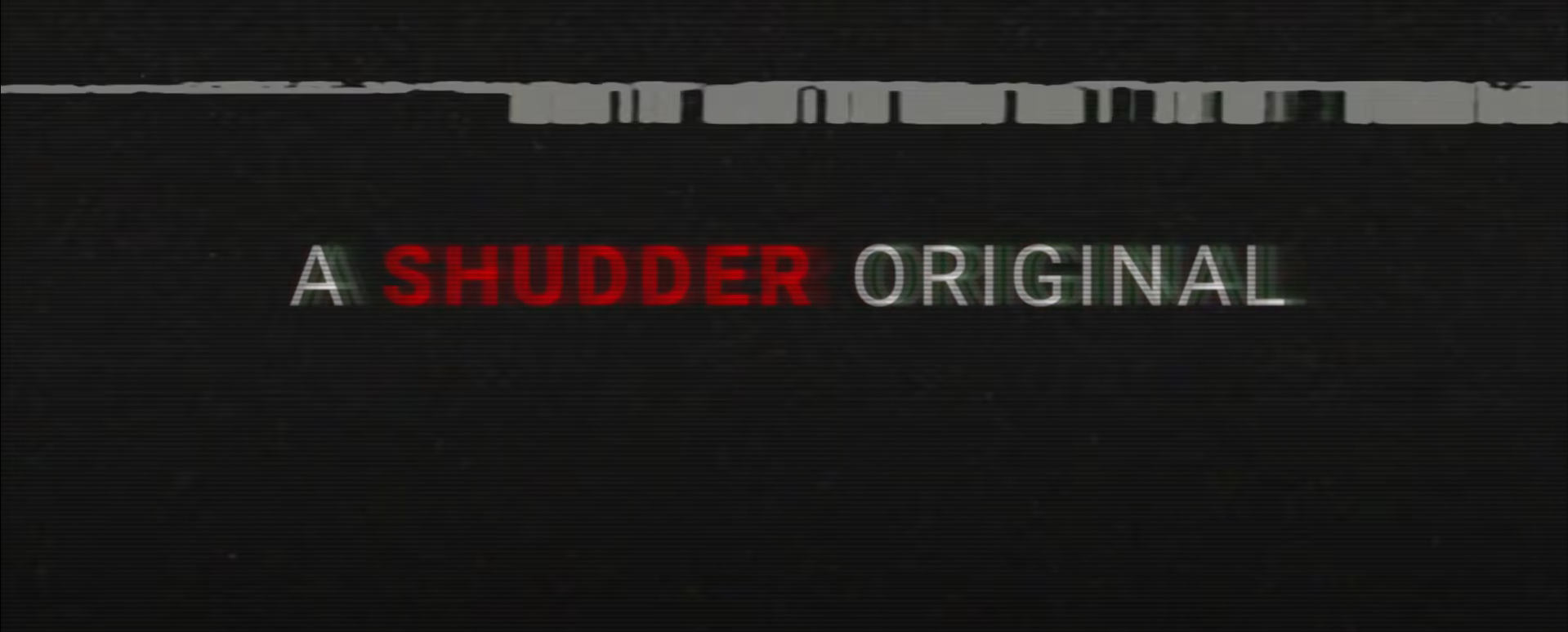 By now, we're used to revivals and movies that challenge the standard. Just this year, we got Barbie and Meg 2: The Trench. Producers are even looking for a new James Bond. But, seeing the V/H/S/85 release date blew my mind.
It wasn't because I didn't expect a sequel to its predecessor. It was because I thought its predecessor was V/H/S: Viral. Yes, that's right. The series got a huge revival thanks to Shudder with V/H/S/94.
So, come with me as I rediscover a beloved horror franchise.
V/H/S/85 release date revealed for Fantastic Fest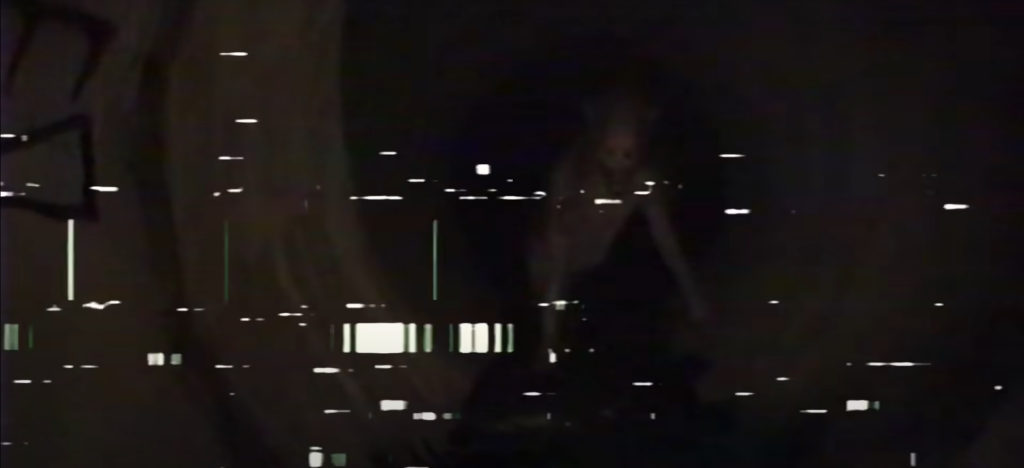 My only requirement to like this movie is that it can match this creepiness. (Image credit: Shudder)
Apparently, the V/H/S series will continue its yearly release schedule. That's because V/H/S/85 is premiering in the Fantastic Fest 2023. The festival takes place in Austin, Texas between the 21st and 28th of September.
This would mark the third film released in a row in the franchise. Its predecessor, V/H/S/99 came out in 2022. Before that, we had V/H/S/94 in 2021. And, finding that out was my day's highlight. I'll tell you why in a bit.
What V/H/S/85 plans to add to the V/H/S franchise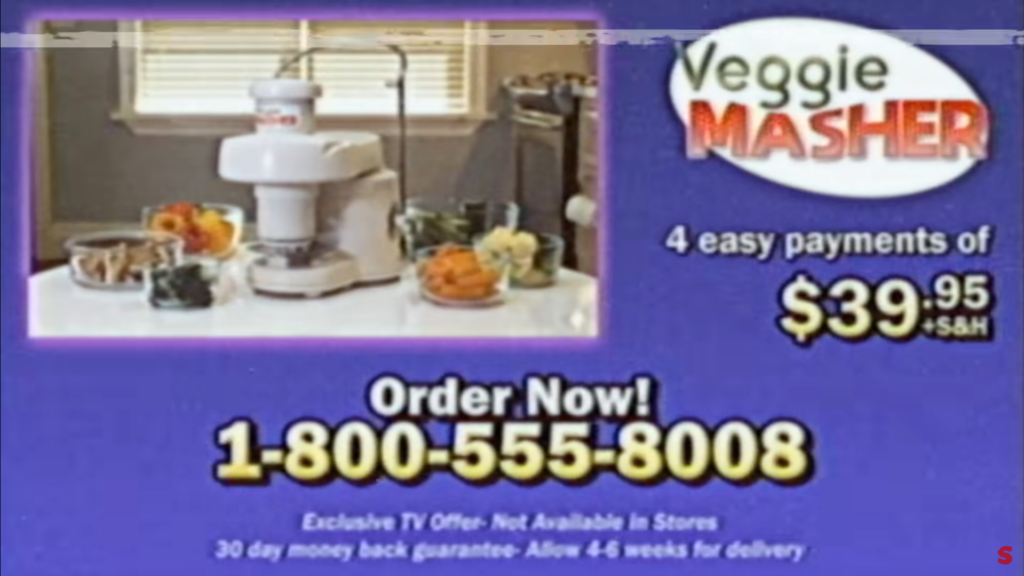 The last movie brought us this work of art. So, I'm excited. (Image credit: Shudder)
V/H/S/85 will maintain the series' anthology structure. This time, it's invited Josh Goldbloom, from Cinepocalypse. Likewise, Brad Miska, from Bloody Disgusting, is joining the venture. So, we could look forward to an interesting take on horror from industry critics.
Additionally, the V/H/S/85 release date will bring a different aesthetic. The movie will adopt the 80s camera quality. Thus, I believe they'll play with the gritty feeling that filter would bring. Plus, it'll draw inspiration from the satanic panic and serial killers of the decade.
The strange revival that resulted in the V/H/S/85 release date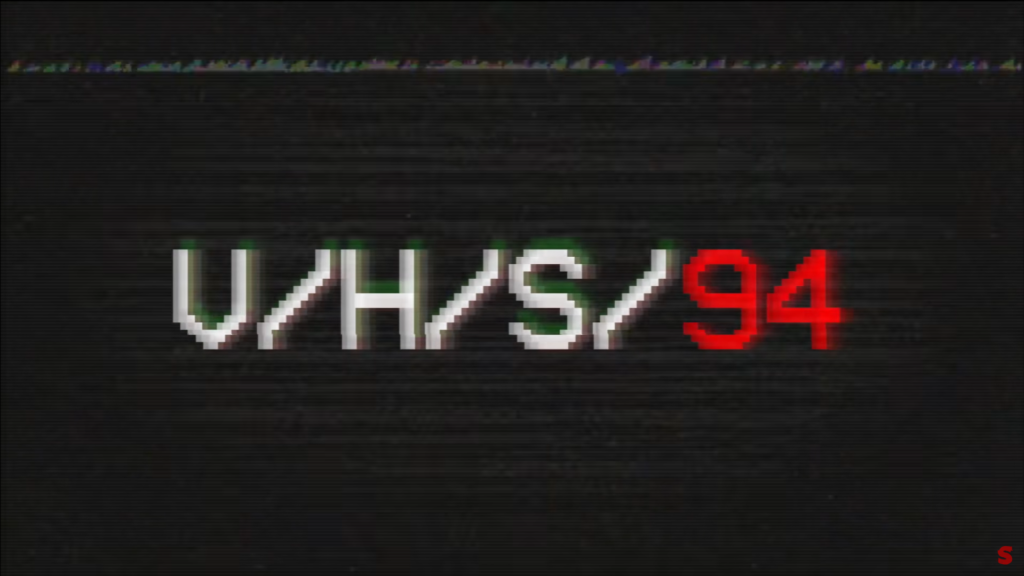 This movie was my discovery of the series' revival. (Image credit: Shudder)
The V/H/S series had a special place in my heart. It was basically my introduction to horror anthology films. I discovered the first movie back in 2018 and watched all three in a day's binge. I'm talking about V/H/S, V/H/S 2, AND V/H/S: Viral.
After that, fast-forward five years later. I'm reading my feed and see a headline about V/H/S/85. Turns out, the series was revived in Shudder in 2021, 7 years after the final film. And, the previous films had somewhat mixed reviews.
I'm all for that revival.
Featured Image Credit: Shudder.
Leave a comment