Super Mario Bros. Box Office Breaks Several Premiere Records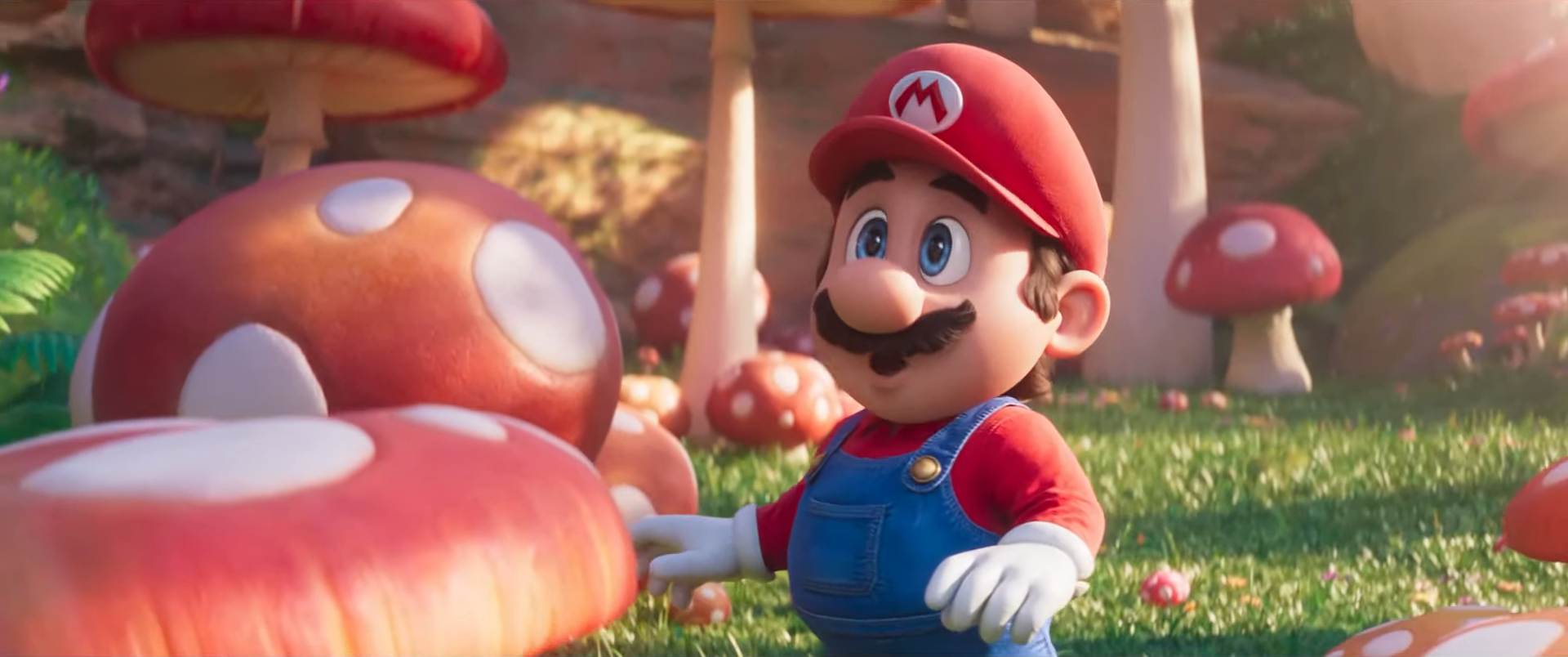 The Super Mario Bros. movie premiered this week, and the box office results are fantastic. It has already broken several records this year, such as the highest-grossing film in its debut, surpassing Ant-Man 3. Whether in the United States or other international markets, it is making history due to the high audience preference.
The results exceeded expectations, which were quite high. Due to the popularity of the game, the movie attracted not only young people but also adults. Several generations played this game in its different versions. The user reviews also encouraged people to go to the theaters to enjoy the movie.
Super Mario Bros. Box Office Breaks Several Premiere Records
Image: Nintendo
The Super Mario Bros. movie, developed by Nintendo and Illumination, performed quite well at the box office, considering that it grossed 377 million dollars worldwide. Of this amount, $173 million came from the international box office, while $204 million came from U.S. theaters.
With these figures, Super Mario Bros. is positioned as the movie with the highest box office this year. With these 377 million dollars, it surpassed Ant-Man 3, which had obtained 225.3 million dollars in its debut, and has taken the lead so far.
The film was released in 70 countries worldwide, including Mexico, which earned $27.4 million. We can also find Ireland and the United Kingdom with 19.6 million dollars, Germany 14 million dollars and China 12 million dollars. Finally, we have France with 10.4 million dollars, Spain with 8.4 million dollars and Australia with 8.2 million dollars.
These Super Mario Bros. box office results allowed the film to break several records. One was the best international opening, beating Ant-Man 3 again, with more than $117 million. This film also came in second place for the highest-grossing animated film opening, trailing only Frozen 2 with $228.2 million in revenue.
Other Interesting Nintendo Movie Premiere Facts
Image: Nintendo
Several executives mentioned how fantastic the film is, such as Veronika Kwan Vandenberg, president of distribution for Universal Pictures International. She commented, "It's a phenomenal number all around, The film is based on incredible IP, which is beloved by people of different generations– young and old. This is great news for the industry". These good reviews explain Super Mario Bros. box office great results, plus more testimonials. 
The president of Universal also highlighted this franchise's fame, from the adults who played this game on the NES console to the younger ones who played it on Wii or Nintendo Switch. Word-of-mouth promotion worked quite well for this movie, as it was a high-interest and high-impact film.
Mario had its premiere also in Imax, a platform where it also broke some records. Super Mario Bros. box office obtained 5 million in the international market, and in the United States, it obtained 21.6 million dollars. With these figures, Mario becomes the animated film with a high-impact debut in several of the company's territories, including the United Kingdom, Ireland, Germany, the Netherlands and Sweden.
The CEO of Imax commented on the film's results saying: "llumination and Universal did an excellent job launching this new franchise, building on the great momentum we're seeing at the global box office as a very promising summer blockbuster season approaches".
In the movie, we will see the franchise's most famous characters, such as Mario, represented by Chris Pratt and Charlie Day as Luigi. Jack Black as Bowser and Anya Taylor-Joy playing Princess Peach.
Featured Image Via Nintendo 
Leave a comment