Regal and Warner Bros Have Come up With a New Release Strategy for 2022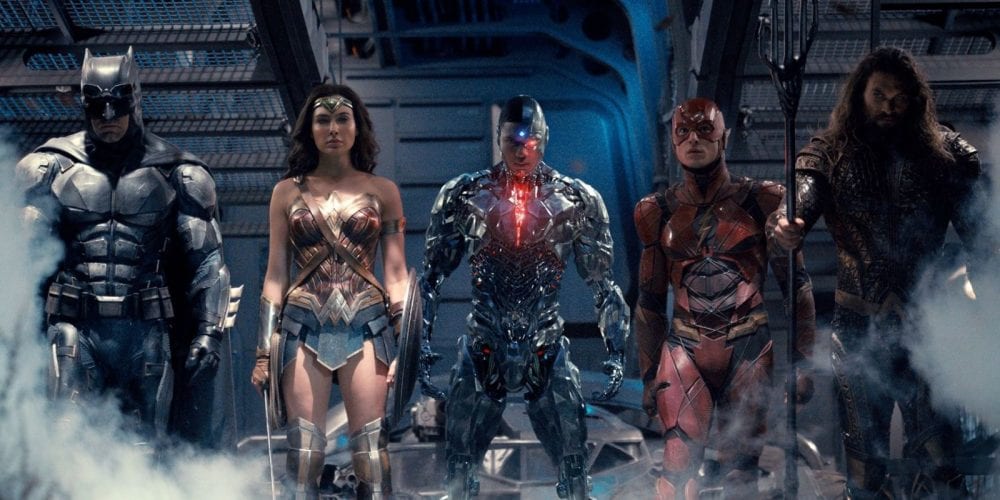 Movie theater news changed the world last year when it was announced that all Warner Bros films with a theatrical release in 2021 would be available for streaming on the same day. This made plenty of passionate theater-goers fear for the safety of the big screen industry while pleasing the stay-at-home streamers. Additionally, it made everybody wonder what the following years would look like. We finally have an answer, as it appears that Regal Cinemas and Warner Bros have come to an agreement regarding a 2022 release strategy.
Streaming-only exclusives can be a big deal, just like the recent release of the Snyder cut of Justice League. Yet, can anything ever replace the theatrical experience? Even with HBO Max struggling in the streaming wars, WarnerMedia appears to believe that the box office is still a key part of their plan for success.
2022 Release Strategy for Regal Cinemas and Warner Bros
For the remainder of 2021, Warner Bros is simultaneously releasing all films in theaters and on HBO Max. This is due to the ongoing coronavirus pandemic, which has made theater attendance risky or impossible in areas where they have yet to re-open. It does have some benefits, including making it easier to access films. However, there are plenty of drawbacks. From international streaming service problems to the diluted movie magic experience, not everybody wants to stay home.
The 2022 release strategy formed between the two companies states that all new releases will have an exclusive theatrical deal with Regal. So, films will need to stay off of the streamer for at least 45 days after their theatrical release. This will encourage eager fans of the film to head out to theaters rather than waiting for it to be on the small screen. Prior to the pandemic, the norm was a 90-day window.
Regal Cinemas is the second largest chain of movie theaters in the U.S., following AMC. They recently announced plans to reopen across the states, beginning on April 2nd. It's clear that they're excited to have people return to fill seats, and the new release strategy between Regal and Warner Bros for 2022 proves that they won't go down without a fight.
Image via Warner Bros Pictures.
The fact that a company as influential as Warner Bros is willing to make a deal in the streaming versus screening wars proves that not all hope is lost for movie theater lovers. We can't wait to buy our tickets once it's safe to do so!
Readers, let's talk about movie theaters. When the Regal and Warner Bros release strategy for 2022 begins, what are you most looking forward to seeing? The Flash, Aquaman 2, and the third Fantastic Beasts films are all coming out that year.
Featured image via DC Films/Warner Bros.
Meghan Hale is the kind of movie lover that has a "must watch" that is a mile long... and growing. When she isn't talking about the latest film and television news she is writing one of her many in-process novels, screaming film trivia at anybody who will listen, and working as a mental health care professional. Follow her on Twitter @meghanrhale for some fun theories and live reactions to all things entertainment.
Leave a comment