Why People Will Never Stop Watching Movies At The Theatre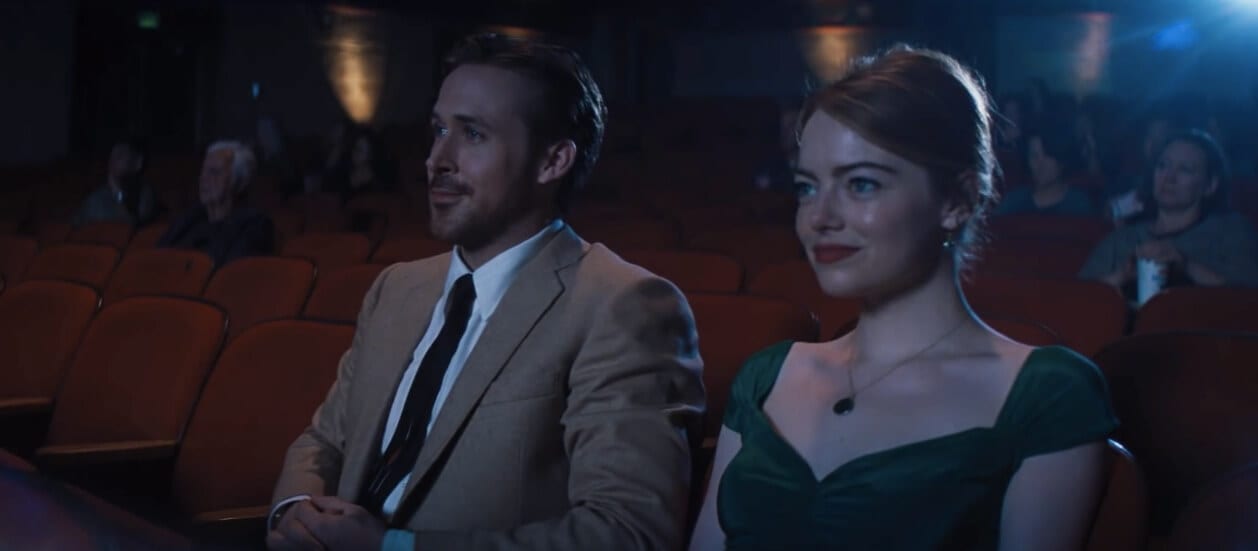 It's so easy to stay at home, scroll through thousands of movie options, pick your favorite, and stream it on your laptop. Concepts of binge-watching, Netflix-and-chill, and home movie nights have been a part of the constantly-changing views on movie theatergoers. Is it worth it to go out? After all, the costs of movie tickets and popcorn for two can easily hit over the $50 mark. That's an expensive date night. While it may seem like movie theatre attendance is on a decline, that doesn't mean it'll ever be gone for good. So, let's explore why people will never stop watching movies at the theatre, and why they shouldn't.
Watching Movies From The Theatre Provides A Unique Experience
Movies are made to be watched on a big screen. IMAX and other features that provide an amplified cinematic experience will tell you that. Hits like Interstellar or Blade Runner are far more immersive when you're watching it on a huge screen. Sure, these movies are still great at home. But, as someone who has watched Interstellar more times than my hand can count, watching it for the first time with Hans Zimmer's phenomenal score echoing through the theatre was why I'll always remember that theatre experience. Most of us have one of those memorable theatre experiences, too, whether it was the sound, the picture quality, or just the experience of the friends that you went with.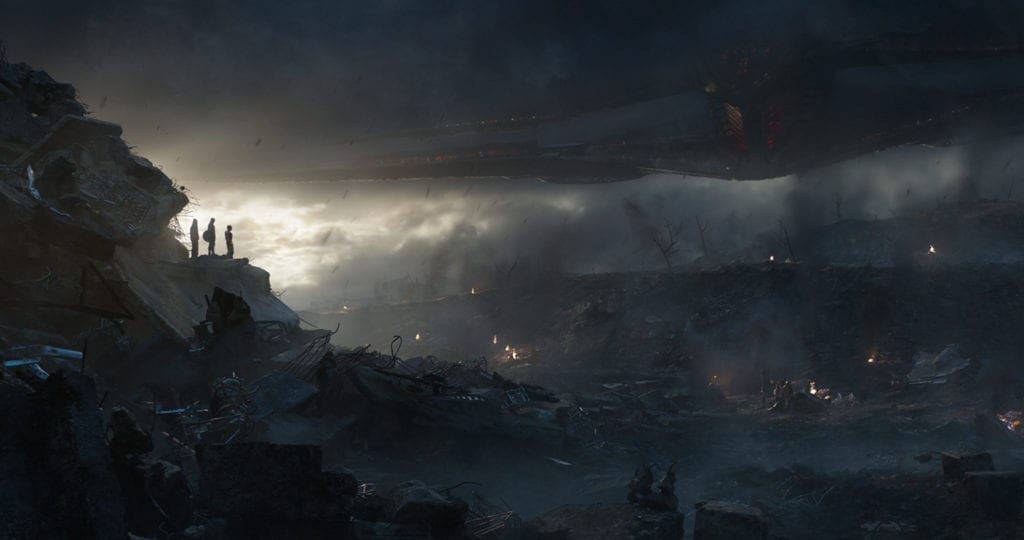 Image via Marvel. Best viewed on the big screen.
Another important aspect of watching movies in the theatre that is often ignored is the shared experience. When you watch a movie, especially if it's on opening night, you're seeing something for the first time with other people who have never experienced it. If you've ever been to the opening night of a Marvel movie, you'll understand. It just feels like an event. Avengers: Endgame was an experience that people had been waiting for years for. The collective hype in the room is noticeable. Even for less long-awaited films, the feeling is there. Whether it's from a theatre collectively screaming at a spooky scene during IT: Chapter Tw0, or knowing that everybody in the room is crying at the same time from a heartbreaking scene, you're all in your feelings together.
Movie Theatres Re-Screen Films For A Reason
Plenty of theatres hold special event screenings for movies that were released in the past. I've been able to watch masterpieces of cinema like 2001: A Space Odyssey and The Silence of the Lambs in theatre decades after their original release. Why? Because cinemas know that people want to see their favorites in a new way. Jurassic Park has gone through multiple re-releases, celebrating Jurassic World's release and their 25th-anniversary special. Despite the years between its original run, it managed to make hundreds of thousands of dollars, proving that people still want to see their old favorites, or experience an old movie for the first time in the way that it was meant to be watched.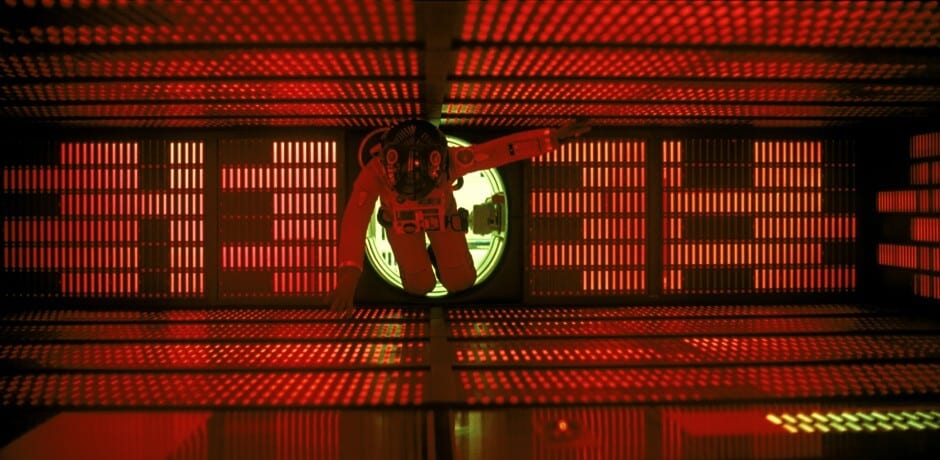 Image via MGM.
Plenty of film fans flock to the cinemas for re-releases and special events. Though, it also gives a new generation of cinephiles and casual movie watchers the chance to see something new, despite it being old. Parents may bring their children to watch what used to be their favorite. Or they might just hear about it through the grapevine, or from a trailer happening before a new premiere. Either way, it gives people the ability to "discover" a movie, even though its been around forever. Sure, streaming services have older films in their libraries. But rarely are these films advertised on the service, as their newer releases and original content tend to be front and center.
Keeping The Movie Theatre Conversation Alive
Unfortunately, it's impossible to argue against the fact that movie ticket sales are on the decline. It's been found that, aside from big blockbuster superhero films, most numbers are quickly going downhill. These blockbuster films do have the draw of being "events" or having something special that makes it worth watching on the big screen, like those conversation-worthy scores. This is bad news for things like indie movies, who, despite getting glowing reviews, often underperform at the box office. So, instead of thinking "I'll just wait until it's on Netflix", consider whether it will be better enjoyed on the big screen.
Some big names of the film industry are against streaming platforms because it takes away from the cinematic experience. In fact, plenty argue over whether movies should be eligible for Oscars if their main release is on a streaming platform. Others, like Scorsese, say that many blockbusters aren't "real cinema", but rather theme park rides. While the conversation is ongoing on what makes a movie what it is, it still brings movie lovers together. We all love movies for a reason. So, as long as we're watching movies, we're keeping that love of cinema alive. And if you have your best cinematic experiences in the theatre? Make sure to support your local cinema so that those experiences can keep happening.
Readers, do you have a favorite memory of watching movies at the theatre? Share it with us in the comments below!
Featured image via Lionsgate.
Meghan Hale is the kind of movie lover that has a "must watch" that is a mile long... and growing. When she isn't talking about the latest film and television news she is writing one of her many in-process novels, screaming film trivia at anybody who will listen, and working as a mental health care professional. Follow her on Twitter @meghanrhale for some fun theories and live reactions to all things entertainment.
Leave a comment