HBO Max Adding Classic Movies To Its Line Up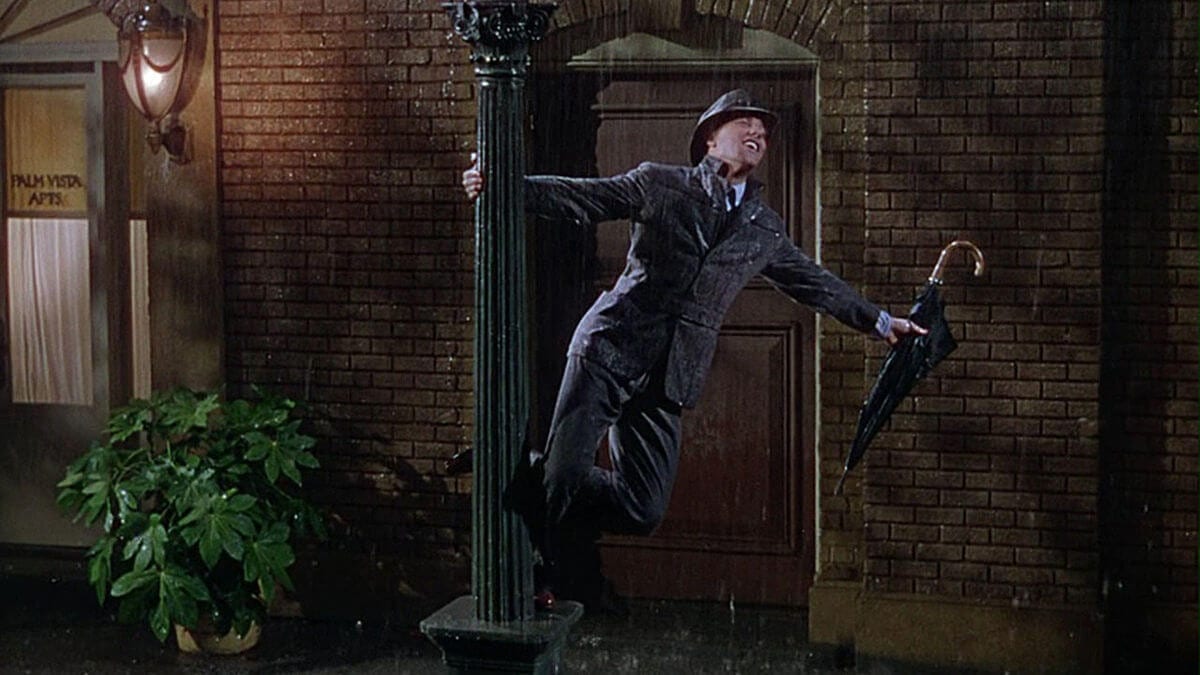 The streaming wars are heating up even more with the November releases of Disney+ and Apple TV+. Now, HBO Max won't be released until May of 2020, but that doesn't mean they can't join the fun of exciting new announcements. Lots of the discussion surrounding HBO Max has been all about the Game of Thrones prequels, but there's plenty more out there for non-GOT fans. In a recent Tweet, the upcoming service, HBO Max, shared plans to host a variety of classic movies on the platform.
So, What Classic Movies Are Coming To HBO Max?
Lately, it seems like every service is trying to one-up the other with announcements of original content. There may never be another hit like Stranger Things. But there could also be dozens of hits like it. HBO Max, like Disney+, is relying on nostalgia to give them an edge. Disney+ will be hosting all of their original films, from newer hits like Frozen and the older Disney Princess Films. HBO Max is going deeper into the genre of classical film. They'll be hosting a variety of decades-old classics, including mega-successful films such as 2001: A Space Odyssey and Citizen Kane.
The curated classics collection spans genres and decades, including award-winners Casablanca, Citizen Kane, The Shining, and A Star is Born, Singin' in the Rain, 2001: A Space Odyssey – and many more.

— HBO Max (@hbomax) October 29, 2019
HBO Max wants to be the service for the movie lover. Sure, the frequent binger is welcome. But for those young and old who want to experience the true classics of the cinematic experience, HBO Max will be the one to beat. They'll be partnering with Turner Classic Movies which is operated by Warner Bros. Entertainment. TCM has always been a pay-TV network hosting classical film and has a pretty big library to choose from. The majority of their films come from MGM and Warner Bros, but they've been able to license films from other studios in the past. So, it's no telling how far down the classical rabbit hole we can get in to.
What Does This Mean For The Streaming Wars?
Image via HBO.
HBO has been a household name for years, but their presence as a streaming wars contender has been full of uncertainty until recently. Having a massive category of older films may help cater to certain audiences that other services haven't tried to hit yet. Not only will those who remember seeing classical films in theatres have the opportunity to re-watch their favorites, but a whole new group of movie-lovers will get to experience the greats.
Comic Years recently featured our analysis of watching 2001: A Space Odyssey 51 years after its release. As we spoke about in that post, it can be mindblowing to see how well certain films have aged. Also, how they're able to remain timeless regardless of the era. We're hoping that HBO Max having some older influential films will inspire a new generation to fall in love with what transformed into the cinema that we know and love today.
Readers, are there any classic movies that you hope are featured on HBO Max? Let us know what older films you'd love to stream!
Featured image via MGM.
Meghan Hale is the kind of movie lover that has a "must watch" that is a mile long... and growing. When she isn't talking about the latest film and television news she is writing one of her many in-process novels, screaming film trivia at anybody who will listen, and working as a mental health care professional. Follow her on Twitter @meghanrhale for some fun theories and live reactions to all things entertainment.
Leave a comment