Joaquin Phoenix Joker 2 First Image Will Leave You Shocked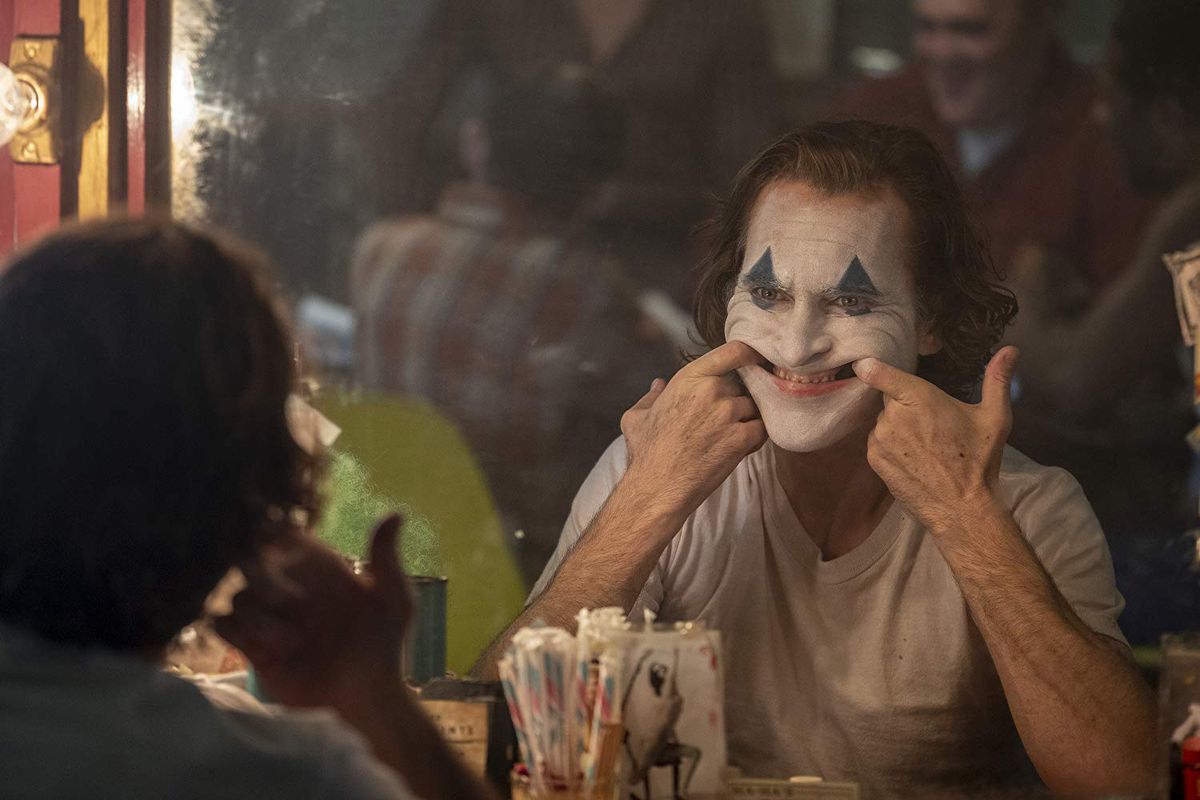 A few months ago, Warner Bros. confirmed that production had begun with Joaquin Phoenix on Joker 2. This movie caused a stir on social media with the confirmation of Lady Gaga as Harley Queen. This casting did not please fans, and rumors indicated it would be a musical. 
However, having Joaquin Phoenix and Todd Phillips on board greatly calmed fans. The first film, Joker, was a stunning success at the box office. The production grossed over a billion on a budget of about seventy million. Its success was not only commercial. It also had excellent reviews and won awards. 
The protagonist, Joaquin Phoenix, won the Oscar for best actor, something unprecedented in superhero movies. Joker also won the Golden Lion at the Venice Film Festival. Although some did not so well receive the film, the actor swept all the awards for his great performance in the role of Arthur Fleck alongside Robert De Niro and Zazie Beetz.
Joker 2 First Images of Joaquin Phoenix
Image: Instagram @toddphillips
The sequel will be called Joker: Folie à deux, which translates as "madness of two." Yesterday Todd Phillips unveiled the first image of Joaquin Phoenix with the caption "Day 1. Our boy." The image of Joker 2 is very striking and keeps the first film's tone. In it, we can see the supervillain lying on a chair at Arkham Asylum while being shaved by a nurse. Here we can see Arthur Fleck completely thin and with a body full of sores. 
Phillips did not add any description to the photograph, so we are left with many questions. For now, we know that production has already started and will keep a very similar tone to the first one. The shooting of Joker 2 will take place in Los Angeles and New York. The latter was the main location of the first film to reflect Gotham City in the 70s. As it takes place in the past and when Bruce Wayne was just a child, it is inferred that the appearance of the Dark Knight in this installment will also fail to materialize.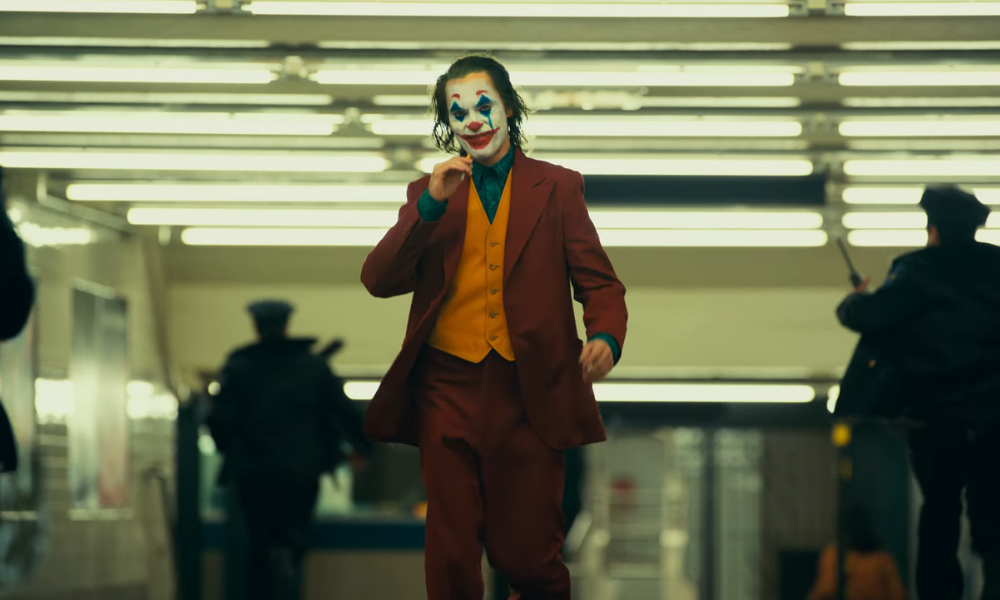 Warner Bros.
Although we are almost two years from seeing the new installment of Batman's legendary nemesis, the New York filmmaker has already given us a small glimpse of what we can expect next from the Joker.
Lady Gaga, a Controversial New Harley Queen
Image via Instagram @jaxsonderr
One rather significant change this movie will bring will be the co-star. Lady Gaga will play Harley Queen. Until now, Margot Robbie had played Quinn in three DC Films productions. She made her debut in 2016's Suicide Squad. She then had her solo debut with 2020's Birds of Prey. And she made her final appearance in 2021's Suicide Squad. The actress, who has always had a great fondness for the character, spoke out about it.
During an interview with MTV News, Margot Robbie stated about Joker 2, "It makes me so happy because I said from the very beginning, all I want is for Harley Quinn to be one of those characters, the way like Macbeth or Batman always gets passed from great actor to great actor,". The actress is currently promoting her new film, Amsterdam, and added, "It's such an honor to have built a foundation strong enough that Harley can now be one of those characters that other actors get to have a go at playing. I think she'll do something incredible with it."
Image via HBO Max.
This new Joker 2 journey will not be solo for this character. It will feature the company of Harley Quinn (Lady Gaga). This casting generated controversy, especially because of the fandom's fondness for Margot Robbie's version. However, the actress has already proven her talent in several productions, such as House of Gucci. The New York Critics Circle awarded the actress the Best Actress Award for her role in this film. 
Despite these initial doubts, having Todd Phillips and Joaquin Phoenix on this project is a good guarantee. Both did an excellent job with the first installment, and I'm sure they will not disappoint in Joker 2. 
Featured Image Via Warner Bros.  
Leave a comment