Apple TV's Presumed Innocent Series In Talks to Star Jake Gyllenhaal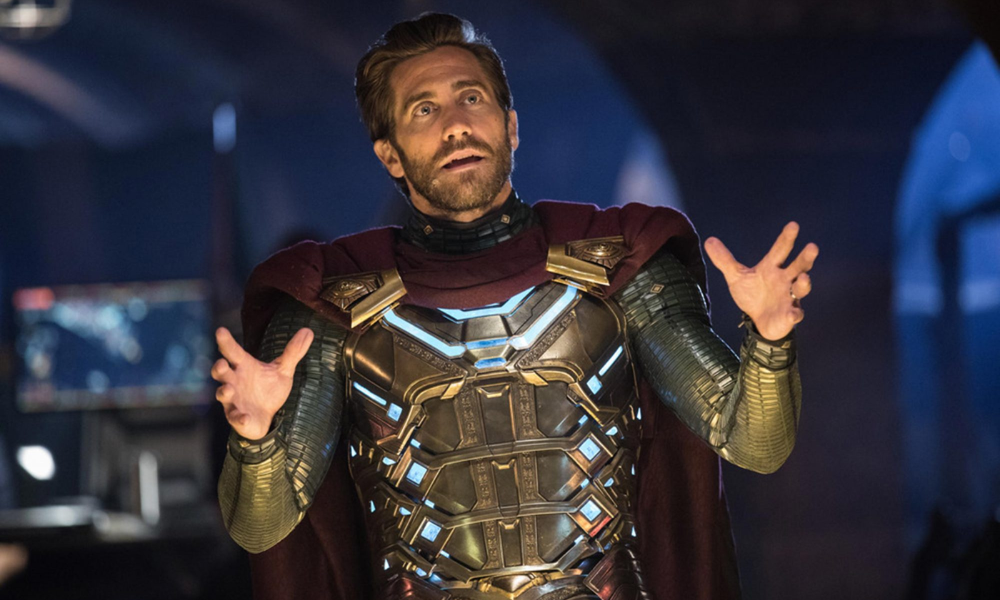 Negotiations for Hollywood star Jake Gyllenhaal to star and executive produce Apple TV's Presumed Innocent series are in motion. 
Presumed Innocent received a series order in February from Apple TV. A-list creatives David E. Kelley, J.J. Abrams, and Dustin Thomason are adapting the novel for TV and are serving as the showrunners and executive producers of the limited series with Gyllenhaal. Alongside them are Bad Robot's Rachel Rusch Rich, Matthew Tinker, and Sharr White. Turow and Miki Johnson will be the co-exec producers of the series. Warner Bros Television is the studio for this project.
Oscar and Tony Award-nominated actor Jake Gyllenhaal will be starring as Rusty Sabich, a prosecutor accused of murdering his close colleague and mistress Carolyn Polhemus. 
Apple TV's Presumed Innocent series will mark his first foray into a television project in an ongoing lead part. His previous TV appearances were as a guest in various variety programs and as a host on Saturday Night Live.
The Origins of Apple TV's Presumed Innocent Series
The original story came from Scott Turow's 1987 best-selling legal thriller novel Presumed Innocent. Many praised the novel and called it clever, chilling, and wildly unpredictable. It was then adapted into a motion picture in 1990, directed by Alan J. Pakula. Stars Harrison Ford with Bonnie Bedelia and Raul Julia appeared in the film. The box office winners wavies were then nominated for Best Motion Picture and USC Scripter award the same year.
The novel explores the life of Roz' Rusty' Sabich. Sabich faces conviction of murdering a co-prosecutor after shreds of evidence pointed in his direction. A sequel to Presumed Innocent, entitled Innocent, came out on May 4, 2010. The sequel also earned a television sequel of the same name.
Apple TV's Presumed Innocent series adaptation is reimagined by Kelley, who also works as an attorney. It chronicles the story of a horrific murder that upends the Chicago Prosecuting Attorneys' office. It will explore "obsession, sex, politics, and the power and limits of love, as the accused fights to hold his family and marriage together."
Jake Gyllenhaal's Latest Film, Disney's Strange World
Disney's animated film Strange World most recently featured the voice of Apple TV's Presumed Innocent series star Jake Gyllenhaal. Oscar-winner Don Hall directed the animated film. Meanwhile, Qui Nguyen wrote and co-directed it. The film follows a legendary family of explorers who must set aside their differences as they embark on a journey to save a resource called the Pando from losing its energy power source. Strange World premiered last month on November 23.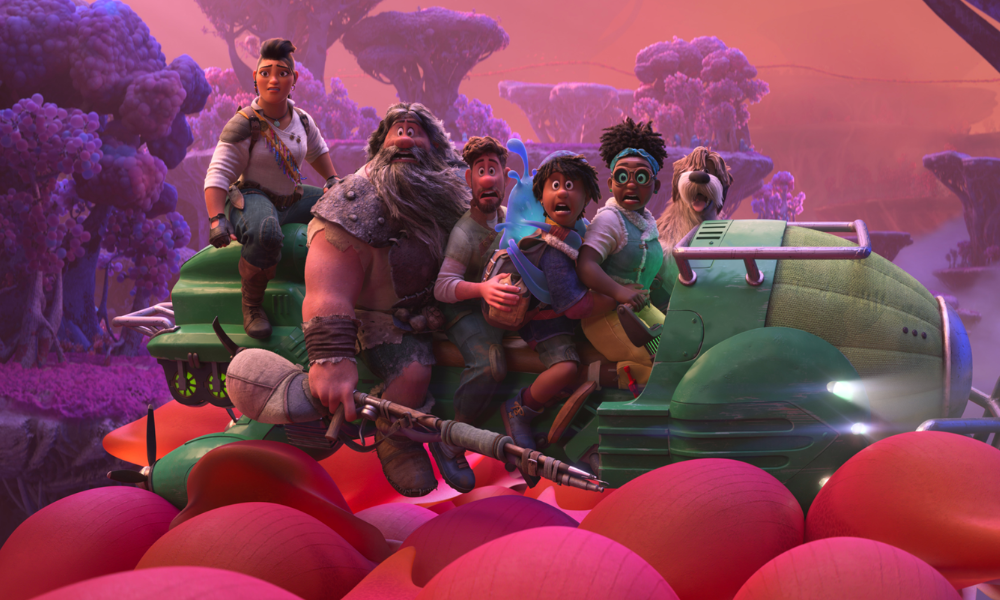 Image: Walt Disney Co.
Gyllenhaal voices protagonist Searcher Clade, a farmer who grew up in his father's larger-than-life shadow and followed a completely different path. "The themes that resonated with me the most were communication and family, how generations feel like they know better than the one before and the one after," the actor said in an interview during the film's premiere in London.
Known to be a very versatile actor, Gyllenhaal's Searcher Clade, a very family-oriented character, is very different from Rusty Sabich, a passionate lawyer, whom he will portray in Apple TV's Presumed Innocent series.
Gyllenhaal can next be seen in the upcoming films Doug Liman's Road House remake and Guy Ritchie's The Covenant. He also stars in his own production company's most recently produced Antoine Fuqua's The Guilty.
Having Jake Gyllenhaal with a great set of writers and producers spearheading Apple TV's Presumed Innocent series, it would be no shock for the new series to be a success.
What do you think about this development of Apple TV's new series starring Jake Gyllenhaal? Share your thoughts with us in the comment box below.
Paul is many things. He's a fan of anime, superheroes, and everything in between. He dedicates his downtime to annoying the heck out of his cats and dog.
Leave a comment