James Gunn Unleashes Excitement: Superman Legacy Production Takes Flight!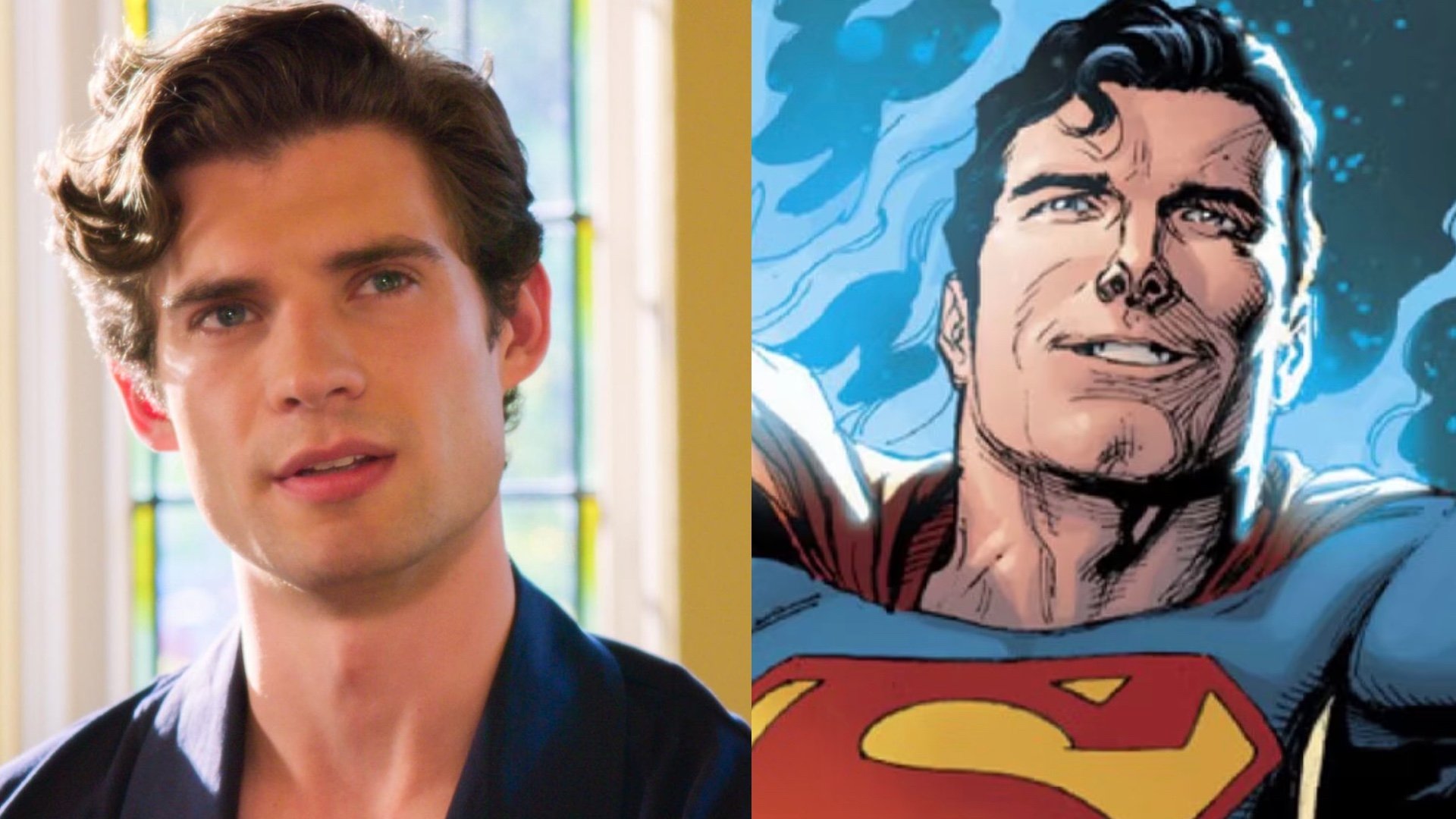 James Gunn has officially declared the commencement of production for Superman: Legacy following the resolution of the 118-day actors' strike. As reported by Deadline, the film, featuring David Corenswet as Superman and Rachel Brosnahan as Lois Lane, is scheduled to begin filming in early March, targeting a release date of June 11, 2025. Having undergone pre-production activities over the summer, the project is set to resume additional casting soon.
This movie is the inaugural installment in DC Studios' revitalized cinematic universe, aptly named Chapter One: Gods and Monsters. Assuming the roles of writer and director, James Gunn has emphasized that the storyline will deviate from the typical Superman origin narrative. Instead, it unfolds in a world already populated by superheroes, bypassing the familiar childhood scenes of the Kryptonian in Kansas.
Superman: Legacy Starts Production, A New Adventure in a New Universe for the Man of Steel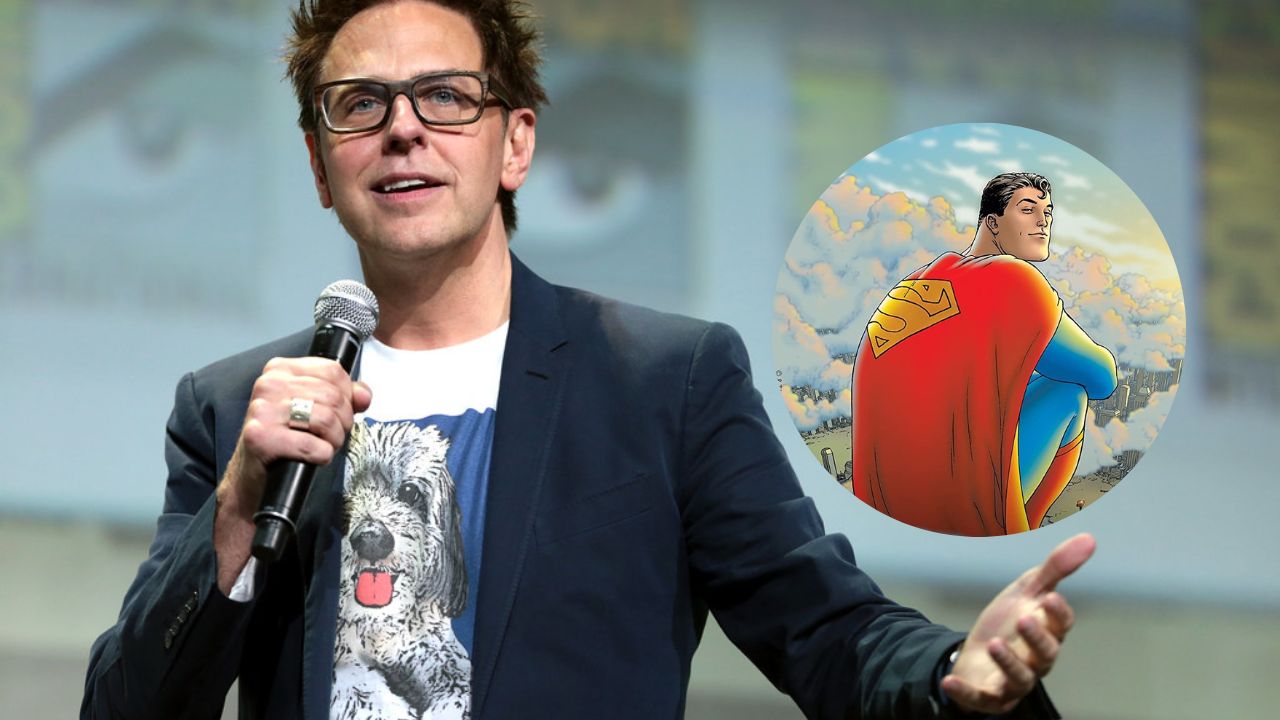 Image via Gage Skidmore
Superman: Legacy will delve into Clark Kent's early experiences as Superman, embodying virtues such as kindness, truth, and justice. David Corenswet has expressed his desire to portray the iconic DC hero well before the official casting. The actor had previously engaged in online fan discussions in 2019, stating that taking the role would be an honor.
Nevertheless, Corenswet stated his wish to portray a Superman characterized by vibrancy. This new approach would distinguish his envisioned interpretation from Henry Cavill's darker portrayal in Man of Steel. The actor shared, "It came to my attention before the internet got a hold of me. But my pie-in-the-sky ambition is definitely to play Superman. I love Henry Cavill dark and gritty take. But I would love to see the next one be very bright and optimistic."
Before the advent of Superman: Legacy production, there was optimism among fans about Henry Cavill reprising his role as the Last Son of Krypton. The anticipation sparked especially after his appearance in the post-credits scene of Black Adam. However, DC and Warner Bros. chose a different path, opting for a younger Superman, leading to Cavill's abrupt departure.
Addressing concerns about the ensemble cast potentially overshadowing the titular hero in Superman: Legacy, James Gunn sought to reassure fans. Responding to social media inquiries, he compared Steve Carell's film 40-Year-Old Virgin, emphasizing that the number of characters wouldn't diminish Superman's prominence.
Gunn has previously addressed worries about the abundance of superheroes in Superman: Legacy production. In a Threads exchange, he clarified that while characters like Mister Terrific, Hawkgirl, Guy Gardner, and Metamorpho have essential roles, the central focus remains on Kal-El and Lois Lane. "The characters are there because they help to tell Superman's story better," he affirmed.
Warner Bros.' Opportunity for a Fresh Start
Considering recent challenges at the box office, Warner Bros. is banking on Superman: Legacy to be a successful addition to its DC films. Despite Aquaman's impressive $1.1 billion global earnings in 2018, subsequent films like Shazam! Fury of the Gods and The Flash fell short, earning $133.8 million and $270.6 million, respectively.
Following the resolution of the actors' strike, high-priority productions like Superman: Legacy provide updates on their filming and release schedules. However, production setbacks have led to the postponement of movies such as Venom 3. Fortunately, the highly anticipated Gladiator 2 project, featuring Pedro Pascal, remains a top priority for filmmaker Ridley Scott, who plans to accommodate Pascal's busy schedule.
Featured Image Via Warner Bros.
Leave a comment