Black Adam's Post-Credits Scene According To Dwayne "The Rock" Johnson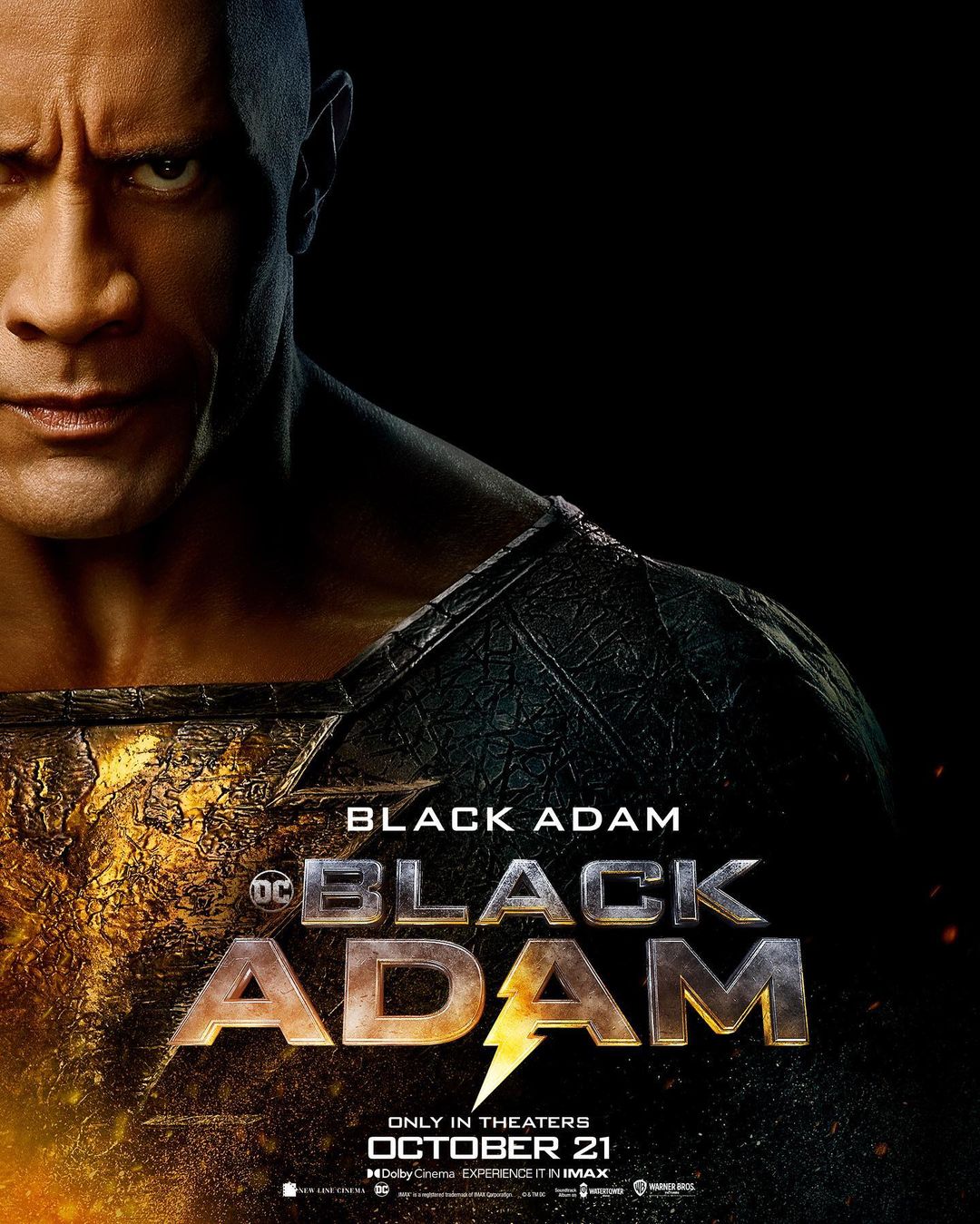 Dwayne Johnson breaks the silence regarding spoilers in the post-credits scene of the movie Black Adam. Since the first press previews, there have been rumors that Henry Cavill's Superman would have an appearance. Close to his DC live-action debut as Black Adam, Dwayne "The Rock" Johnson and fans have high expectations. The premiere is scheduled for October 21, so it will mark a new era for DC Universe, which is swimming in rumors of the post-credits scene.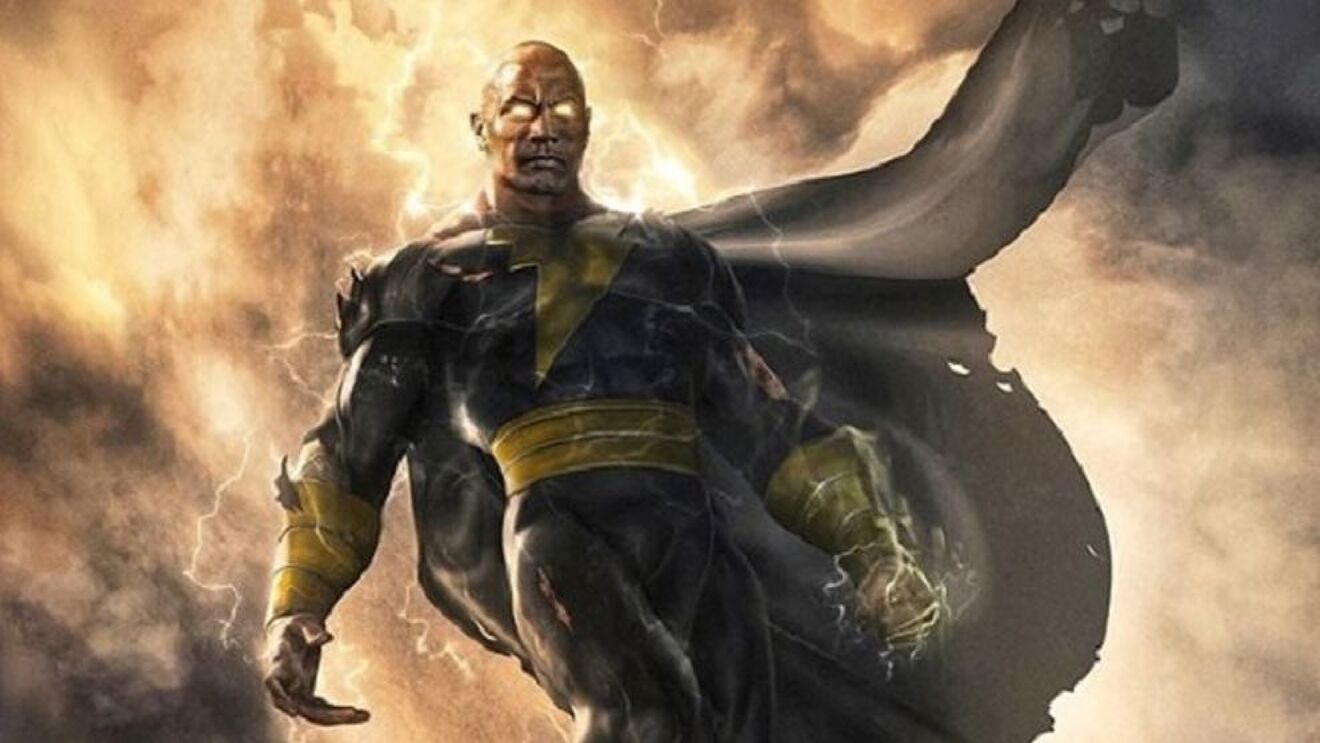 Image via Warner
Black Adam, without a doubt, has a plot that will leave you breathless. After five thousand years of imprisonment in the ancient city of Kahndaq, Black Adam comes to the modern era, generating a conflict with the Justice Society of America. Jaume Collet-Serra will direct the film. In addition, it will feature a stellar cast like Pierce Brosnan as Dr. Fate. and Noah Centineo playing Atom Smasher, Black Adam's friend and companion.
Dwayne Johnson Discusses Post-Credits Scene
Dwayne Johnson breaks the silence and talks about Black Adam's post-credits scene. Previous reports hint that Black Adam gives the preamble to the return of Henry Cavill's Superman.  Superman is one of the characters Dwayne Johnson has wanted Black Adam to fight on screen for a long time. That's not all; according to those reports, many DC deaths and potentially cameos will occur in the film, which won't just be Superman's.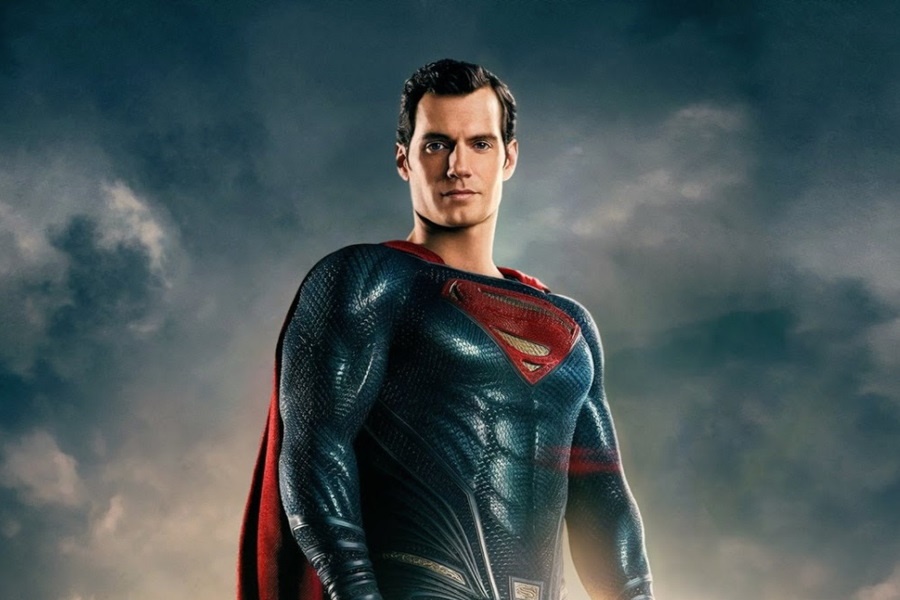 Image: Warner Bros.
As expected, all of this gives fans cause to theorize about what's to come and what the post-credits scene will offer. Thus, The Rock has taken a moment to give viewers a few previews of what is next in the upcoming days. The Rock is proving he respects and listens to his fans. So, in an interview with Entertainment Tonight, in a joking manner, the star told fans what they should look out for in the star's debut.
The movie, as such, brings a lot of surprises, where fans will have the opportunity to see new characters. He likes to hear everything the fans have to say, but they seem to be losing their minds, what with the post-credits scenes.
A New era for DC Movies
Dwayne Johnson alludes to a new cinematic era in DC. The actor said he wants to "continue to build out the DC Universe," which includes new heroes and characters. Of course, "the box office will drive everything," so anything can happen in this universe. If anything, Superman's reappearance as a cameo could lead to a new Man of Steel movie or even to seeing the Justice League together again. We know that Cavill wouldn't just return for a cameo.
What happens will depend primarily on whether the fans accept it or not. The introduction of characters that belong to the bible of the DC Universe, which we all love, will usher in a new era. For Dwayne Johnson bringing a new character is fundamental. In an interview offered to CinemaBlend, with Sean O'Connell, he indicates that "a Brand new character… a sequel (or) an existing IP".
Image via Warner Bros.
Undoubtedly, The Rock is very good at what he does, so it's no wonder he's in the business of generating as much buzz as possible for his films. Since Black Adam started filming, the star has wasted no time keeping fans in anticipation.
The future of the DCEU depends a lot on the success of this film, so it's no surprise that so much effort has gone into making Black Adam a success. So, with Johnson starring as Black Adam and giving a new introduction to the Justice Society, new possibilities open up. In addition to bringing Cyclone, Doctor Fate, Atom Smasher, and Hawkman among its members.
Leave a comment