Chris Evans In Talk To Return To Marvel But Not As Captain America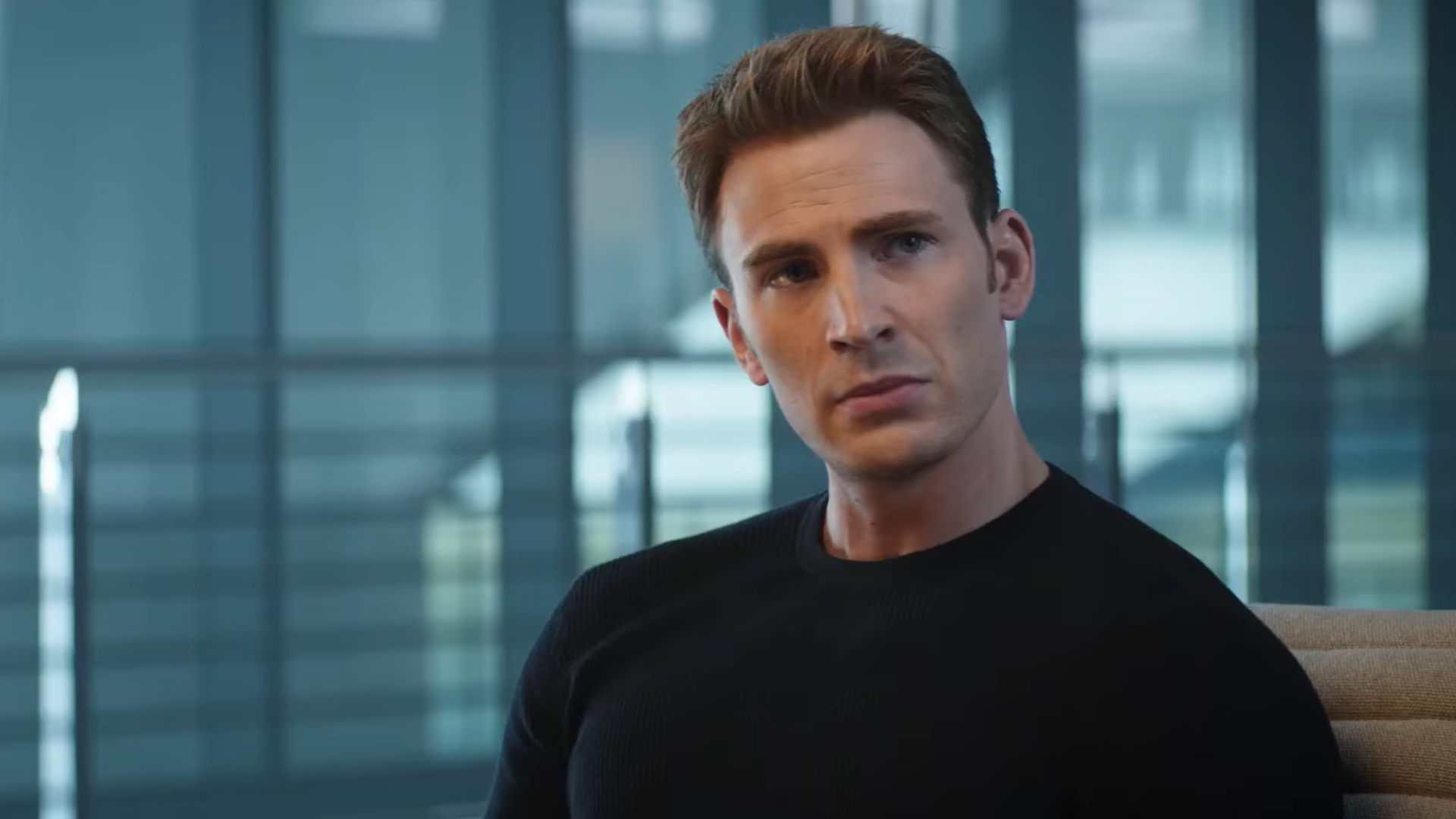 Actor Chris Evans, famous for his Marvel role as Captain America, may return to the MCU. He would not return as Steve Rogers, though, because the character had his ending in Avengers: Endgame when he went back in time and stayed in his era.
Evans's return, however, would be to another character that belongs to Marvel but was developed by Fox. We refer to the Human Torch from Fantastic 4, which Evans played between 2005 and 2007, respectively. Evans had already stated that he wanted to play this role again, and since Fox and Marvel belong to Disney, it could be possible.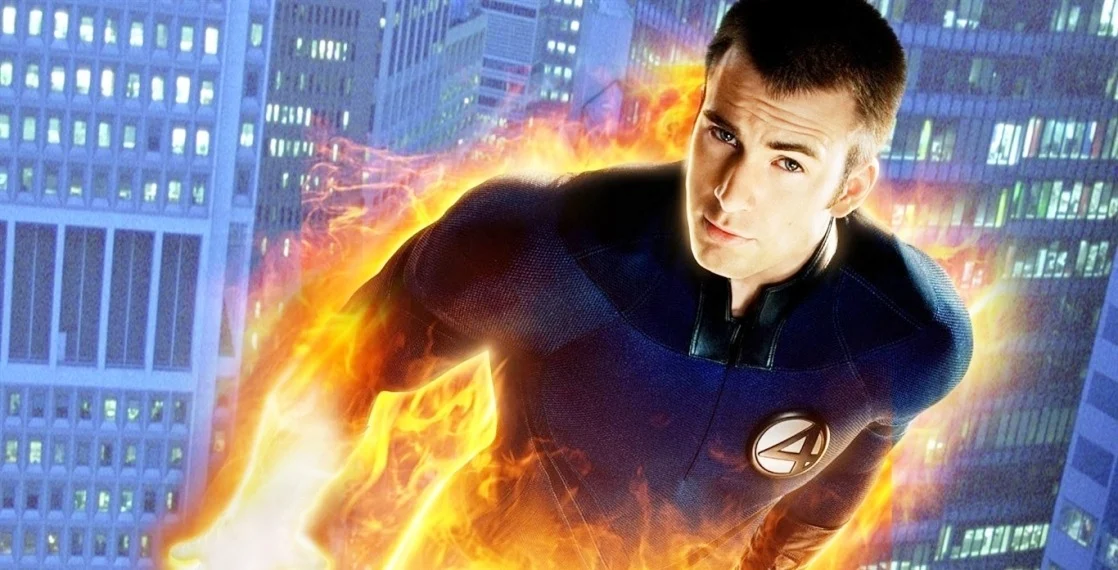 Image: 20th Century Fox
Chris Evans could even appear in Deadpool 3, so we would have three characters from the Fox movies officially debuting in the MCU. First, Ryan Reynolds' Deadpool, Hugh Jackman's Wolverine, and Chris Evans' Human Torch. If this happens, the movie will be full of cameos taking advantage of the multiverse to bring our favorite characters onto the big screen again.
Chris Evans Won't Return as Captain America
Although Evans had previously stated that he did not want to return to Marvel, the actor has retracted his statement. Evans initially said he did not want to be in the MCU due to his long contract playing Steve Rogers. He said he would go for other horizons to develop new characters.
However, the actor changed his mind and will return as Johnny Storm, better known as the Human Torch. Reporter Culture Spider commented on this in a tweet reporting his appearance in the Deadpool 3 movie, along with Wolverine. That would make for an interesting cameo.
Last Ember report of the day:
Chris Evans will return as Johnny Storm in Deadpool 3! pic.twitter.com/9CAf7TMZUj

— Culture Spider 🕷️ | NEW OWNER (@Culture_Spider) December 6, 2022
Evans commented on other occasions that he felt a great appreciation for Johnny Storm, considering that it was one of those characters who boosted his acting career. In fact, Chris Evans said that he would consider returning to the MCU as this character and not as Captain America.
If Culture Spider is right, Evans would be the only actor to play two characters in the MCU. Marvel can take advantage of the multiverse (as they have done before) to do this. One can easily foresee that this Human Torch is from an alternate universe.
Some fans still believe that Chris Evans will appear again as Captain America, not the Human Torch. Many allege that he could be in Captain America 4, Sam Wilson's debut as Captain America. Many allege that the movie could include an aged version of the character. However, it sounds unlikely, given the actor's refusal to return to that role.
Temporary or Permanent Return?
One question in the air is whether Evans' return as the Human Torch would be temporary or permanent. Likely, his would be temporary, considering that a Fantastic Four movie is already in production and the actor is not part of that cast. The case is similar to Hugh Jackman's Wolverine, although his character is still vacant in this case.
Jackman has a better chance of staying in the role than Evans if he so wishes. In fact, it is one of the required roles, according to Marvel president Kevin Feige, who plans to launch a new saga known as The Mutants. The detail is that both roles are long term and it is something that both actors are avoiding. Evans and Jackman repeatedly stated how difficult it was to play a character for such a long time. This is due to the sacrifice they had to make and the opportunities they had to turn down for a long-term contract.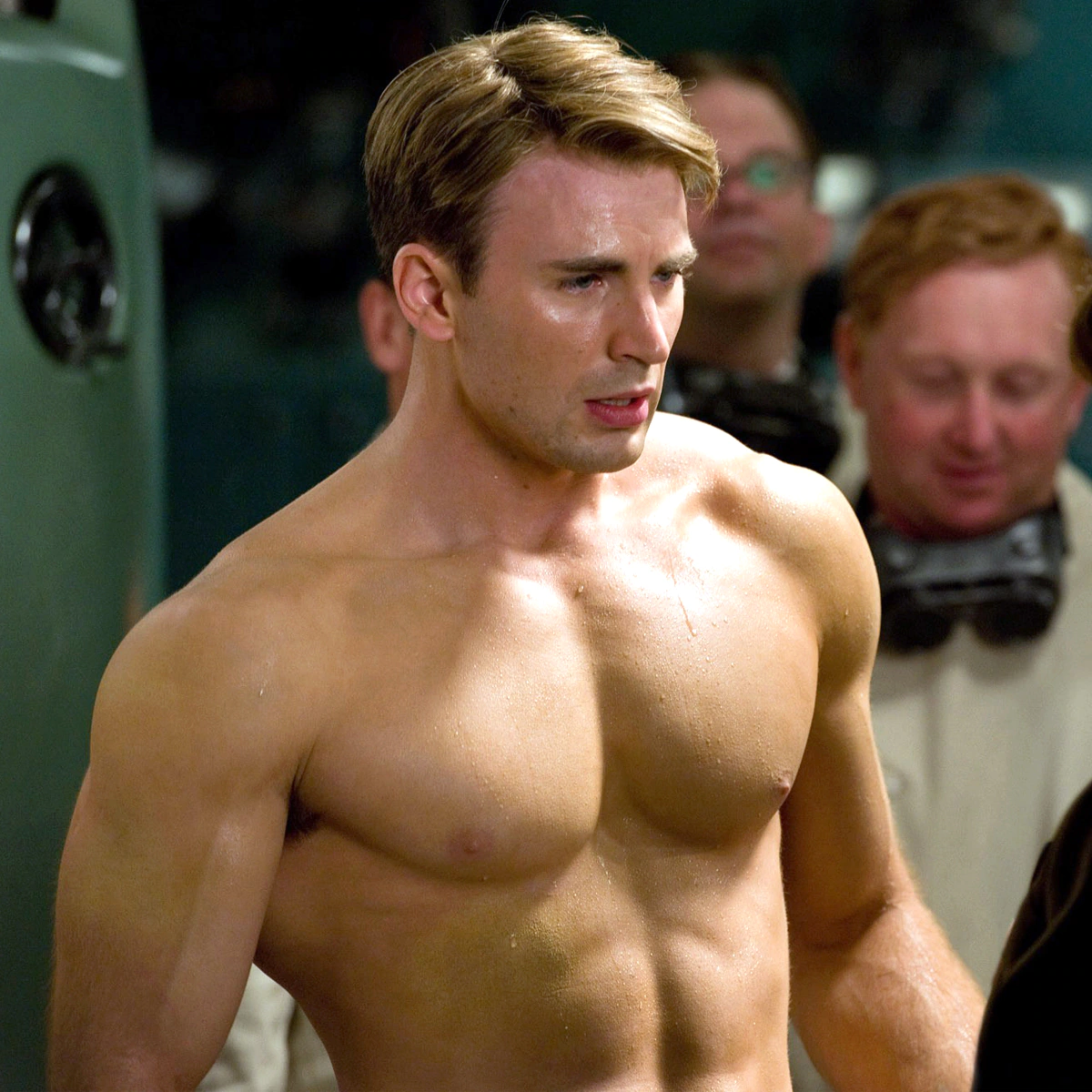 Image via Marvel Studios
Most likely, they will appear in cameos, taking advantage of the Multiverse theme. That way, there could be several versions of the character, and they could only appear in a few sporadic movies. Another factor contributing to Evans not committing much to Marvel is his recent tendency to participate in Netflix productions. The actor was in several films of the streaming giant, among which we can highlight Grey Man, which was a resounding success.
For the time being, there is still a lack of confirmation from Evans or Marvel that the actor will return to his character of the Human Torch. It is a good possibility since it is one of the characters that the actor is willing to play in the MCU. However, we know that his participation will not be soon, considering that Deadpool 3 will release in 2024.
Leave a comment