Chris Evans' Human Torch, A Possible Return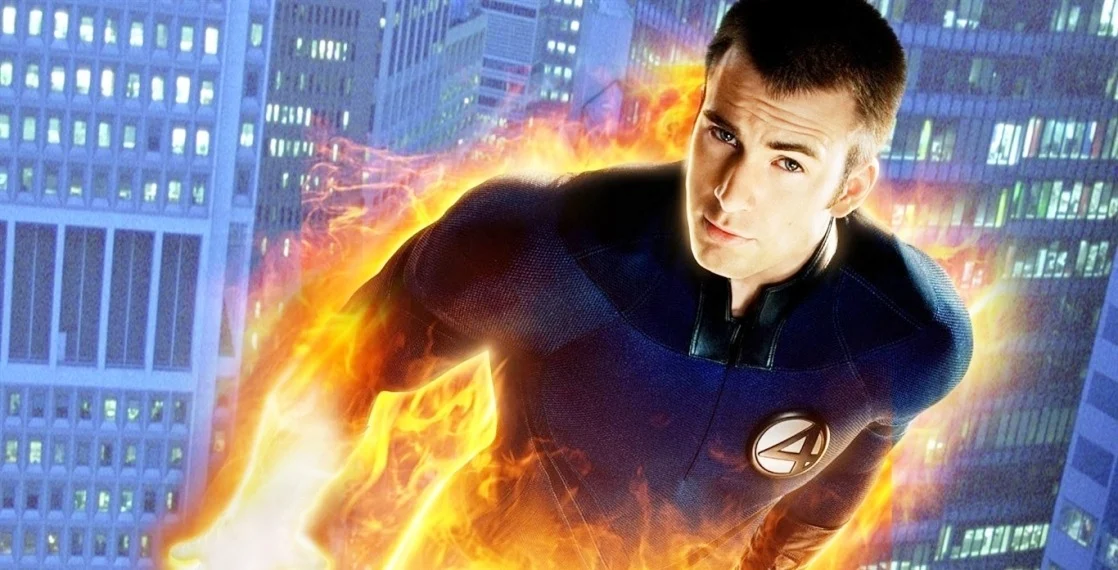 Many know actor Chris Evans for his role as Steve Rogers or Captain America. However, there is another character he represented from the Marvel Universe in the past. He was the Human Torch or Johnny Storm in the Fantastic four movies in 2002 and 2006, in the sequel with Silver Surfer. The actor has said he would like to reprise this role. Marvel has also confirmed the production of a new Fantastic Four movie. We also saw a cameo of one of the characters in Doctor Strange 2. However, we didn't see Chris Evans' Human Torch cameo. Now we will see why.
The Cameo That Never Happened in Doctor Strange 2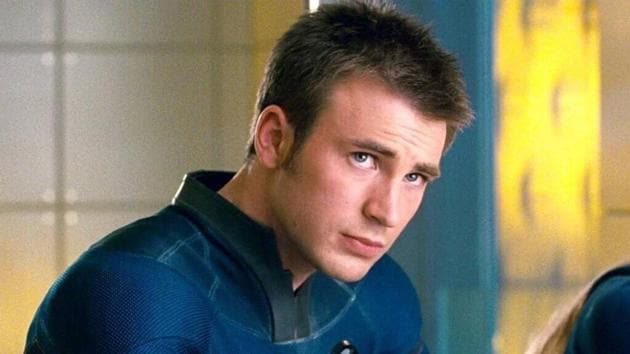 Image: 20th Century Fox
The participation of Reed Richards in the Doctor Strange 2 cameo could indicate that there is a possibility that Chris Evans will be the Human Torch again. Also, considering what we saw in Spider-Man: No Homecoming with the three versions of the arachnid, it is possible that we will see more than one version of Johnny Storm. Marvel is exploiting the Multiverse, and there are many possibilities for appearances of classic characters. 
Chris Evans' run on Marvel characters has been somewhat great. He first portrayed the Human Torch in the two Fantastic Four movies. In the first one, we saw how he got his powers and fought against his arch-nemesis, Doctor Doom. In the second part, we saw how they met the Silver Surfer and saved the Earth from Galactus, The World Eater Destroyer.
Evans later played Captain America: The First Avenger in 2011. This character gained momentum with the start of the Avengers Saga, in which he had four movies. We can also note the film Captain America: Civil War (2016), in which this character fights against Iron Man to protect his friend Bucky (Winter Soldier).
Image via Marvel Studios
Chris Evans stopped being Captain America in Avengers: Endgame (2019). At the end of this movie, we can see how Steve Rogers stays in the past living his life as a couple. Then he appears as an older man and hands his shield to the Falcon.   
The Return of Chris Evans' Human Torch, Increasingly Difficult
Image: 20th Century Fox
The return of Chris Evans as the Human Torch is becoming increasingly difficult. First, it is very rare to see an actor playing two characters from the same universe. It is therefore unlikely that Marvel would consider casting him as Johnny Storm, although with the Multiverse theme, it could take advantage of that possibility.
Seeing Chris Evans as Jhonny Storm again is even more difficult after the cameo in Doctor Strange 2, as they changed the original cast. In this scene, the actor representing Mr. Fantastic is John Krasinski, a new version of the character. This recast could imply that we won't see any of the cast members from the 2002 film.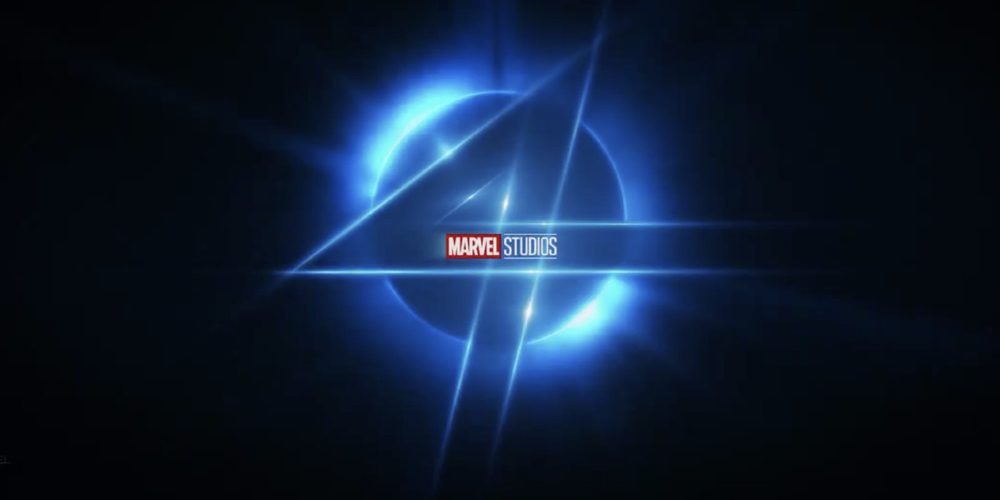 (Image: Marvel Studios)
Another aspect to consider is that Chris Evans is currently looking for different roles. He has stated that he wants to play other parts outside of the superhero environment. The actor doesn't want to anchor or mark his career only in this aspect, as had happened to Daniel Radcliffe with Harry Potter.
Evans will likely look for another challenge in other environments. Be it horror or suspense. Evans represented a film in 2019 for Netflix called Between Knives and Secrets. In this movie, he portrays the plot's villain, who tricks the nurse into killing his grandfather and has part of his inheritance. His portrayal has comic characteristics and an evil touch. This filming he worked on is categorized as Mystery and Comedy.
To see Chris Evans as a superhero again would be amazing. However, we will have to wait for the actor to explore other facets of his career. There is no doubt that he will be back in the suit as Captain America or the Human Torch, but we will have to wait sometime for that. 
Featured Image Via 20th Century Fox
I am a circus aerialist influenced by Dick Grayson and Spider-Man. Fortunate to write about the characters that inspired me. I also have a Bachelor's degree in Political Science and a Master's degree in International Trade.
Leave a comment