Doctor Strange 2 Cameos – New Spot Confirms Two Characters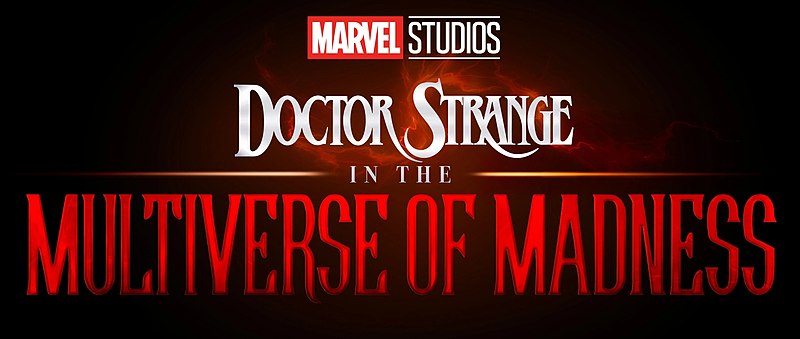 The euphoria for the cameos in Doctor Strange 2, better known as In The Multiverse of Madness, is at a fever pitch. Disney has taken it upon themselves to raise the hype with a recent spot confirming the cameos of two new characters beloved by fans. Marvel plans to do justice to the title of the new Doctor Stephen Strange movie because, as predicted, the film will feature many exciting characters from the Marvel multiverse never before seen in the UCM universe.
New Spot Confirms Two Marvel Characters
Spoilers ahead, watch out!. Doctor Strange in the Multiverse of Madness will hit theaters on May 6th under the direction of Sam Raimi. But, if you can't wait until that day, the movie's beginning has been revealed, and the first battle between the titular hero and Gargantos has been released.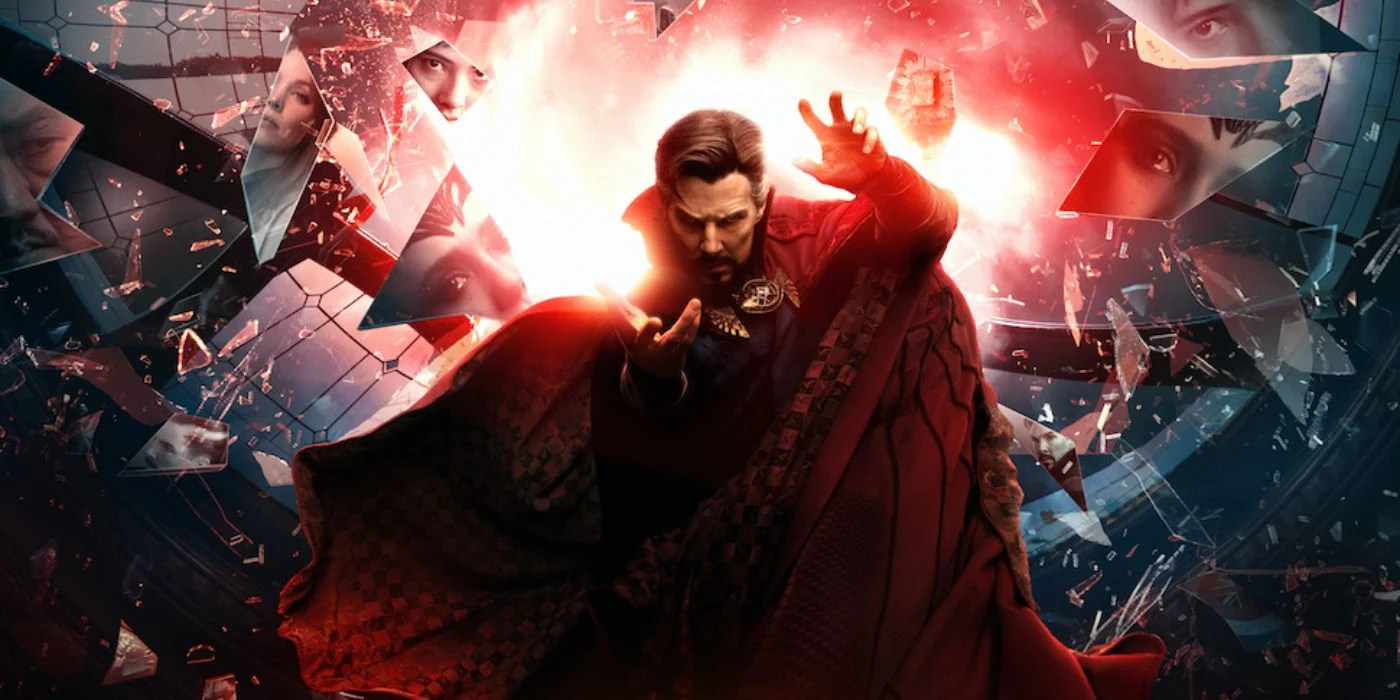 (Image: Marvel Studios)
But what many fans thought was just a rumor has just been confirmed. Disney released a very revealing spot just a few days before the premiere of Doctor Strange 2, where Captain Carter, whom we met in the animated series What if…? is introduced in the live-action format played by Hayley Atwell. We will also look at Charles Xavier, played by Sir Patrick Stewart. The video also confirms Monica Rambeau as Captain Marvel, played by Lashana Lynch in the feature film.
Image via Marvel Studios
After seeing the first trailer, we already suspected Patrick Stewart's appearance in the film, where X-Men enthusiasts heard his voice. Yesterday Thursday was finally published footage where his appearance is (practically) confirmed. In a brief frame, we can see a hand resting on a yellow surface, which reminds us of Professor X's chair in the X-Men animated series. We also got a glimpse of Captain Carter, the alternate version of Captain America that we got to see in the animated series What If…, where Peggy Carter takes on this role. In one of her multiple versions, the captain seems to be fighting against Wanda in a kind of barracks.
The Premiere is Getting Closer
Captain Carter's cameo has been on fans' lips since the first Multiverse of Madness poster was unveiled. This was a highly acclaimed character from the animated series What If...?, and fans are eager to see the character played by Hayley Atwell in live-action. We can now affirm that the rumors were true and that we will see this charismatic heroine in the UCM.
image via Marvel Studios
One character that remains a mystery is the luminous figure similar to Captain Marvel in the trailer. Many pointed out that it could be Maria Rambeau (Lashana Lynch), as a variant of Captain Marvel in that universe. However, unlike the other two characters, we cannot confirm it yet.
There is only one week left until we see the cameos in Doctor Strange 2. The fact that the X-Men will enter the UCM is a great event. Let's remember that they were among the first Marvel heroes to go to the big screen with success. These characters enjoy great fame and affection from the fandom, who are eager to see them in the Marvel Cinematic Universe.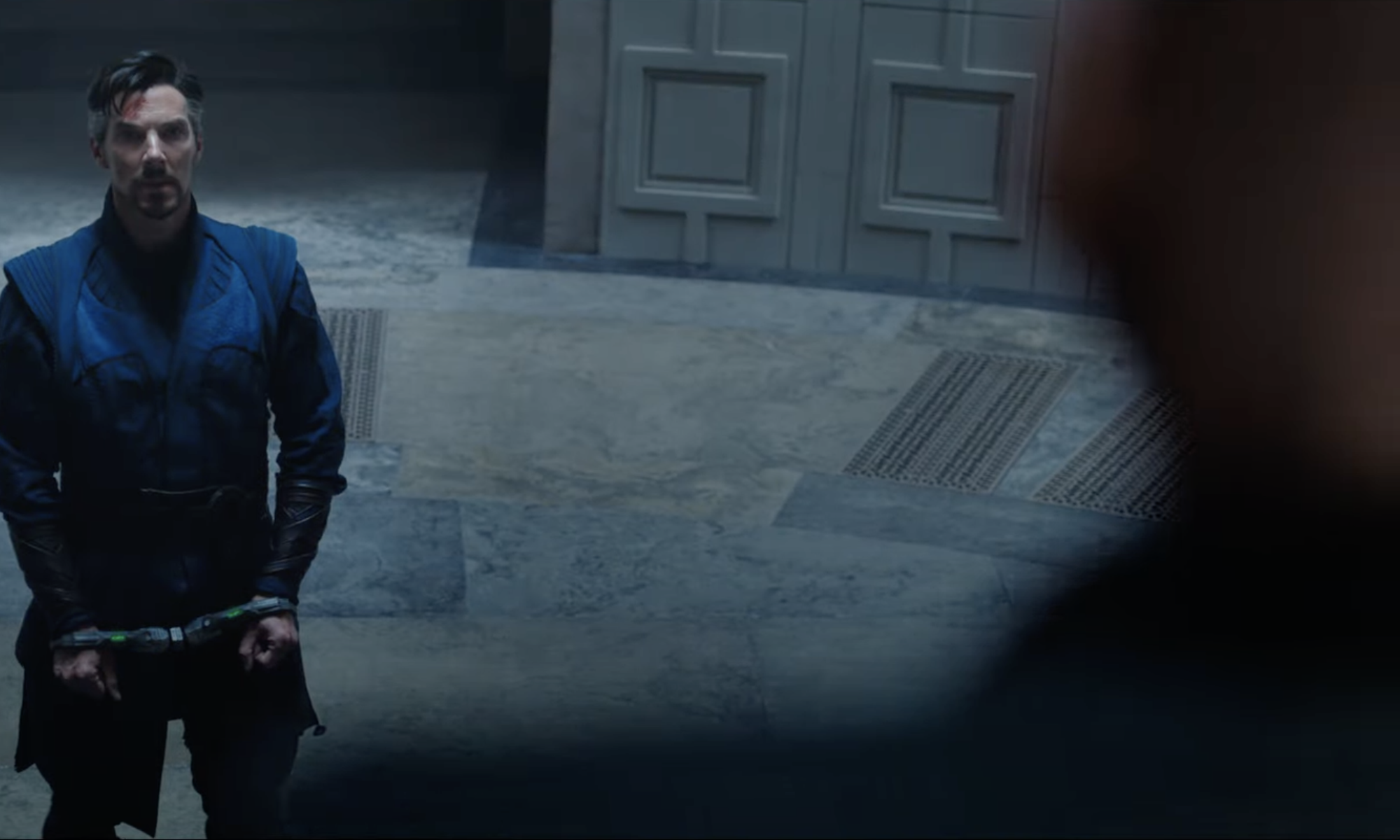 (Image: Marvel Studios)
The new Doctor Strange 2 spot is considered a leak, as it is not yet uploaded to any official Marvel Studios source. However, with this new spot, we now really know why it's called the Multiverse of Madness as pretty much anything else could happen in Doctor Strange 2, so hold on tight as the movie is sure to be packed with many more surprises.
What do you think about the appearance of Captain Carter, Professor X, and Monica Rambeau in Doctor Strange 2? Who else would you like to see in the new Marvel feature film?
Featured Image Via Marvel Studios
I am a circus aerialist influenced by Dick Grayson and Spider-Man. Fortunate to write about the characters that inspired me. I also have a Bachelor's degree in Political Science and a Master's degree in International Trade.
Leave a comment