Chris Evans Upcoming Projects After Being Named People's Sexiest Man Alive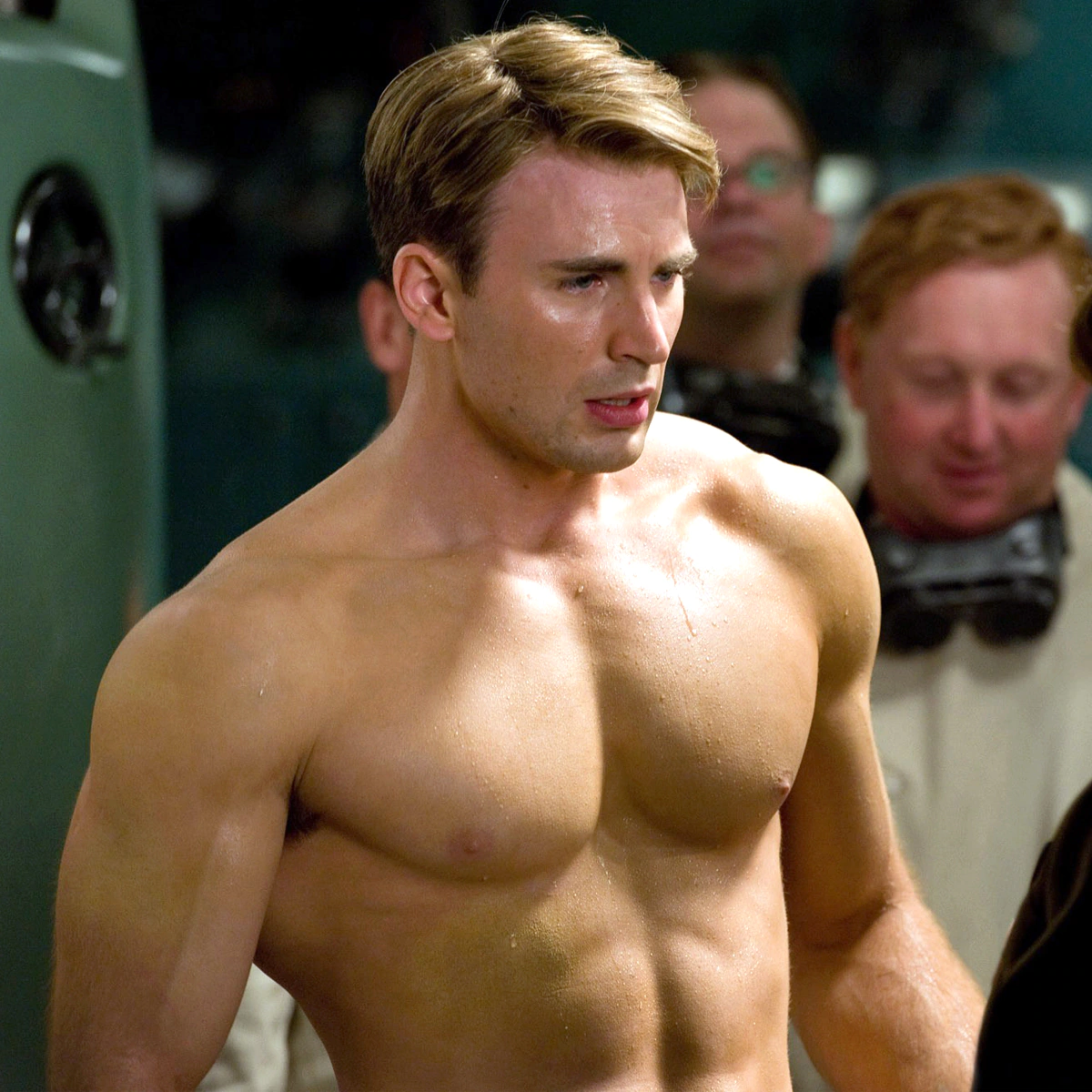 After being named this year's People Magazine sexiest man alive, Chris Evans' career continues thriving and is filled with upcoming projects. Evans is one of the most famous actors to play superheroes. His most notable performance has been as Captain America, a superhero belonging to Marvel's Avengers team.
Image via Marvel Studios
Likewise, he debuted in 20th Century Fox's Fantastic Four, playing the Human Torch. His stagings have been impeccable and have caught the attention of fans.
After his undeniable success in the MCU, the actor has had fantastic achievements. Recently, People Magazine named him the sexiest man alive.
Chris Evans is People Magazine's Sexiest Man Alive
People Magazine has named Chris Evans the sexiest man alive. The actor, currently 41 years old, receives his designation with much pride. Evans is still adapting to this appointment and talked to People magazine about it, saying that if there is a person in the world who would be thrilled with this recognition, it would be his mother, who has closely followed his career.
The actor declared, "My mom will be so happy… She's proud of everything I do but this is something she can really brag about". The entire interview and photo shoot occurred at a property on the outskirts of Georgia, Atlanta. Evans is sitting by a fireplace in a rather picturesque farmhouse. He looks very comfortable in his sweater and jeans.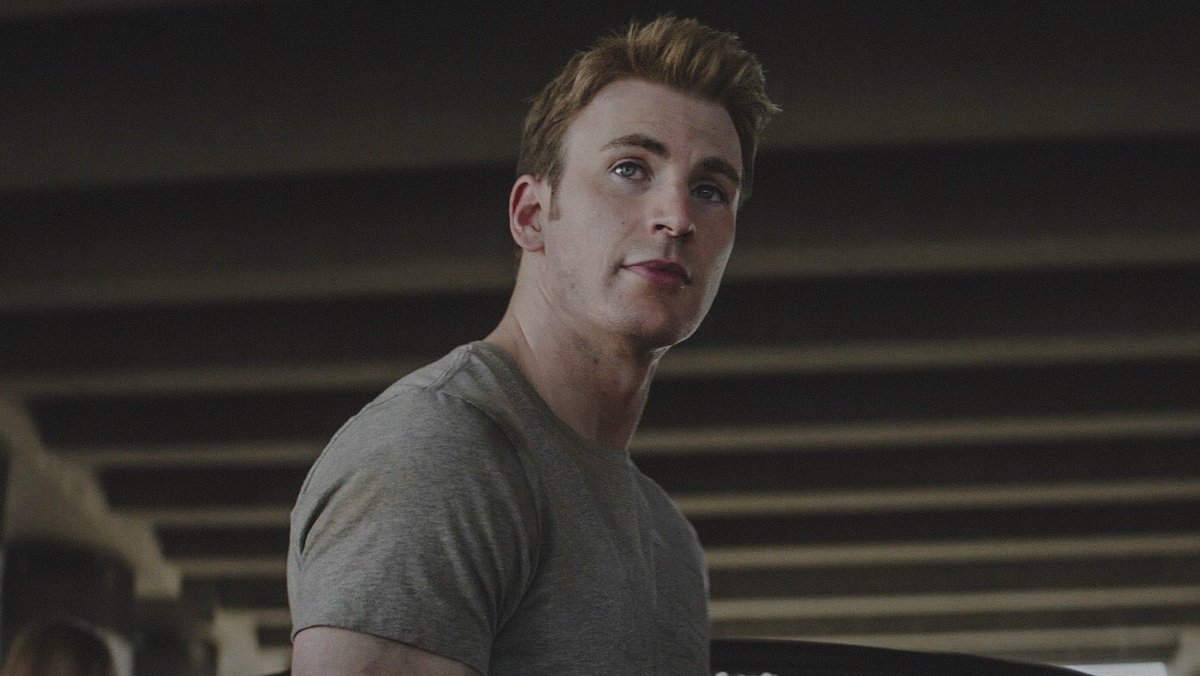 Image via Marvel Studios
Chris Evans is a native of Boston, where he grew up and lived. According to the Magazine, being considered sexy is a subject he took jokingly, but where he didn't seem entirely comfortable. Despite saying he was ready for the harassment, Evans said, "This whole thing is tough to be interviewed about… It feels like a weird form of humble bragging".
Evans, The Gray Man star, is aware that he gets a lot of teasing from his friends. He thinks he's in one of his best stages, so he's looking for a balance between his work and family life. Therefore, he is trying to enjoy as much as possible with his family, who currently live in Boston. So much so that before playing a role, Chris Evans first asks for the set location to avoid moving away from his family. He says, "I'm too old to be living out of a suitcase for six months and I've settled into a nicer phase where I'm just happy being at home."
His plans include focusing on marriage and fatherhood. Acting is not the only thing that fulfills him, and family life is a privilege he wants to enjoy.
Evans' Upcoming Projects
Chris Evans' career has been on the rise throughout this decade. He carried out several projects this year, starring in movies like Netflix's The Gray Man and Pixar's Lightyear. His upcoming projects include Red One, a Christmas installment that will star alongside Dwayne "The Rock" Johnson. The director will be Jake Kasdan, and base its plot on an original version of Hiram Garcia.
While we still don't know the plot, The Rock said this new movie is "building a universe of very interesting Christmas traditions and evil all in one." Amazon Prime holds exclusive rights, and its stars will be, apart from The Rock and Evans, Lucy Liu, JK Simmons, and Kiernan Shipka. Evans will play the role of Jack O'Malley, and Johnson will be Callum Drift.
Image via Marvel Studios
The other project is the movie Bermuda, which is currently shooting, although the release date is unknown. Bermuda is an action-adventure film set in a mysterious area of the Caribbean known as the Bermuda Triangle, where ships and planes disappear frequently. The director is Sam Raimi, and Damian Shannon, Carlo Bernard, Doug Miro, and Mark Swift wrote the script.
The actor's projects are diverse and highly anticipated, especially for everyone who has followed his hard-working career. So, it is not for nothing that he's honored and has a very positive critical reception.
Leave a comment