Anya Taylor-Joy Became A Gamer For Mario Movie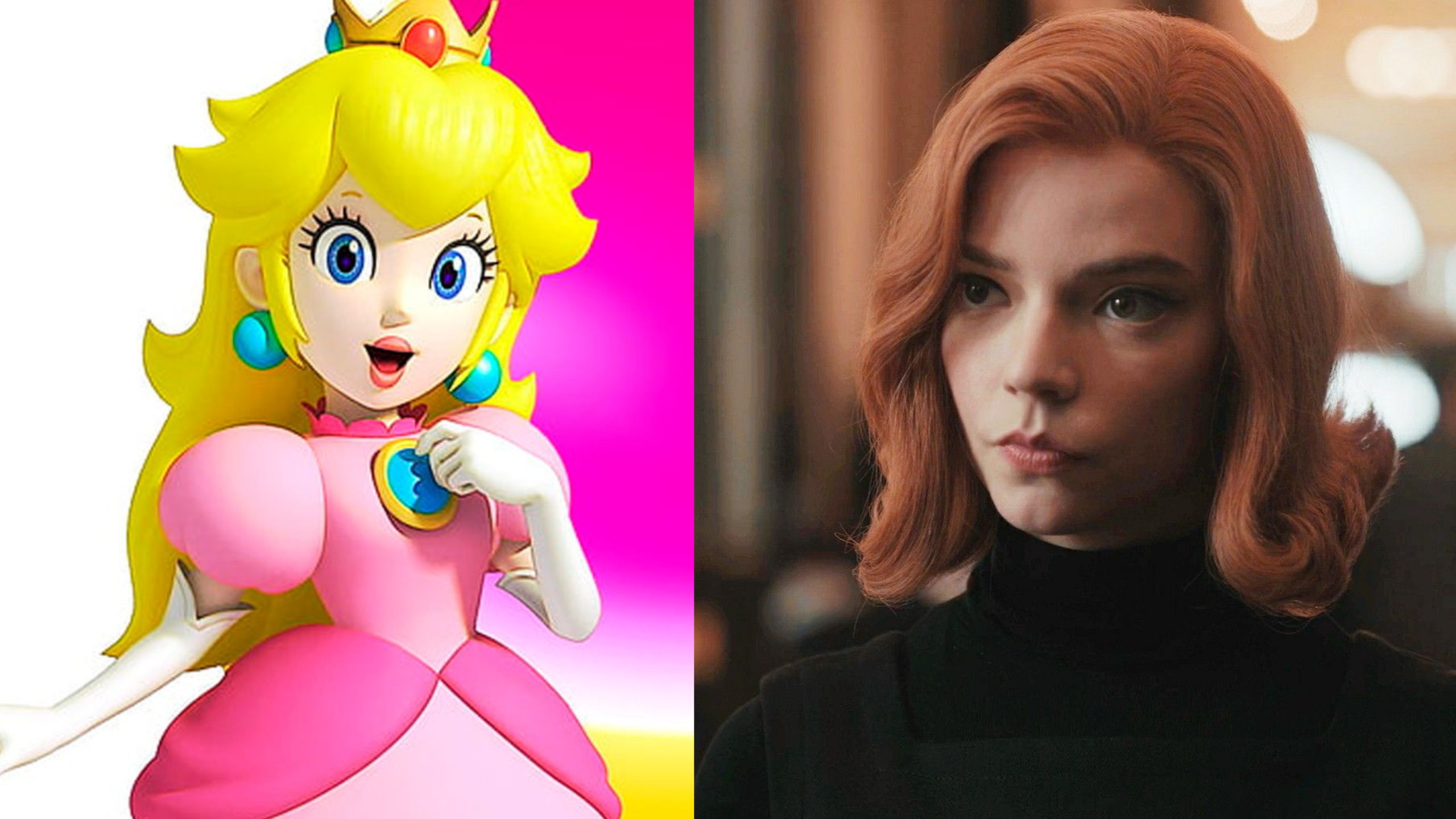 Anya Taylor-Joy will have an important role in the Marios Bros. movie. The actress raised in Buenos Aires will play Princess Peach. Mario will be portrayed by Chris Pratt and is not receiving good reviews. Some comments point out that the actor's voice does not match the character because he does not sound Italian.
Anya Taylor-Joy started to familiarize herself with the context of the game for her role in the Mario movie. The actress started playing the existing Mario Bros titles, and according to her statements, she liked it. In fact, she described herself as a gamer.
Expectations for this movie are high and even higher with the release of the second trailer we had a few days ago. Fans and actors are commenting on this movie, and many are asking for it to be as close as possible to the game. However, with so many versions out there, the question would be which title it should resemble.
Anya Taylor-Joy Became A Gamer For Mario Movie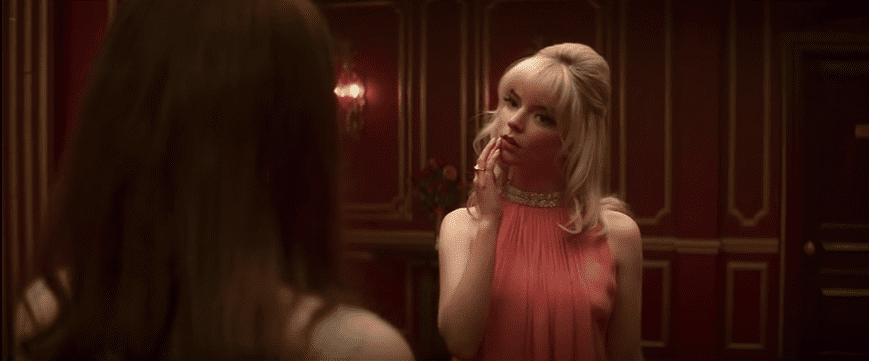 Image via Focus Features.
The preparations for the Mario Bros movie are still ongoing. Artists like Anya Taylor-Joy have their process. The actress commented that she played several editions of Mario Bros to portray her character properly.
In an interview with Modern Luxury San Diego, Taylor mentioned that she played several titles to prepare for the character. This also allowed her to develop a fanaticism for this type of entertainment, which she compared to watching a movie in the theater.
In his interview, Taylor said, "So now I am a gamer, and it's really fun," then added, "Ideally, I like playing at arcades, because, again, it's like cinema; I love the ceremony. I'll go with a whole bunch of friends. And we'll just spend hours at the arcade".
From what he said, he dislikes console games as much as the old arcade models. This brings to mind several titles he may have played, including Donkey Kong. A game that involves our favorite plumber, his person, the princess (who is captured again), and the big gorilla that we will have to defeat and will throw barrels at us at each level.
Anya Taylor-Joy was one of many to comment on the Mario movie. John Leguizamo played Luigi in the not-so-famous 93 movie. He said, "I'm O.G. A lot of people love the original. I did Comic-Con in New York and in Baltimore, and everyone's like, 'No, no, we love the old one, the original.' They're not feeling the new one." He added in a later interview, "I'm not bitter. It's unfortunate.
What We Know About the Super Mario Movie So Far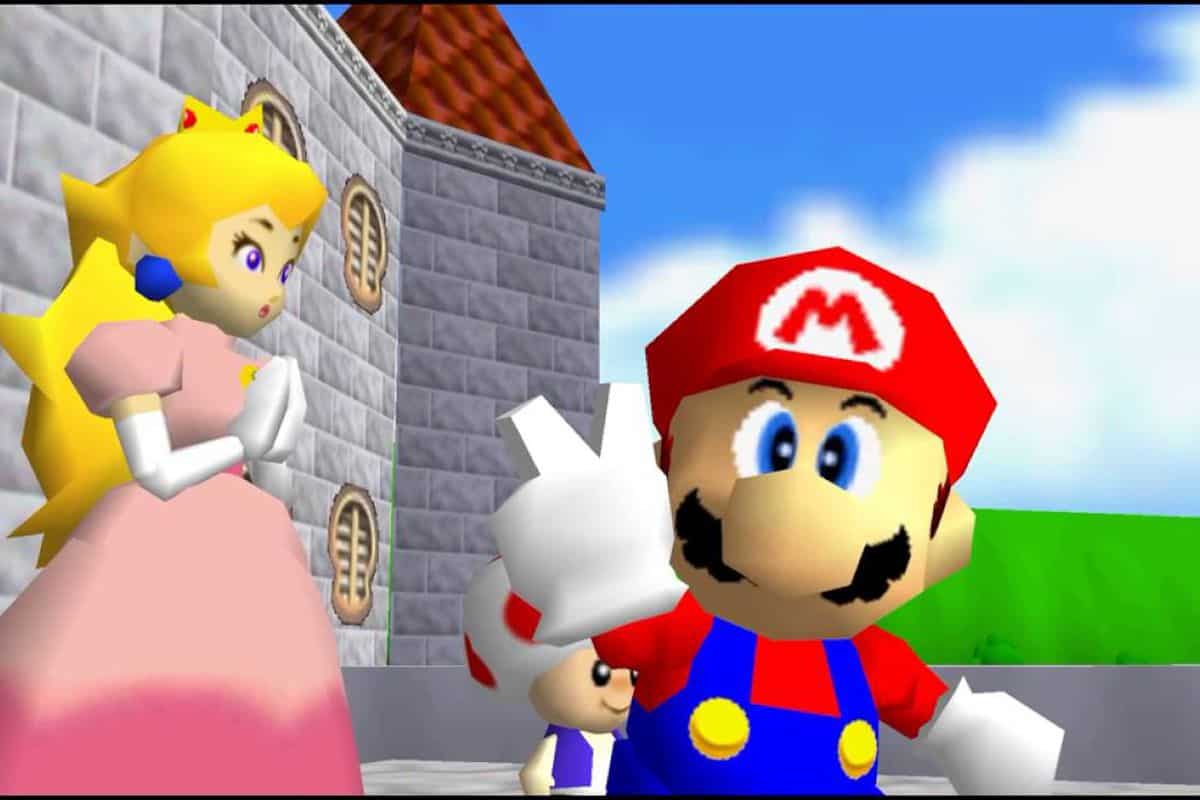 Image Credit: Nintendo
Nintendo and Illumination are in charge of producing The Super Mario Bros. Movie. As for the plot, we'll have the usual action with Bowser planning to capture Princess Peach and take over the Mushroom Kingdom. However, we will have a somewhat different context, considering the trailers.
For example, the kingdom looks more like a modern city than the landscapes we were used to from past arcade games. We can also see people like Donkey Kong and his family living in this kingdom. In addition, some tracks of secondary titles, as is the case of Mario Kart.
We will see Mario trying to get the attention of Princess Peach, and Anya Taylor-Joy, doing several crazy and funny actions. But these will end when the villain Bowser comes to ruin their day, and they must get into action again.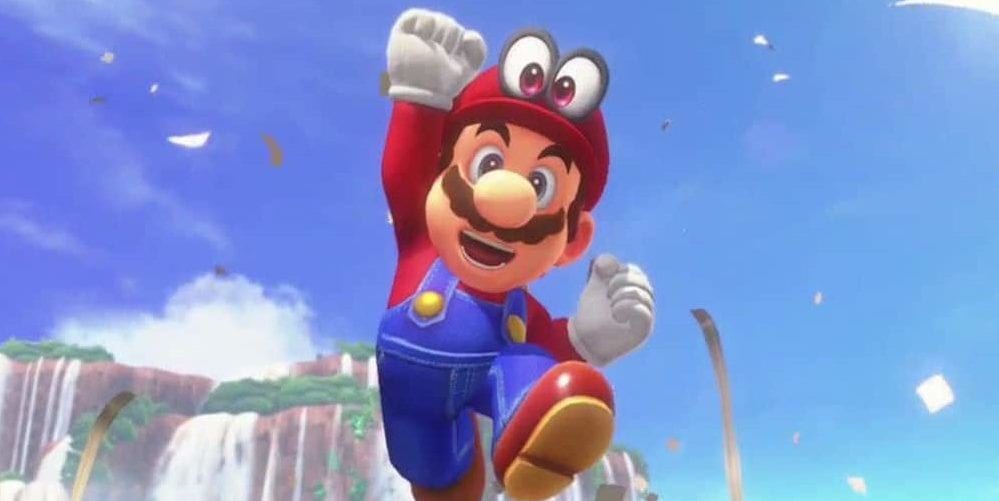 Image: Nintendo
In the cast, besides Anya Taylor-Joy, we also have Chris Pratt, Keegan-Michael Key, Seth Rogen, Jack Black, Fred Armisen, and Charlie Day. As for the direction of this production, we have Aaron Horvath and Michael Jelenic. Matthew Fogel wrote the screenplay for the entire plot.
The film showed several points in favor, especially in the voice of the villain, represented by Jack Black. However, it has details that fans noticed, which is the protagonist Mario's voice. The accent he presents is too English due to his interpreter Chris Pratt. This caused some shock to fans, considering that Mario was always known for his Italian accent.
The movie is expected to be released in most of the world on April 7, 2023. Except for Sweden, which will have it on April 24, Japan on April 28 and Australia on April 30.  
Featured Image Via Nintendo/Netflix 
I am a circus aerialist influenced by Dick Grayson and Spider-Man. Fortunate to write about the characters that inspired me. I also have a Bachelor's degree in Political Science and a Master's degree in International Trade.
Leave a comment