Indiana Jones 5 News Director Debunks Rumors About The Movie
There is news about the Indiana Jones 5 movie, which will be the last one starring Harrison Ford. The 80-year-old actor decided to retire after this production. This fact caused a wave of rumors on social media. Among these rumors was that the main character would die in the movie or that he would pass the baton to a family member.
These rumors seem to have upset the film's director James Mangold. He commented on the rumors swirling about the filming he leads after a fan asked him a question associated with them. The filmmaker also commented on how these Trolls spread rumors about the movies to earn revenue. 
James Mangold said that the movie is all about Indiana Jones and there is no gimmick in it. He stated strongly about the comments that spread rumors on social media, detailing that they bring the films into disrepute. He also denoted a deep dislike for people who engage in this activity.
James Mangold Addresses Indiana Jones 5 News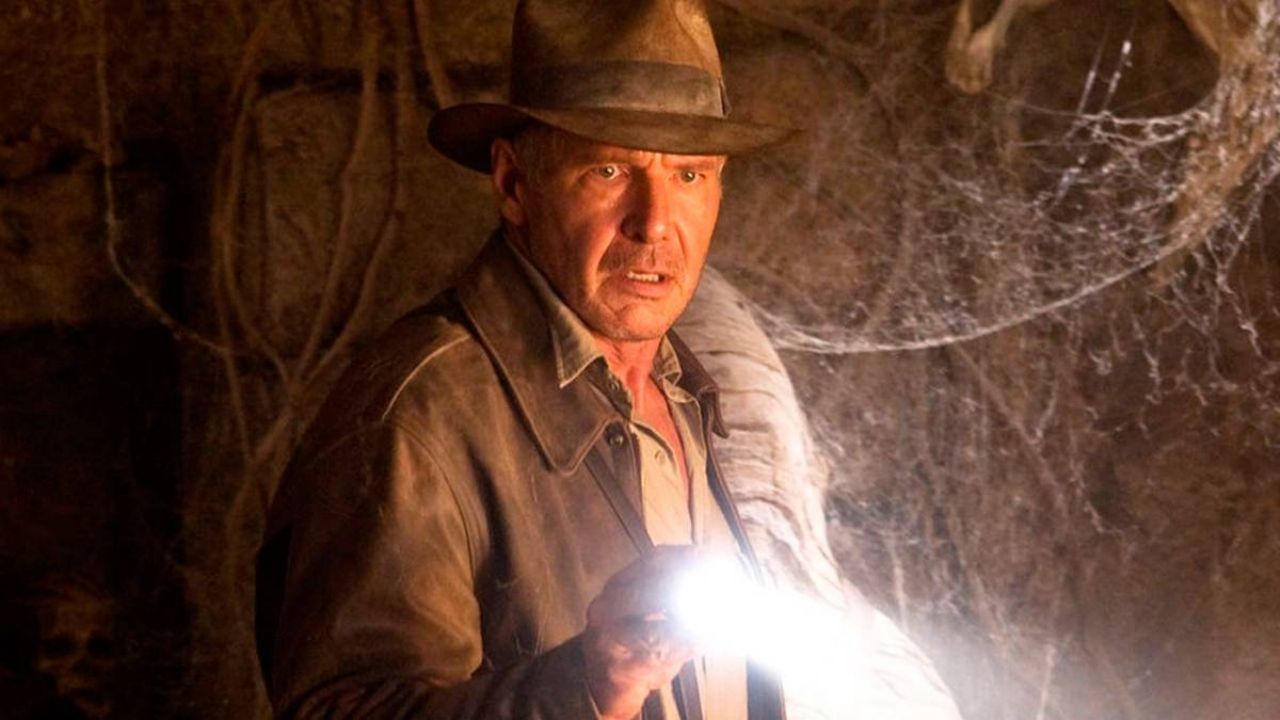 Image via Walt Disney Studios
The filmmaker who replaced Steven Spielberg as director spoke about the rumors and news surrounding Indiana Jones 5. In a conversation with a franchise fan, he clarified the rumor that Indy would be replaced by his goddaughter Helena, represented by actress Phoebe Waller-Bridge.
The news indicated that Ford's character would pass the baton to Waller-Bridge. According to these reports, Indy could die in Indiana Jones 5 or be left in a condition that would not allow him to continue with his activities.
In response to these unfounded comments, Mangold commented, "One more time. No one is 'taking over or replacing Indy or donning his hat nor is he being 'erased' thru some contrivance, And he never was, not not in any cut or script – but trolls will troll – that's how they get their clicks."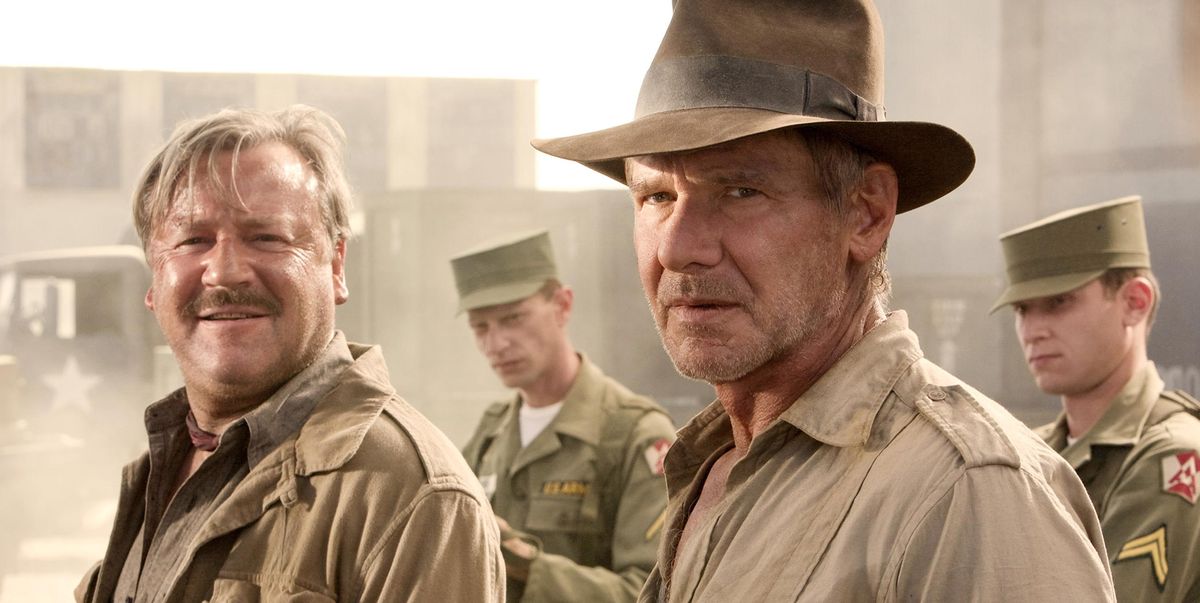 Image: Lucasfilm/Disney
The director also talked about tweeters who make such comments with the sole intention of gaining an audience as trolls. He commented about them, "lease don't exhaust me pointing out how once in a while a troll is 'right.' Even a blind squirrel finds a nut now & then. All one has to do is look at set photos & interviews & you get enough info to make wild guesses about a movie plot".
He later wrote in the Twitter thread, "The diff between trolling a-holes & everyone else is they are trying to make off your feelings about other films & culture war politics."
With this, the director concluded that Indy would remain the saga's main character. Which makes you wonder what will happen if Disney decides to make the next sequel if the main actor is on retirement. 
What we Know About the Last Indy Movie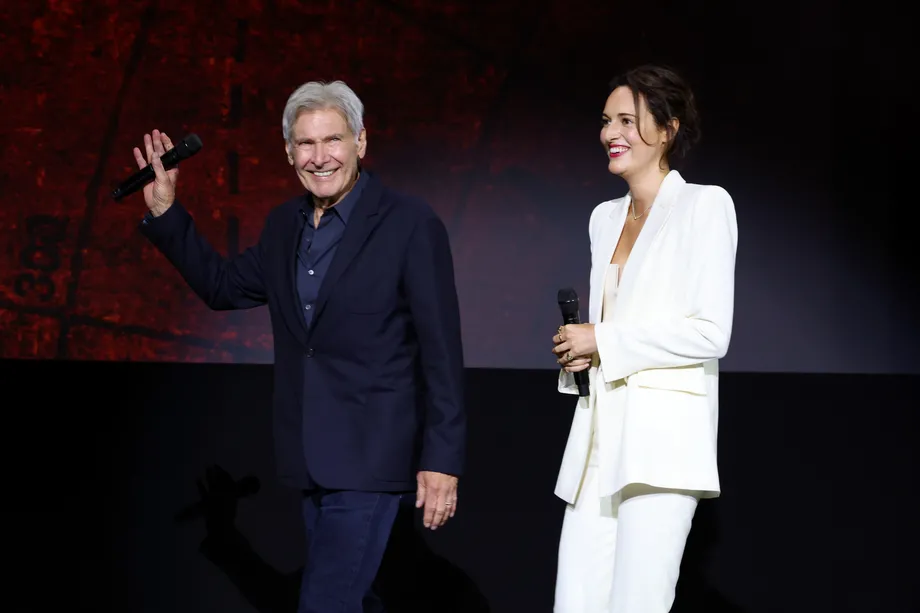 Image: Jesse Grant-Getty Images for Disney
Lucasfilm revealed the plot of Indiana Jones 5 in the trailer. Here we have our archaeologist searching for a relic of enormous power along with goddaughter Helena. However, he won't be the only one in search of it, as he will have Jurgen Voller after the object, as he wishes to shape the world to his will.
Voller, played by Mads Mikkelsen, is a former Nazi soldier who escaped from Germany and started working at NASA. He learns of the existence of the object and its incredible power. So he forms a team to find it and will compete with Indy.
Another actor confirmed for this movie is Antonio Banderas. Rumors indicate that he will be a rival in Indy's field of archeology, with interest in obtaining the relic. 
We know Indiana Jones 5 will have an exceptional cast, thanks to the latest news. We have Harrison Ford as Indiana Jones and Antonio Banderas and Mads Mikkelsen as villains. As allies, we will have Shia LaBeouf, Boyd Holbrook, Shaunette Renée Wilson, Phoebe Waller-Bridge, Thomas Kretschmann, Brad Pitt, Mark Killeen, and Anthony Ingruber.
As for directing, we have James Mangold, the replacement for Steven Spielberg and George Lucas. He also participated in writing the script of this film, which was set in 1969, after the Lost Ark incident.
The sound effects will be in charge of John Williams. This one was in charge of developing the tunes of the first four films of the franchise Indiana Jones. This film will be released on June 30, 2023, in theaters and on Disney's streaming platform.
Even though it's some time away, news about Indiana Jones 5 is still coming out. It's a franchise with many fans and will surely move audiences to the theaters. 
Featured Image Via Lucasfilm 
I am a circus aerialist influenced by Dick Grayson and Spider-Man. Fortunate to write about the characters that inspired me. I also have a Bachelor's degree in Political Science and a Master's degree in International Trade.
Leave a comment