The Witcher Next Gen Update: All The New Features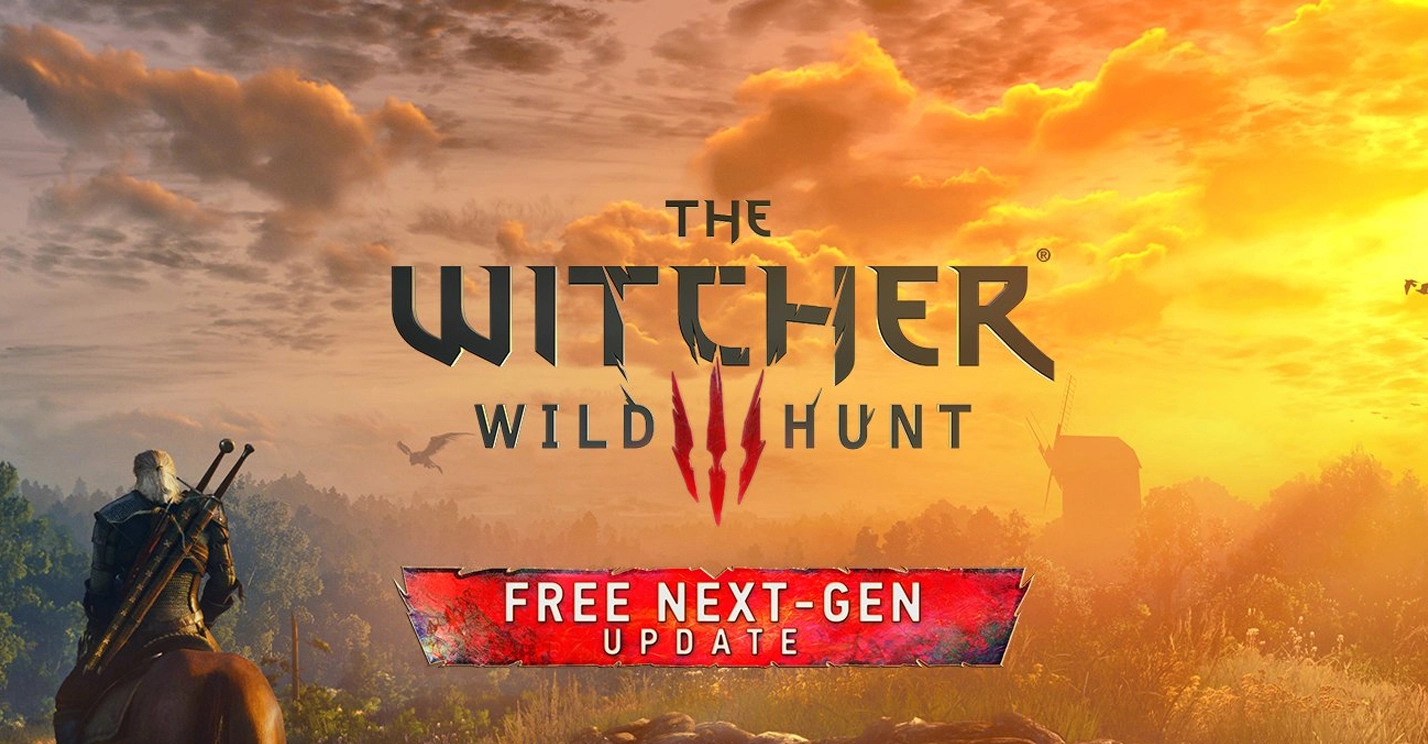 Many fans were excited when CD Projekt Red announced they were releasing an update for The Witcher 3. This update will be exclusively for next-generation consoles, like the PlayStation 5, Xbox Series X, and PC. Although they haven't released The Witcher Next Gen update yet, CD Projekt Red did reveal the patch notes for this update. Previously, we only knew about a handful of the upcoming features, such as ray tracing and new visual upgrades. There are also some quality-of-life fixes coming. Additionally, the update trailer revealed that we'd get some new content inspired by the Netflix show of the same name. Now, with the patch notes, we know almost everything that's coming.
Unfortunately, you're sorely out of luck if you're not on a next-gen console. The 4.0 update and its many improvements are coming exclusively to next-generation consoles. However, CD Projekt Red did reveal a separate update is coming for older consoles. This includes the Xbox One, Nintendo Switch, and PlayStation 4. However, the game studio hasn't revealed what this update would include. It's unlikely to have any of the major visual overhauls.
Additionally, not all features from The Witcher Next Gen update are available on all platforms. Instead, some will be exclusive to the console versions, while others are just for the PC edition. Keep reading to find out what is coming in this new game version.
What's in The Witcher Next Gen Update?
Image: CD Projekt Red
In the update coming to the next-generation consoles, CD Projekt Red has included several visual upgrades. This includes ray-traced global illumination, which will help some things in the game appear more realistically. Additionally, The Witcher Next Gen update also includes ambient occlusion, affecting how lights and shadows work in the game. For anyone with a PC with the right capabilities, you'll also be able to toggle some settings. This includes ray-traced reflections and other shadows in the game.
However, it's not just lighting upgrades in this game. Many characters will get new 4K textures, helping them appear even more realistic. It's unclear which specific characters will get this upgrade, although we know it includes Geralt, Triss, Yennefer, Eredin, and Ciri. They'll also have higher-quality shadows, both during cutscenes and in gameplay. If that wasn't enough, in The Witcher Next Gen update, character models will also have more realistic hair. It won't clip in their armor but will hang on top.
Additionally, there are also several environmental tweaks coming as well. Some of these include better textures for the sky and improvements to certain meshes. There's also better water and fauna in the game, along with an overall improvement in lighting for the global environment. CD Projekt Red also mentions various improvements to the visual effects but not all of these are clear. Along with these updates, there's a new weather type called "Gray Sky."
For those with a Playstation 5 or Xbox Series X, you can choose between Performance mode and Ray Tracing mode. Performance mode has 60 FPS and dynamic resolution scaling. In comparison, Ray Tracing mode is 30 FPS but includes ray tracing. 
Witcher Xbox Series S
Image: CD Projekt Red
Unfortunately, if you have an Xbox Series S, you won't be able to access all of The Witcher Next Gen update features. This edition doesn't include ray tracing but has a Quality Mode and a Performance Mode. In this Quality Mode, players can enjoy better visuals with 60 FPS.
Anyone with a PC will get new aspects for the Ultra+ mode. The game has better textures and higher-quality water and shadows in this mode. Additionally, the grass is denser, and you'll notice more background characters in the game.
There's a new photo mode for both the console and PC editions. In this mode, you can snap pictures of your favorite moments and keep them. However, CD Projekt Red hasn't revealed what this mode will include. You can pause during a cutscene, along with new camera options. Again, this camera option is unclear, but CD Projekt Red promised it's "closer to the player's character and that reacts more dynamically to combat and movement."
Nevertheless, it's not just visual upgrades for The Witcher Next Gen update. Players can now keep their game progress across platforms with cross-progression. Additionally, there are also new Korean and Chinese voiceovers for the game. There are several bug fixes and updates to the game to make it a more immersive experience.
You can download The Witcher Next Gen update from December 14th. There's no word on the changes for the previous-generation consoles, although we might see things like the new gameplay from the Netflix show.
Hi! I'm Arvyn, and I'm an English teacher from the UK. I've been teaching English online for over 4 years to students from all across the world and all ages. Outside of work, I'm a huge fan of reading, video games, and playing with my adorable kitties. See ya!
Leave a comment